Willis Isn't Quite Done With GH
by
Dan J Kroll

Posted Tuesday, January 10, 2006 1:47:58 AM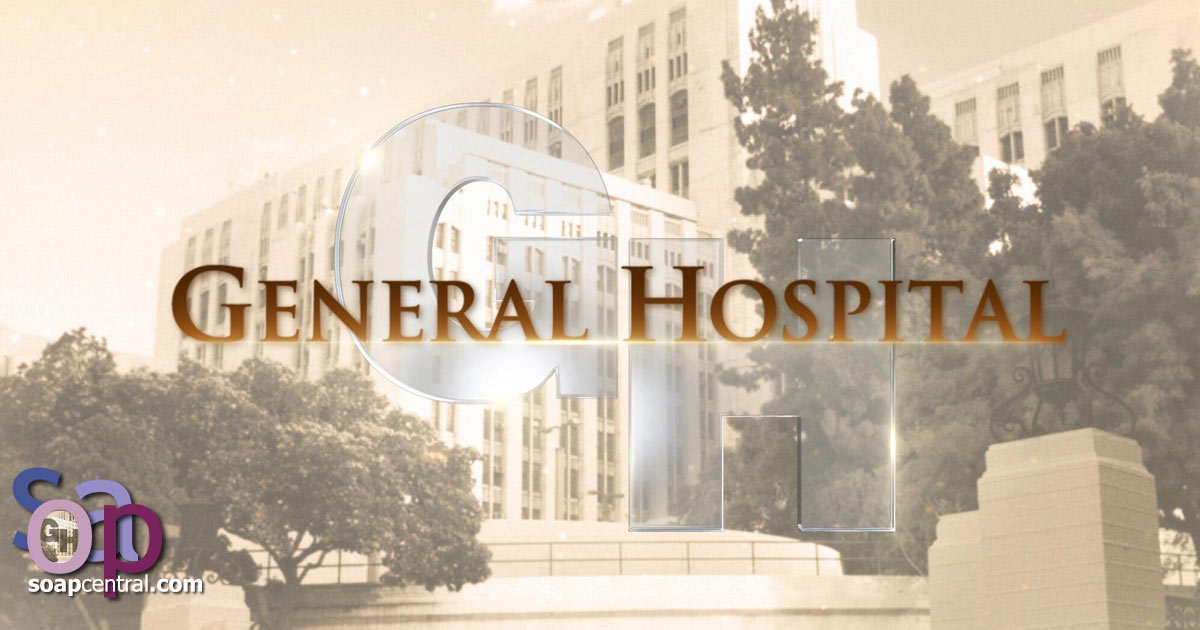 Alicia Leigh Willis (Courtney Matthews) taped what were supposed to be her final General Hospital scenes last month, but there is now word that the actress has not seen the last of the General Hospital studio.

"I will be leaving the role of Courtney at the end of the year," Willis said in a statement back in October 2005. "It has been a great four years, and it was not an easy decision. ABC has been wonderful to me, and so have all of the fans and friends I have made."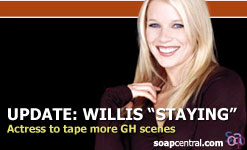 With Courtney involved in a front-burner story and one of the show's more popular characters, ABC immediately announced plans to recast the role. Two former soap stars became the immediate favorites to succeed Willis: former Port Charles star Erin Hershey Presley (ex-Alison Barrington) and then-recently-released The Young and the Restless star Lauren Woodland (Brittany Hodges).

Though both Presley and Woodland were approached by ABC brass, talks soon broke down. As the news that both actresses were apparently out of the running made the rounds, rumblings started that ABC might simply write out the character and not do a recast after all.

Now an insider tells Soap Central that Willis will return to General Hospital to help the show wrap up some of her character's storylines. When Willis returns, however, it will be as a recurring player; she will not be under contract. This will allow the actress to pursue primetime opportunities.

Willis taped her final General Hospital scenes on December 23rd. Those scenes will air on January 19th. However, the actress will return during the February Sweeps period. A return airdate has not yet been made available.
---