About the GL News Archives
Guiding Light-related news from 2003
It's impossible to keep up with all of the twists and turns from the world of soaps. Luckily, Soap Central has archived all the Guiding Light news from 2003.
January 2003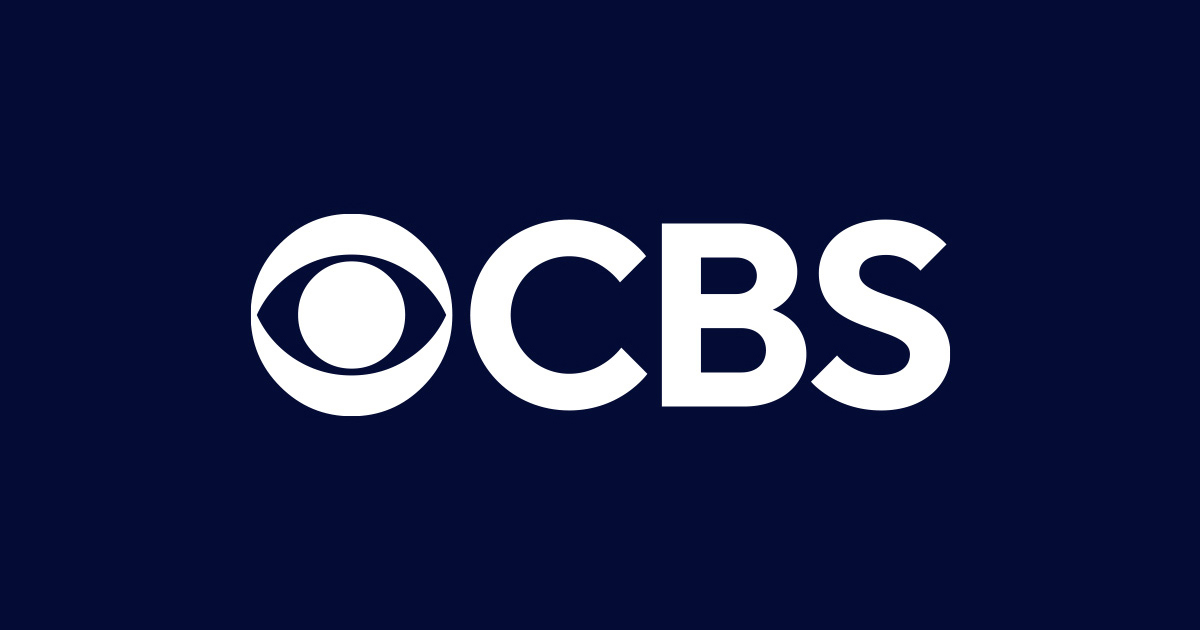 January 2003
Lucy Johnson, CBS's senior vice president of daytime, children's programs and special projects, will leave her post at the end of January. Johnson has been with the network for 14 years.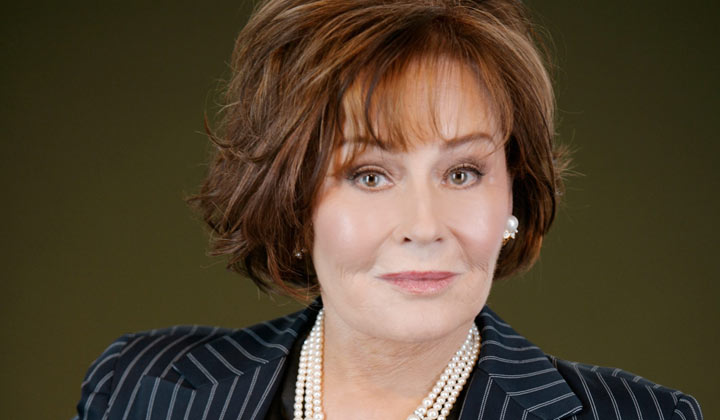 February 2003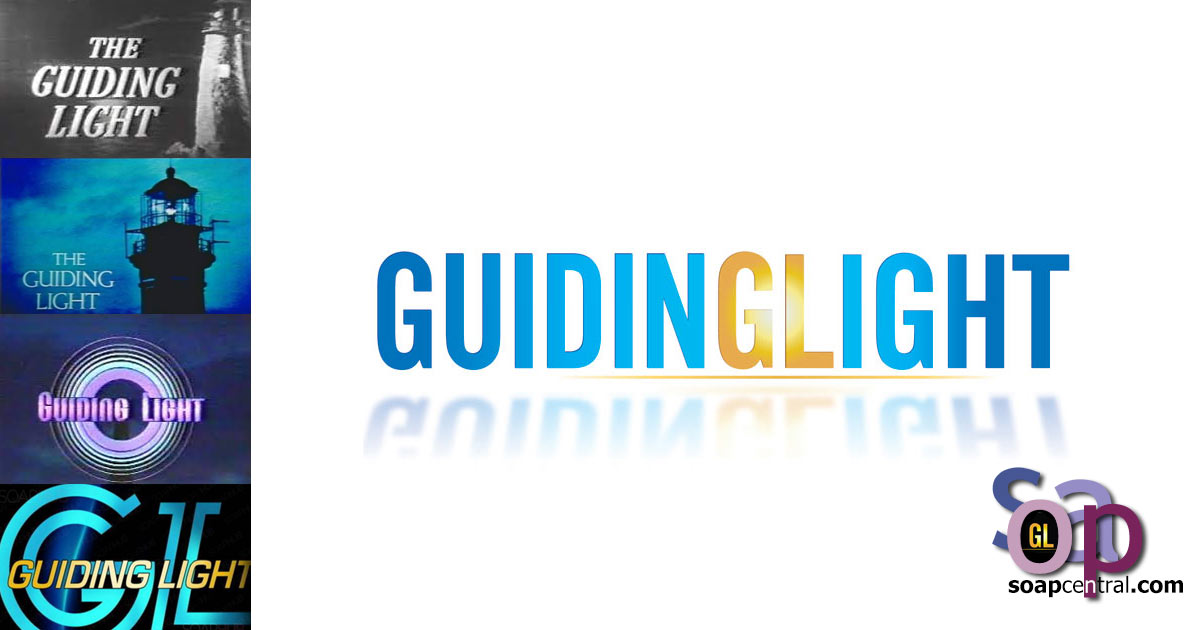 March 2003
For several years now there has been rampant speculation that Guiding Light could - and according to some internet chatter, would - be canceled at any time. Those rumors can be put on the backburner for at least another year as the show has been renewed.
April 2003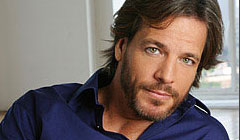 April 2003
May 2003
June 2003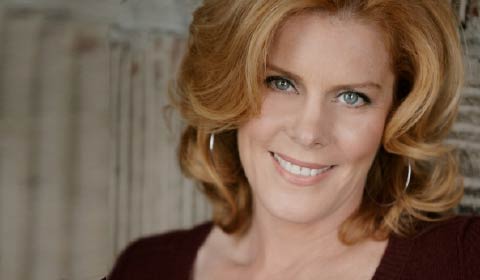 July 2003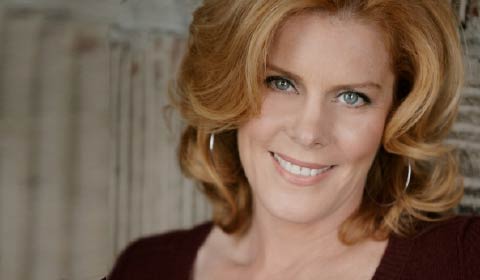 July 2003
August 2003
September 2003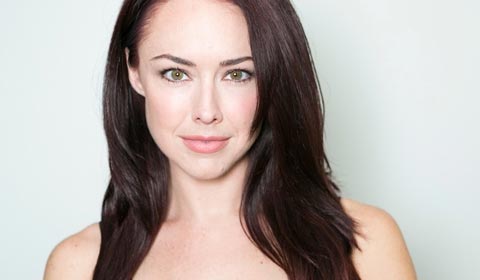 November 2003
November 2003
November 2003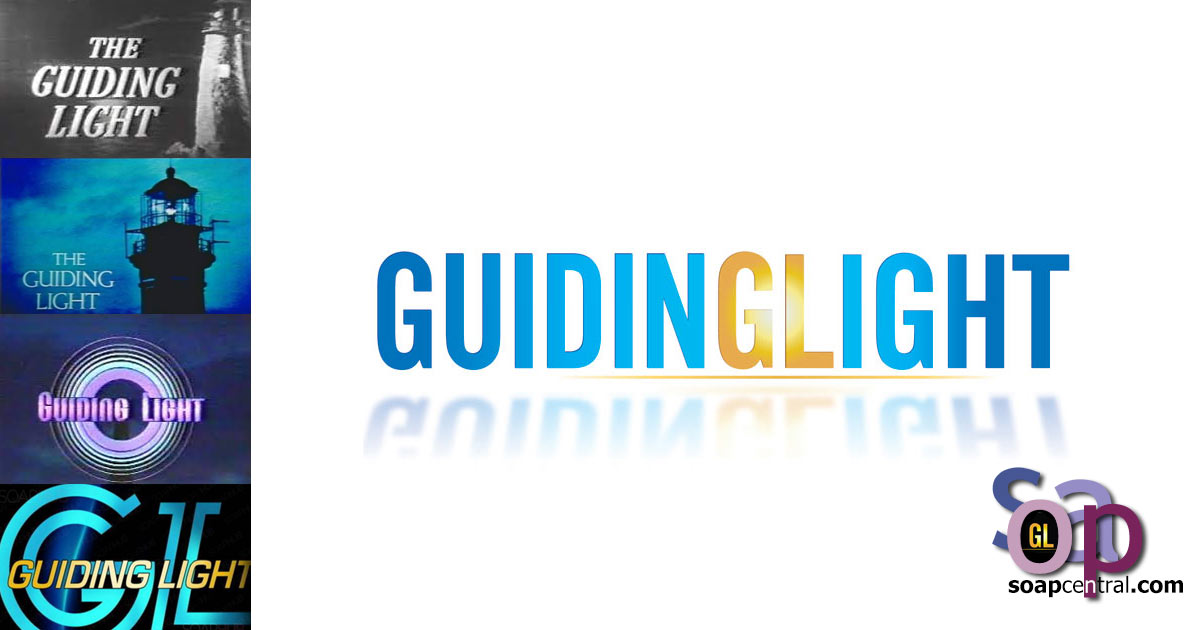 December 2003
John Conboy is back as executive producer of CBS's Guiding Light after having walked out earlier this week.