About the GL News Archives
Guiding Light-related news from 2015
It's impossible to keep up with all of the twists and turns from the world of soaps. Luckily, Soap Central has archived all the Guiding Light news from 2015.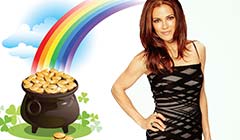 March 16, 2015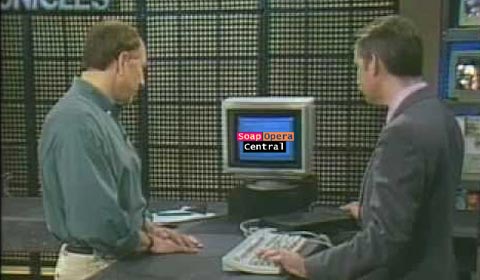 March 24, 2015
Hold onto your hats, because in celebration of Soap Central's 20th anniversary, we've asked daytime stars to SORAS in reverse all the way back to our birth year of 1995.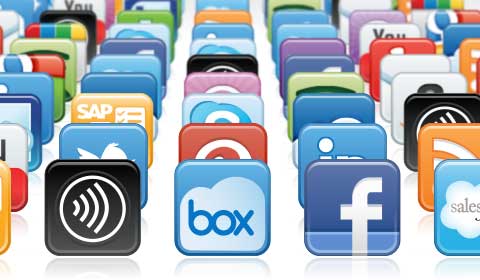 March 24, 2015
In celebration of Soap Central's 20th birthday, we've gone straight to the stars to get their take on the very best the Internet has to offer (outside of Soap Central, of course).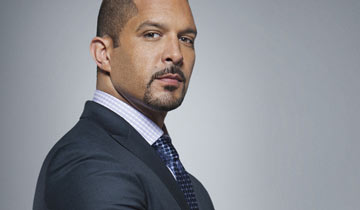 April 4, 2015
Guess who will be hot on the heels of Angell Conwell's Leslie when she returns to Y&R's Genoa City? Her fictional hubby, Dr. Barton Shelby, played by Terrell Tilford.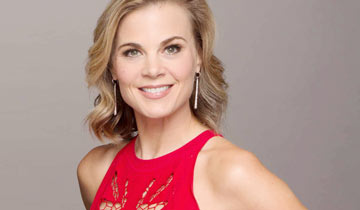 April 3, 2015
She may be new to Genoa City, but Gina Tognoni has already made her mark by earning an Emmy nomination for her work as Phyllis.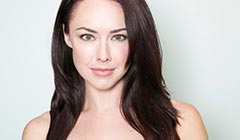 April 8, 2015
A former Springfield face will soon be hitting Genoa City.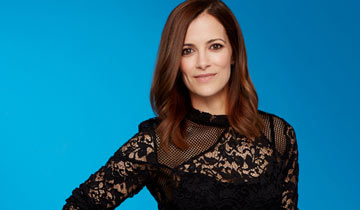 April 10, 2015
Rebecca Budig is no stranger to playing a bad girl, having worn the stilettos of All My Children's Greenlee for a combined nine years. But she tells soapcentral.com that playing GH's Hayden is a whole different story (and her heels are probably higher, too).
May 28, 2015
Queens of Drama stars Donna Mills, Crystal Hunt, Lindsay Hartley, and Chrystee Pharris model Marilyn Monroe's wardrobe and debut never-before-seen images of the classic star.
June 6, 2015
Hot on the heels of the news that Guiding Light's Michael O'Leary has signed on to the new online soap network, SudsvilleTV, comes news that All My Children's Darnell Williams may be doing so, as well.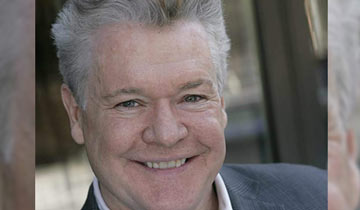 June 13, 2015
Former Guiding Light star Michael O'Leary (ex-Rick Bauer), who's the host of SudsvilleTV's upcoming game show Michael's Amazing Soap Trivia Challenge, shares details on the launch of the new soap network and the lessons learned from Prospect Park's failed attempt to bring fans a similar "daytime anytime" experience.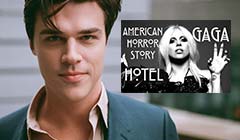 June 17, 2015
All My Children alum Finn Wittrock and Guiding Light alum Matt Bomer will soon be brawling over quite a poker face.
June 18, 2015
Money rules the world, and for the first time in US history, a woman will be featured on upcoming $10 bills. If the lucky woman were to be a soap character, which woman would it be?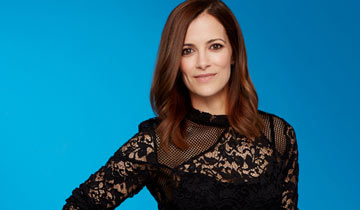 June 26, 2015
A birthday tweet sent to Rebecca Budig has set tongues wagging over whether or not the actress is back filming as General Hospital's Hayden.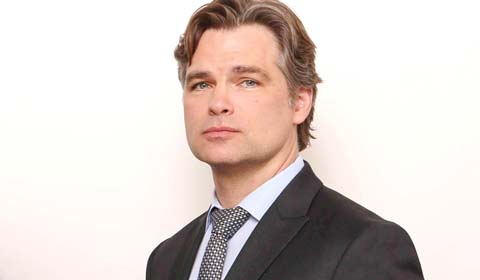 June 29, 2015
Rumor has it that Daniel Cosgrove (Aiden Jennings) is facing his final moments on Days of our Lives.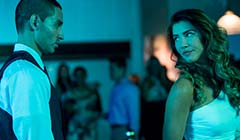 July 21, 2015
Hailed as the next Empire, Hulu's new original series, South Beach is set to debut next week with an all-star cast that includes Jacqueline MacInnes Wood (Steffy Forrester, The Bold and the Beautiful) and Jordi Vilasuso (ex-Griffin Castillo, All My Children; ex-Tony Santos, Guiding Light).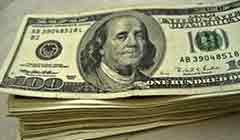 July 23, 2015
If you've got a few thousand bucks burning a hole in your pocket, there's an easy way to blow it all in just one day spent in Los Angeles. And all the fun includes a surefire way to make all your soap-opera-loving friends extremely jealous.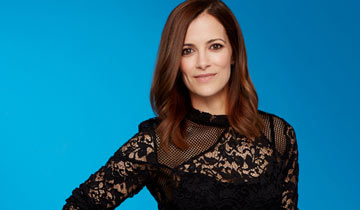 July 31, 2015
It may not be a total surprise, but it's still exciting nonetheless -- Rebecca Budig is officially back as General Hospital's Hayden!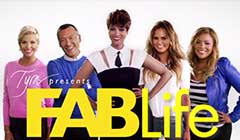 August 5, 2015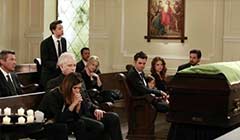 August 7, 2015
If you've recently lost one of your favorites from The Bold and the Beautiful, Days of our Lives, General Hospital, or The Young and the Restless, soapcentral.com's step by step guide to mourning soap characters will help you process and overcome your pain.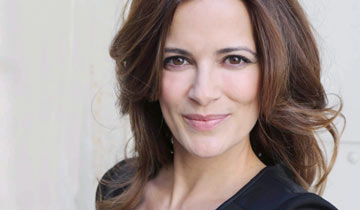 August 11, 2015
It looks like Rebecca Budig (Hayden Barnes) will be sticking around in Port Charles at least until the end of the decade.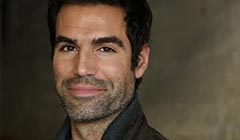 August 28, 2015
The cat's officially out of the bag: Jordi Vilasuso (ex-Griffin Castillo, All My Children; ex-Tony Santos, Guiding Light) has been cast on DAYS.
August 31, 2015
Days of our Lives will soon be chock full of Emmy winners, especially with the addition of their latest big-time actor: All My Children/Guiding Light alum, Vincent Irizarry!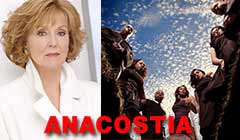 September 18, 2015
Two-time Emmy Award winner and Guiding Light/As the World Turns alum Elizabeth Hubbard (ex-Anne Fletcher, GL; ex-Lucinda Walsh, ATWT) has joined the cast of Anacostia.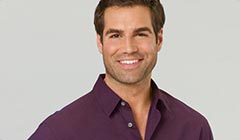 October 22, 2015
It's pretty tough to compete with Days of our Lives' Marlena (Deidre Hall) being possessed by the devil, but a new film starring upcoming Salemite Jordi Vilasuso may cause some fans spectacular shivers.
December 22, 2014
Stars of The Bold and the Beautiful, Days of our Lives, General Hospital, and The Young and the Restless share some of their favorite Christmas traditions and memories -- and reveal the gifts they think their alter egos deserve.
December 29, 2014
Millions of people across America are making New Year's resolutions, and stars from The Bold and the Beautiful, The Young and the Restless, General Hospital, and Days of our Lives are no exception. soapcentral.com posed the question, "What is one thing you'd like to take less for granted or focus more on in 2016," and you may be surprised by what some of your favorite stars had to say!