Andy Harrison Vega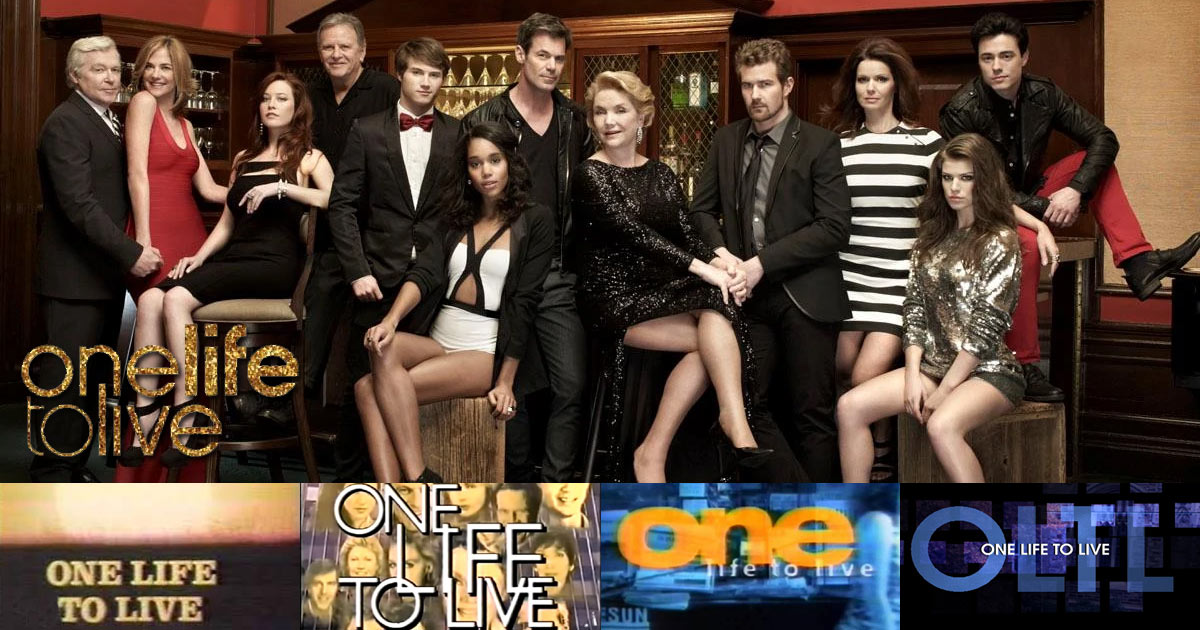 Bronwen Booth
1989 to 1991
Wendee Pratt
1994 to August 1997
Andrea Harrison (maiden name)
Police detective
Bartender/waitress
Berkley, California
In Angel Square with Antonio (former)
At Serenity Springs with Max (former)
Single
Hunter Guthrie (1991 to 199?; divorced; he physically abused her)
Antonio Vega [Married: Aug 14, 1997; divorced: 2000]
Baxter Harrison (father; deceased)
Patricia Harrison (mother; deceased)
Jake Harrison (paternal half-brother)
Max Holden (maternal half-brother)
Steven Holden (maternal half-brother; deceased)
Alonzo Holden (maternal half-nephew; deceased)
Frankie Holden (maternal half-nephew)
Leslie Holden (maternal half-niece)
Steven Holden Jr. (maternal half-nephew)
None
Convicted of killing gang member Ice Dixon, later cleared because she did it to save Cristian's life.
Andy Harrison first appeared on the OLTL canvas in the early 1990's. She was a feisty young brunette who came to town to settle some old family scores with her half-brothers Max Holden and Jake Harrison. After much stubborn family bickering, the trio bonded and Andy settled in Llanview. She meddled in her brothers' love lives, ran a local watering hole, and dated a few eligible bachelors before meeting and marrying the handsome and successful Hunter Guthrie. The two left Llanview after the wedding for California and Hunter's dream of producing movies.
A couple of years later Andy was back. Recast as the petite, blonde, pretty Wendee Pratt, she certainly looked different, and so she was. She showed up on Max's doorstep, newly divorced and surprisingly dressed in LPD blue! We learned Andy had become the victim of horrible domestic violence and had bravely left Hunter and started a new life by joining the police academy and accepting Police Commissioner Bo Buchanan's job offer to join the LPD. As Bo's protégée, she helped with the serial rapist case and was also assigned to walk the beat in Angel Square, a section of East Llanview, the poorer side of town, with a high Hispanic population.
Andy drifted in Llanview for a year, befriending her sister-in-law, Luna Moody and harboring a crush on Luna's brother Dylan. She dated fledgling reporter Kevin Buchanan and also befriended medical student Marty Saybrooke. She looked up to her partner, Detective Nick Manzo for advice and support on the force. And in Angel Square she met and mingled with Carlotta and Cristian Vega, a loving family trying to stay afloat.
But it wasn't until Bo assigned Andy to a special undercover assignment to flush out the dirty cop who was selling stolen guns to the flourishing teenage gangs in Angel Square that this character came alive. The aura of sadness that blanketed the character fell away when she was paired with ex-con and ex resident of Angel Square Antonio Vega. And for better or for worse, for the rest of Andy's tenure in Llanview, it was her relationship with Antonio with which she was identified and which she grew and which she became a stronger, more mature human being.
When Andy met Antonio, it was a collision of wills. They didn't like or trust one another. But they had to live with each other to do the job Bo set them to do; find out who was selling guns to kids-and losing lives. Andy wanted to prove herself to Bo and also to this skeptical young man. Mutual respect, affection even, happened when Antonio found out Andy's trusted partner Manzo was the dirty cop. Andy at first balked and turned on Antonio, but then with her own suspicions made a deal with Antonio to set Manzo up and see if he took the bait.
All hell broke loose when Manzo realized Andy and Antonio were working for Bo, and he set up Andy to look like the dirty cop. Antonio was stabbed while attempting to create a peace treaty between the two rival gangs, and Andy shot a gang member who was about to kill Antonio's brother, Cristian. Antonio ended up in the hospital with a stab wound, but was alive. But, Manzo made it look like the teen Andy shot was unarmed and made Andy and Antonio look as if they were selling the guns.
Andy went on trial for murder AND for being the accused gun runner, with Antonio being set up as her lover-accomplice. Throughout her trial, evidence piled up, and Antonio and Dylan tried to convince Linda, a local girl who liked Antonio, to come forward with the truth- that Ice Dixon had a gun and Andy shot him to save another's life. But, she didn't. And Andy was forced to watch Antonio talk and flirt with Linda, as he thought she was seeing Dylan, and she didn't know he was trying to get Linda to testify for her until right before the verdict. When she found out that he was trying to help her, she confronted him and tried to connect with him about their fears, he kissed her for the first time, but both were confused and taken aback by the intensity of their feelings. Andy was the brave one and resisted Antonio's attempts to get her to go on the run together. Moral Andy loved Antonio, but felt truth would win out. She even convinced him to stay and support her, despite the fact that he would be sent back to prison too if she were convicted. Eventually (a day later) the verdict was overturned with Bo and Linda tricking Manzo into confessing and Andy and Antonio were released. The next few months were devoted to Antonio and Andy slowly building up a relationship. Seven months after they met they made love on Valentine's Day and from that day forth, Antonio and Andy were fully committed to one another.
Andy was kept in the dark by Antonio about his bank loan from shark R.J. Gannon, as he didn't want her to be compromised in her job. He was proud that Bo had promoted her to his star detective after the trial ended and didn't want her to be troubled or torn for him. When the writing staff changed, Andy did too, this previous strong, secure woman became a woman who was willing to distort her values for her lover.
When Andy found out he was working for Carlo, she tried to be a cop and a criminal's girlfriend, but was suspended by Bo for protecting Antonio, which was actually a loyalty test the commissioner had set up for his prize detective. Andy and Antonio broke up and for the next few months Andy drifted, trying to get on with her life, but knowing Antonio still loved her and was also in pain. When Andy and Antonio saved her brother and his girlfriend's life (Max Holden and Maggie Carpenter) from Carlo's wrath, Antonio went secretly undercover with Bo to trap Carlo. But before they could get him, he was murdered. Antonio and Andy reunited when she found out he was working with the police, and she was reinstated to the force by a forgiving Bo. Things were looking up, until Antonio was charged with Carlo's murder. Andy never wavered in her belief in her lover's innocence, even when she found incriminating evidence and turned it in to Bo. His trial was full of ups and downs, and Andy even was forced to testify "against" her lover, but with Andy by his side, looking for the real killer, he was eventually cleared of all charges.
After the trial, Andy and Antonio went to NYC and re-affirmed their love for one another. Antonio's name was cleared and Andy found an organization for Antonio which would pay all his law school expenses if accepted. He did and with this great news, he proposed to Andy, who gleefully and joyfully accepted with tears in her eyes. The next few weeks were filled with Andy working to connect R.J. Gannon with some Atlantic City mobsters. An old nemesis Javier ruined Andy's undercover operation and attempted to kill her, Antonio got there in time to save her and for his troubles his grant was taken back. Andy again fought for her beloved and his grant was restored. He was also accepted to Berkley and after a talk with Andy (which we, the viewing audience never saw but was only alluded to) they decided that Antonio would go to Berkley and they would move to California.
The wedding was a joyous occasion, filled with friends and family in Angel Square. Bo told Andy about a job offer where she would be working as a detective with inner city youth, she sadly kissed her brother Max and mother-in-law Carlotta and brother-in-law Cris goodbye and Antonio and Andy walked off into the sunset together exactly two years to the day that they met in that alley-cop and ex con, now husband and wife.
In 2000, Antonio returned to Llanview alone and we found out that Andy had had an affair with her police partner. Andy and Antonio eventually got a divorce and as far as we know, Andy is still living in Berkley, CA.

Post a Comment

Share on Facebook

Tweet this

Submit Feedback