About the PS News Archives
Passions-related news from 2000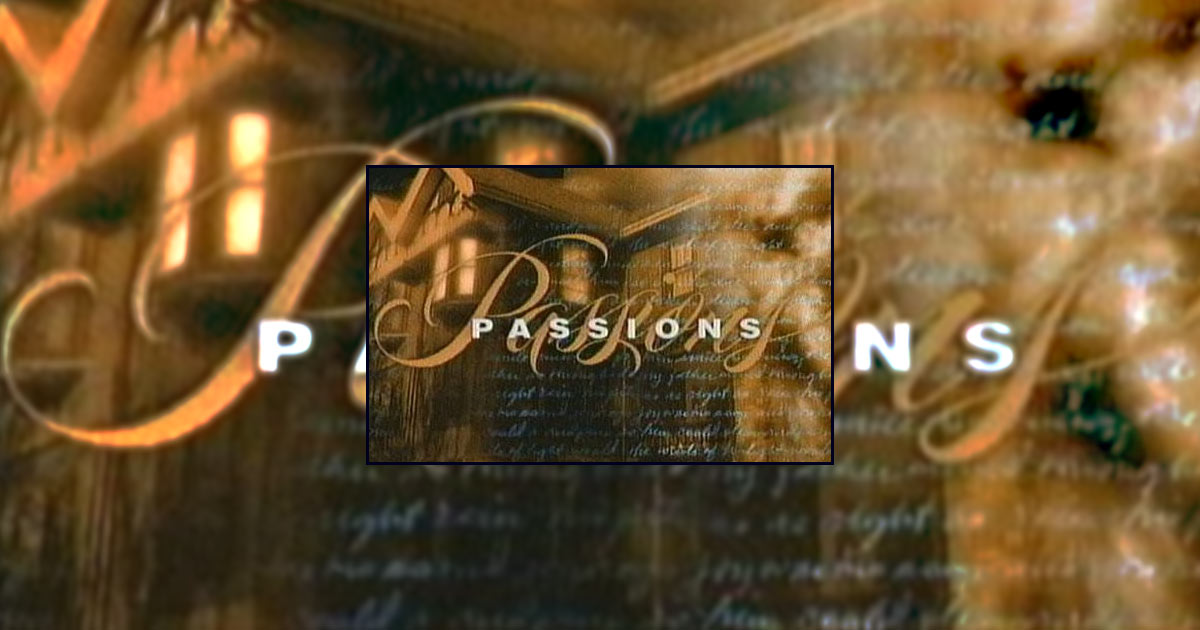 It's impossible to keep up with all of the twists and turns from the world of soaps. Luckily, Soap Central has archived all the Passions news from 2000.
Here are the news stories posted on Soap Central during 2000 that focus on Passions or past and present PS performers. To read any of the articles listed below, simply click on the appropriate link. To access articles from other years, click here.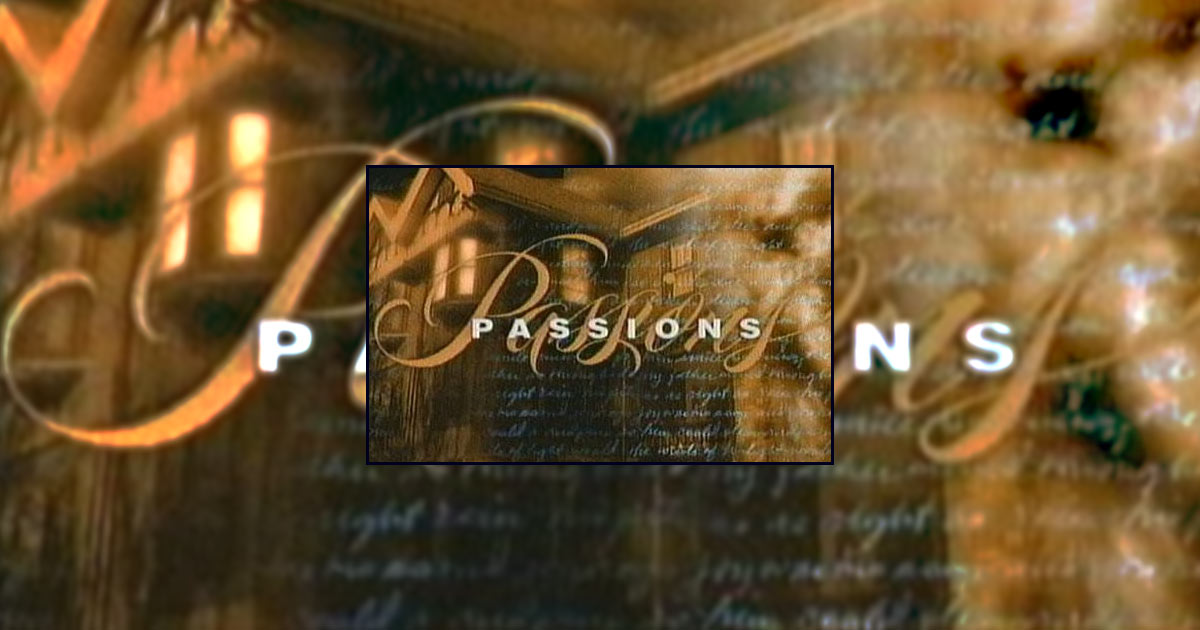 July 2000
Many Canadian viewers who watch Passions on CTV will find themselves without a show this fall.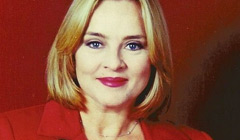 July 2000
Ever since the writers at All My Children so unceremoniously wrote her out of the show,
Robin Mattson
has been a wanted woman --- at least according the Internet rumors. The former General Hospital and AMC star is not, however, joining Passions.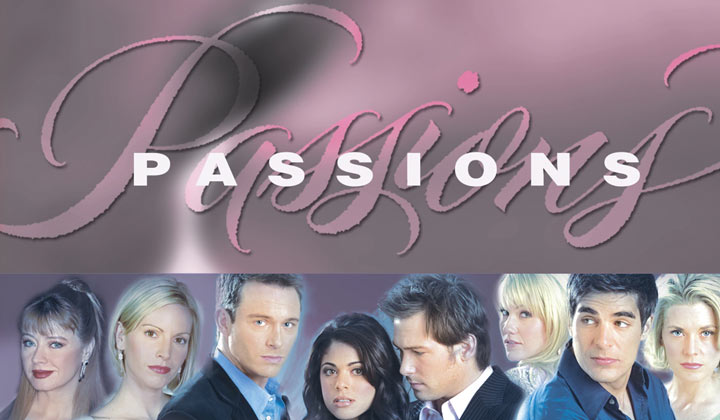 July 2000
It's the story of a lovely lady who graced the Passions bunch for just about a month. Then she vanished.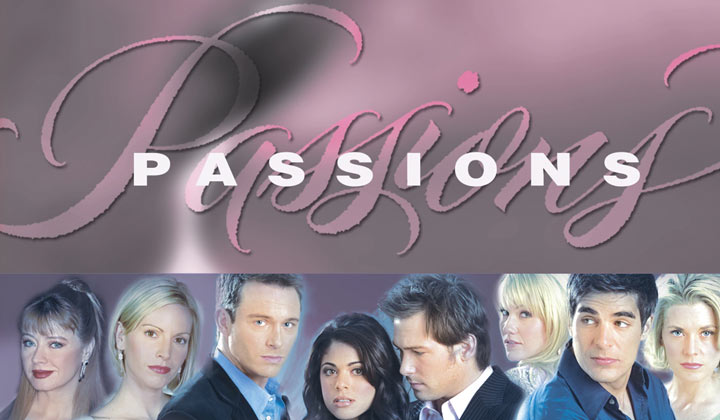 July 2000
Soap Central previously reported that Passions execs were in the process of renegotiating contract terms with Taylor Anne Mountz (Kay Bennett). For several weeks there were no new developments, but that has now changed.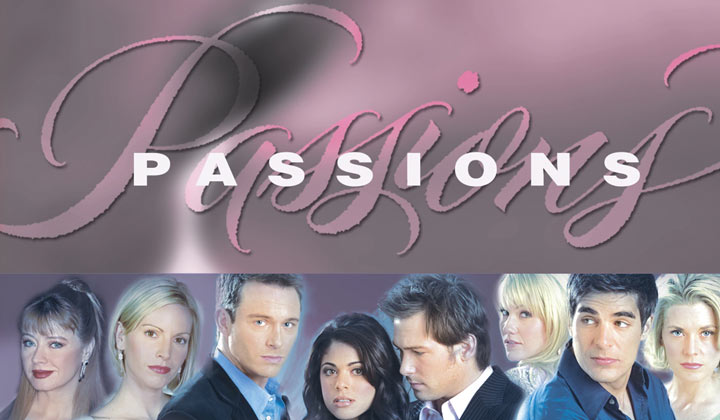 September 2000
Emmy Award-winning
Robin Strasser
, known for her decades-long portrayal of
Dorian Lord
on
One Life to Live
, will be joining the cast of Passions. Strasser's addition brings to two the total number of former Llanview residents now finding refuge in Harmony. Earlier this year, Andrea Evans (ex-Tina, One Life to Live) joined the show as Rebecca Hotchkiss.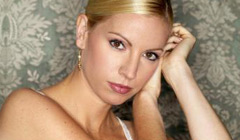 October 2000
Her mother is the most recognizable face in daytime television, but
Liza Huber
(Gwen) has decided that she doesn't necessarily want to follow in her famous mother's footsteps.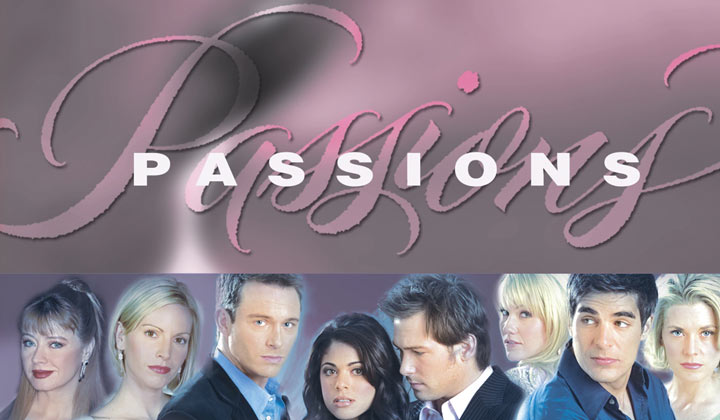 November 2000
Passions fans are in an uproar over the death of Sheridan Crane. The character's death came as the climax to weeks of the highly publicized "One of these characters will die" advertising campaign.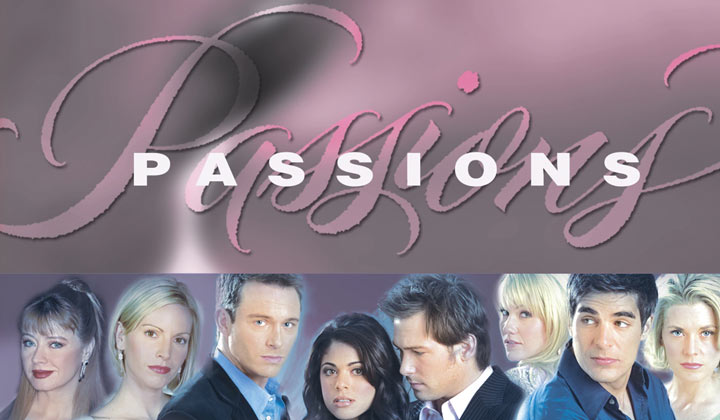 November 2000
Robin Strasser could be called the Heather Locklear of daytime television. Locklear was added to the primetime soap Melrose Place in its second season as an attempt to raise the show's visibility. Locklear helped boost the show's ratings and, though she was billed as a "special guest star" for more than a handful of years, Locklear remained on the show until its final episode in 1996.