About the PS News Archives
Passions-related news from 2022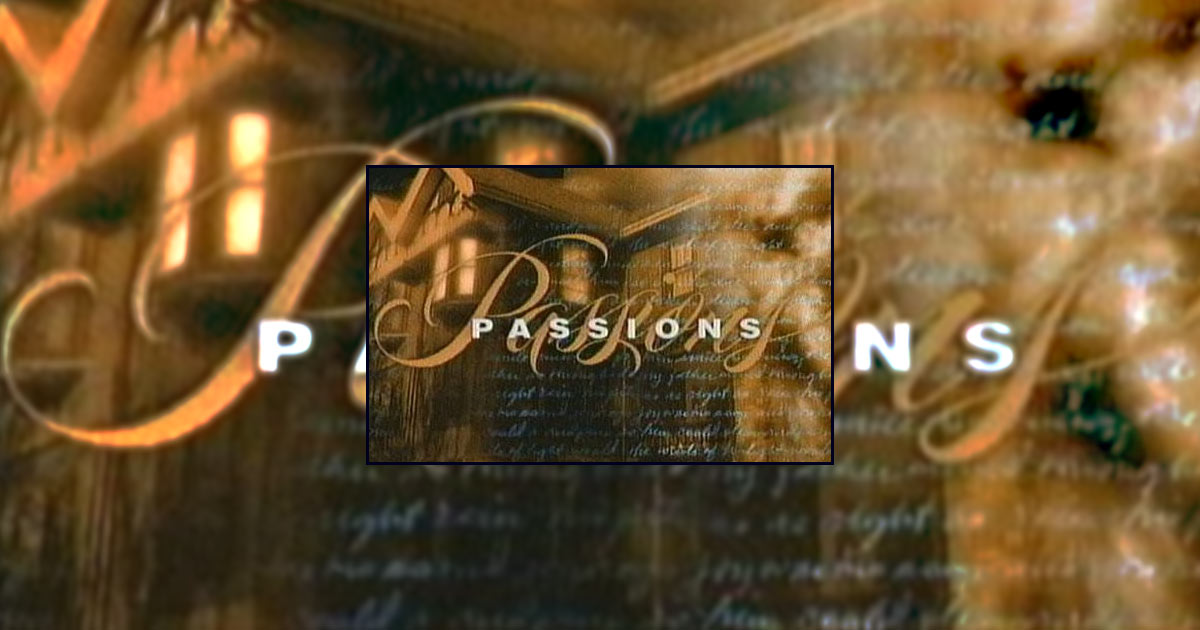 It's impossible to keep up with all of the twists and turns from the world of soaps. Luckily, Soap Central has archived all the Passions news from 2022.
Here are the news stories posted on Soap Central during 2022 that focus on Passions or past and present PS performers. To read any of the articles listed below, simply click on the appropriate link. To access articles from other years, click here.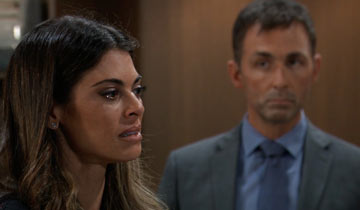 February 2, 2020
Daytime alum Lindsay Hartley is once again filling in for General Hospital's Kelly Monaco in the role of Sam McCall.
February 28, 2022
Lindsay Hartley (ex-Cara Castillo, All My Children; ex-Theresa Lopez-Fitzgerald, Passions) gives the scoop on her new Tubi film, Romeo and Juliet Killers, based on a true crime story so shocking, soaps probably wouldn't even go there.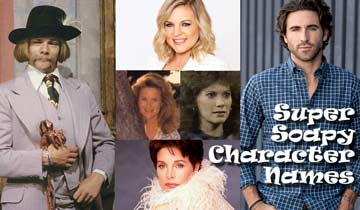 March 9, 2022
What do Beauregard, Seabone, Raven, and Langley have in common? They're all part of outrageously soapy names that are just as dramatic as the genre they're a part of.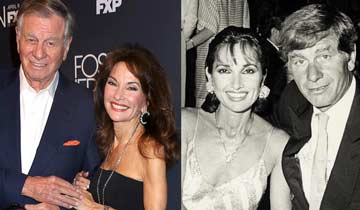 March 30, 2022
Helmut Huber, the longtime husband of All My Children star Susan Lucci (Erica Kane), has passed away. He was 84.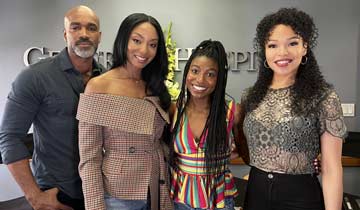 April 4, 2022
General Hospital treated fans with a Facebook Live video featuring some of its core Black actors, who opened up about their current storylines, how the show handles cultural sensitivity, and what it feels like to be part of a series that's been on the air for 59 years.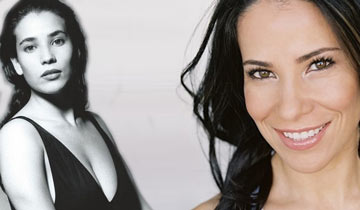 May 2, 2022
Actress Jossara Jinaro (ex-Rae, Passions) has passed away following a battle with cancer. The Brazil native was 48.