About the AMC News Archives
All My Children-related news from 2004
It's impossible to keep up with all of the twists and turns from the world of soaps. Luckily, Soap Central has archived all the All My Children news from 2004.
January 2004
January 2004
Daytime newcomer Natalia Cigliuti has been cast as All My Children's new Anita Santos Warner.
February 2004
February 2004
What was the biggest AMC news story in 2004?

MAR: AMC, OLTL join forces for baby swapping storyline
35%
JUL: Eva LaRue, John Callahan announce real-life separation
34%
AUG: Marcy Walker's (Liza) contract is not renewed by ABC
13%
JAN: Cady McClain (ex-Dixie) says she's not returning to AMC
9%
APR: Thorsten Kaye signs on to play AMC's Zach
3%
Other
2%
APR: Head writer Megan McTavish signed to new contract
2%
MAY: Amelia Heinle to exit role as Mia Saunders
0%
NOV: Former AMC stars axed by their new soaps
0%
NOV: Christian Campbell (Bobby) to be written out in 2005
0%
Poll Posted: December 27, 2004
February 2004
February 2004
March 2004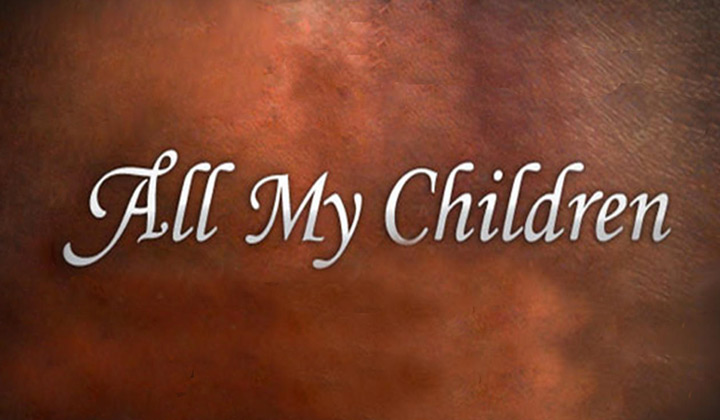 March 2004
According to a show insider, All My Children execs may be contemplating a return to Pine Valley by Jake Martin.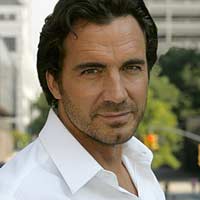 April 2004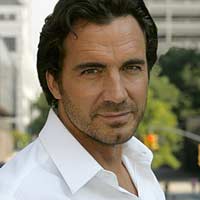 April 2004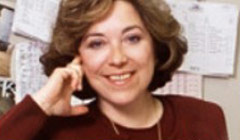 April 2004
According to network sources, Megan McTavish has inked a deal that will allow her to continue on as head writer of All My Children.
May 2004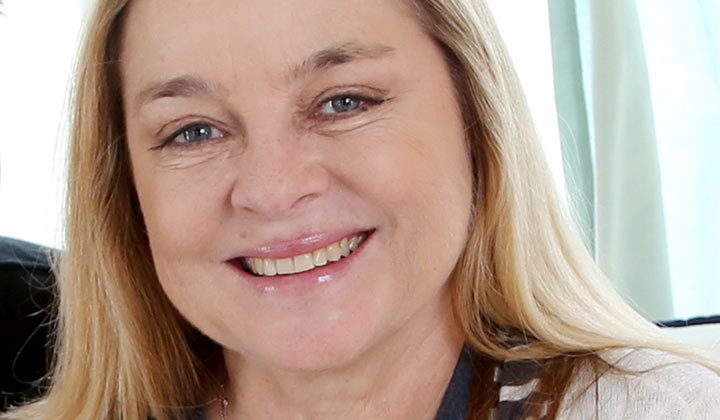 May 2004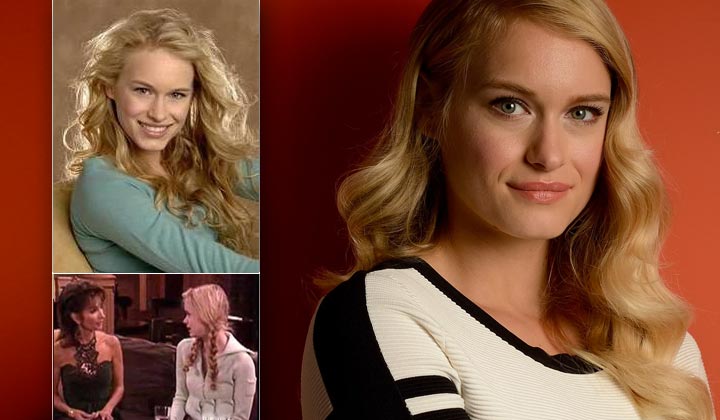 May 2004
Soap opera newcomer Leven Rambin has landed the contract role of Lily Montgomery, Jack's adopted daughter.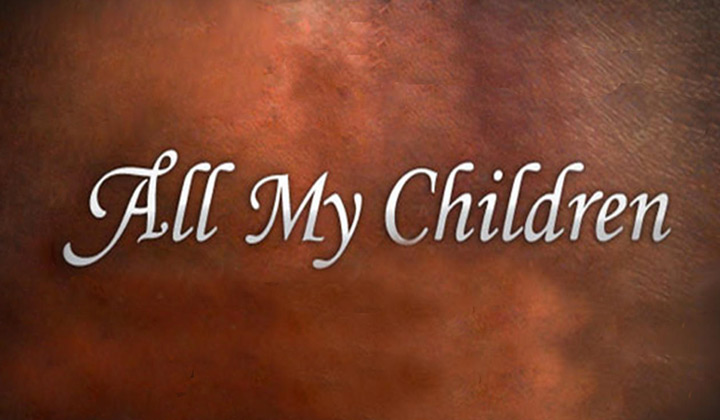 May 2004
Mark La Mura (Mark Dalton) reprises his role as Erica's half-brother in July. La Mura will return for a two-day engagement, part of a very special episode focusing on Erica Kane.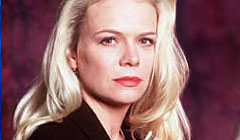 June 2004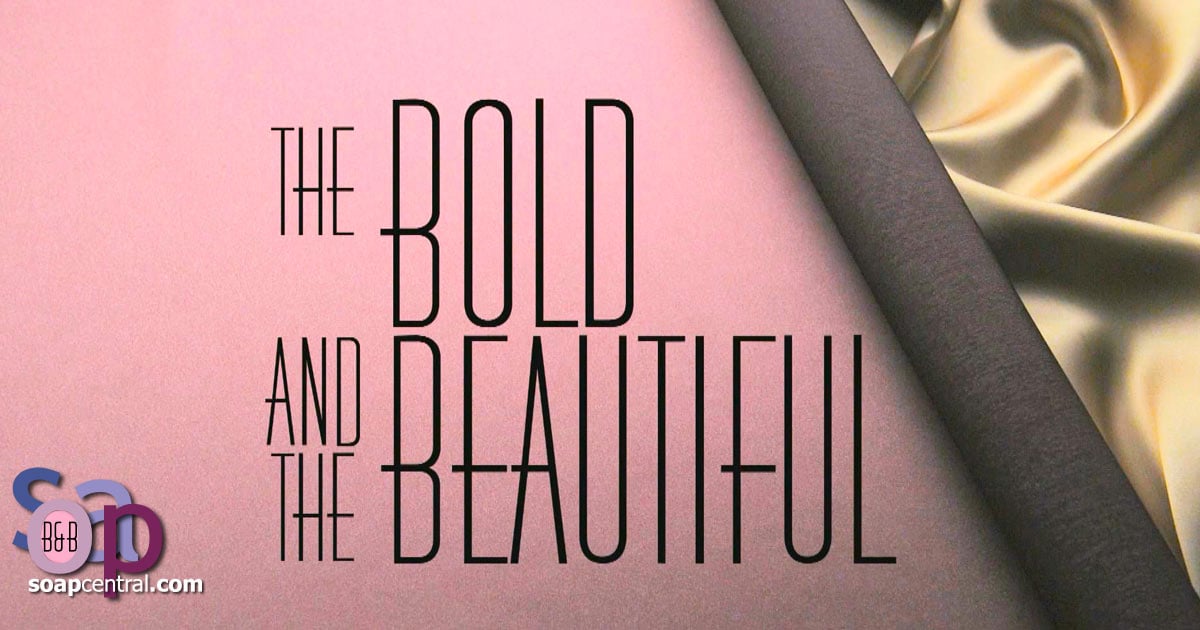 June 2004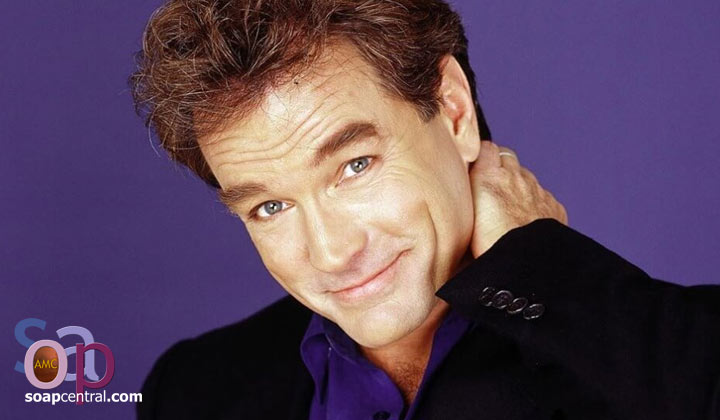 July 2004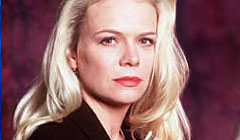 August 2004
September 2004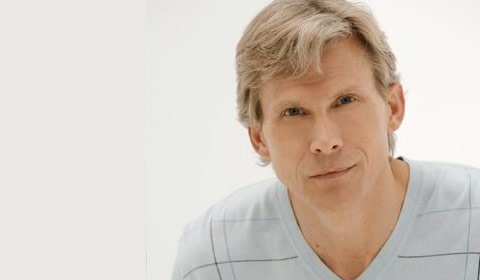 September 2004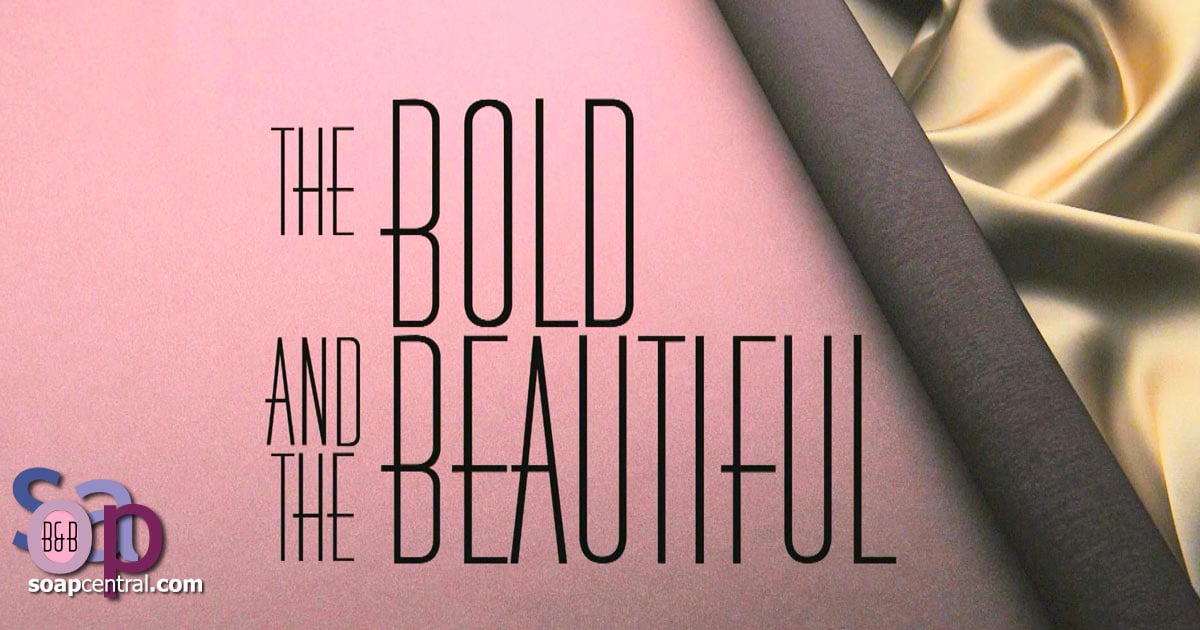 September 2004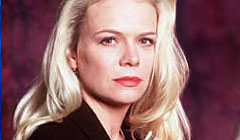 September 2004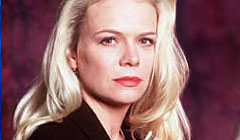 October 2004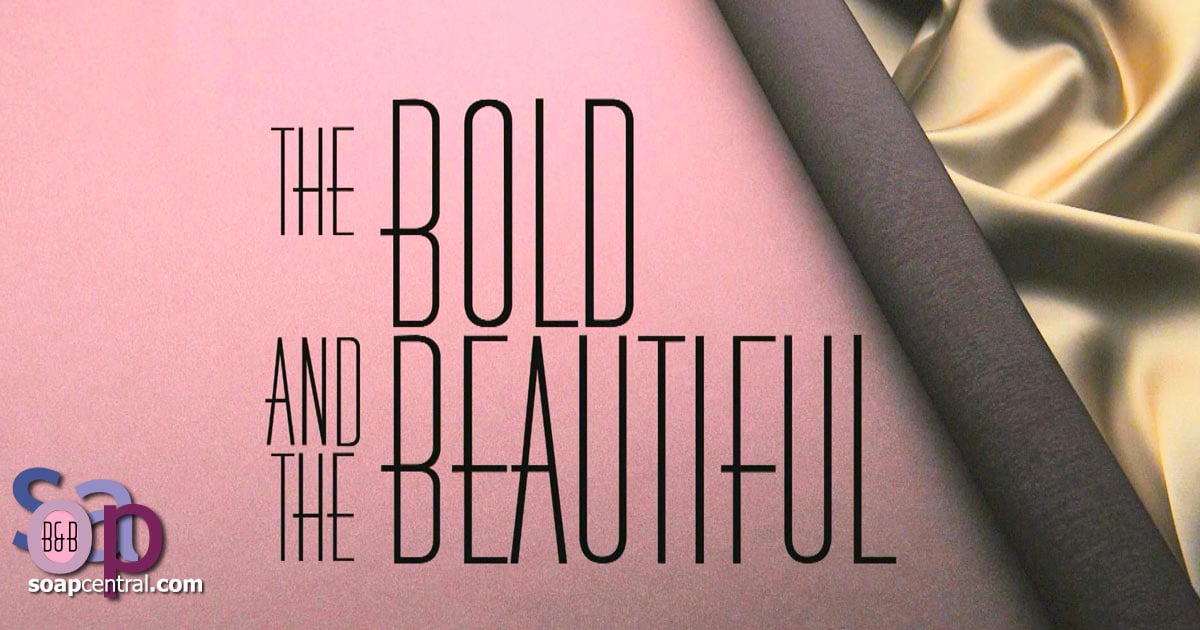 November 2004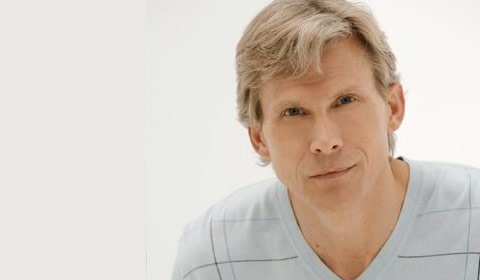 November 2004
November 2004