About the AMC News Archives
All My Children-related news from 2006
It's impossible to keep up with all of the twists and turns from the world of soaps. Luckily, Soap Central has archived all the All My Children news from 2006.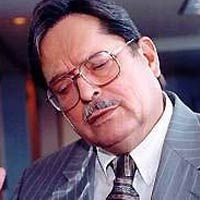 January 2006
Raúl Dávila, who appeared as Hector Santos on All My Children in the 1990s, died of a heart attack on January 2nd, 2006. He was 74.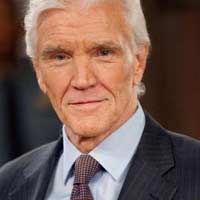 January 2006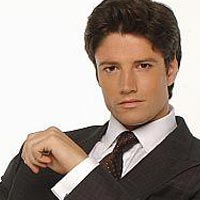 January 2006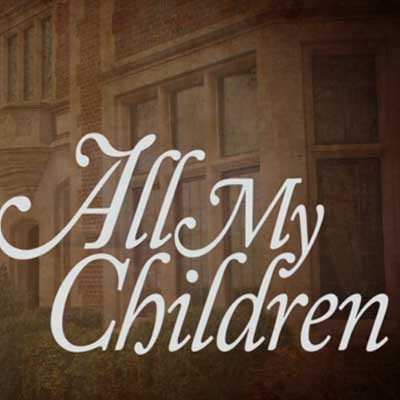 January 2006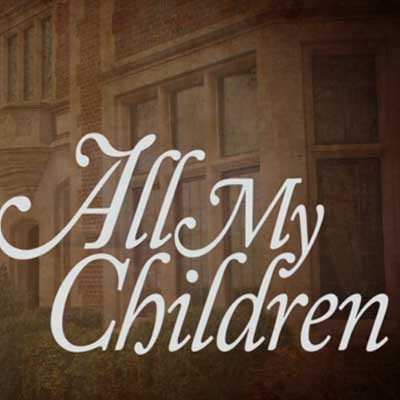 January 2006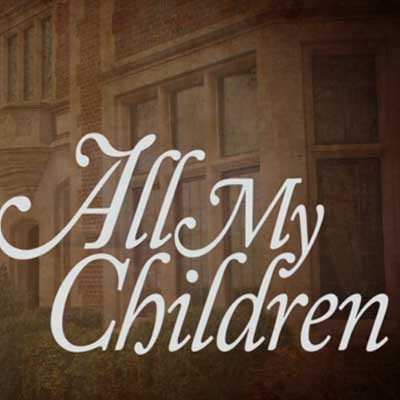 February 2006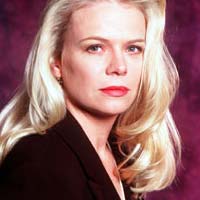 February 2006
She pushed her half-sister out of a second-story window. She locked her husband in a so-called safe room and had his twin brother assume his life. She embezzled millions of dollars from a company she was supposed to be running. She miraculously recovered from a brain tumor. Oh, and she and her mother carried on an affair with the same man. So what's a girl supposed to for an encore?
What was the biggest AMC news story of 2006?

DEC: 30-year vet Julia Barr dropped from AMC, doesn't get farewell.
52%
AUG: Emmy winner Eden Riegel returning to AMC as contract player.
19%
OCT: A 'deeply saddened' Vincent Irizarry let go, later joins Y&R.
13%
NOV: AMC is first show to feature transgender storyline.
5%
DEC: Serial killer picks off the Fusion girls one-by-one.
5%
AUG: AMC uses new movie-style film process, which irks fans.
2%
FEB: Pyrotechnics go awry and blast injures AMC stunt people.
1%
Other
1%
AUG: Vets Jill Larson, Tonya Pinkins dropped from cast.
1%
MAY: Wave of newcomers added to AMC cast
0%
Poll Posted: December 25, 2006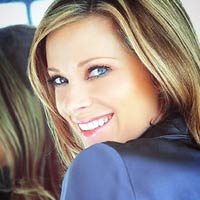 March 2006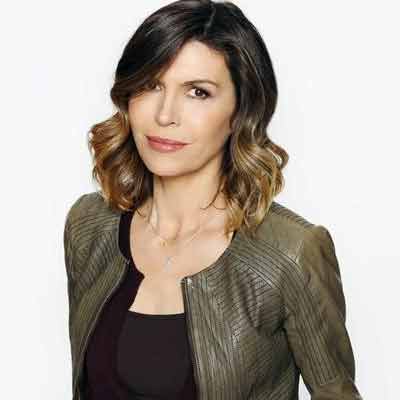 March 2006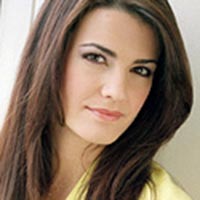 March 2006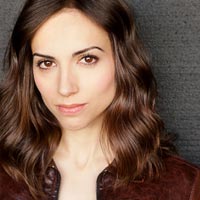 April 2006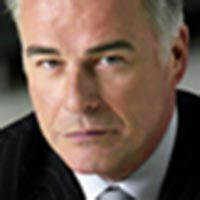 May 2006
It's a well-known fact in the soap opera world: most villains eventually get what's coming to them. While All My Children's Greg Madden dastardly deeds might not put him at the top of the "Pine Valley's worst villains" list, the not-so-good doctor's days in Pine Valley do seem to be coming to an end.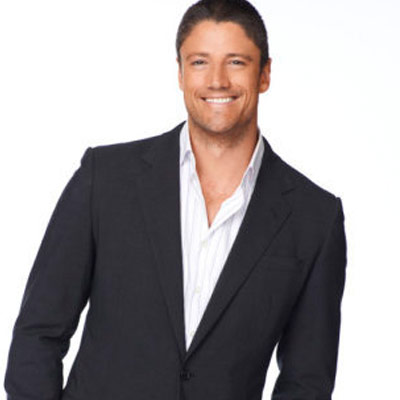 May 2006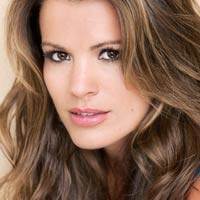 May 2006
All My Children is developing story to introduce a new character to the canvas, tentatively named Annie McDermott.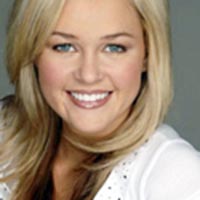 May 2006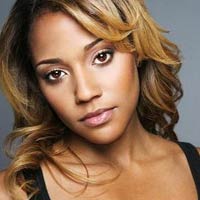 May 2006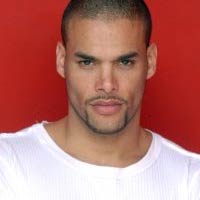 May 2006
As previously reported, Marcus Patrick will be joining the cast in late-June. Initially, Patrick was said to have been cast in the role of Marcus, an "up and coming attorney" who would interact with Erin and Aidan. The role, however, has been changed. Patrick will now tackle the role of Jamal Cudahy, the adopted son of Tom Cudahy and Livia Frye.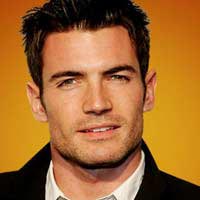 May 2006

June 2006
Def Jam recording artist Rihanna will guest star on ABC's All My Children this summer. The songstress, whose music meshes dance, pop, reggae and R&B, will be the inaugural act at the new Pine Valley hot spot, ConFusion.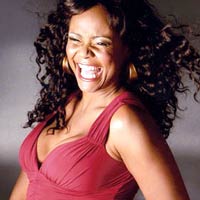 June 2006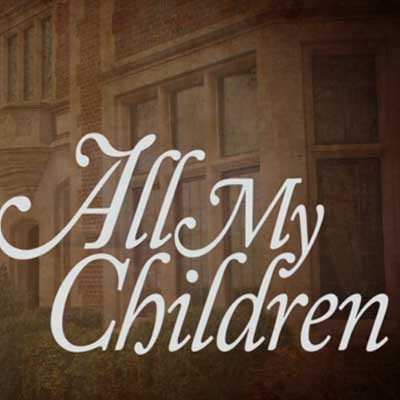 August 2006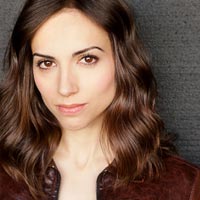 August 2006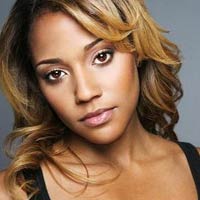 August 2006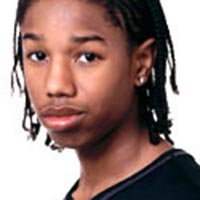 August 2006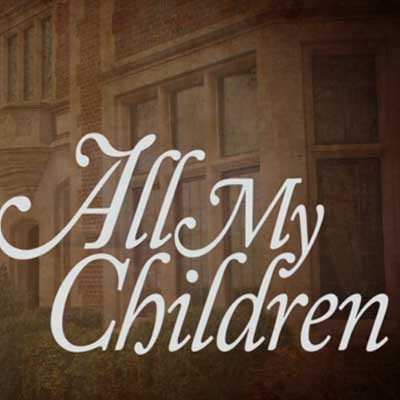 September 2006
All My Children is the latest daytime drama to go hi-tech. On September 4th, the ABC soap launched a new video podcast service that will allow fans of the show to go places they've never before been able to go.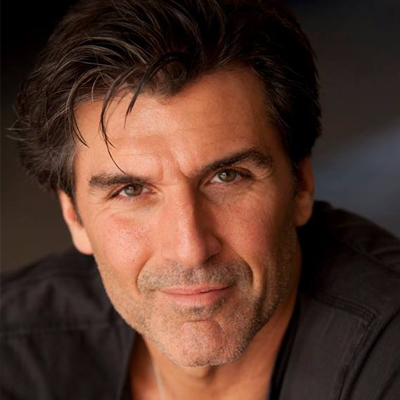 September 2006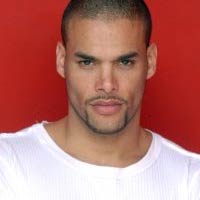 September 2006
September 2006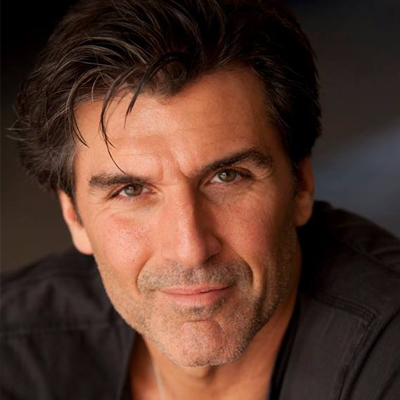 September 2006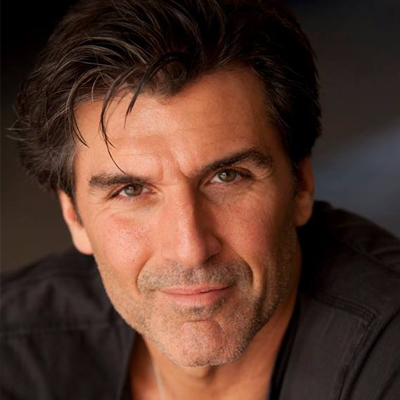 October 2006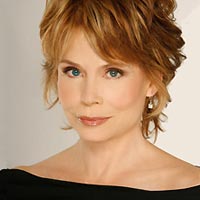 October 2006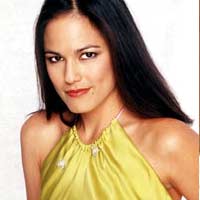 November 2006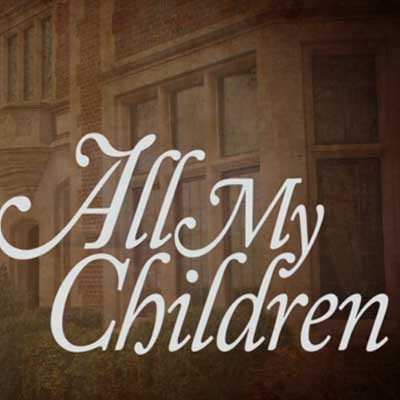 November 2006
All My Children has in the works a very major storyline, Soap Central has learned. The following article contains major storyline previews and spoilers for the months ahead. We know that not all of our readers want to have storylines revealed to them, so if you are one of those readers, please do not continue reading.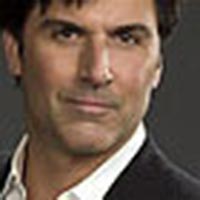 November 2006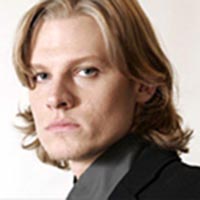 November 2006
As previously reported by Soap Central, Jeffrey Carlson reprises the role of international rock star, "Zarf," this week on All My Children. Fans may remember Carlson's one-day stint on All My Children earlier this year during which Josh and Babe tried to convince the fictional rock star into appearing in a Fusion advertising campaign. This time around, Zarf's presence will be much more meaningful. In what will be a first for daytime television - or any scripted series on broadcast television - All My Children will reveal that Zarf is a transgender person.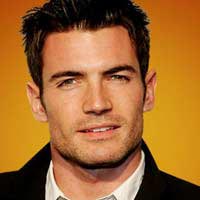 December 2006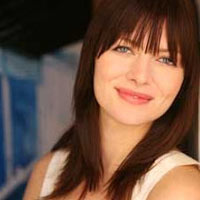 December 2006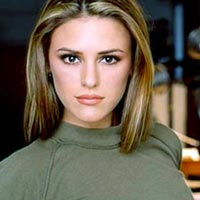 December 2006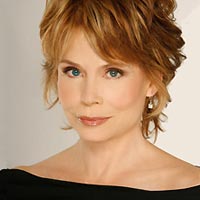 December 2006