About the AMC News Archives
All My Children-related news from 2007
It's impossible to keep up with all of the twists and turns from the world of soaps. Luckily, Soap Central has archived all the All My Children news from 2007.
January 2007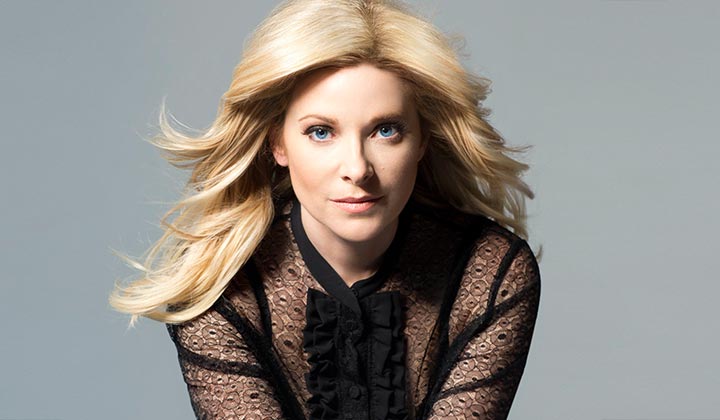 January 2007
January 2007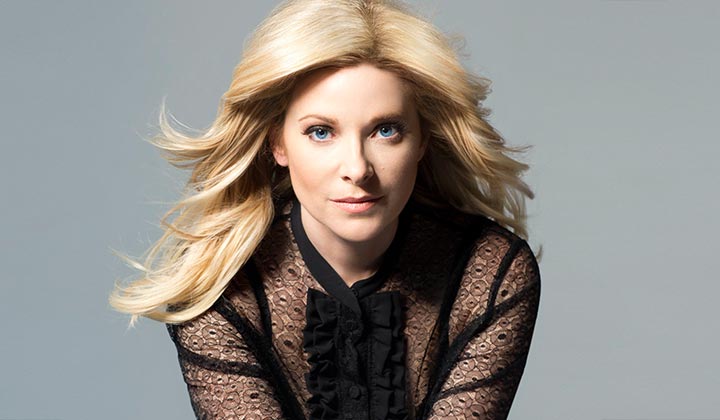 February 2007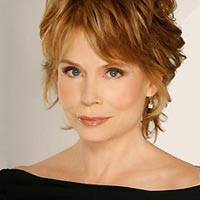 February 2007
What was the biggest AMC news story of 2007?


JAN: Cady McClain fired, Dixie felled by poisoned pancakes.
22%
MAR: AMC casts newcomer Sabine Singh as new Greenlee Smythe.
19%
JUL: Real-life couple Justin Bruening, Alexa Havins leaving AMC.
14%
APR: Eden Rigel, Jeffery Carlson end short-term AMC visits,
13%
DEC: Rebecca Budig to return as Greenlee, but hubbub ensues.
12%
DEC: First Black supercouple, Angie and Jesse, returning in Jan '08.
12%
NOV: Celine Dion pays special visit to AMC's New Beginnings.
8%
MAR: Megan McTavish fired as AMC's head writer.
1%
MAY: Barbara Esensten, James Harmon Brown named new head scribes,
0%
Poll Posted: December 31st, 2007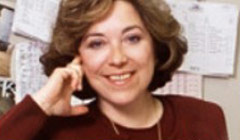 March 2007
Though it has been rumored for many, many months, ABC has confirmed that Megan McTavish has been fired as head writer of All My Children. The dismissal is effective immediately, but the show has not yet named a successor to the Emmy-winning scribe.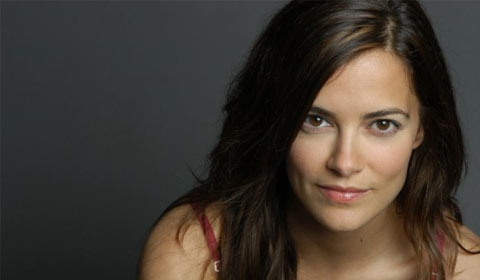 March 2007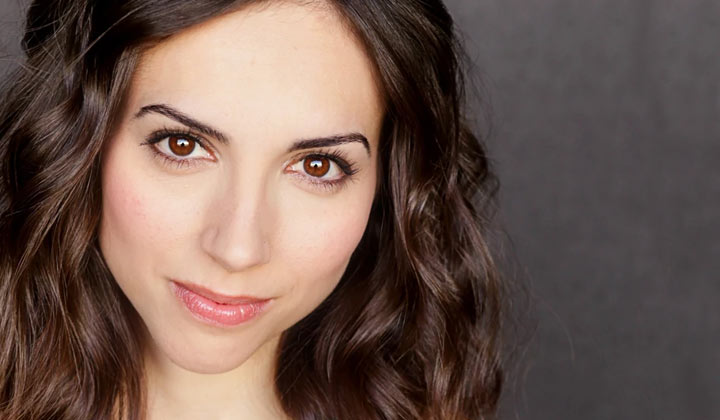 April 2007
All My Children will lose its only two members of the sexual minority community this month when fan-favorite Eden Riegel (Bianca Montgomery) and Jeffrey Carlson (Zarf/Zoey) exit the show. Neither performer was fired; both opted not to renew their short-term contracts with the show.
May 2007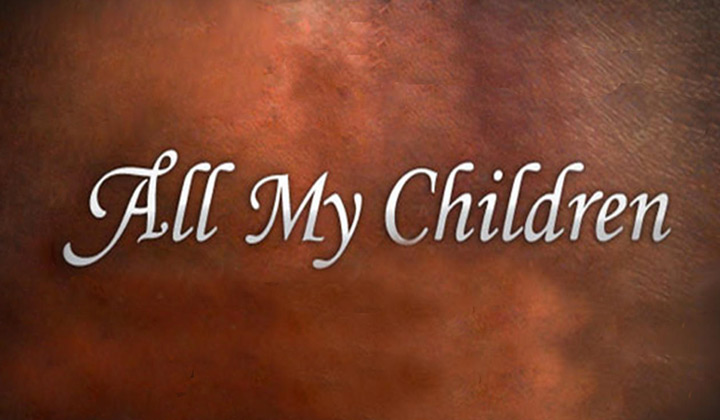 May 2007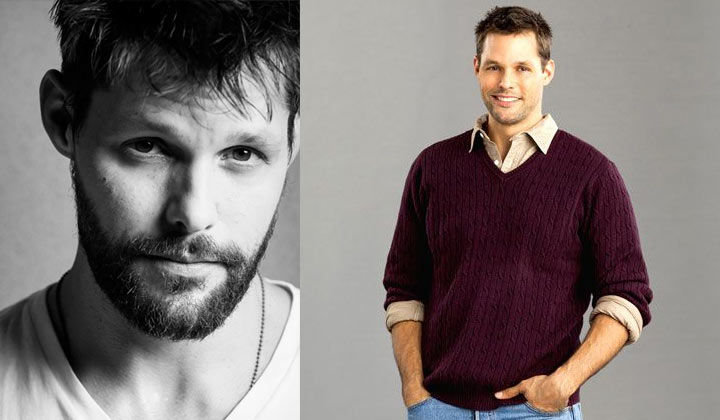 July 2007
Real-life couple Justin Bruening (Jamie Martin) and Alexa Havins (Babe Carey) are both expected to exit All My Children by the end of the year. Bruening has already taped his final scenes with the ABC soap and Havins is expected to exit when her contact expires later this year.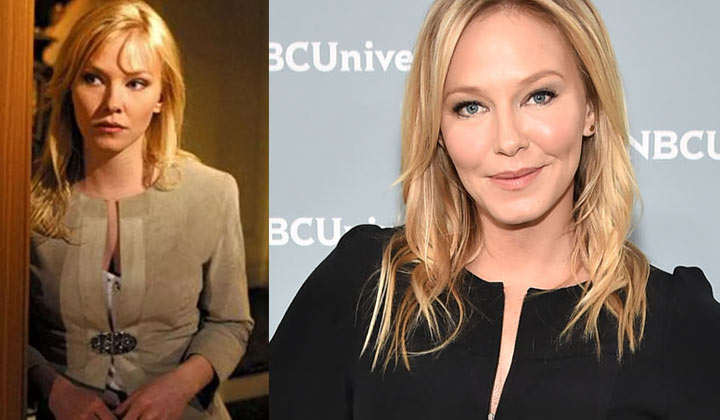 July 2007
August 2007
With the exit of one of the show's young heartthrobs, All My Children is poised to up the hunk factor with the addition of two newcomers. Both new male performers will debut in the next few weeks.
August 2007
Emmy-nominated Hunt Block will set up shop in Llanview for at least a little while later this year. The former As the World Turns star has also appeared on Guiding Light and All My Children.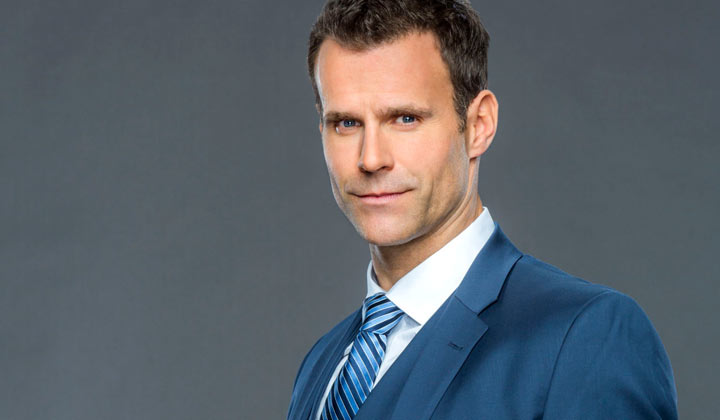 September 2007
An All My Children star has joined the roster for the latest round of ABC's Dancing With the Stars. Several other celebs with daytime ties were expected to be dancing it up too -- but it was all part of an Internet ruse.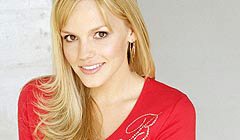 September 2007
Alexa Havins will leave All My Children this fall and join her real-life hubby Justin Bruening on the West Coast. Bruening exited AMC last month and Havins will exit in October. The actress joined the show in October 2003.
October 2007
All My Children is preparing for the return of some of its well-loved characters from the past. Just who they are is still anyone's guess -- and we're not telling just yet. But first up is the return of Janet "From Another Planet" Green.
November 2007
Celine Dion will visit the fictional town of Pine Valley to chat it up with Erica Kane and promote her new album, Taking Chances. Dion is the latest pop star to make an appearance on daytime television. Dion's performance is scheduled for the end of November.
November 2007
Cady McClain has announced that she will be exiting As the World Turns earlier than expected. The news has ATWT fans in an uproar, but fans of All My Children are hoping that the Emmy winning-actress will make a return to their show.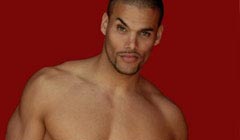 November 2007
Hunky Marcus Patrick is out of another soap -- his second lost job in a little over a year. The actor's mysterious dismissal comes a few months after he posted naked for a magazine. He previously appeared on All My Children for three months.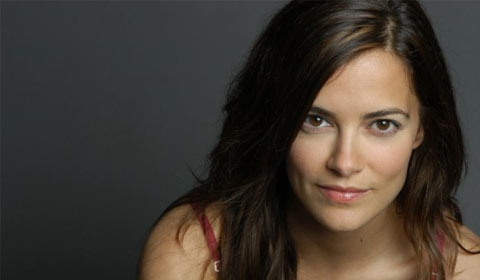 December 2007
While ABC remains tight-lipped, Soap Central has learned that Sabine Singh has been let go from All My Children. The daytime newcomer was hired earlier this year to play the role of Greenlee Smythe on the ABC soap. Rebecca Budig will return top the role in 2008.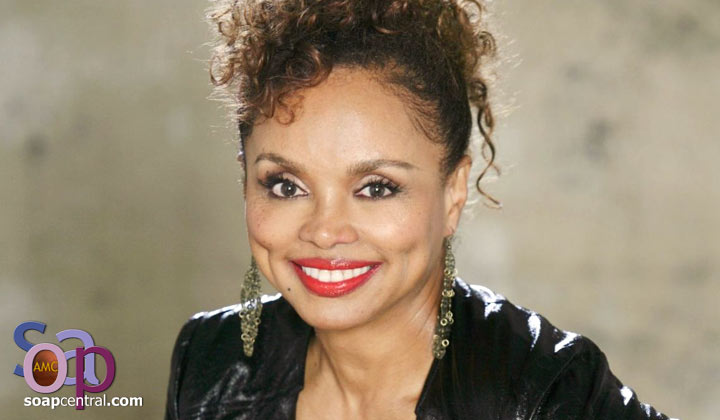 December 2007
All My Children promised to revisit its glory years in the months ahead and the show is already making good on that promise. In January, Emmy winners Debbi Morgan and Darnell Williams will return to the show as former supercouple Angie and Jesse.