About the AW News Archives
Another World-related news from 2017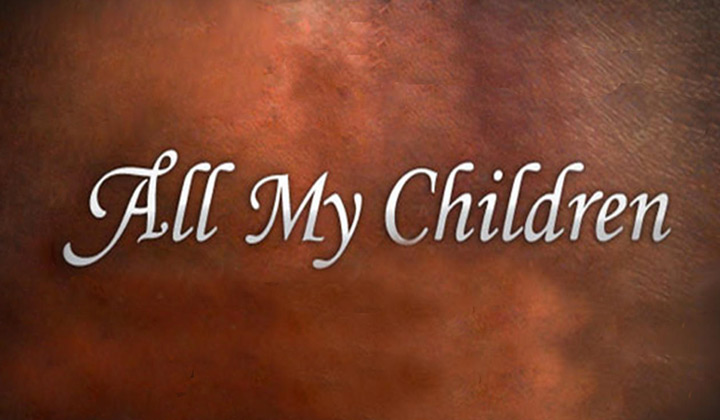 It's impossible to keep up with all of the twists and turns from the world of soaps. Luckily, Soap Central has archived all the Another World news from 2017.
Here are the news stories posted on Soap Central during 2017 that focus on Another World or past and present AW performers. To read any of the articles listed below, simply click on the appropriate link. To access articles from other years, click here.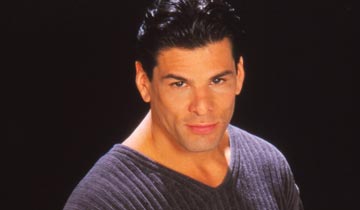 February 15, 2017
The soap opera community is again mourning the loss of one of its family members. Multi-soap vet Jay Bontatibus has died at the age of 52.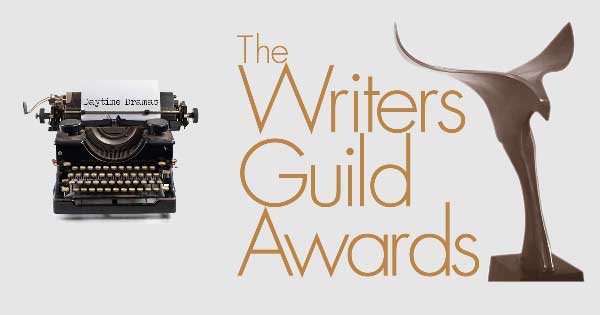 March 1, 2017
The Writers Guild of America is preparing for another strike, meaning the world of daytime could once again be headed for the chaos it experienced during the disastrous writers' strike of 2007-2008.
March 22, 2017
The final nominees for the 44th Annual Daytime Emmy Awards have been announced, and it looks like 2017 will see quite a race for the gold!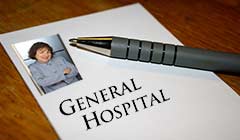 June 6, 2015
It's the end of the line for five-time Daytime Emmy winner Jean Passanante. The current co-head writer of General Hospital is stepping down and retiring from soap writing.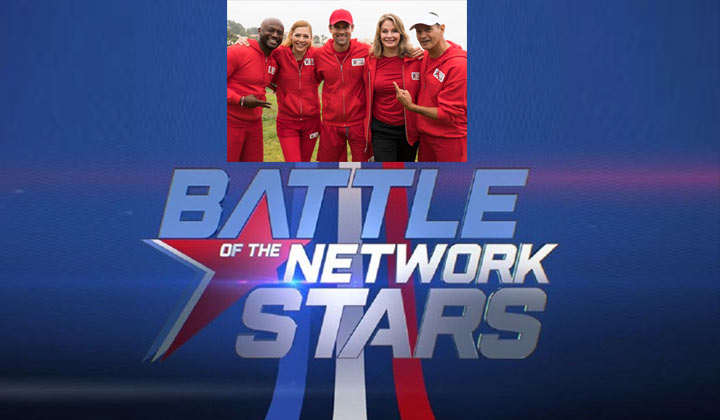 June 14, 2017
Daytime favorites like Donna Mills, Diedre Hall, and Cameron Mathison have signed on for the revival of the 1970s classic Battle of the Network Stars.
August 16, 2017
Alla Korot, known for her roles on All My Children, Another World, and Grimm, is joining General Hospital.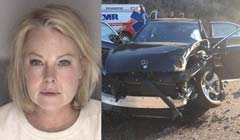 August 21, 2016
Daytime alum Jensen Buchanan (ex-Elise Moxley, Y&R; ex-Melissa Bedford, GH; ex-Vicky Hudson, AW; ex-Sarah Gordon, OLTL) faces up to a year of jail time after pleading guilty in a DUI case.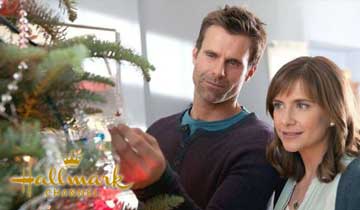 October 1, 2017
Christmas is right around the corner, and so are a slew of soap-star-studded Hallmark holiday movies, featuring Alison Sweeney, Jack Wagner, Lacey Chabert, and more.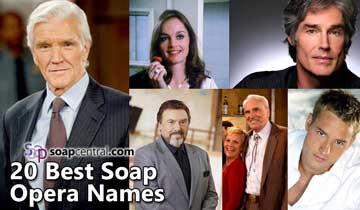 October 2, 2017
These twenty soap opera names are just as crazy fantastic as the baby swap, plastic surgery, and return-from-the-dead storylines they've been a part of.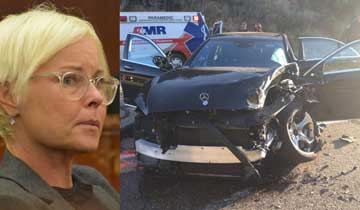 October 10, 2017
Soap actress Jensen Buchanan (ex-Elise Moxley, Y&R; ex-Melissa Bedford, GH; ex-Vicky Hudson, AW; ex-Sarah Gordon, OLTL), who pleaded guilty in a serious DUI case earlier this year, has been sentenced to a year in jail.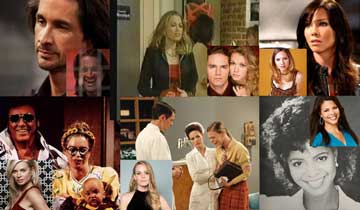 October 16, 2017
These 14 soap opera stars baffled audiences by playing completely different, unrelated roles on the exact same show.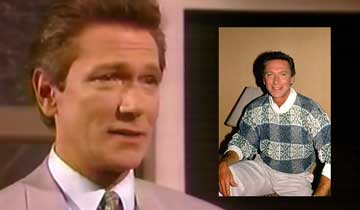 October 22, 2017
Former daytime star Warren Burton (ex-Warren Andrews, Guiding Light, ex-Eddie Dorrance, All My Children) is dead at the age of 72.