About the AW News Archives
Another World-related news from 2019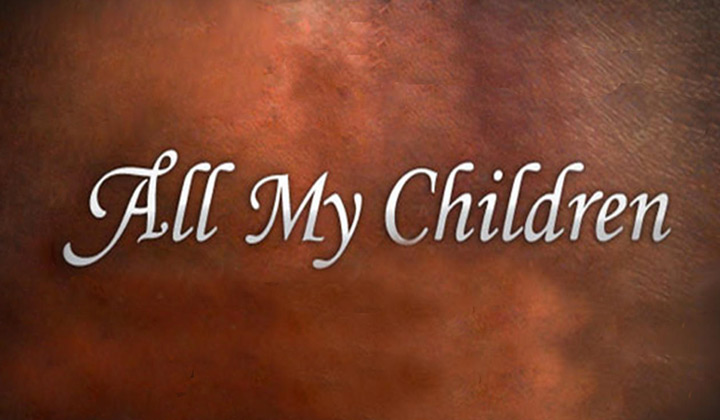 It's impossible to keep up with all of the twists and turns from the world of soaps. Luckily, Soap Central has archived all the Another World news from 2019.
Here are the news stories posted on Soap Central during 2019 that focus on Another World or past and present AW performers. To read any of the articles listed below, simply click on the appropriate link. To access articles from other years, click here.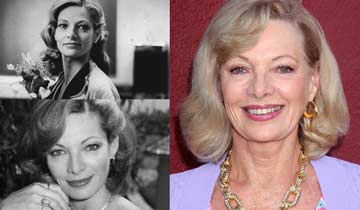 February 4, 2019
After several battles with cancer, Carmen Duncan (ex-Iris Carrington, Another World; ex-Lisa Grimaldi, As the World Turns) has passed away. The Australia native was 76.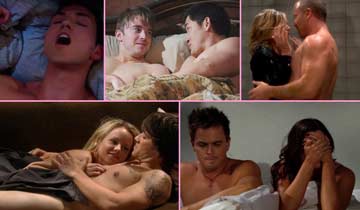 February 14, 2019
How comfortable do soap opera stars really feel while filming love scenes? Soap Central asked some of daytime's hottest stars for the truth about creating love in the afternoon.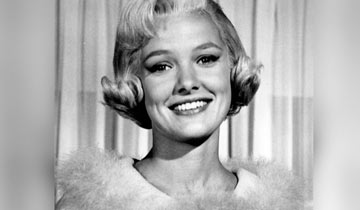 February 28, 2019
Former As the World Turns and Another World star Beverley Owen, best known for her role as Marilyn on The Munsters, has passed away. She was 81.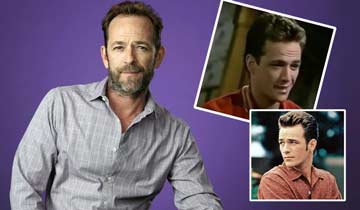 March 4, 2019
Former Beverly Hills, 90210 and soap opera star Luke Perry (ex-Kenny, Another World; ex-Ned Bates, Loving) has died after suffering a stroke last week.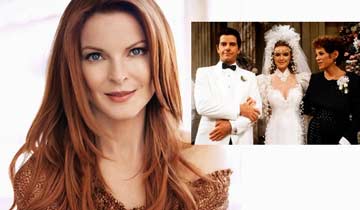 March 15, 2019
Former daytime star Marcia Cross (ex-Tanya, Another World, ex-Liz Correll, The Edge of Night, ex-Kate Sanders, One Life to Live) will be one of the leading faces of Jane the Novela, a spinoff of the CW's Jane the Virgin.
June 14, 2019
Catch your first glimpse of Cynthia Watros in the role of General Hospital's Nina Reeves, as well as the date when she's officially debuting in the role previously held by Michelle Stafford.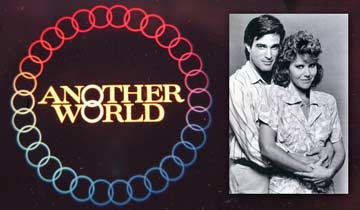 July 17, 2019
Singer and former Another World star Sally Spencer (ex-M.J. McKinnon) died after a battle with leukemia. She was 64.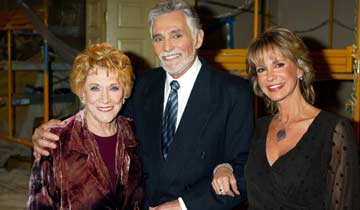 July 22, 2019
Former daytime star David Hedison (ex-Spencer Harrison, Another World; ex-Arthur Hendricks, The Young and the Restless; ex-Sam Dexter, Dynasty) has passed away.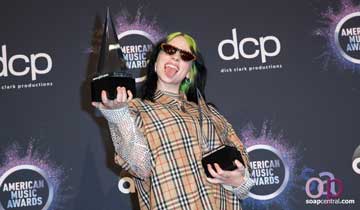 November 25, 2019
Rolling Stone calls her "weird," the New York Times says she's "not typical," while she calls herself a "Bad Guy." Singer Billie Eilish is all of those -- and she's also the product of soap opera stars.
December 23, 2019
In any given year, soap characters come... and soap characters go. And quite a few of those soap characters eventually come back again. It's been an annual rite of passage since the early days of serials on the radio. Some of those returns are far more jaw-dropping than others. These are the 2019 returns that had everybody talking.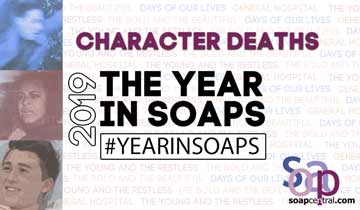 December 23, 2019
From a tragic plane crash to a fatal tumor, soap operas have gutted fans with some devastating death storylines this year. Read on to find out which passings from The Bold and the Beautiful, The Young and the Restless, General Hospital, and Days of our Lives make the list of the most gut-wrenching deaths of 2019.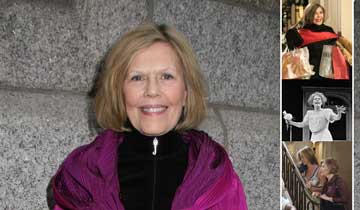 December 31, 2019
Pamela Payton-Wright, a Broadway actress who won the hearts of daytime fans with her roles as One Life to Live's Addie Cramer and Another World's Hazel Parker, has died. She was 78.