About the AW News Archives
Another World-related news from 2022
It's impossible to keep up with all of the twists and turns from the world of soaps. Luckily, Soap Central has archived all the Another World news from 2022.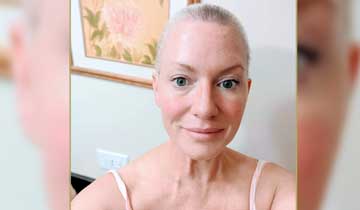 January 18, 2021
Soap opera alum Robyn Griggs Wiley opens up about staying strong through her battle with cervical cancer and shares some fun memories from her time as One Life to Live's Stephanie Hobart and Another World's Maggie Cory -- including which soap actor she calls "my Sean Connery."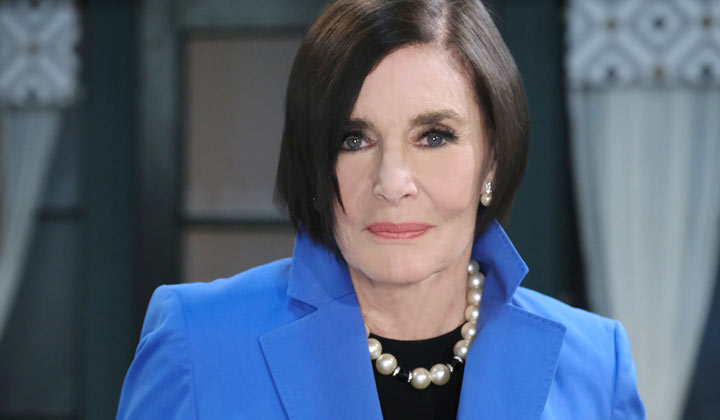 February 5, 2021
She may be a soap icon, but that didn't soothe the nerves of new Days of our Lives star Linda Dano (Vivian Alamain), who says that thinking about her fans helped keep her calm enough to play Salem's most vicious villain.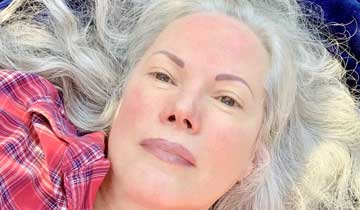 March 1, 2021
She pretty much laid the foundation for female soap villains as The Edge of Night's Raven Alexander, and now Sharon Gabet (ex-Melinda Cramer, One Life to Live; ex-Brittany Peterson, Another World) is showing her finesse as a writer with an updated version of her fascinating autobiography, From the Raven to the Dove.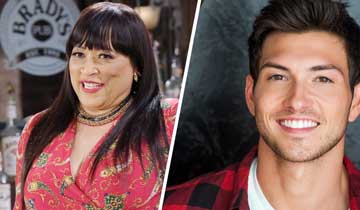 May 13, 2021
Days of our Lives has reportedly upped Jackée Harry (Pauline Price) to contract status, while Robert Scott Wilson (Ben Weston) has agreed to extend his time at the NBC soap opera.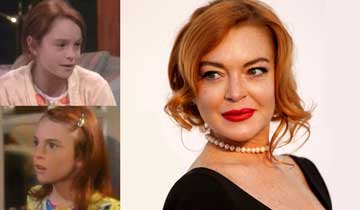 May 25, 2021
Netflix has cast The Parent Trap and Mean Girls star Lindsay Lohan (ex-Alli Fowler, Another World) in a romantic Christmas film dreamed up by soap opera alum Michael Damian (ex-Danny Romalotti, The Young and the Restless).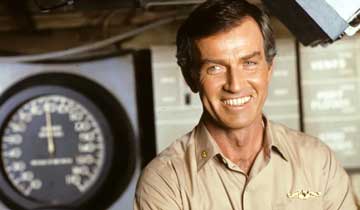 June 1, 2021
Multi-soap vet Robert Hogan (ex-Vince McKinnon, Another World; ex-Dr. Bell, All My Children) died of complications connected to pneumonia last month. He was 87.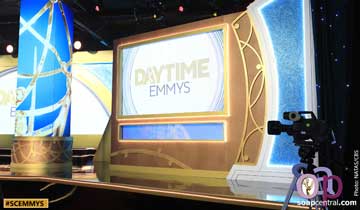 June 25, 2021
The 48th Annual Daytime Emmys were handed out on June 25, 2021, in a hybrid virtual and in-person ceremony broadcast on CBS. The ceremony looked much closer to those of years past and once again served as a celebration of all that daytime has to offer.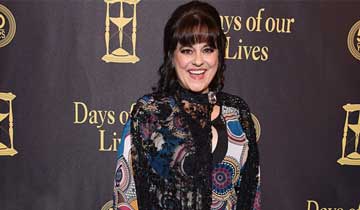 July 5, 2021
Voiceover actress and soap opera alum Philece Sampler (ex-Renee DuMonde, Days of our Lives; ex-Donna Love Hudson, Another World) has passed away at the age of 67 from a heart attack.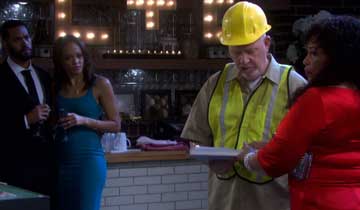 July 7, 2021
Days of our Lives' Jackée Harry (Paulina Price) opens up about her duplicitous alter ego: "She's a tough cookie, but she lies a lot!"
August 24, 2021
Soap alum Micki Grant, daytime's first contracted Black performer, who played Another World's Peggy Nolan and All My Children's Mrs. Remington, has passed away. She was 92.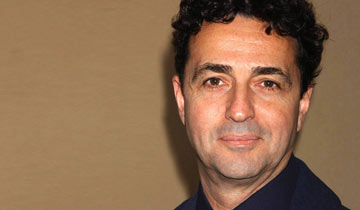 October 16, 2021
Don't miss Another World, As the World Turns alum Stephen Schnetzer (ex-Cass Winthrop) in A Case of Blue, a heart-wrenching romantic drama that explores what it might be like to relive a long-lost romance.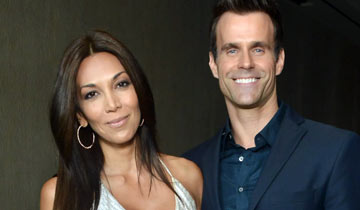 April 18, 2022
General Hospital has cast Vanessa Mathison, the real-life wife of Cameron Mathison (Drew Cain), to play Mia, a very special someone who will meet with the former Navy SEAL.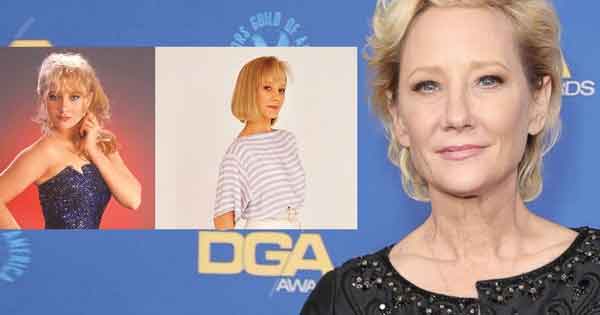 August 8, 2022
A rep for Another World alum Anne Heche (ex-Vicky Hudson/Marley Love) confirms that the actress is in a coma and in critical condition following a car accident on August 5.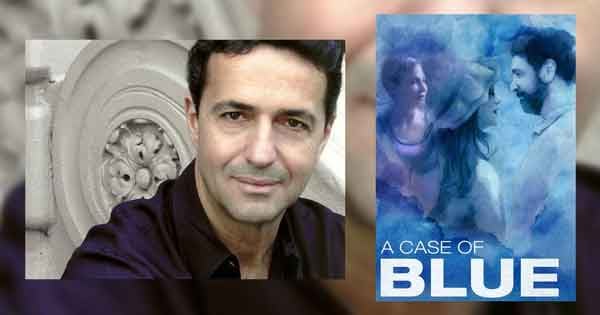 August 9, 2022
Take a walk down memory lane with Stephen Schnetzer (ex-Cass Winthrop), who gets real about life, death, soap salaries, and more in a conversation about his gripping film, A Case of Blue, now available on Tubi.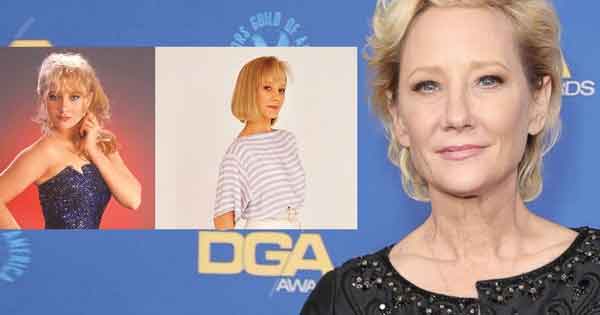 August 12, 2022
Another World alum Anne Heche has died following a serious car crash that left her in a coma with a severe anoxic brain injury. The actress was 53.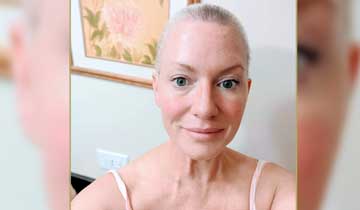 August 13, 2021
Another World, One Life to Live's Robyn Griggs has died after a long battle with cancer. The actress was 49.