About the ATWT News Archives
As The World Turns-related news from 2005
It's impossible to keep up with all of the twists and turns from the world of soaps. Luckily, Soap Central has archived all the As The World Turns news from 2005.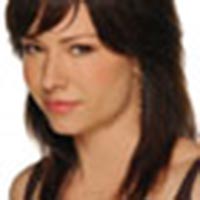 January 2005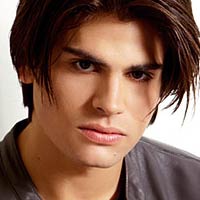 January 2005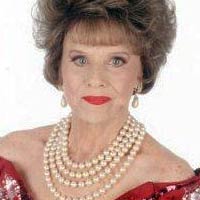 January 2005
January 2005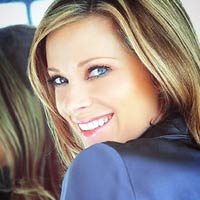 February 2005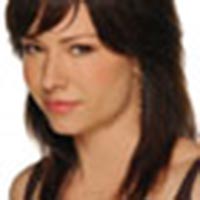 February 2005
What was the biggest ATWT news story of 2005?

JUN: Hunt Block (Craig) cut from cast amid budget cuts.
50%
MAR: Benjamin Hendrickson (Hal) returns to ATWT.
29%
Young stars (Kaba, Lamas, Dunphy) opt out of ATWT.
9%
MAY: Cady McClain (Rosanna) exits ATWT, is AMC return coming?
5%
JAN: Sarah Brown (Julia) flooded with 'hate' mail, to exit ATWT
3%
APR: Emmy-winning head writer Hogan Sheffer is dismissed.
2%
Other
2%
Poll Posted: December 26, 2005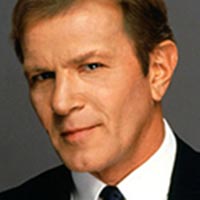 March 2005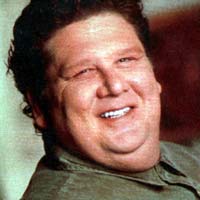 April 2005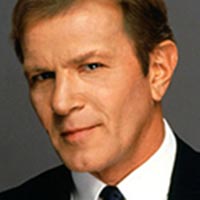 April 2005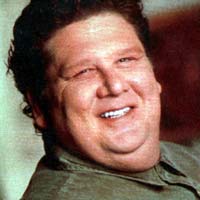 April 2005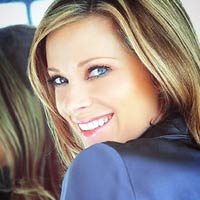 April 2005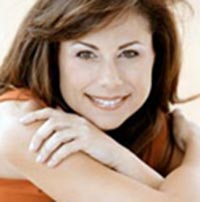 May 2005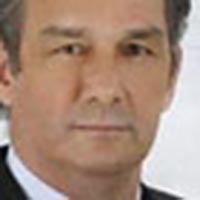 May 2005
Nearly eight years after learning that he had a rare form of cancer, Anthony Herrera has written a book about his battle with the disease -- a book that also discusses the controversial topic of stem cell transplants. Recently, Mr. Herrera sat down with James Pylant for an exclusive interview to discuss his battle with cancer, his work on As the World Turns and the future.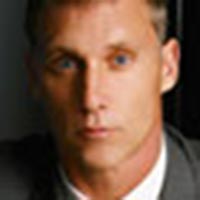 June 2005

June 2005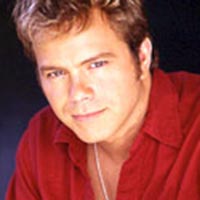 July 2005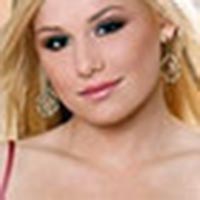 July 2005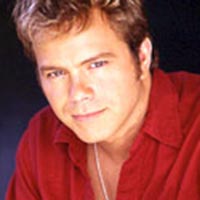 September 2005
November 2005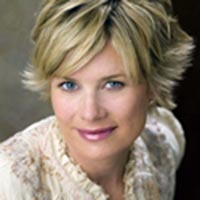 November 2005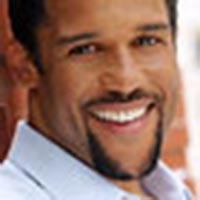 November 2005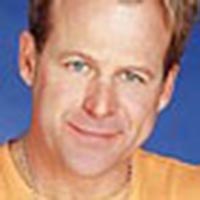 December 2005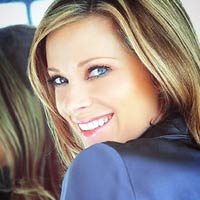 December 2005