About the ATWT News Archives
As The World Turns-related news from 2018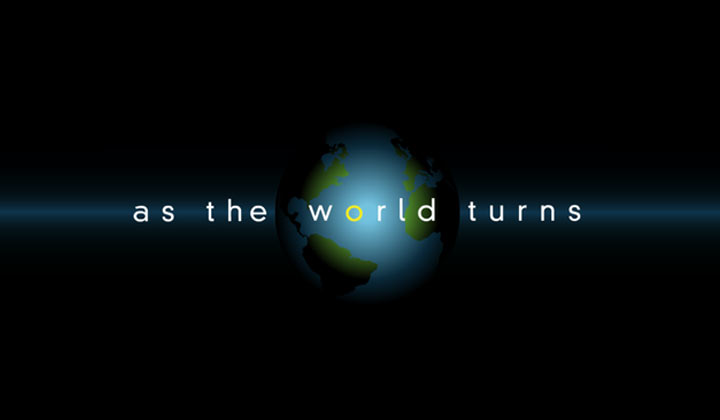 It's impossible to keep up with all of the twists and turns from the world of soaps. Luckily, Soap Central has archived all the As The World Turns news from 2018.
Here are the news stories posted on Soap Central during 2018 that focus on As The World Turns or past and present ATWT performers. To read any of the articles listed below, simply click on the appropriate link. To access articles from other years, click here.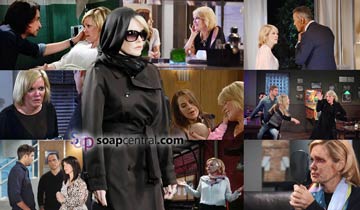 January 15, 2018
General Hospital is breaking from several of its ongoing stories to give Mara West's Ava Jerome a powerful stand-alone episode.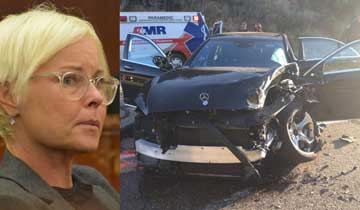 January 23, 2017
Former daytime star Jensen Buchanan (ex-Elise Mosley, The Young and the Restless; ex-Melissa Bedford, General Hospital) is facing more legal woes after being caught allegedly breaking her no alcohol probation terms.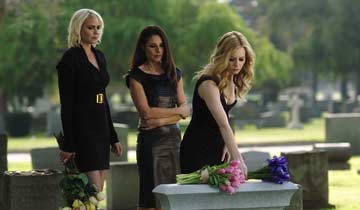 May 14, 2018
Ladies of the Lake is back with an all-new, action-packed season set to debut in June. Check out the exciting sneak peek trailer!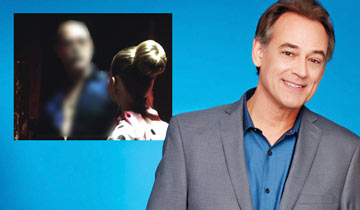 July 1, 2018
General Hospital's Jon Lindstrom (Kevin Collins/Ryan Chamberlain) is completely unrecognizable in his new horror thriller The Great Illusion.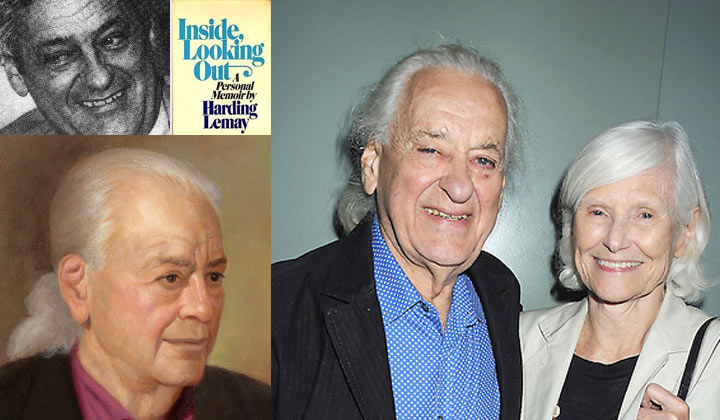 July 9, 2018
Harding Lemay, who wrote for Another World, As the World Turns, and Guiding Light, has passed away.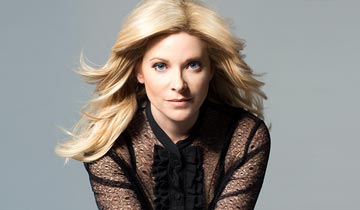 August 15, 2018
Cady McClain opens up about her new web series Switch and the advice that nearly smashed her career dreams.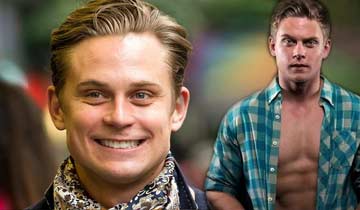 August 24, 2018
Maniac has cast As the World Turns alum Billy Magnussen (ex-Casey Hughes) along with stars like Jonah Hill and Emma Stone.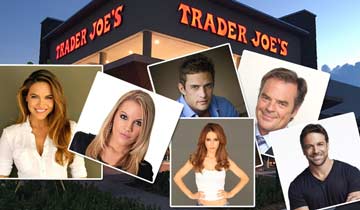 September 3, 2018
While some people are shaming The Cosby Show actor Geoffrey Owens for having to take a "regular" job bagging groceries, daytime stars are urging people to bag their judgment.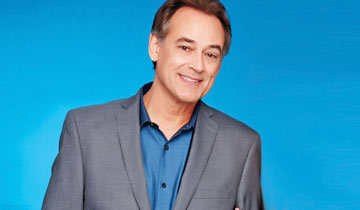 October 31, 2018
General Hospital's Jon Lindstrom (Kevin Collins/Ryan Chamberlain) is thrilled to announce he has landed a plum role on one of his favorite series, Bosch.