About the ATWT News Archives
As The World Turns-related news from 2020
It's impossible to keep up with all of the twists and turns from the world of soaps. Luckily, Soap Central has archived all the As The World Turns news from 2020.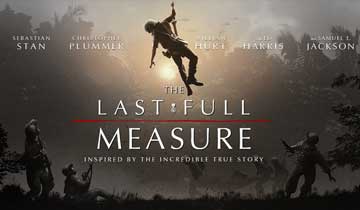 January 7, 2020
Max Gail (Mike Corbin, General Hospital) and Zach Roerig (ex-Casey Hughes, As the World Turns; ex-Hunter Atwood, One Life to Live) have signed on to The Last Full Measure, a Vietnam War film starring William Hurt, Christopher Plummer, Samuel L. Jackson, and Peter Fonda.
January 12, 2020
Days of our Lives' Maggie (Suzanne Rogers) will be thrown for a loop when her daughter Summer Townsend (Marie Wilson) returns to the canvas..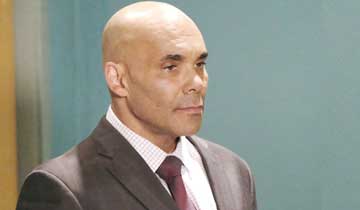 January 16, 2020
General Hospital's Sonny (Maurice Benard) better watch out because his former nemesis Marcus Taggert is returning to Port Charles. Réal Andrews reprises the role on Friday, January 17.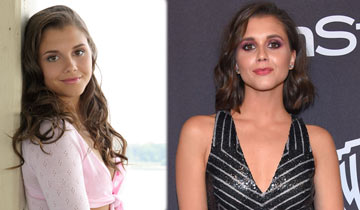 January 17, 2020
Actress Alexandra Chando (ex-Maddie Coleman, As the World Turns) has teamed up with Blair Bomar for Her Voice, a podcast that helps women in filmmaking.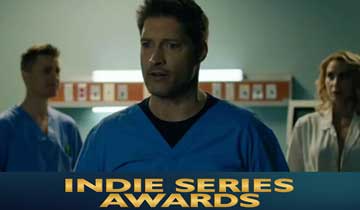 January 31, 2020
The 11th Annual Indie Series Awards nominations include a whopping number of daytime stars, including Sean Kanan (ex-A.J. Quartermaine, General Hospital; ex-Deacon Sharpe, The Bold and the Beautiful/The Young and the Restless) for his Amazon series Studio City.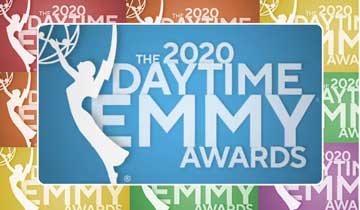 February 12, 2019
The Daytime Emmys have found a new broadcast home. While the ceremony won't be on one of the major networks, it will be much easier for fans to watch. This is just one of many changes this year, including the end to the pre-nominations announcement.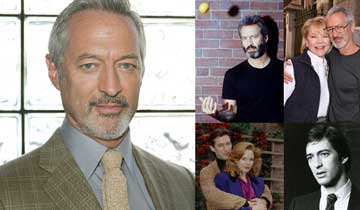 March 6, 2020
The daytime world has lost another family member. Roscoe Born, known for memorable roles on numerous soaps, has passed away. The actor and songwriter was 69.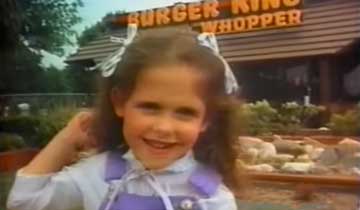 March 11, 2020
Soap fans looking for a whopper of a good time should check out these vintage Burger King commercials featuring daytime alums Sarah Michelle Gellar (ex-Kendall Hart, All My Children) and Meg Ryan (ex-Betsy Stewart, As the World Turns).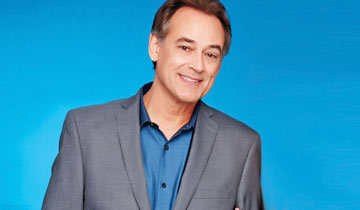 March 18, 2020
The CBS series Bull has tapped daytime star Jon Lindstrom (Kevin Collins, General Hospital; ex-Craig Montgomery, As the World Turns) for a guest-starring role.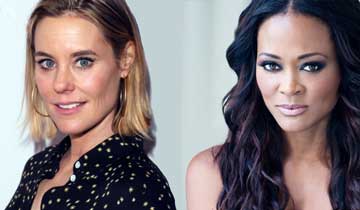 March 18, 2020
Ashley Williams (ex-Danielle Andropoulos, As the World Turns) and Robin Givens (ex-Dr. Phillips, The Bold and the Beautiful) are set to make their small-screen directorial debuts with Lifetime films based on Ann Rule novels.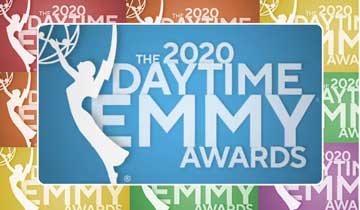 March 19, 2019
The Daytime Emmys ceremony is the latest event to be canceled because of concerns over the Coronavirus outbreak. The ceremony, which was to have taken place over three nights in June, is now on hold indefinitely.
March 19, 2020
Take a video tour of the New York City townhouse that Julianne Moore (ex-Frannie and Sabrina Hughes, As the World Turns) calls home with her husband, Bart Freundlich, and their kids, Caleb and Liv.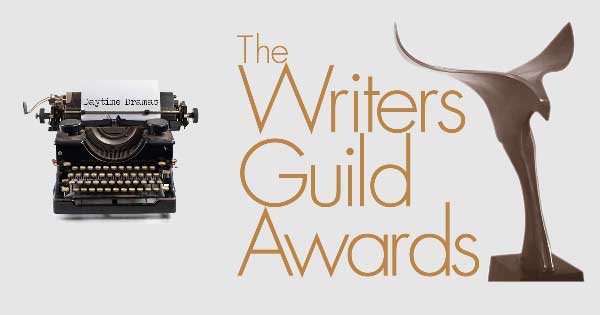 March 25, 2020
The Writers Guild of America says it will not seek a strike vote while the nation deals with the current COVID-19 pandemic. Many believed the WGA would strike later this year, leaving daytime dramas and other shows in a lurch.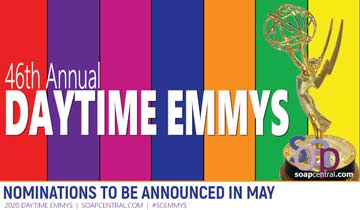 April 13, 2020
Soap opera fans will have to wait until next month to find out which of their favorite actors will be officially competing in this year's Daytime Emmy Awards, says NATAS CEO and President Adam Sharp.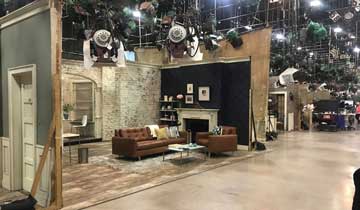 April 22, 2020
With several safety measures in place, the Australian soap opera Neighbours is about to resume production. Could its coronavirus production plan be a road map for getting US soaps back up and running?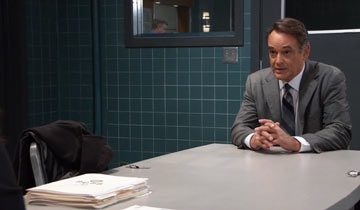 May 12, 2020
General Hospital star Jon Lindstrom (Kevin Collins/Ryan Chamberlain) explains why it was a miracle that he got his gig when he did. He also spills the beans on schooling major actors on what it's REALLY like to be a soap opera star.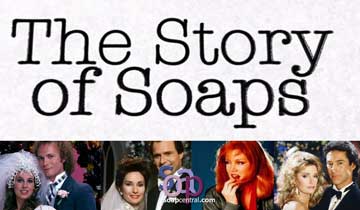 May 15, 2020
ABC's upcoming primetime soap opera special, The Story of Soaps, has been moved into a later time slot to accommodate a special on the Michael Jordan ESPN docuseries After the Dance.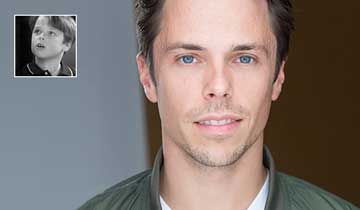 May 18, 2020
Fans watched actor Christopher Tavani grow up on As the World Turns as the young version of Luke Snyder, but he tells Soap Central that the REAL growing up came after he left the CBS soap opera.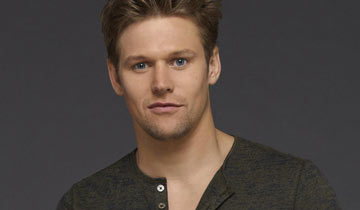 June 1, 2020
Former daytime star Zach Roerig (ex-Casey Hughes, As the World Turns; ex-Hunter Atwood, One Life to Live) was caught driving under the influence over Memorial Day weekend.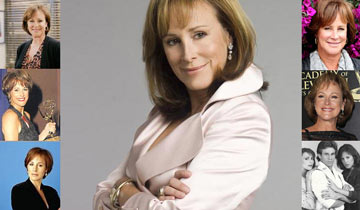 June 23, 2020
One Life to Live alum Hillary B. Smith shares why she nearly canceled her promise to play Nora Buchanan just one day before she started work as the beloved Llanview character.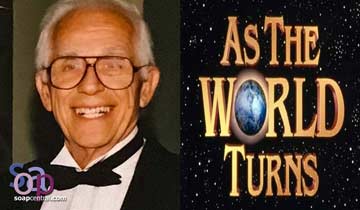 July 6, 2020
Maximilian B. Bryer, who directed episodes of the soap operas As the World Turns and The Edge of Night, has passed away. He was 98.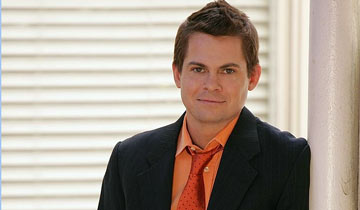 July 14, 2020
Trent Dawson (ex-Henry Coleman, As the World Turns; ex-Huxley Lynch, General Hospital), founder of Katonah Classic Stage, has launched the KCS Film Festival to foster art, creativity, and a love of classic theatre during COVID-19.
September 15, 2020
Days of our Lives fans will soon be getting a super exciting, albeit brief, treat: All My Children alum Cady McClain (ex-Dixie Cooney) is set to step in for Melissa Reeves in the role of Jennifer Horton.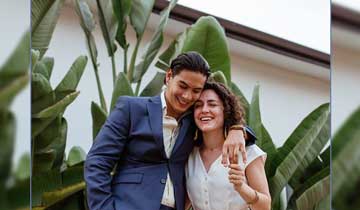 October 13, 2020
Wedding bells are ringing for As the World Turns star Ben Levin (ex-Gabriel Caras), who married his partner, Caroline Bloom, earlier this month.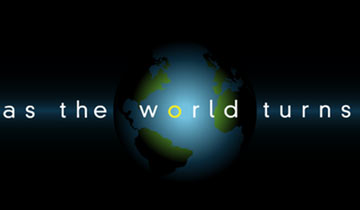 October 23, 2020
The world of Oakdale is set to come alive once more with the cast of As the World Turns reuniting to perform a virtual reading of the CBS soap's final episode.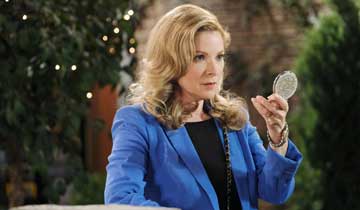 October 24, 2020
Daytime alum Cady McClain (ex-Dixie Cooney, All My Children; ex-Rosanna Cabot, As the World Turns) opens up about briefly replacing Days of our Lives' Melissa Reeves (Jennifer Horton): "I feel blessed that I've been given this opportunity to come and entertain people during a time where everyone is just so stressed out."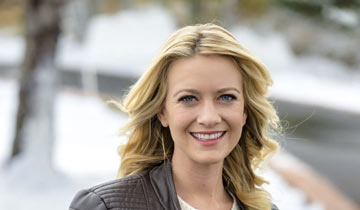 December 1, 2020
Daytime alum Meredith Hagner (ex-Liberty Ciccone, As the World Turns) and her husband, Wyatt Russell, will soon be welcoming a baby into the world.
December 17, 2020
From spreading reindeer dust to playing guitar for dancing children, here's how some of your favorite soap opera stars love to celebrate the holidays.