Here are some of the news stories posted on Soap Central during 2021 that focus on As The World Turns or past and present ATWT performers. To read any of the articles listed below, simply click on the appropriate link.
To access articles from other years or to review articles with similar themes, please see the News Archive links below this text to access a specific year. Or to view a listing of all years for which news stories are available, simply click here.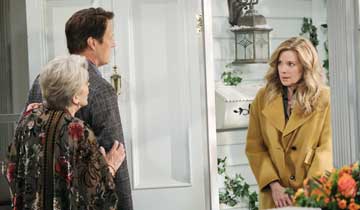 March 9, 2021
Former All My Children star Cady McClain (ex-Dixie Cooney) sings high praises for Days of our Lives, where she just wrapped a temporary stint as Jennifer Horton. But will she back in the role originally played by Melissa Reeves?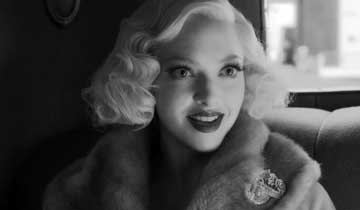 March 21, 2021
Hollywood actress Amanda Seyfried doesn't have good things to say about As the World Turns, where she started her career as the character of Lucy Montgomery in 1999.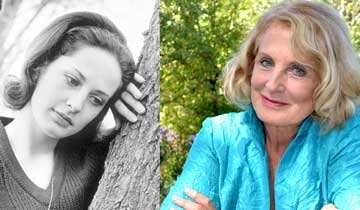 May 4, 2021
Actress Mary Linda Rapelye has died at the age of 76. She's known to soap opera fans for playing Maggie Crawford on As the World Turns and Faith Kipling on One Life to Live.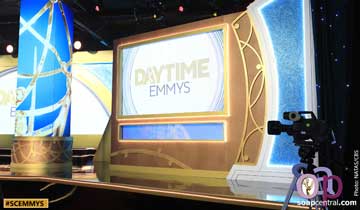 June 25, 2021
The 48th Annual Daytime Emmys were handed out on June 25, 2021, in a hybrid virtual and in-person ceremony broadcast on CBS. The ceremony looked much closer to those of years past and once again served as a celebration of all that daytime has to offer.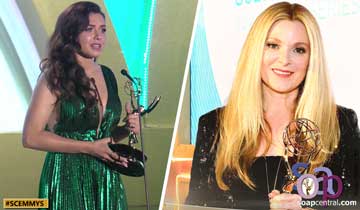 June 25, 2021
448th Annual Daytime Emmys coverage: Victoria Konefal wins DAYS' second Younger Performer trophy, and Cady McClain makes Daytime Emmy history.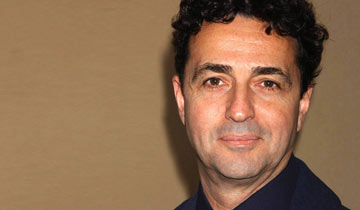 October 16, 2021
Don't miss Another World, As the World Turns alum Stephen Schnetzer (ex-Cass Winthrop) in A Case of Blue, a heart-wrenching romantic drama that explores what it might be like to relive a long-lost romance.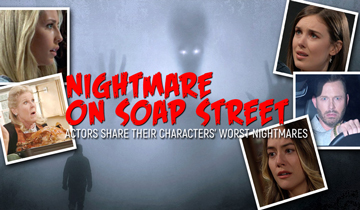 October 28, 2021
Which soap character dreads the return of her devious mother? Which character fears perpetually being in a love triangle? Find out in Soap Central's Halloween special in which we asked the stars: What is your character's worst nightmare?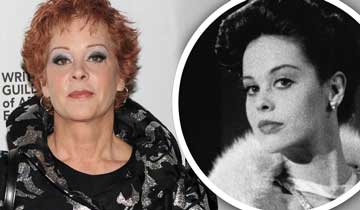 November 26, 2021
Emmy-nominated actress Lisa Brown (Nola Reardon, Guiding Light; Iva Snyder, As the World Turns) passed away following a brief illness. The Missouri native was 67.