About the ATWT News Archives
As The World Turns-related news from 2022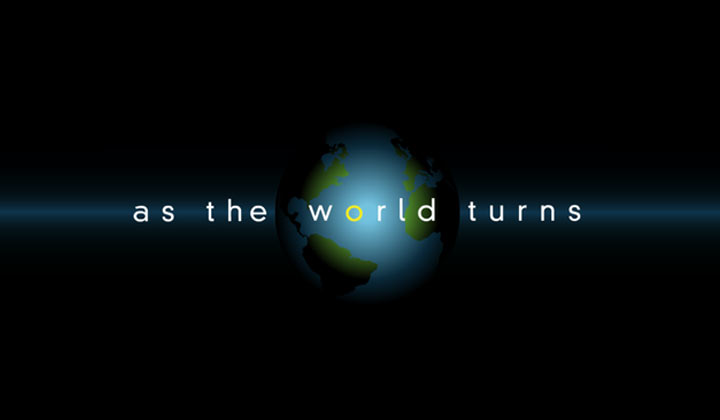 It's impossible to keep up with all of the twists and turns from the world of soaps. Luckily, Soap Central has archived all the As The World Turns news from 2022.
Here are the news stories posted on Soap Central during 2022 that focus on As The World Turns or past and present ATWT performers. To read any of the articles listed below, simply click on the appropriate link. To access articles from other years, click here.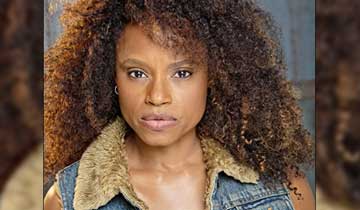 January 5, 2022
As the World Turns alum Cassandra Creech to play Paris and Zoe's mom on The Bold and the Beautiful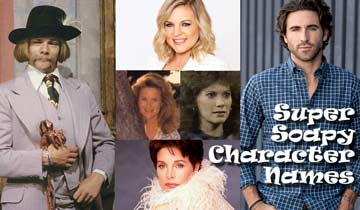 March 9, 2022
What do Beauregard, Seabone, Raven, and Langley have in common? They're all part of outrageously soapy names that are just as dramatic as the genre they're a part of.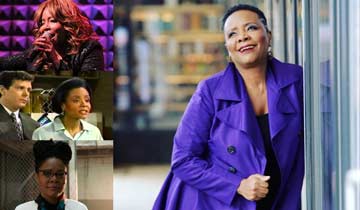 March 28, 2022
Tonya Pinkins is as real as it gets, and we've got the no holds barred interview to prove it! She discusses her divisive film Red Pill and shares jaw-dropping tidbits from her time as As the World Turns' Heather Dalton and All My Children's Livia Frye.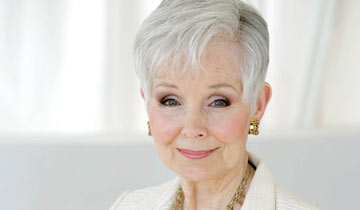 April 8, 2022
Kathryn Hays, who played As the World Turns' Kim Hughes for nearly four decades, has died. She was 87.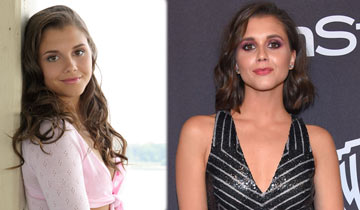 April 15, 2022
Alexandra Chando (ex-Maddie Coleman, As the World Turns) is "immensely excited" to headline a new NBC pilot based on the Dutch series A'dam - E.V.A.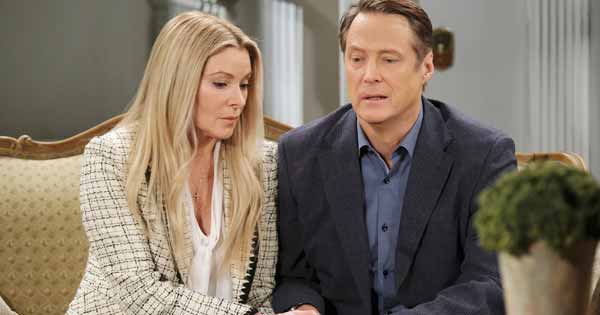 June 10, 2022
Abigail's death on Days of our Lives brings Cady McClain back in the role of Jennifer Horton, while Mathew Ashford is back as Jack Deveraux.