About the GL News Archives
Guiding Light-related news from 2001
It's impossible to keep up with all of the twists and turns from the world of soaps. Luckily, Soap Central has archived all the Guiding Light news from 2001.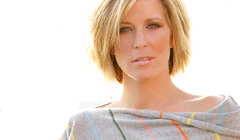 January 2001
Actress Joie Lenz (ex-Michelle Bauer) may have moved on from her work on Guiding Light, but her fans still remember her. Lenz earned five nominations in this year's Dankies, including Outstanding Leading Actress and Most Missed Performer. Other one-time performers up for awards include Saundra Santiago (Carmen Santos), Patti D'Arbanville (Selena Davis) and Maeve Kinkead (Vanessa Reardon).
January 2001
Guiding Light marks a major milestone on January 25th - the show turns 64 years old.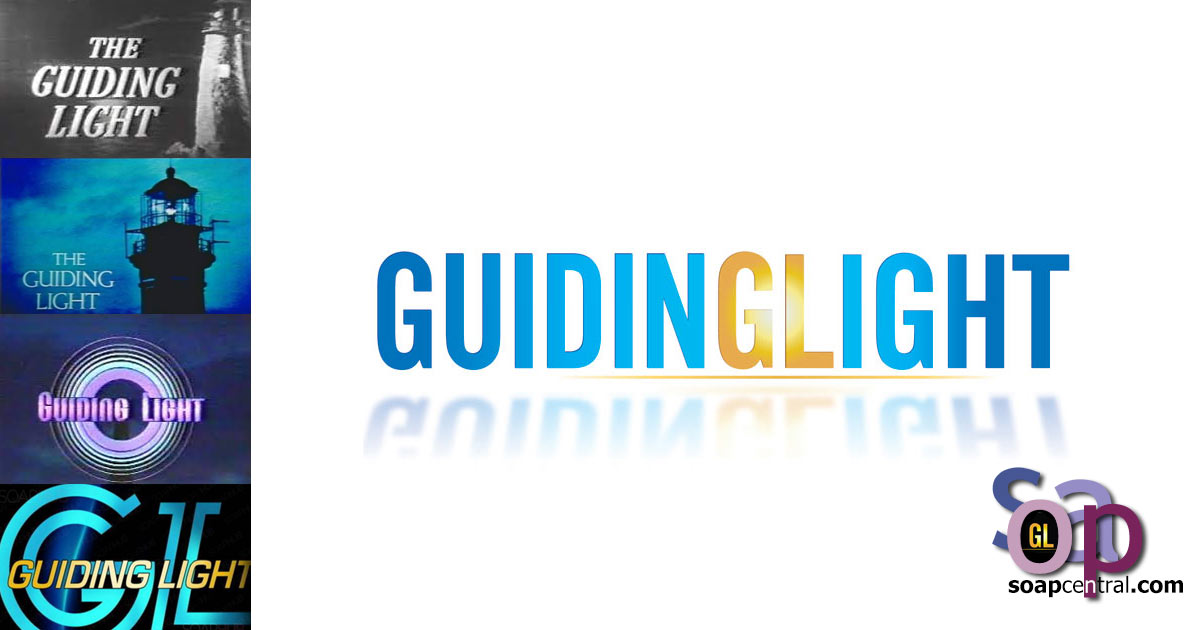 February 2001
Though the Nielsen ratings may contradict it, Guiding Light fans have an awful lot to cheer about. The results of this year's GL Online Awards, known as The Dankies, showed that fans enjoy the work of an assortment of performers rather than just one or two "superstars."
May 2001
The roller coaster relationship between Claire Labine, Procter & Gamble Productions and CBS' Guiding Light has taken yet another wild turn.
May 2001
Soap Central has learned that Brittany Snow (Susan Lemay) will not be returning to Guiding Light as planned.
May 2001
The past few years have not been the best of years for Guiding Light in terms of Emmy nominations. In the past two years, Guiding Light has received only 5 Emmy nominations, with none of them coming in the acting categories.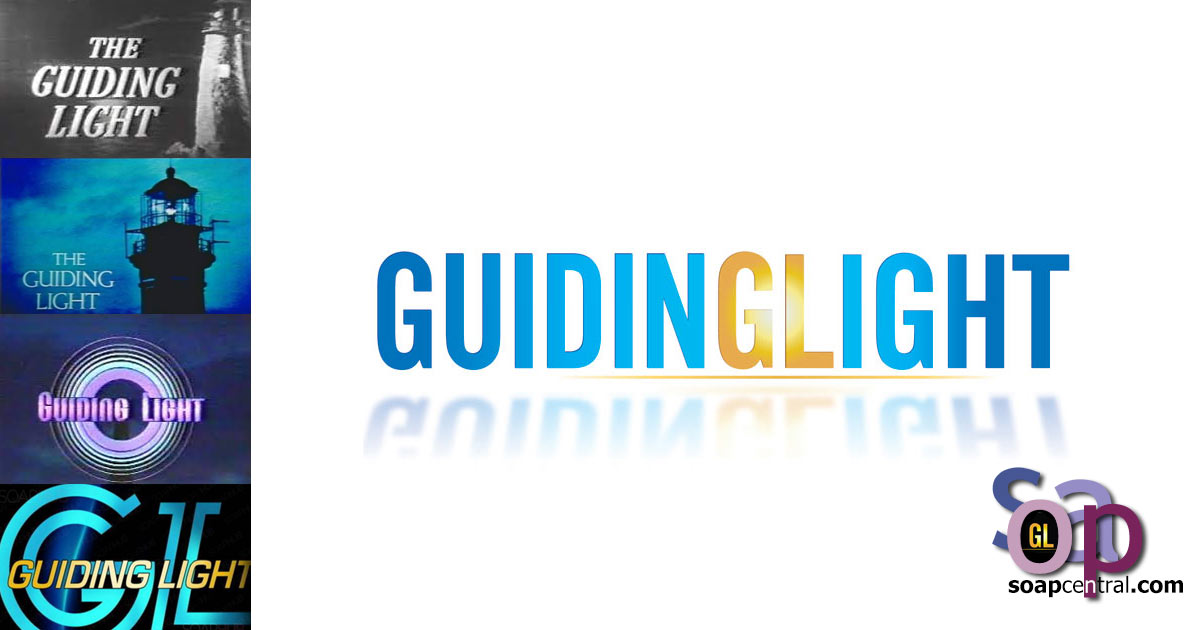 June 2001
June 2001
It looks like another sign of a new writing team cleaning house. On the job just a little over a month, Lloyd "Lucky" Gold has apparently started work at deciding which characters he will keep and which he will cast aside.
June 2001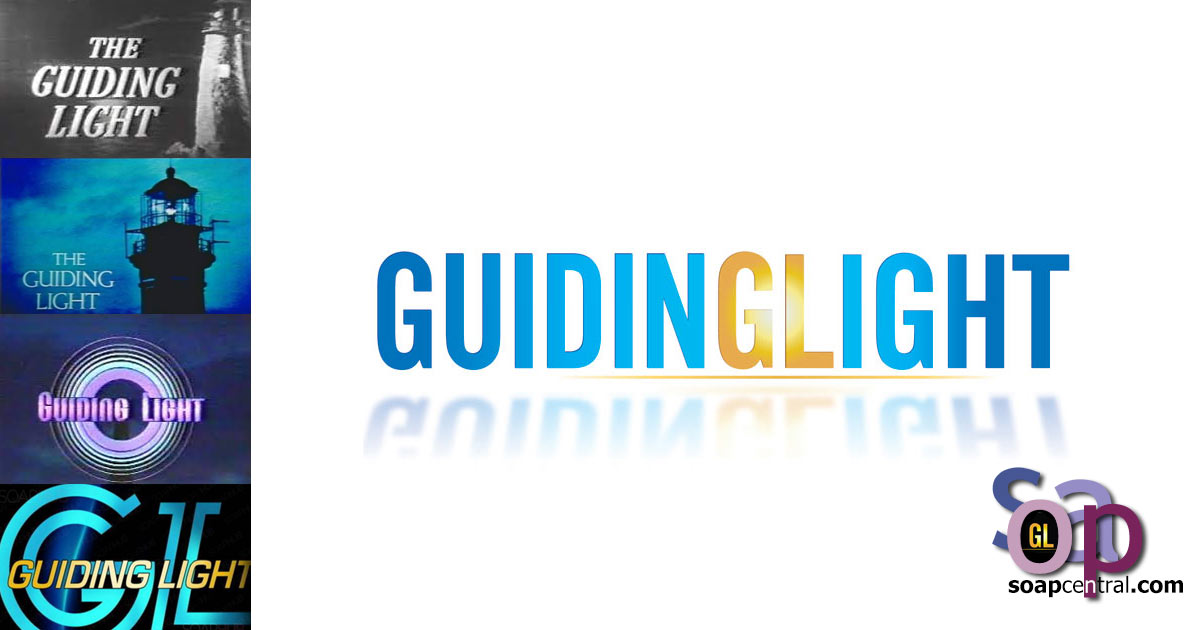 July 2001
You've seen the famous Bauer Burgers on Guiding Light for many years -- but now you can have a taste of the famous food in your very own home.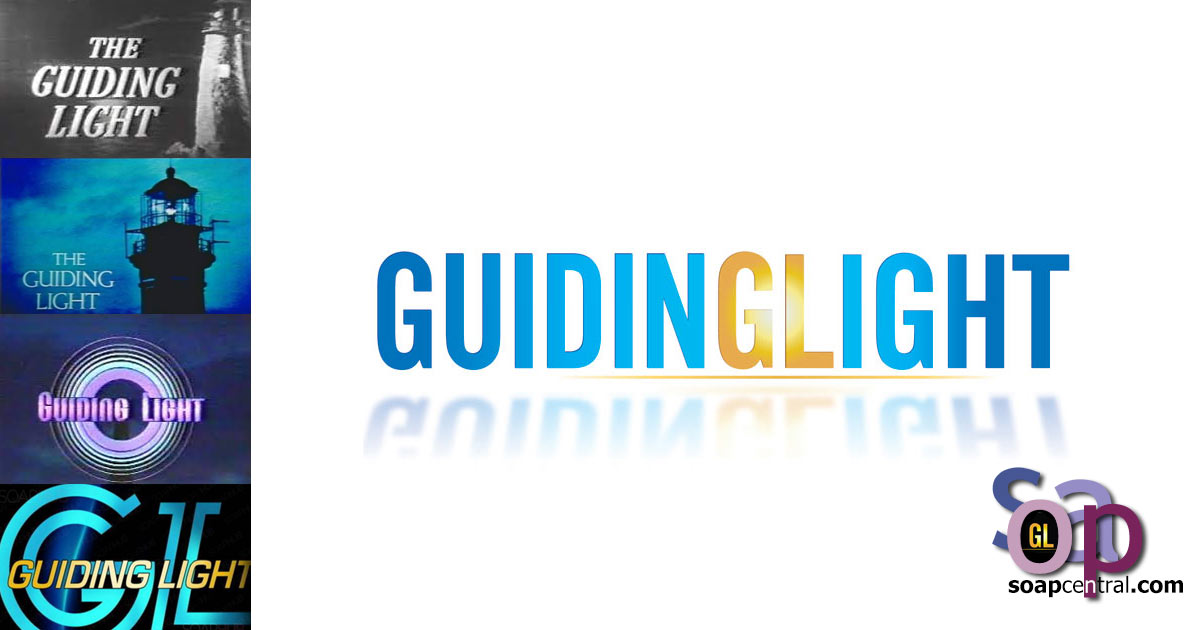 July 2001
On Monday, June 25, 2001, four fellow devoted GL'ers and I toured the GL studios on 44th Street. Since I couldn't take all of you along, I wanted to capture the events with words and pictures so you have a feel for what goes on "behind the scenes."
July 2001
One of the side-effects of a new writing team taking over on a soap is the occasional need to "clean house." Since a new head writer will most likely want to develop their own new characters for a show, any characters created by the previous writing team are often discarded.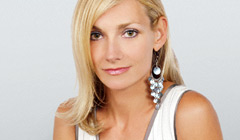 July 2001
July 2001
August 2001
A spokesperson for Procter & Gamble Productions has confirmed to soapcentral.com that Terrell Tilford (David) and Victoria G. Platt (Vicky) are no longer a part of Guiding Light.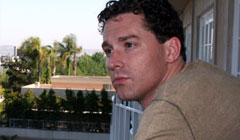 August 2001
For those of you wondering exactly how the Guiding Light scenic designers created the canyon scenes, here's a behind-the-scenes look.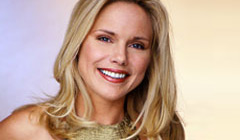 August 2001
At the close of last week, Guiding Light viewers saw Beth Raines washed away in a torrent of water. It was just the latest disaster to hit the show - coming only days after a major earthquake rocked San Cristobel and left Reva buried alive.
September 2001
Felicia Boudreau is getting a family. The not-yet-debuted character to be played by All My Children alum Shari Headley (ex-Mimi Reed, AMC) will have a husband and daughter.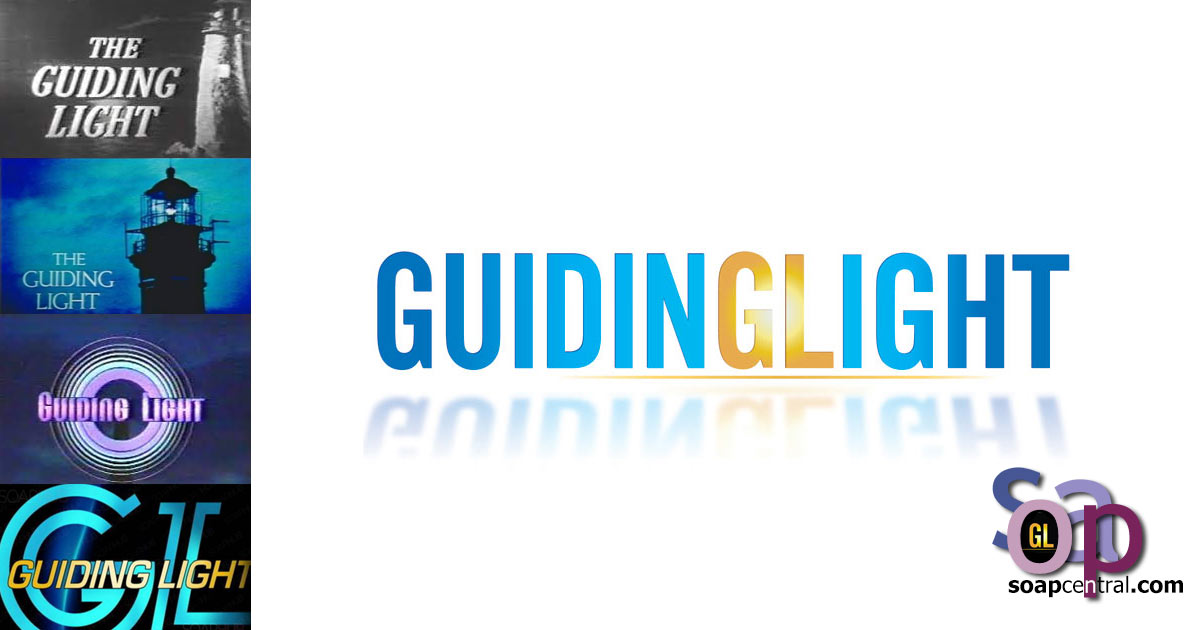 September 2001
Soap Central is following up on reports that Nick Scotti (ex-Tony Viscardi, The Young and the Restless) will be joining the cast of Guiding Light.
September 2001
Springfield's newest family continues to grow by leaps and bounds. The Boudreau family, which was originally stated to be just a one-person unit, has now grown to four members.
October 2001
According to Internet postings, Laura Bell Bundy (Marah Lewis) will be leaving Guiding Light later this month.
October 2001
October 2001
November 2001
As Lindsey McKeon assumed the role of Marah Lewis last week, the furor over the firing of the actress to have previously played the role continued to grow.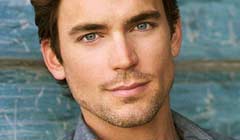 November 2001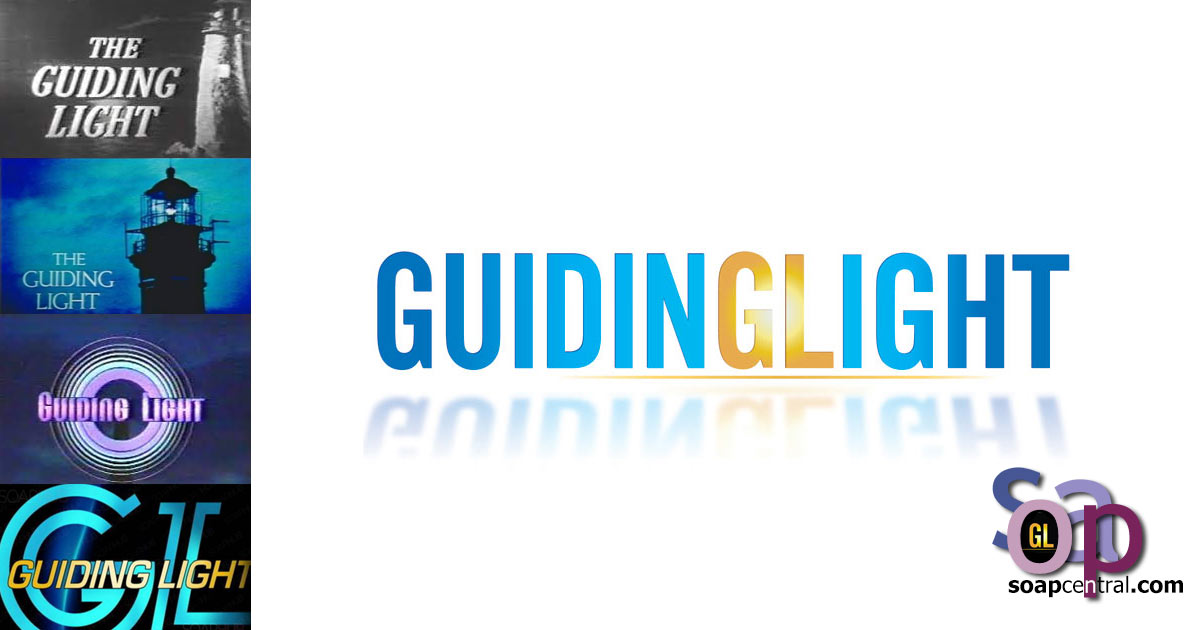 November 2001
The Internet is abuzz with rumors regarding Guiding Light casting news. As with all Internet rumors, some pan out... and some, well, some appear to just be the fodder of active imaginations.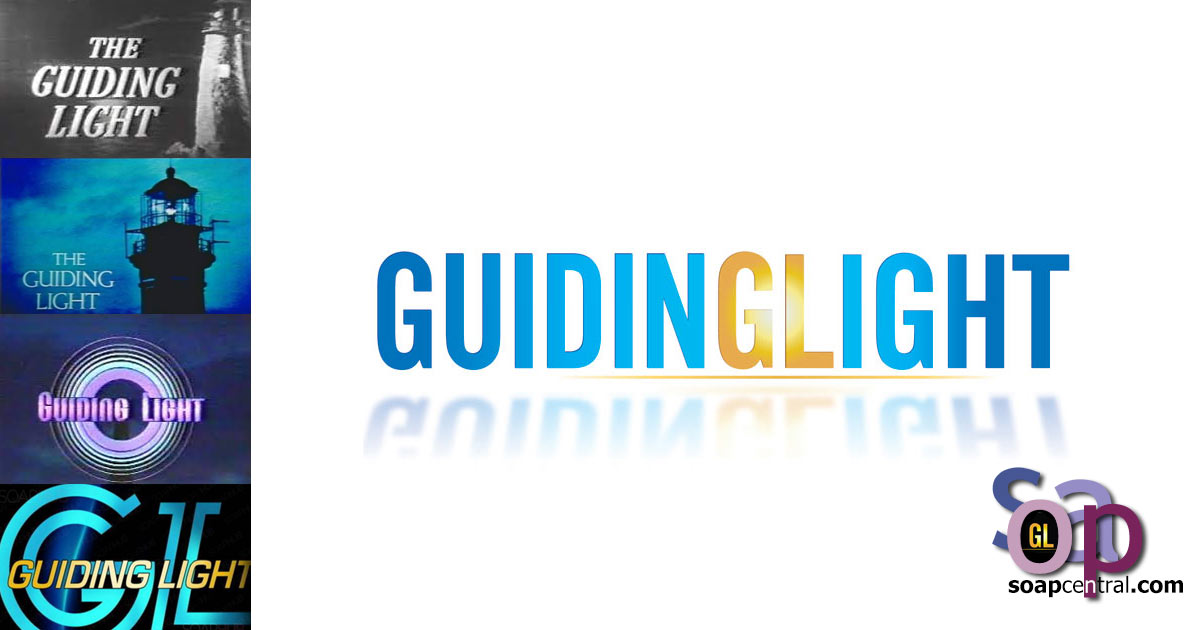 December 2001
One cannot argue that Guiding Light must be doing something right. After all, the show has been on the air for nearly fifty years. If one were to argue that consistency equates to longevity, this year's GL edition of the Soap Central Awards would provided excellent fodder for the argument. With the exception of two name, this year's Outstanding Lead Actor and Outstanding Lead Actress nominations are the same as they were last year.