About the GL News Archives
Guiding Light-related news from 2013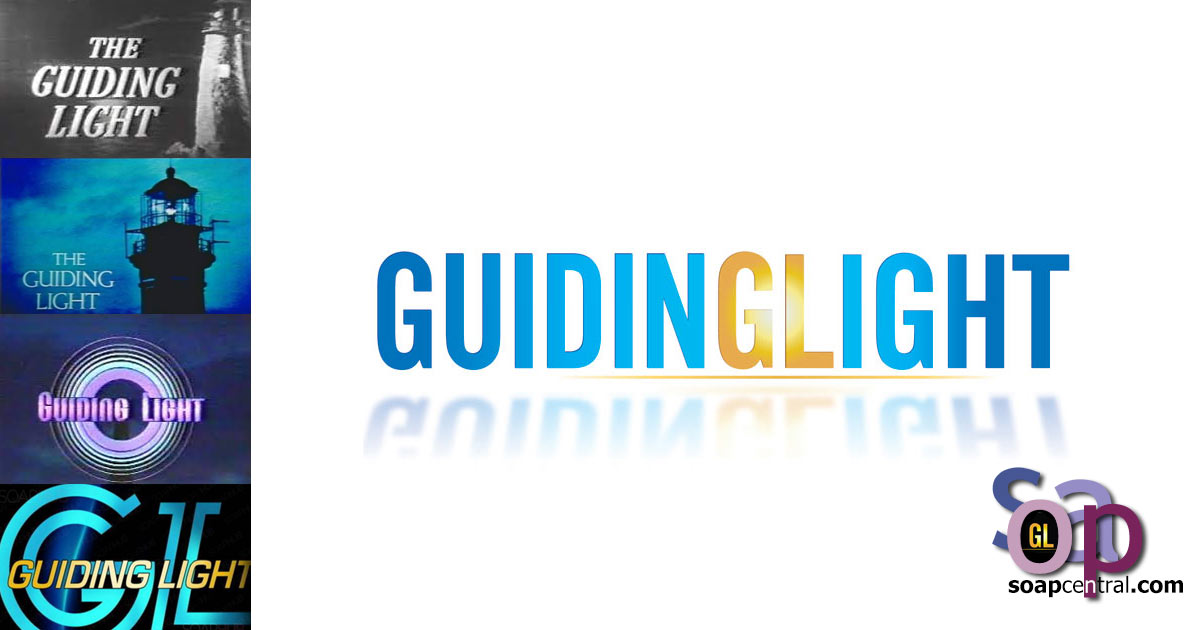 It's impossible to keep up with all of the twists and turns from the world of soaps. Luckily, Soap Central has archived all the Guiding Light news from 2013.
Here are the news stories posted on Soap Central during 2013 that focus on Guiding Light or past and present GL performers. To read any of the articles listed below, simply click on the appropriate link. To access articles from other years, click here.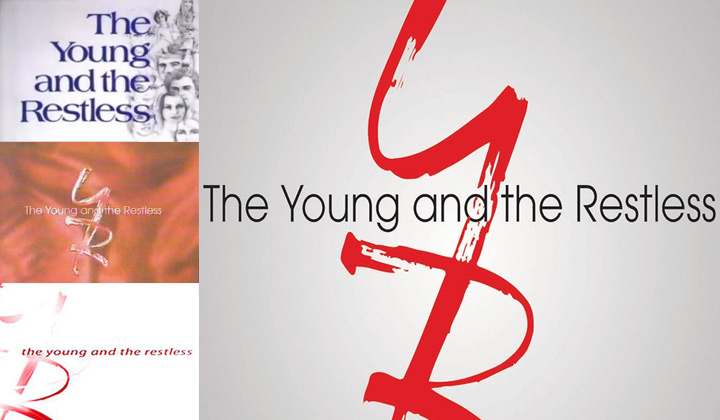 January 2013
Long-time favorite Jerry ver Dorn is headed back to Llanview. The actor revealed that he's signed on for Prospect Park's Internet relaunch of the soap. Ver Dorn joined One Life to Live in 2005 after a lengthy run on Guiding Light.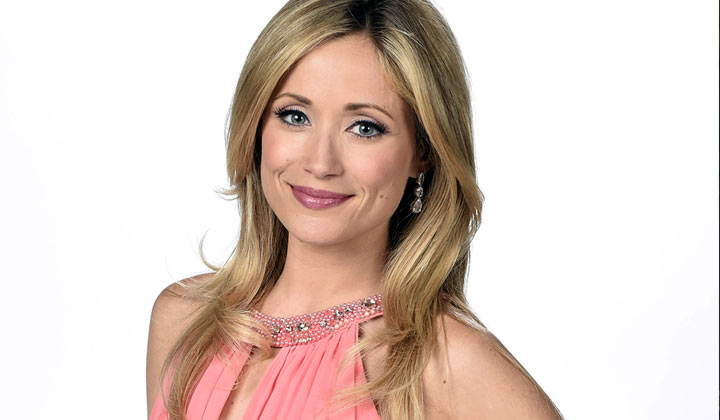 March 2013
General Hospital has cast The Young and the Restless and Guiding Light vet Emme Rylan in the role of Lulu Spencer. Rylan assumes the role from two-time Emmy winner Julie Berman, who announced last week that she'd decided to leave the show.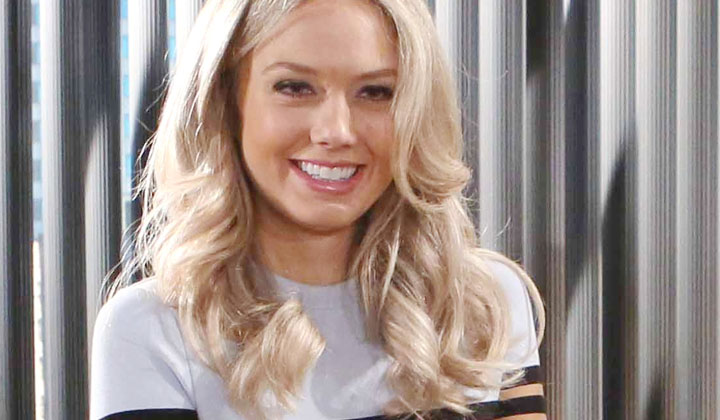 March 2013
Genoa City won't be without Abby Newman for long: The Young and the Restless has cast Melissa Ordway as its new Abby. As previously reported, Emme Rylan has left the show to take on a role on ABC's General Hospital.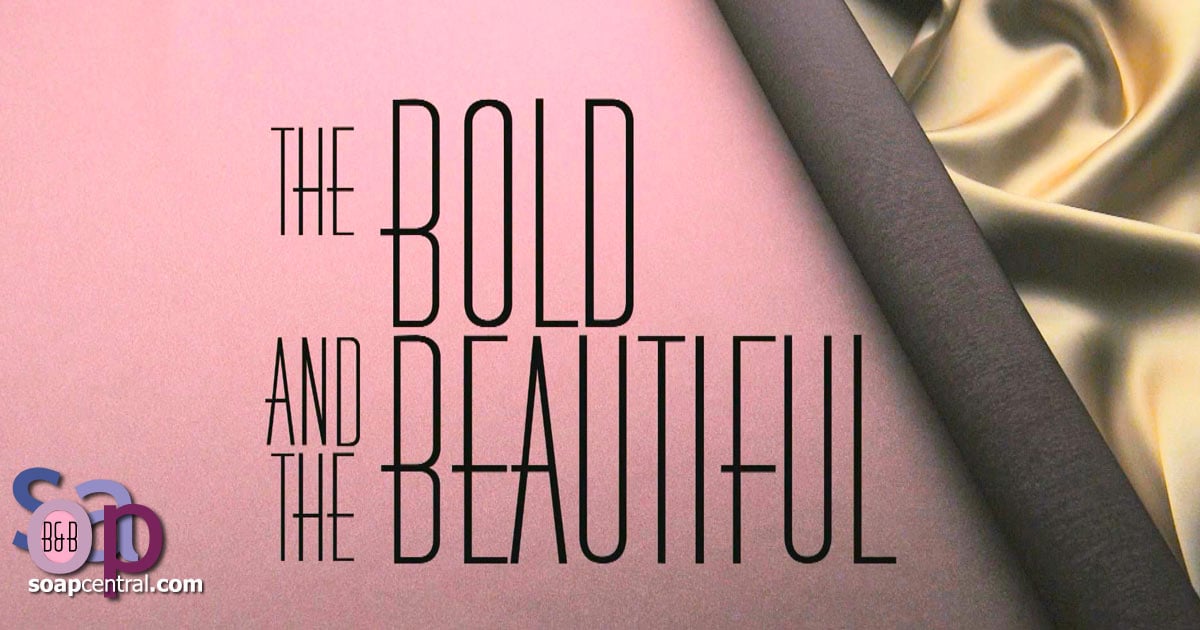 March 2013
Four-time Daytime Emmy nominee Ricky Paull Goldin is headed back to daytime -- but he won't be reprising his All My Children role. Goldin has inked a deal for an open-ended appearance on The Bold and the Beautiful. Goldin has also previously appeared on Another World, Guiding Light, and The Young and the Restless.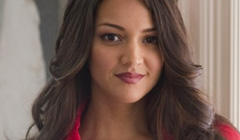 April 2013
Television and film star Paula Garcés is joining the cast of All My Children in a newly created role. The actress previously appeared from 1999 to 2001 as Pilar Santos on Guiding Light.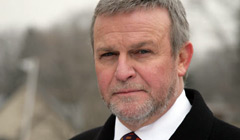 May 2013
Guiding Light favorite Ron Raines and two As the World Turns stars are joining the cast of One Life to Live later this year. The roles range from mystery man to television producer.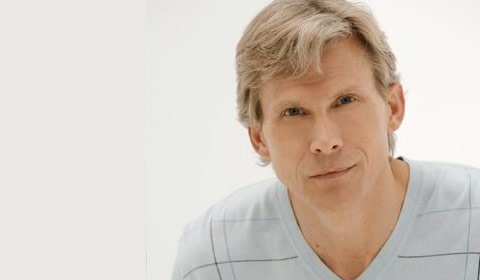 June 2013
Guiding Light's Grant Aleksander has been added to the star-studded cast of the upcoming dramedic web series, Tainted Dreams. Aleksander debuted on GL in 1982. He's also appeared on All My Children.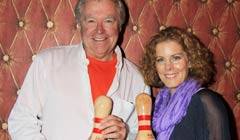 August 2013
For the tenth time, daytime favorites Jerry ver Dorn and Liz Keifer are teaming up to present the Daytime Stars and Strikes bowling fundraiser to benefit the American Cancer Society -- and you can be there for food, fun, and friends -- and it's all for a good cause.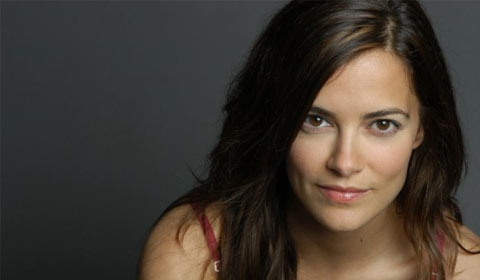 September 2013
Two-time Emmy nominee Rebecca Budig may not have been a part of the All My Children cast for its first online season, but the actress will be back on-screen. Budig has been named the new co-host of a nationally syndicated talk show.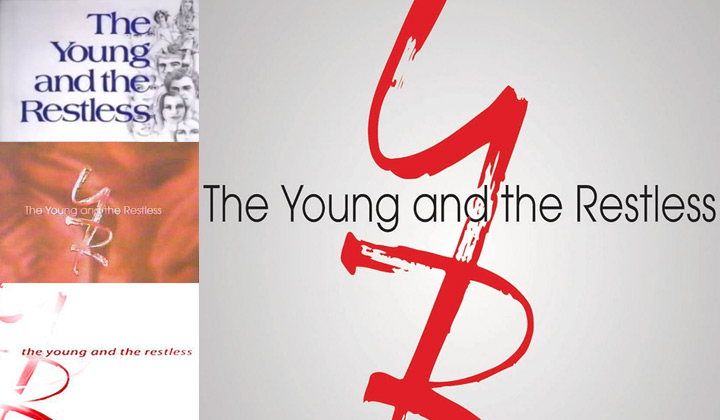 September 2013
Guiding Light veteran Cynthia Watros has landed a role on The Young and the Restless that will have a profound impact on the lives of several characters. Watros, who also appeared on Another World and the primetime series Lost, won a Daytime Emmy for her work on GL in 1998.