About the GL News Archives
Guiding Light-related news from 2017
It's impossible to keep up with all of the twists and turns from the world of soaps. Luckily, Soap Central has archived all the Guiding Light news from 2017.
January 9, 2017
Guiding Light's Nia Long (ex-Kat Speakes) stars in the new remake of the classic film Beaches.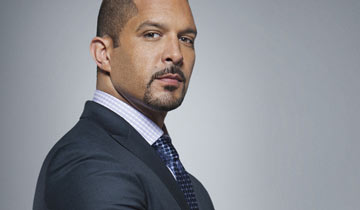 January 23, 2017
Supergirl has welcomed former The Young and the Restless, One Life to Live, Guiding Light and Days of our Lives alum Terrell Tilford to the cast.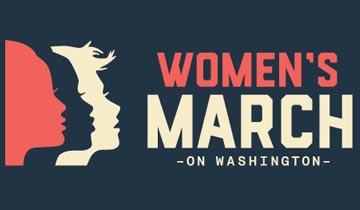 January 23, 2017
See which daytime favorites joined the millions of men and women who marched for female equality over the weekend.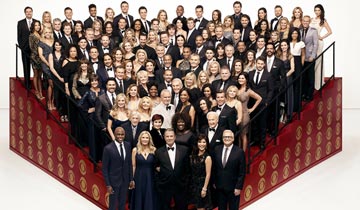 February 9, 2017
Check out this behind-the-scenes video of 100 stars from CBS Daytime shows past and present, including The Young and the Restless, The Bold and the Beautiful, As the World Turns, and Guiding Light posing for a class photo-style shoot.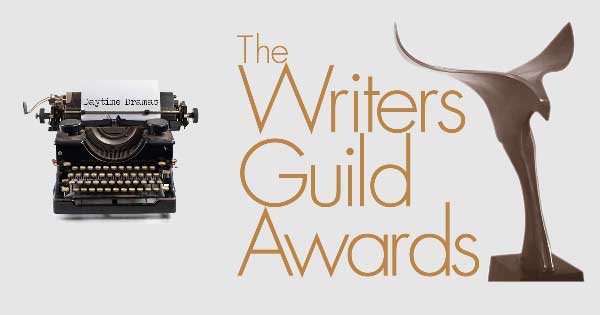 March 1, 2017
The Writers Guild of America is preparing for another strike, meaning the world of daytime could once again be headed for the chaos it experienced during the disastrous writers' strike of 2007-2008.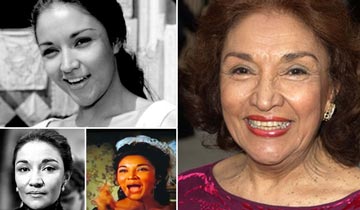 March 6, 2017
Guiding Light's Miriam Colon (ex-Maria Santos) has died. The renowned Latina actress was 80.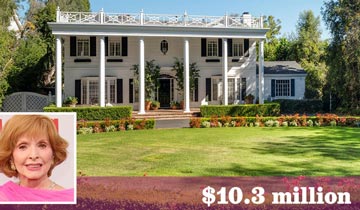 March 9, 2017
The Brentwood home of late soap opera star Patricia Barry (DAYS, AMC, and GL) has pulled in a cool $10.3 million.
March 22, 2017
The final nominees for the 44th Annual Daytime Emmy Awards have been announced, and it looks like 2017 will see quite a race for the gold!
May 4, 2017
Question: This type of daytime entertainment will again be featured on the popular game show Jeopardy! Answer: What is soap operas!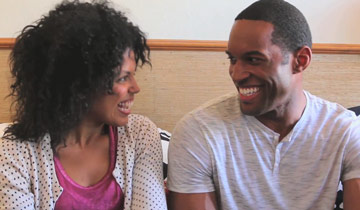 May 19, 2017
The Bold and the Beautiful's Lawrence Saint-Victor (Carter Walton) and Karla Mosley (Maya Avant) are bringing their hilarious web series, Wed-Locked, back to life.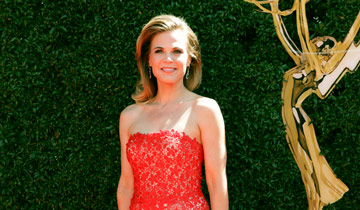 May 22, 2017
The Young and the Restless' Gina Tognoni opens up about the delicate balance she faces in bringing Phyllis Summers to life.
May 30, 2017
Rebecca Staab, known for a handful of soap appearances and dozens of primetime roles, has landed a role in the intriguing ABC summer thriller Somewhere Between.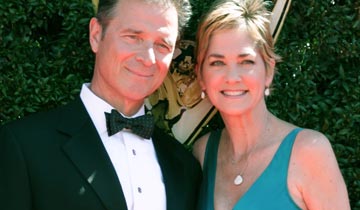 June 2, 2017
Emmy-nominated, fan favorite Kassie DePaiva is returning to Days of our Lives. The actress was sidelined for much of last year after she was diagnosed with cancer.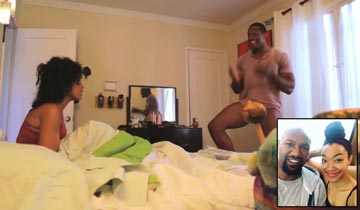 June 6, 2017
The Bold and the Beautiful's Lawrence Saint-Victor (Carter Walton) and Karla Mosley (Maya Avant) are bringing their hilarious web series, Wed-Locked, back to life.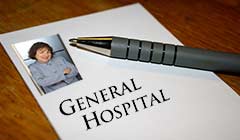 June 6, 2015
It's the end of the line for five-time Daytime Emmy winner Jean Passanante. The current co-head writer of General Hospital is stepping down and retiring from soap writing.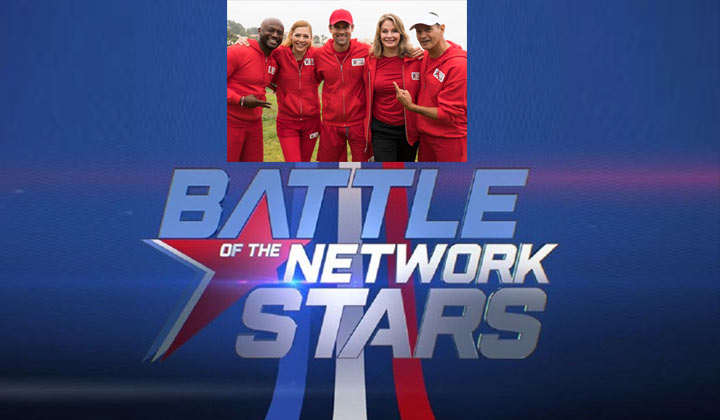 June 14, 2017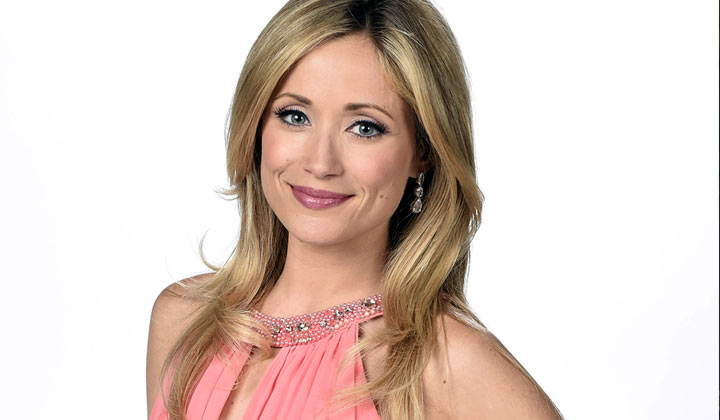 June 27, 2017
It's a beautiful baby girl for General Hospital's Emme Rylan (Lulu Spencer); see the first picture of her newborn daughter here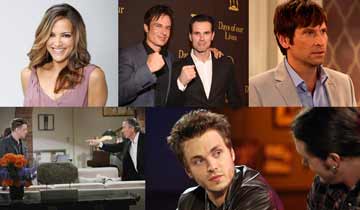 June 6, 2017
Find out which popular soap roles were recast but then recast once again when an earlier or original portrayer was (woo hoo!) able to return.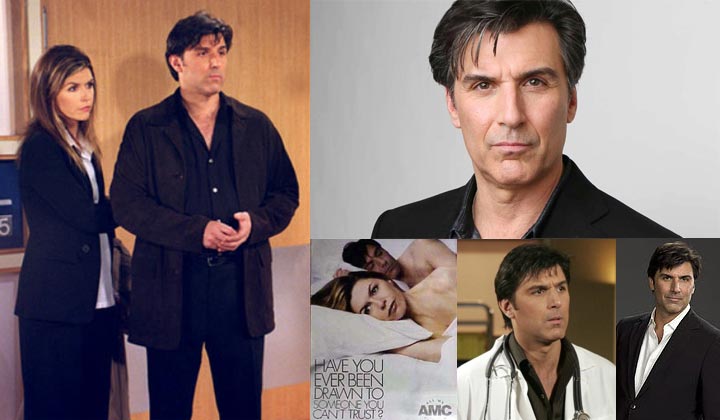 July 5, 2017
All My Children fans would love to see Vincent Irizarry's David Hayward head to General Hospital, and the actor agrees it could be a perfect fit.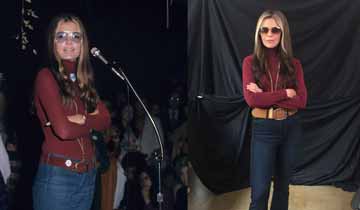 July 3, 2017
Sonia Satra dishes on her iconic role in American Playboy: The Hugh Hefner Story as well as her "intense" time as Guiding Light's Lucy Cooper.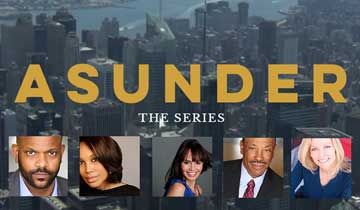 July 7, 2017
The upcoming digital drama series Asunder has added GL's Monti Sharp and Kim Brockington as well as ATWT's Lauren B. Martin to its cast.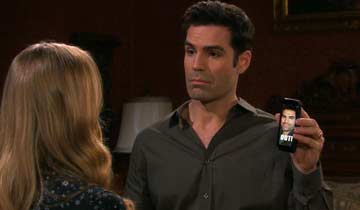 July 20, 2017
Days of our Lives' Jordi Vilasuso (Dario Hernandez) bids Salem a fond farewell in a heartfelt message that confirms he's been let go from the NBC soap.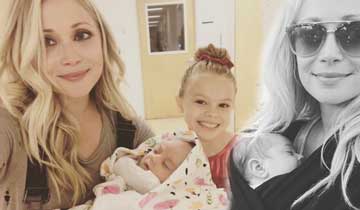 August 2, 2017
Emme Rylan (Lulu Spencer) is back to General Hospital after giving birth to her third child.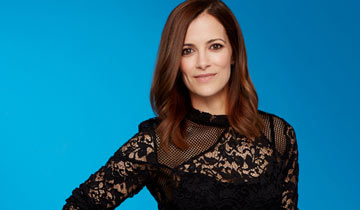 August 14, 2017
General Hospital executive producer Frank Valentini opens up about why the show had to let Rebecca Budig (Hayden Barnes) go and whether or not there's a chance she'll return.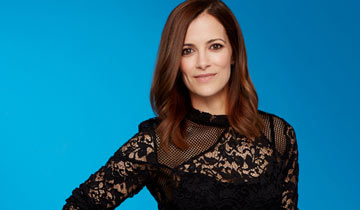 August 18, 2017
General Hospital's Rebecca Budig shares her feelings about Hayden's difficult journey and the character's even more difficult exit.
September 18, 2017
It's music to our ears as three musicians with soap opera ties have released some stellar new music.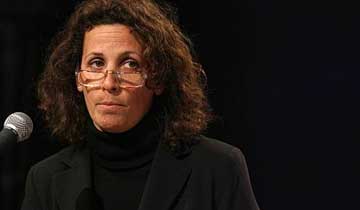 September 20, 2017
Former soap opera executive and writer Barbara Bloom has joined General Hospital as an outline writer.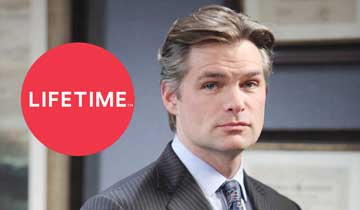 September 26, 2017
Soap opera alum Daniel Cosgrove has landed a recurring role in Lifetime's new psychological thriller You, and it's probably not like anything you'd imagine.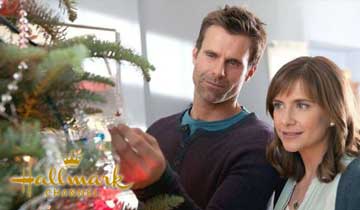 October 1, 2017
Christmas is right around the corner, and so are a slew of soap-star-studded Hallmark holiday movies, featuring Alison Sweeney, Jack Wagner, Lacey Chabert, and more.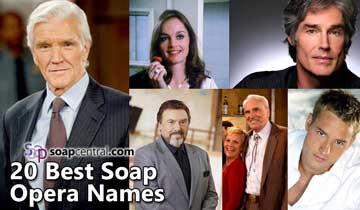 October 2, 2017
These twenty soap opera names are just as crazy fantastic as the baby swap, plastic surgery, and return-from-the-dead storylines they've been a part of.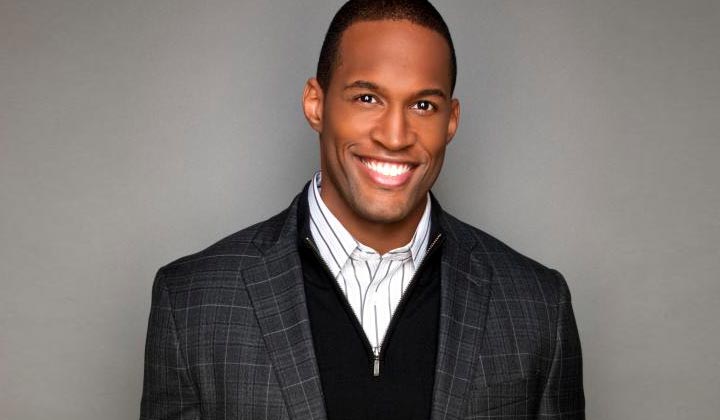 October 19, 2017
Lawrence Saint-Victor reveals he's back to work as The Bold and the Beautiful's Carter Walton, and you'll never guess where Carter was spotted.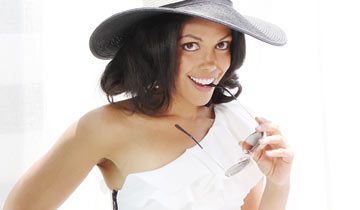 October 20, 2017
The Bold and the Beautiful's Karla Mosley (Maya Avant) has been chosen to model in Gert-Johan Coetzee's upcoming fashion show.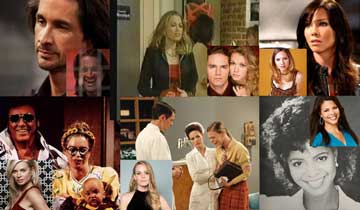 October 16, 2017
These 14 soap opera stars baffled audiences by playing completely different, unrelated roles on the exact same show.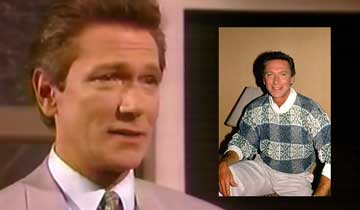 October 22, 2017
Former daytime star Warren Burton (ex-Warren Andrews, Guiding Light, ex-Eddie Dorrance, All My Children) is dead at the age of 72.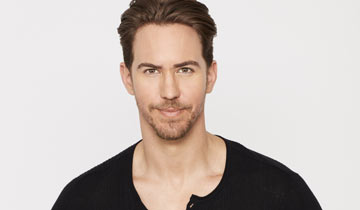 October 27, 2017
General Hospital has cast soap star Wes Ramsey (ex-Sam Spencer, Guiding Light; ex-Owen, Days of our Lives) in a mystery role set to debut right in the middle of November Sweeps.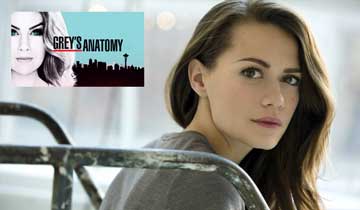 October 30, 2017
Grey's Anatomy has cast Guiding Light alum Bethany Joy Lenz (ex-Michelle Bauer) in a new recurring role.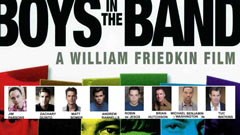 November 5, 2017
One Life to Live's Tuc Watkins (ex-David Vickers) and Guiding Light's Matt Bomer (ex- Ben Reade) have joined an all-star cast for a Broadway revival of The Boys in the Band.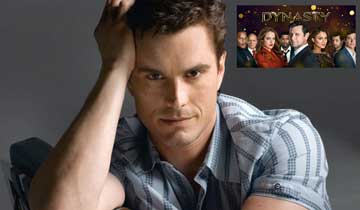 November 13, 2017
The CW's reboot of classic 80s soap Dynasty has been picked up for a full season, and Rick Hearst (ex-Ric Lansing, General Hospital) has joined the cast.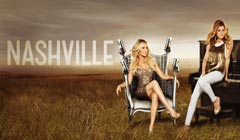 November 14, 2016
Country western series Nashville, which starred Hayden Panettiere (ex-Lizzie Spaulding, Guiding Light) and Jonathan Jackson (ex-Lucky Spencer, General Hospital), has been canceled.