Stephen (Coltin Scott) Martines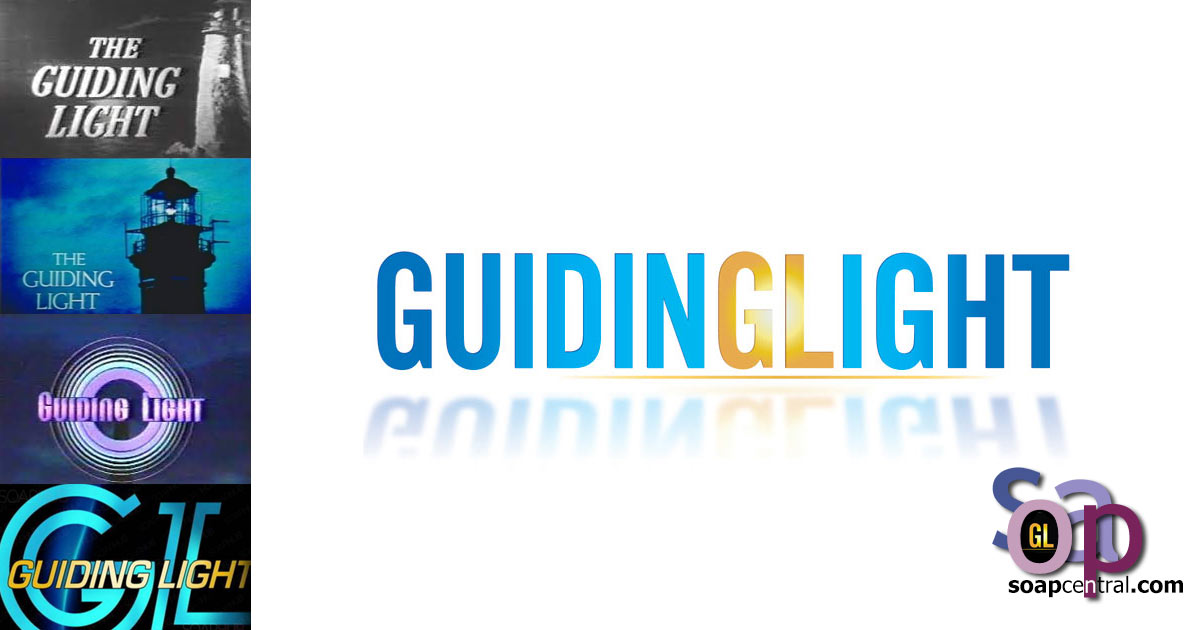 Stephen has the proverbial rags to riches story. After a knee injury kept him from pursuing a career in professional soccer, he packed up his car and headed for Los Angeles. With only two hundred dollars to his name, Stephen slept in his car and showered at the gym. Within three weeks, he met his agent in a restaurant in Los Angeles. In less than one year, Stephen landed the coveted role of replacing Tyler Christopher as Nikolas on General Hospital. Prior to that, Stephen guest-starred on
Pacific Blue
and was a series regular on
Planet Patrol
. His film credits include co-starring roles in
Justice and Kraa! The Seamonster. He recently finished filming the lead role in the soon-to-be-released independent feature, Disco Boyz.

Born in St. Louis, Missouri, Stephen describes performing as "a dream since I was eight years old." He sites his family as his greatest asset in his success. His grandmother, who danced on Broadway with Rosemary Clooney, would keep his spirits high when they were down. "I would have left L.A. a long time ago if it weren't for her support," Stephen reflects. Stephen's mother, an avid "General Hospital" viewer for more than 35 years, could not have been happier for her son's success. Stephen's biggest supporter in life, his father, passed away before Stephen came to Los Angeles, but has remained a constant source of inspiration.

Stephen also has a passion for music and is currently working on his second album. In his spare time, Stephen plays soccer in a semi-pro league, writes and records music, and is writing a film titled "Fatherly Love," based on his father's life.


Guiding Light
Tony Santos
October 31, 2003 to April 28, 2005

General Hospital
Nikolas Cassadine
July 20, 1999 to April 16, 2003


PLACE OF BIRTH: St. Louis, Missouri
DATE OF BIRTH: July 23, 1975