Elaine "Lainie" Marler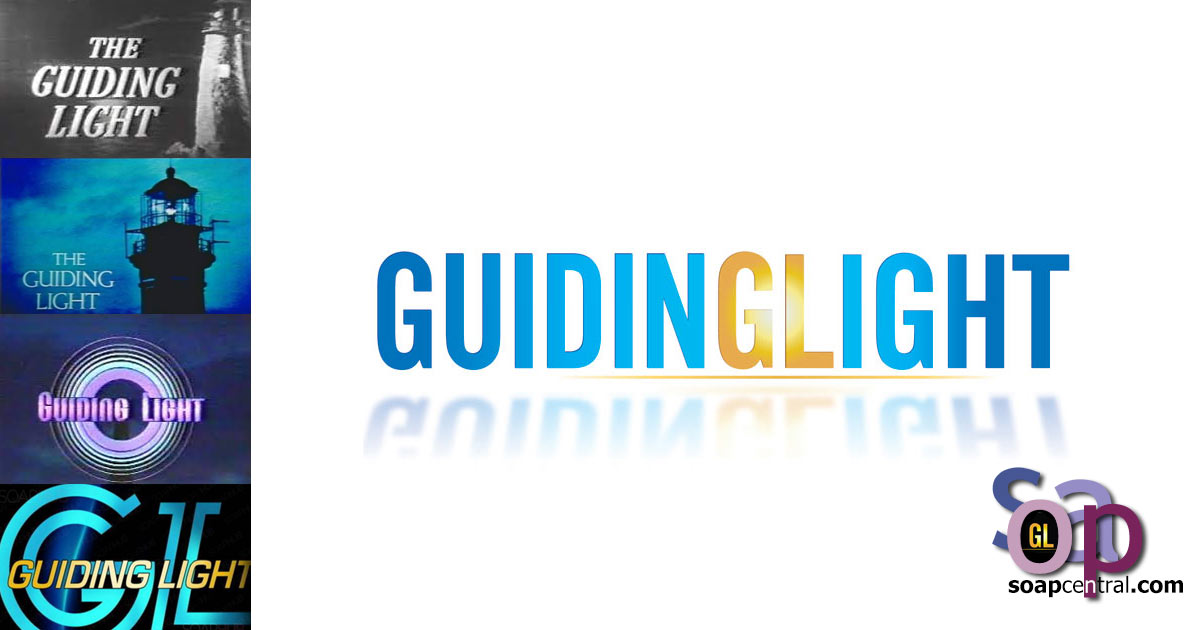 Kathleen Kellaigh (May 1979 to September 1979; recurring October 1979 to February 17, 1981)
Unknown
Former secretary for attorney Mike Bauer
Former secretary for Assistant District Attorney Derek Colby
Former track star
Last known address was in Australia
Single/Divorced (Carter Bowden)
Carter Bowden (divorced)
Emily (maiden name unknown) Marler (Mother; deceased)
Justin Marler (brother)
Ross Marler (brother; deceased)
Ben Warren (half-brother; Deceased)
Phillip Spaulding (nephew)
Samantha Marler (niece)
Dinah Marler (niece)
Drew Jacobs (niece)
Jason Marler (nephew)
Kevin Marler (nephew)
Clarissa Marler (niece)
Lizzie Spaulding (great-niece)
Alan Cooper "Zach" Spaulding (great-nephew)
James Spaulding (great-nephew)
Emma Spencer Spaulding (great-niece)
Sarah Randall (great-great niece)
Jackie Scott Marler (sister-in-law; deceased)
Blake Thorpe Marler (sister-in-law)
Bernadette "Bunny" (Last name unknown) (Aunt; deceased)
Unknown
Ed Bauer (flirted with)
Mark Hamilton (flirted with)
Floyd Parker (dated)
None
Lainie Marler came to Springfield from the Marler family home near Chicago in May 1979. The beautiful younger sister of Justin and Ross Marler, she moved in with Ross in his new apartment. Lainie was a track star training for a marathon she was set to run on July 4th, in hopes of making it to the Olympics, and doing quite well, but, then an event would change her life forever and unfortunately force her to defer her dreams of becoming a huge international track star.
In June, Lainie was out for her daily jog when she was hit by a car and left paralyzed. Dr. Ed Bauer later agreed to perform surgery to drain fluid that had accumulated in Lainie's spine but could not remove the bone spurs without causing the paralysis to spread. Ed told Lainie that there was only a slight chance that the surgery would work - but that was good enough for her. Sensations returned to her legs but she still couldn't move them. Lainie's boyfriend arrived in town and Lainie told him that she may never walk again. He made up an excuse to leave, devastating Lainie. She feared that everyone would pity her. Later, Lainie asked Justin to teach her to use a wheelchair. Ed pushed Lainie to fight to walk but she just saw herself as a "cripple." Justin tried to do the same but he also failed. Soon Ed found Lainie on the floor after she tried to stand and told her not to give up. Later, Lainie took her first steps and started to become attracted to Ed.. Lainie made Ed promise to remain on her case as long as she needed him. Lainie was released and moved in with Hillary Bauer and Floyd Parker. Floyd, who liked Lainie, set up her physical therapy equipment in the living room
In the first half of 1980, since Lainie started to realize that the relationship between her and Floyd probably wouldn't progress past the dating stage, she felt that she needed someone who would be willing to accept the whole responsibility of always being there for her day and night. One day, Floyd took Lainie to the Bowden art gallery and while she was looking at the paintings she met the art gallery owner: the rich and handsome, Carter Bowden. Carter Bowden started to teach Lainie how to draw and paint correctly and was very patient with her as she started to finally use her legs. Floyd, seeing how much Lainie was developing feelings for Carter, bowed out graciously.
At the end of 1980, Carter asked Lainie to marry him and Lainie said yes. They set the wedding day on February 14th, 1981 (Valentine's Day) and planned a big beautiful ceremony. Ross and Justin were a little worried, because although Lainie was slowly regaining use of her legs, she was still in a wheelchair. But Lainie and Carter had a surprise for her two brothers. Lainie had chosen her two brothers to march her down on the aisle and give her away to Carter. Finally, on her wedding day, as Justin was to start the first leg of the march down the aisle, Lainie suddenly stood up and walked with first, Justin and then with, Ross, down the aisle to Carter. The celebration afterwards was for more than just the wedding, but also because Lainie was now walking; she would still need more therapy, and perhaps she would never make it to the Olympics -- but, it was a wonderful start. Unfortunately for Ross and Justin, just when both brothers had gotten their little sister "back", Lainie and Carter announced that they were moving to New York City. Years later, in 1987, Ross would mention that his sister was divorced and living in Australia. In 2006, it can be presumed that Lainie was contacted, along with the rest of the Marler family, when Ross was presumed dead in a plane crash.

Post a Comment

Share on Facebook

Tweet this

Submit Feedback