About the OLTL News Archives
One Life to Live-related news from 2007
It's impossible to keep up with all of the twists and turns from the world of soaps. Luckily, Soap Central has archived all the One Life to Live news from 2007.
What was the biggest OLTL news story of 2007?


MAR: At odds over contract, Phil Carey walks away from role as Asa.
44%
APR: Contract impasse leaves Renee Goldsberry's Evangeline in a coma.
41%
OCT: Nathaniel Marston allegedly assaults three in NYC, is later fired.
6%
JUL: OLTL broadcasts its 10,000th episode -- with Asa's death.
4%
FEB: Pop artist Nelly Furtado performs as Capricorn.
3%
SEP: Christina Chambers to exit as Marty. Will Susan Haskell return?
2%
JUN: Dena Higley written out as head writer, Ron Carlivati to take over.
1%
APR: OLTL drops hostage storyline in wake of Virginia Tech shootings.
1%
Poll Posted: December 31st, 2007
February 2007
Grammy winning songstress Nelly Furtado will perform later this month on ABC's One Life to Live. Furtado's performance continues a string of high profile appearances by some of music's biggest stars on daytime television.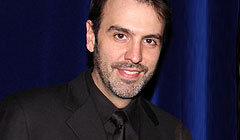 February 2007
There are changes afoot behind-the-scenes at One Life to Live. Just as fans' outspoken criticism of head writer Dena Higley seems to have subsided comes word that there are more changes in store for the ABC soap's writing staff.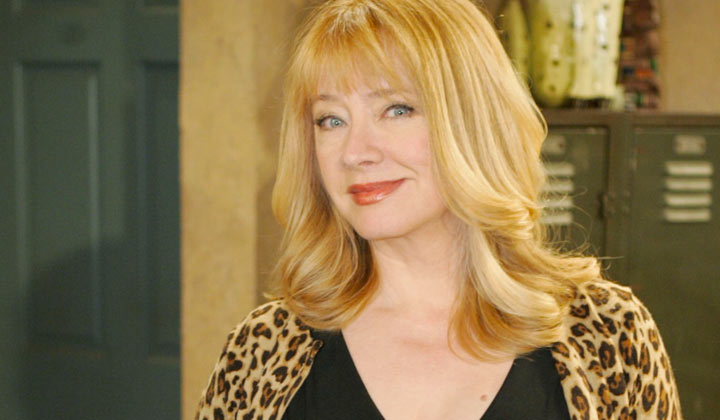 March 2007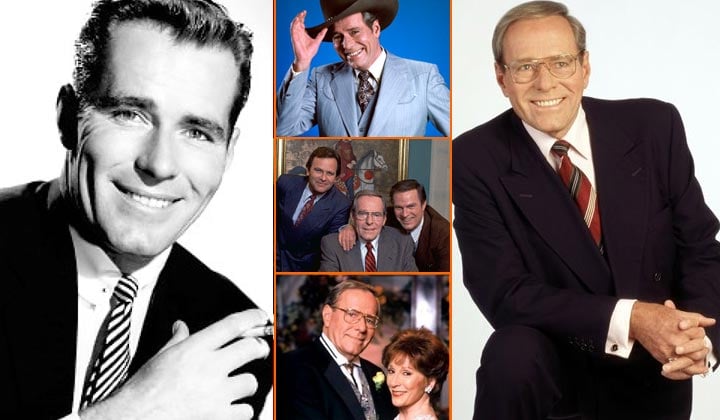 March 2007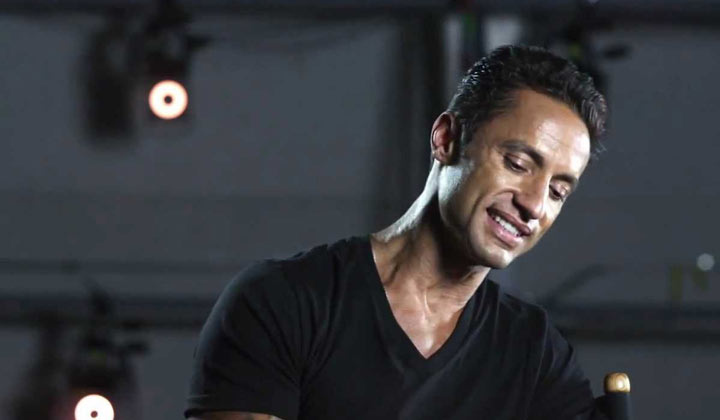 April 2007
A routine stunt resulted in the aggravating of an old injury for OLTL star Kamar de los Reyes. Though the actor tried to continue on despite the pain, de los Reyes will undergo surgery to repair the damage. During his down time, the ABC soap will recast the role of Antonio.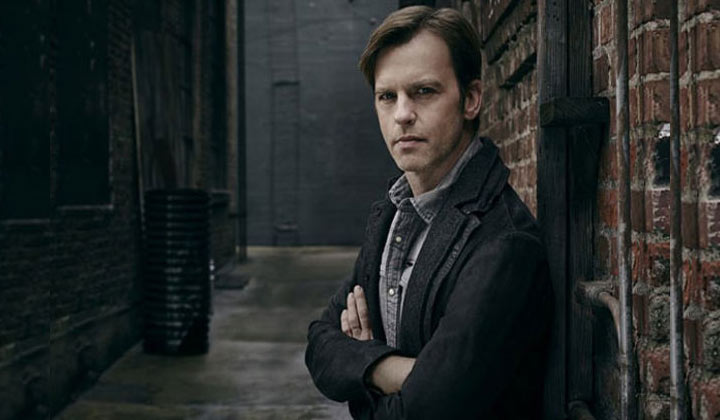 April 2007
The ins and outs continue at One Life to Live. Just as fans were hearing the news that Phil Carey might be out as Asa comes word that at least one other star is on the bubble. Fans of Trevor St. John, however, appear to have nothing to worry about: the actor has inked a new contract.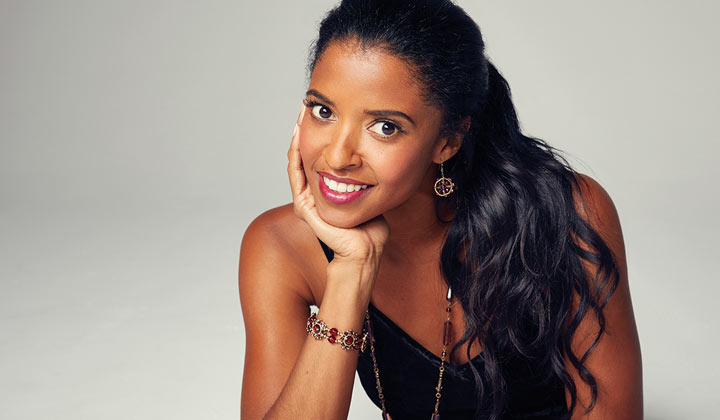 April 2007
Fans of Renee Goldsberry are going to be holding their breath and crossing their fingers for the next few weeks. The two-time Emmy nominated actress and show execs are currently at an impasse over a new contract.
April 2007
The sensless shooting spree at Virginia Tech earlier this month has prompted One Life to Live to alter a storyline that involved a school hostage drama. The show said it was "important to remove this storyline" in the wake of the tragedy that left nearly three dozen people dead.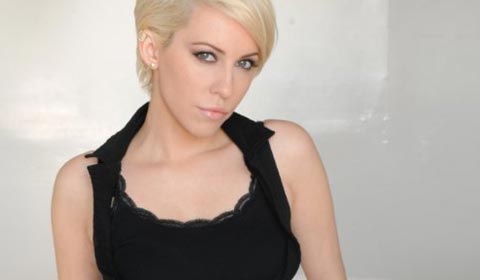 May 2007
Farah Fath will join the cast of One Life to Live later this year, but it will not be in the role that everyone thought. The former Days of our Lives star had been up for the role of Sarah Roberts. According to the actress, the show had other plans for her talent.
May 2007
arah Roberts is returning to One Life to Live later this spring -- but it's not what most fans were expecting. Buzz had a popular Days of our Lives star hopping aboard to take on the role. Well that star is still coming to Llanview, but it's another actress who has landed the role of Flash.
June 2007
Dena Higley has been fired from her post as One Life to Live's head writer. Higley, who joined the show in 2004, will be replaced by Ron Carlivati, who served as co-head writer under her. The change is effective immediately.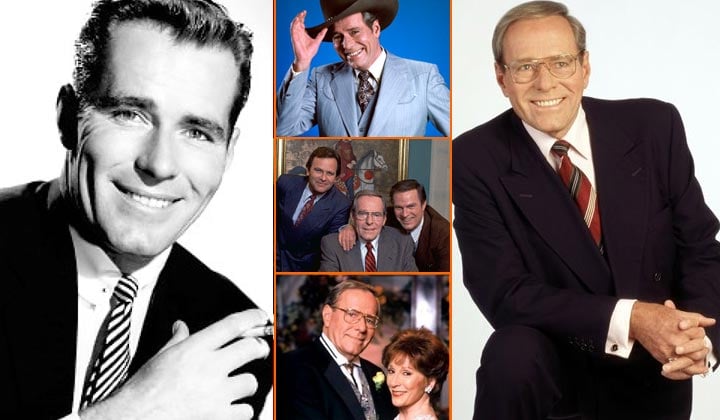 July 2007
A plethora of fan-favorite performers are headed back to Llanview next month for a very special event. But this will be one homecoming that may not spark a lot of joy into the hearts of One Life to Live viewers: the funeral of a fan favorite character.
August 2007
Emmy-nominated Hunt Block will set up shop in Llanview for at least a little while later this year. The former As the World Turns star has also appeared on Guiding Light and All My Children.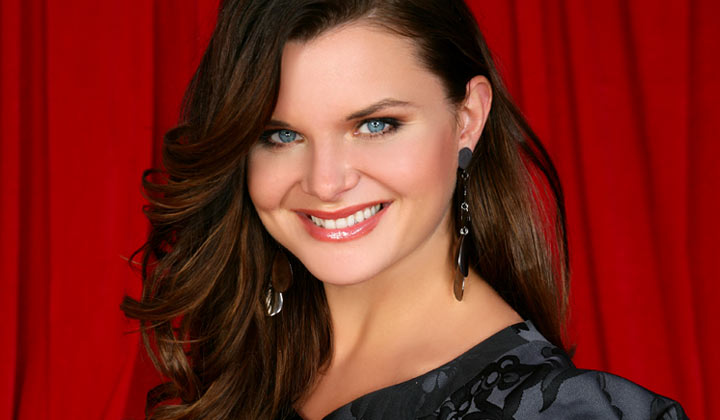 August 2007
Nine-time Daytime Emmy nominee Heather Tom will join the cast of The Bold and the Beautiful next month. Tom, known for roles on The Young and the Restless and One Life to Live, has already started taping at B&B. The actress earned Emmy wins in 1993 and 1997.
September 2007
Christina Chambers (Marty Saybrooke) will exit One Life to Live later this year. The actress, who assumed the role of Marty from actress Susan Haskell, has been let go after a little less than one year with the ABC soap.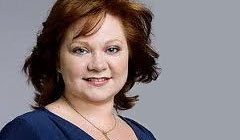 October 2007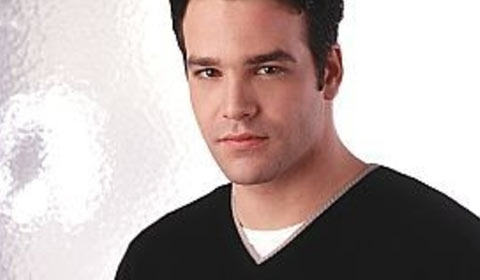 October 2007
Troubled One Life to Live star Nathaniel Marston was arrested in New York this weekend for an alleged drug-induced attack on three people. Marston was previously arrested for attacking an ATM. Marston joined OLTL in 2001. He appeared previously on CBS's As the World Turns.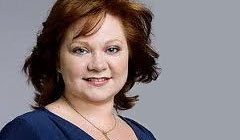 October 2007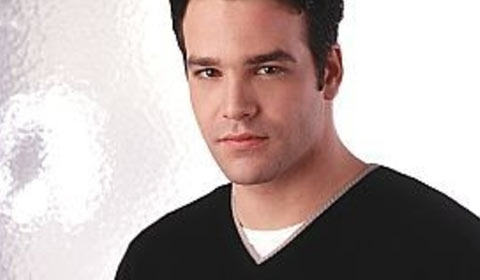 November 2007
ABC has confirmed that troubled One Life to Live star Nathaniel Marston has lost his job. The firing comes in the wake of an incident last month in which Marston is accused of assaulting three people. The actor faces a court date in February.