About the OLTL News Archives
One Life to Live-related news from 2008
It's impossible to keep up with all of the twists and turns from the world of soaps. Luckily, Soap Central has archived all the One Life to Live news from 2008.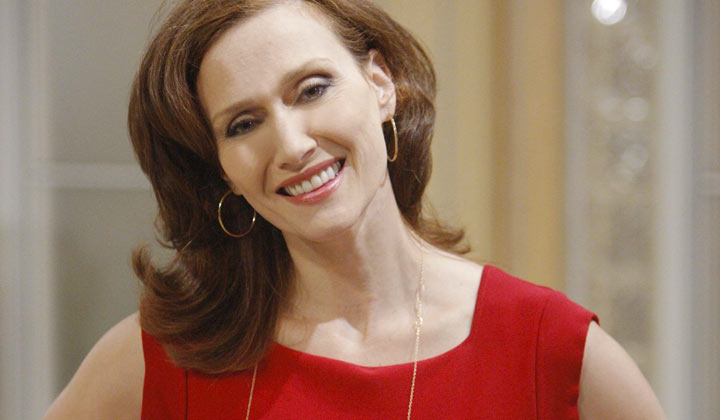 January 2008
Robin Christopher has made her final appearance as Skye Chandler Quartermaine. GH was the final stop on a 20-year odyssey that saw the actress appear on three different ABC soaps. Christopher also appeared on Another World.
January 2008
Mary J. Blige will perform two songs from her latest CD on ABC's One Life to Live in February. This is the second time in just under two years that the Grammy-winning R&B superstar has appeared on the show. Blige also admits to being a OLTL fan.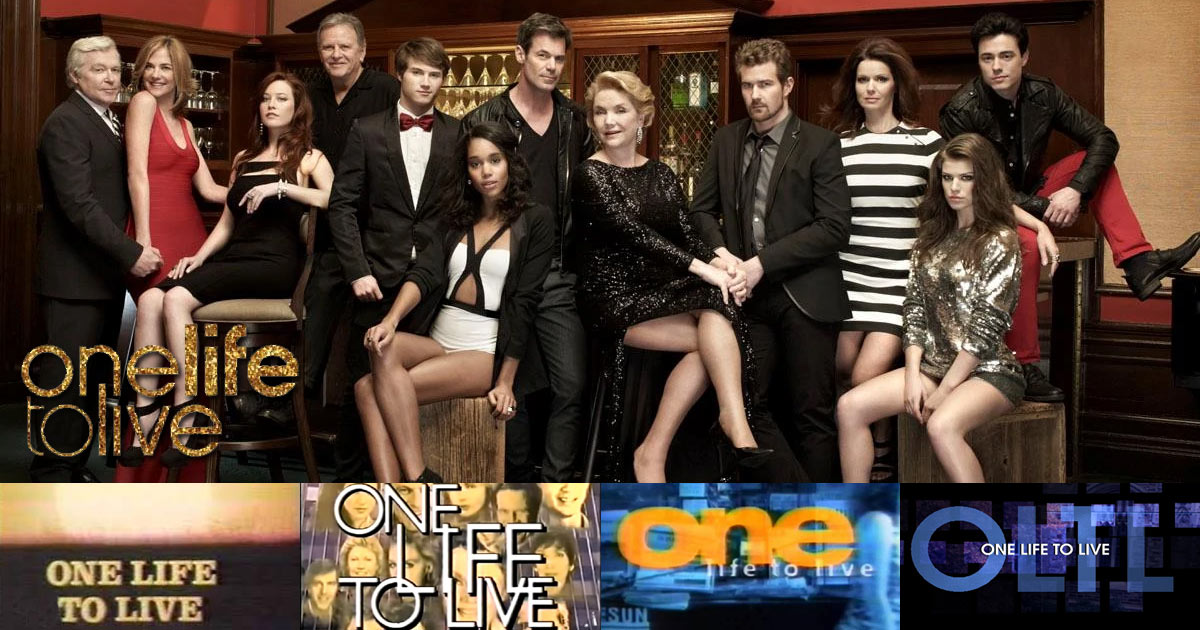 February 2008
A One Life to Live performer was injured during a stunt that will appear in the show's "Go Red" Ball. A show spokesperson said that injured stunt double was treated and released.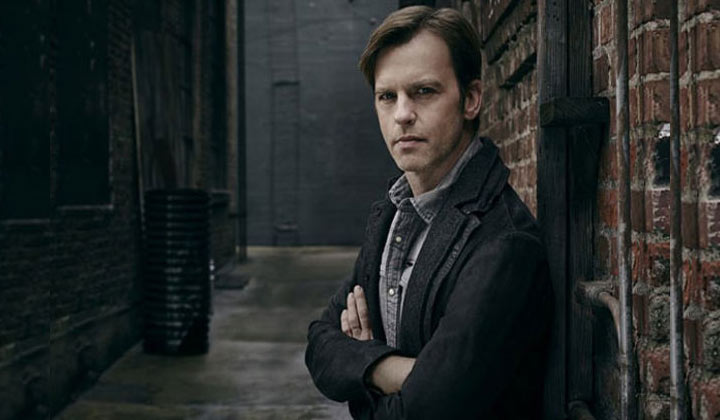 February 2008
You can't always believe everything you read on the Internet. There are several One Life to Live rumors making their rounds on the 'net and Soap Central decided to get to the bottom of things. Is Trevor St. John leaving? How about Roger Howarth's return?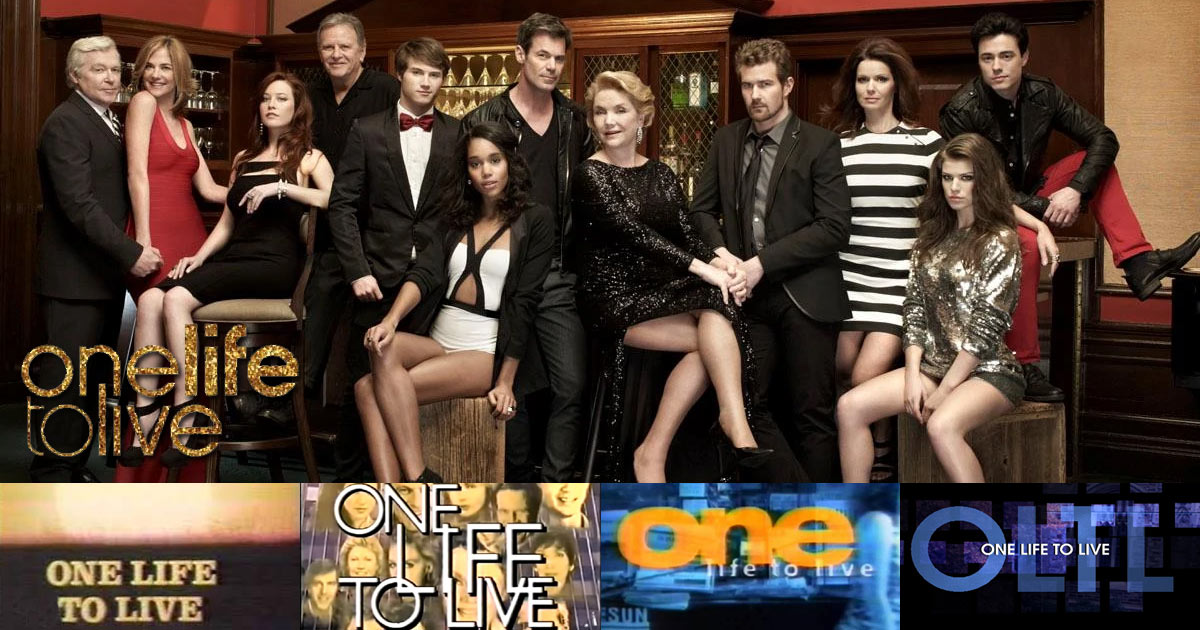 February 2008
The pre-nominations for this year's Daytime Emmys have now been announced. From this list will come this year's winners. In a rule change, shows may now have up to three nominees in any given category.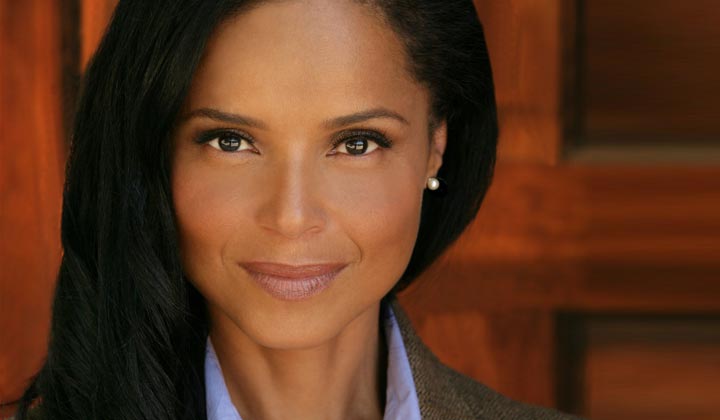 March 2008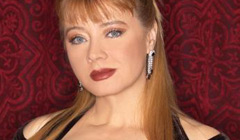 March 2008
Passions and One Life to Live star Andrea Evans trades in her soap opera fantasy world for a little reality -- reality television. The Emmy-nominated actress will appear on a new reality series about kids trying to get their big break in show business.
March 2008
Snoop Dogg is the latest performer to hit Llanview. The hip-hop artist will appear during the May Sweeps period to perform two songs during Adriana's bachelorette party. In addition to crooning, Snoop will also act in a few scenes. Snoop calls himself a One Life to Live fan and has watched the show since he was a pup.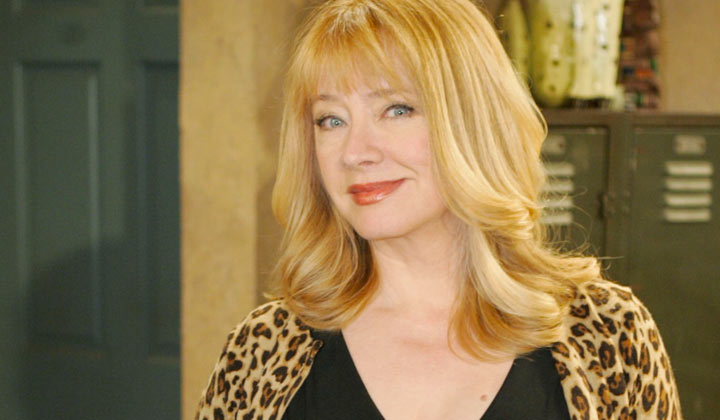 April 2008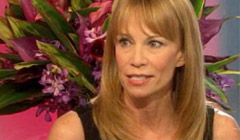 April 2008
The first post-writers' strike episode of Days of our Lives aired on Wednesday, April 23rd. That episode confirms the show's new writing team. Former head writer Dena Higley is once again back at the helm. Higley's most recent daytime gig was as head writer of One Life to Live.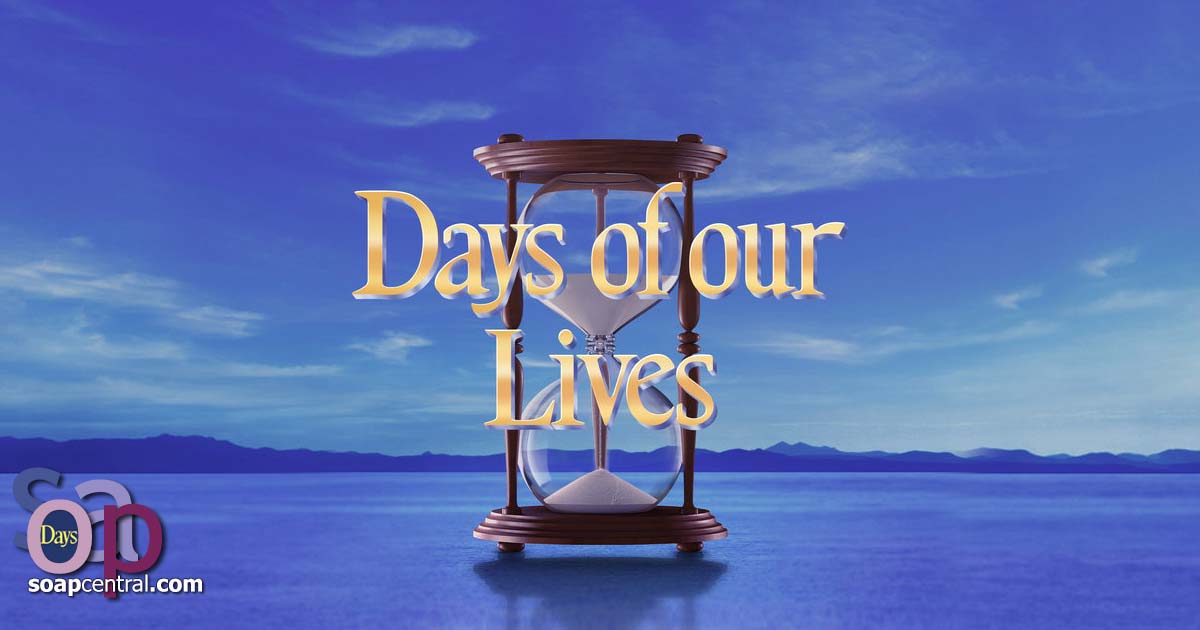 April 2008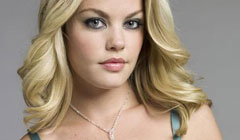 June 2008
Bree Williamson joined One Life to Live in 2003 as a recast for the role of Jessica Buchanan. Though the actress shared an uncanny resemblance to the previous Jessica, she soon made the role her own. Fears that Williamson would exit the show have been put to rest as the actress has signed a new contract.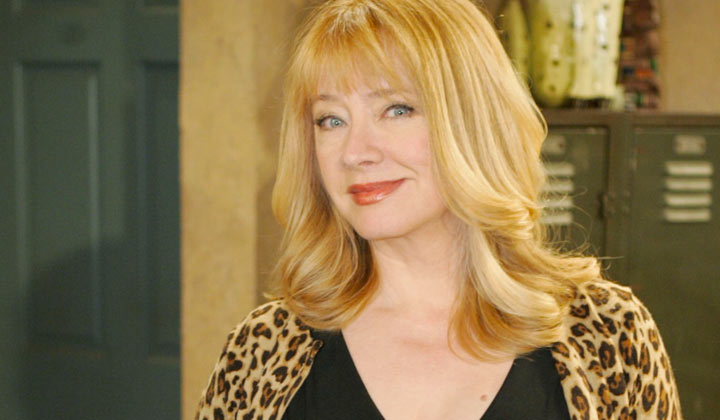 June 2008
Emmy-nominated Andrea Evans continues her work to raise awareness of and funds for breast cancer research. She will again serve as ambassador for a breast cancer survivor's walk and she has created a special soap that will raise money for breast cancer charities. The actress returned to One Life to Live earlier this year, ending a 17-year absence.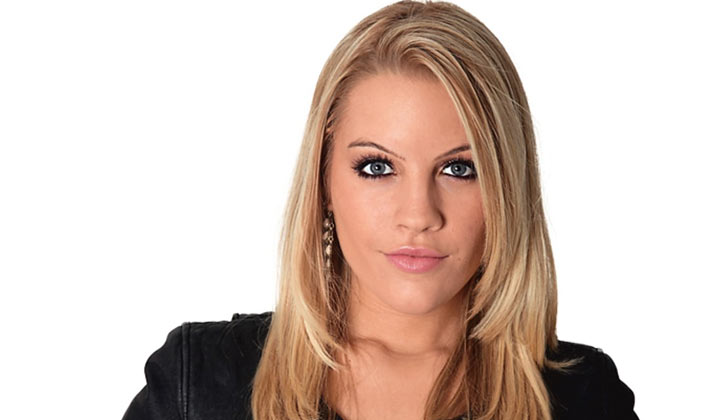 June 2008
17-year-old Kristen Alderson (Starr Manning) has been given the chance to sink her teeth into her first adult storyline. And boy, it is a doozie. Her character is pregnant and grappling with what to do. Alderson explained how the show is handling the subject and talks about some of the letters she's received from viewers.
August 2008
A Martinez is once again returning to the world of daytime television. The two-time former soap star has landed a role on ABC's One Life to Live in a newly created role. Martinez will make his debut later this summer.
September 2008
One Life to Live viewers will soon be getting to know the Montez family. As previously reported, A Martinez will be the patriarch of the family. ABC has, however, cast an additional Montez family member and another is on the way.
September 2008
In a case of blink-and-you-missed-him, Soap Central has learned that A Martinez's stint on One Life to Live has already come to an end. The actor just started appearing on viewers' television screens last week.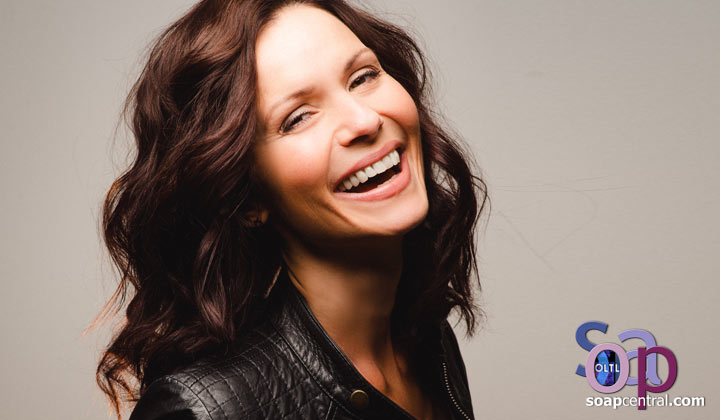 October 2008
Another familiar face will be returning to Llanview in the weeks ahead. A show spokesperson has confirmed a report made earlier this month by Soap Central: Florencia Lozano (Téa Delgado) will return to One Life to Live in December. It's been six years since the actress last appeared on the ABC soap.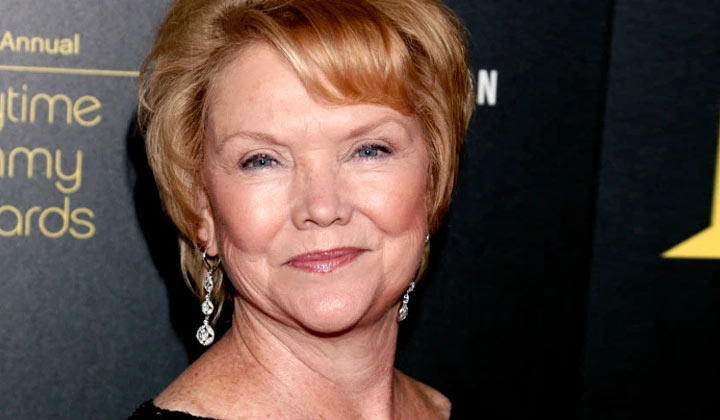 November 2008
In a very special two-part interview, Emmy-winning actress Erika Slezak sits down with Soap Central's Allison J. Waldman to discuss topics ranging from her family to her hobbies and, of course, One Life to Live. From the difficulties involved in putting together an episode of a soap to clarifications of controversial comments made last year, Slezak sets the record straight in this exclusive interview.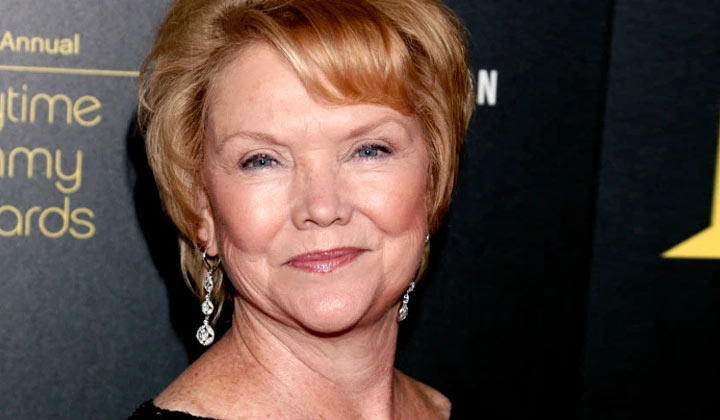 November 2008
In this, the final installment of a very special two-part interview, Emmy-winning actress Erika Slezak sits down with Soap Central's Allison J. Waldman to discuss topics ranging from her famous father to cooking and, of course, her One Life to Live co-stars. What's it like to do on-screen battle with Robin Strasser and what does she think of some of her past statements in interviews?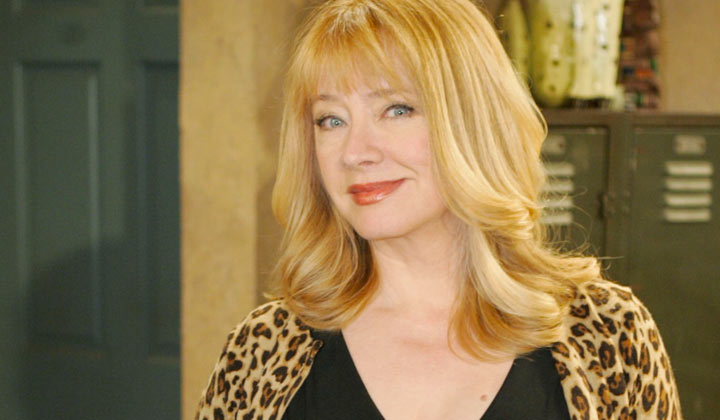 November 2008
Andrea Evans' (Tina Lord) short-term return to One Life to Live has come to an end. While the actress has already taped her final scenes, forget about what you may have read elsewhere about why she's exiting the show. OLTL's executive producer sets the record straight about Evans' exit and hints that the actress may return in the future.
November 2008
Justis Bolding will exit One Life to Live in the coming weeks. The actress, who joined the show in 2007, is a casualty of storyline and the departure of her on-screen mother. The actress says she is thankful for her OLTL experience and is looking forward to new opportunities.
December 2008
One Life to Live has shuffled around some of its recent casting decisions thanks to the signing on of a big name talent. Former General Hospital star Scott Clifton will join the residents of Llanview beginning in the new year. During his four-year tenure with GH, Clifton received three Daytime Emmy nominations.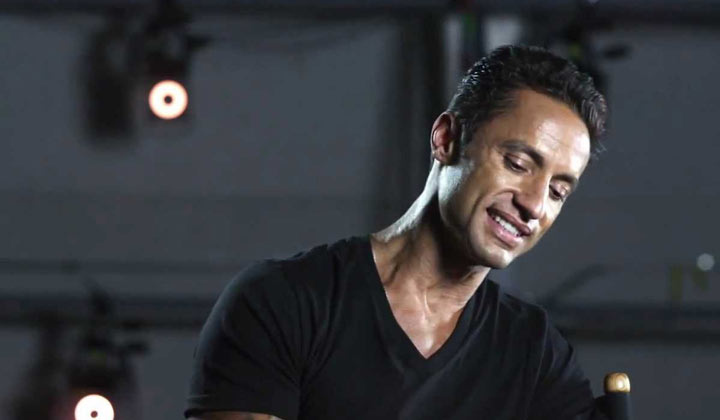 December 2008
Long-time Llanview resident Antonio Vega will be leaving town later this winter. Actor Kamar de los Reyes has opted not to renew his contract with the ABC soap. de los Reyes, who picked up an ALMA Award earlier this year, made his first appearance as Antonio in July 1995.