About the OLTL News Archives
One Life to Live-related news from 2022
It's impossible to keep up with all of the twists and turns from the world of soaps. Luckily, Soap Central has archived all the One Life to Live news from 2022.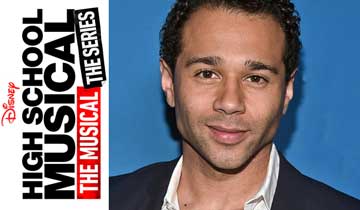 January 20, 2022
One Life to Live alum Corbin Bleu (Jeffrey King) is heading back to the High School Musical world for a guest-starring role in season three of Disney's series version of the teen dramedy.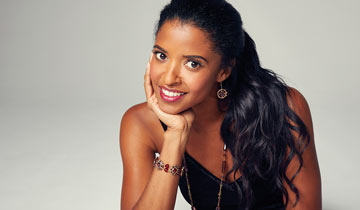 January 27, 2022
Broadway star and One Life to Live alum Renée Elise Goldsberry (ex-Evangeline Williamson) will be singing a selection of American Pop standards during a live concert at the Cerritos Center in California.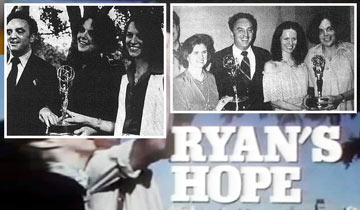 February 14, 2022
Veteran soap writer and director Mary Ryan Munisteri, known for her work on dramas such as Ryan's Hope and One Life to Live, has passed away. She was 82.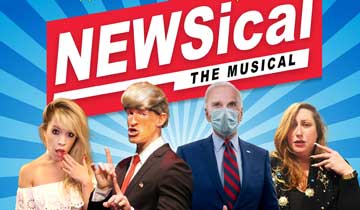 February 16, 2022
Catch daytime alum Kristen Alderson (ex-Kiki Jerome, General Hospital; ex-Starr Manning, One Life to Live) in Newsical the Musical, an off-Broadway hit heading to Las Vegas' Majestic Repertory Theatre this spring.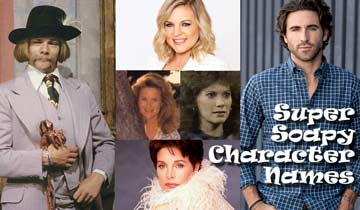 March 9, 2022
What do Beauregard, Seabone, Raven, and Langley have in common? They're all part of outrageously soapy names that are just as dramatic as the genre they're a part of.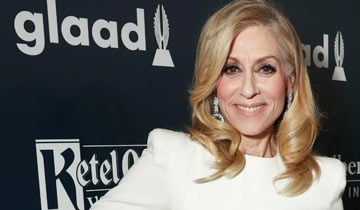 April 13, 2022
One Life to Live alum Judith Light (Karen Wolek) is set to receive a very special honor at the 33rd annual GLAAD Awards, two years after the news was first announced.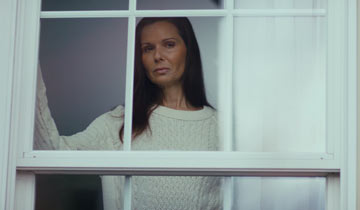 May 2, 2022
Florencia Lozano (ex-Téa Delgado, One Life to Live/General Hospital) opens up about Life After You, her difficult new film that follows a family dealing with their son's death from a fentanyl overdose.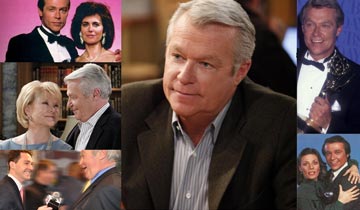 May 2, 2022
Beloved actor Jerry verDorn passed away on May 1, 2022, after a months-long illness. The 72-year-old actor is best known for roles on One Life to Live and Guiding Light.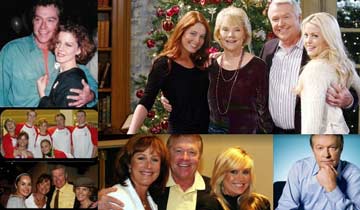 May 3, 2022
The daytime community is paying tribute to Jerry verDorn (ex-Ross Marler, Guiding Light; ex-Clint Buchanan, One Life to Live), who passed away on May 1 after a battle with cancer.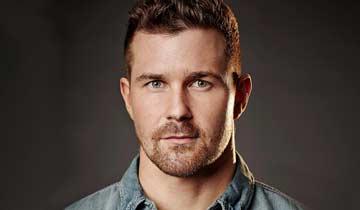 May 11, 2022
Former One Life to Live actor Josh Kelly has been hired for a contract role on General Hospital. He will debut by the end of the month, but exactly who he will be playing is a bit of a mystery.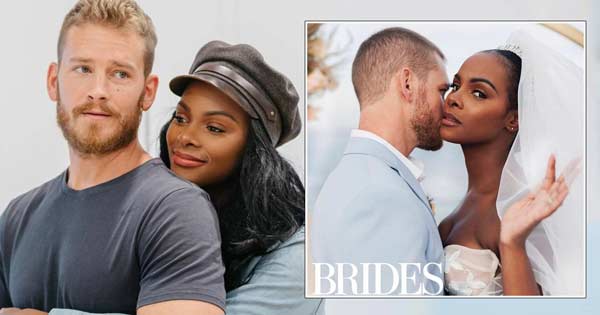 May 16, 2022
"I got to marry my best friend," enthuses Tika Sumpter (ex-Layla Williamson, One Life to Live) of actor Nicholas James, with whom she tied the knot in Mexico over the weekend. The pair met on the set of The Haves and the Have Nots.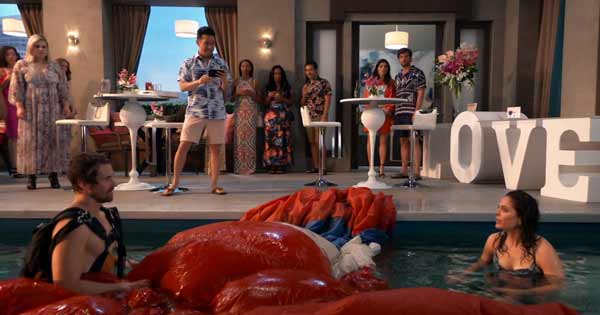 June 7, 2022
New General Hospital star Josh Kelly (Cody Bell; ex-Cutter Wentworth, One Life to Live) opens up about how he ended up in Port Charles.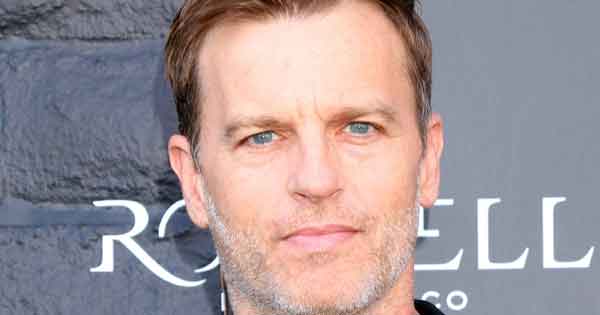 August 2, 2022
The Young and the Restless has hired former One Life to Live star Trevor St. John for a new role. The actor is also known for two recent primetime roles.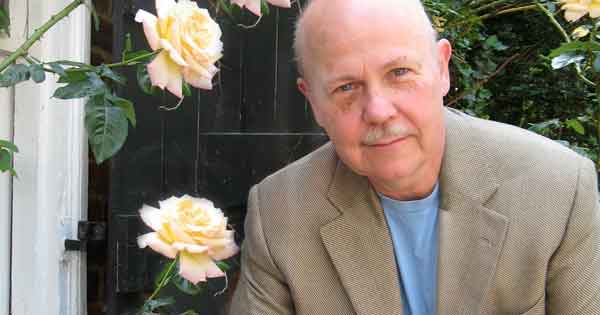 August 21, 2022
Michael Malone, who served as head writer during what many fans consider One Life to Live's golden age, has passed away.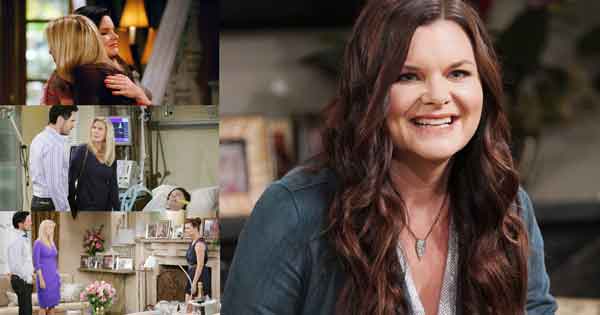 September 8, 2022
It has been 15 years since Heather Tom debuted as Katie Logan on the CBS daytime drama The Bold and the Beautiful. The Daytime Emmy Award winner takes a fond look back at the character who has seen (more than) her share of soapy drama.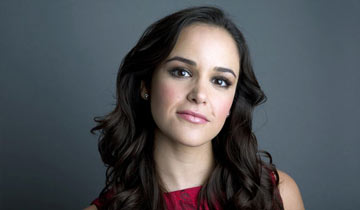 September 22, 2022
It's a fun time to be One Life to Live alum Melissa Fumero. The actress became widely known and recognized for her comedic chops on the hit Fox/NBC sitcom Brooklyn Nine-Nine, and now she's ready to begin work on a new comedy project.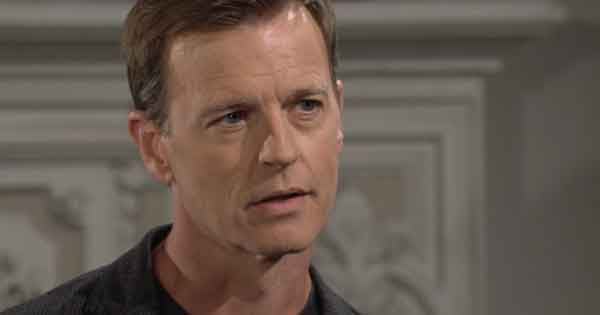 October 3, 2022
Trevor St. John (ex-Todd/Victor, One Life to Live) is back on daytime after over a decade away from the soap opera genre.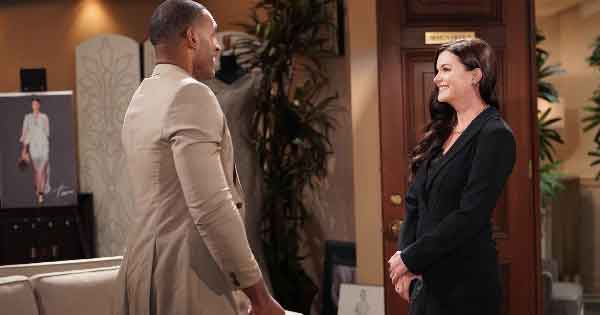 October 16, 2022
Not so long ago, fans of The Bold and the Beautiful picked up on some crazy chemistry between Carter and Katie. Now, it looks like B&B might be set to revisit that.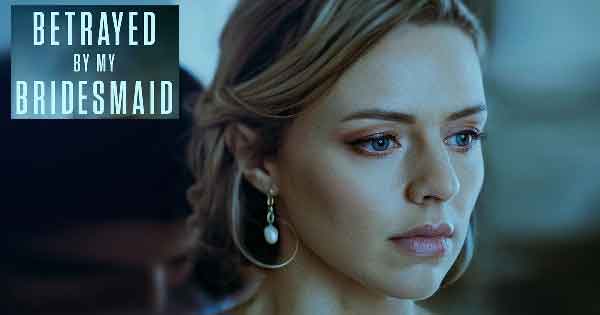 November 8, 2022
While many One Life to Live viewers remember Melissa Archer's Natalie Buchanan and Jessica Morris' Jennifer Rappaport as on-screen rivals, the duo recently got back to work with a new project in mind -- as co-writers of a new Lifetime movie.