About the PS News Archives
Passions-related news from 2005
It's impossible to keep up with all of the twists and turns from the world of soaps. Luckily, Soap Central has archived all the Passions news from 2005.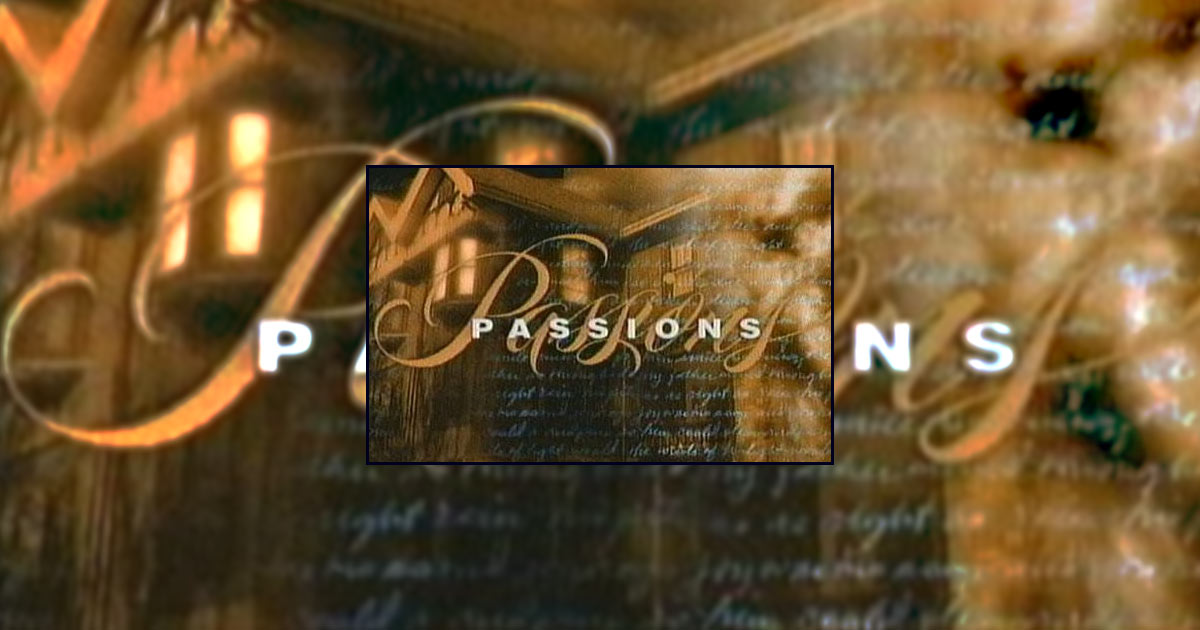 April 2005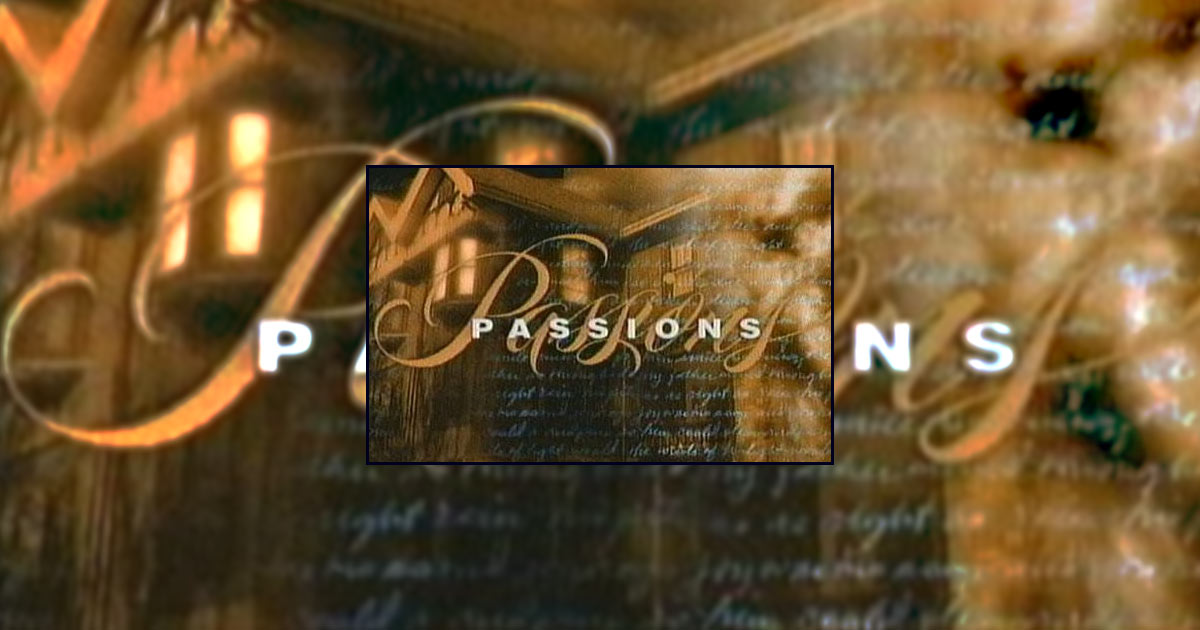 April 2005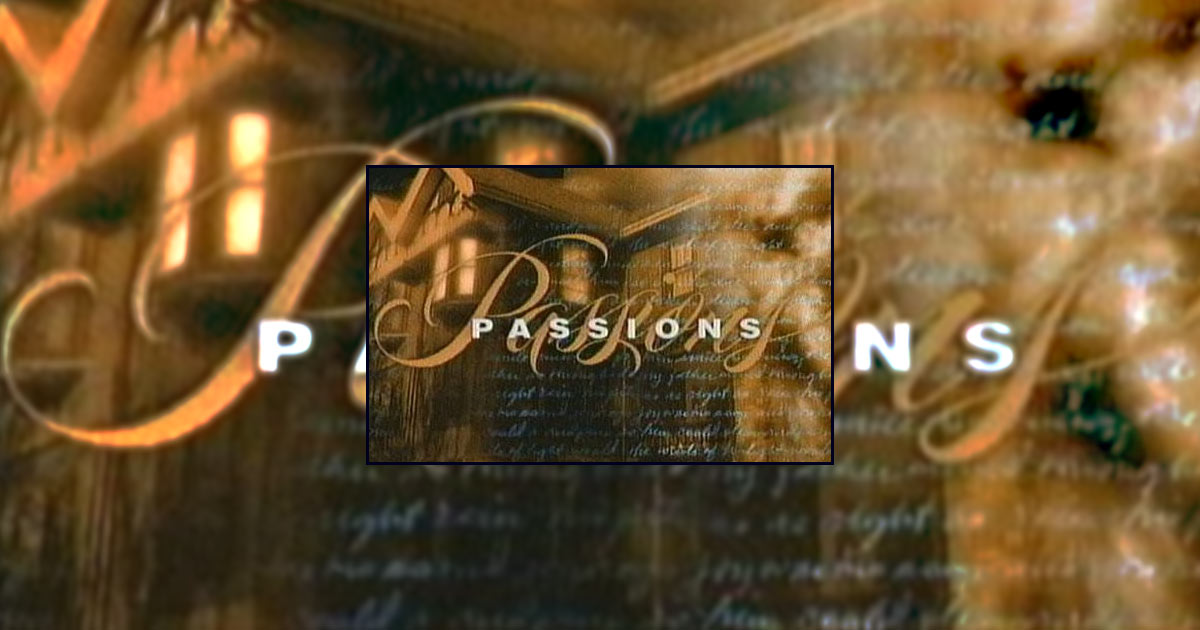 May 2005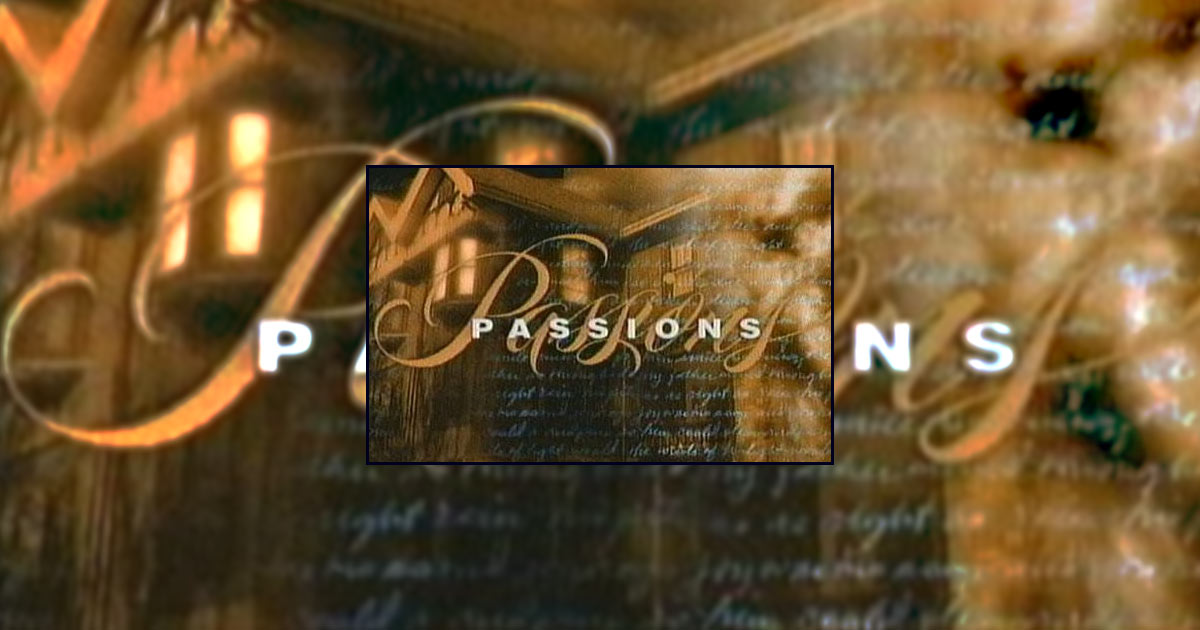 June 2005
What was the biggest Passions news story in 2005?


OCT: Justin Hartley (Fox) announces his planned exit in Feb 2006.
61%
DEC: Lady in Red, rumors question the future of Passions
11%
DEC: Sci FI Channel to air reruns of Passions in 2006.
9%
JUN: Kelly McCarty (Beth) leaves Passions once again.
9%
MAY: Galen Gering (Luis) inks new contract, but is off-screen for 6 months.
7%
OCT: Jesse Metcalfe (ex-Miguel) says he'll never return to Passions.
2%
Other
1%
SEP: A spell transforms Edna Wallace into a younger woman.
0%
Poll Posted: December 26, 2005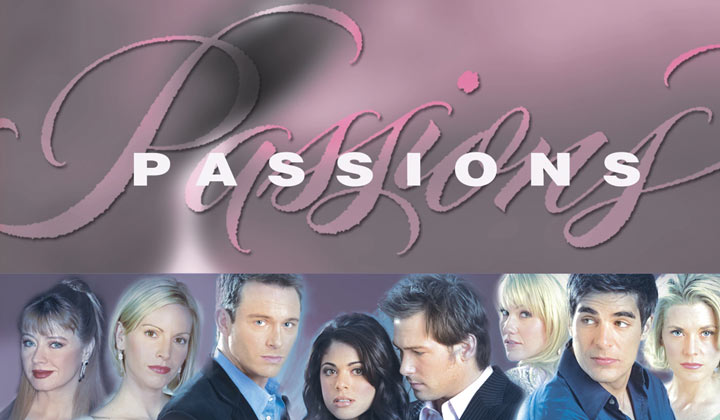 July 2005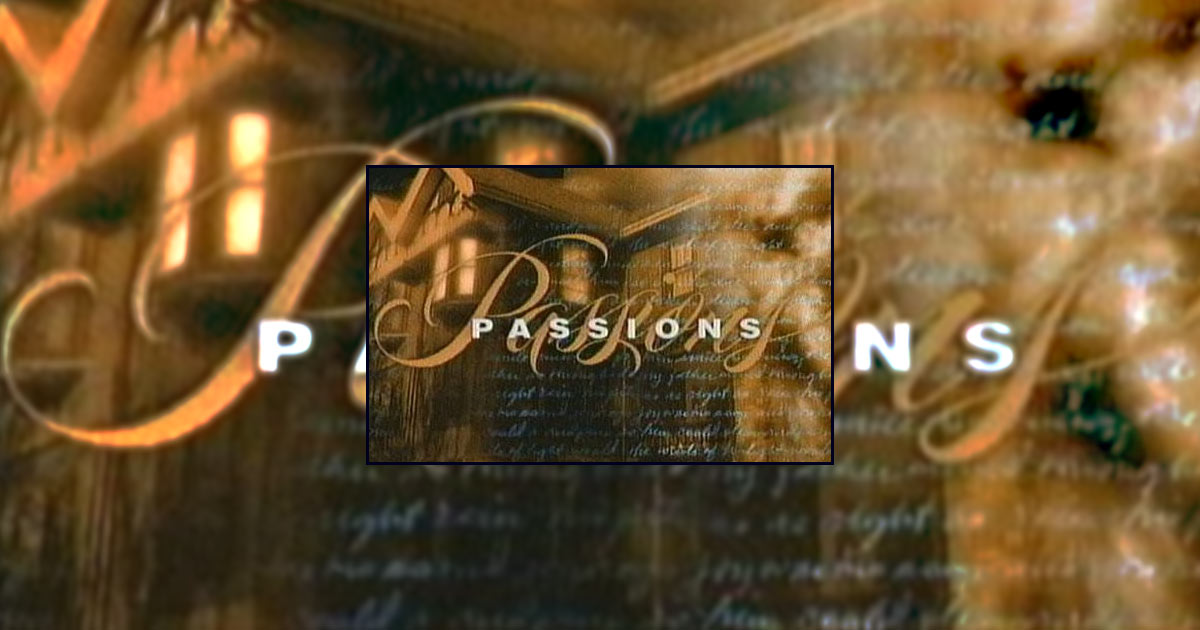 September 2005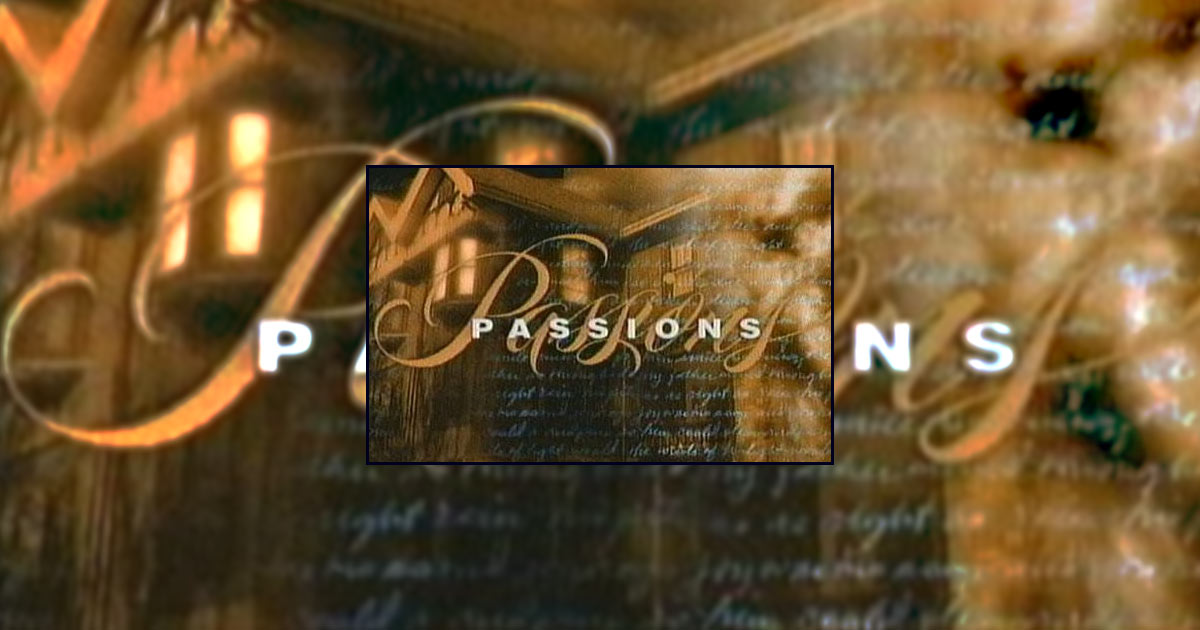 October 2005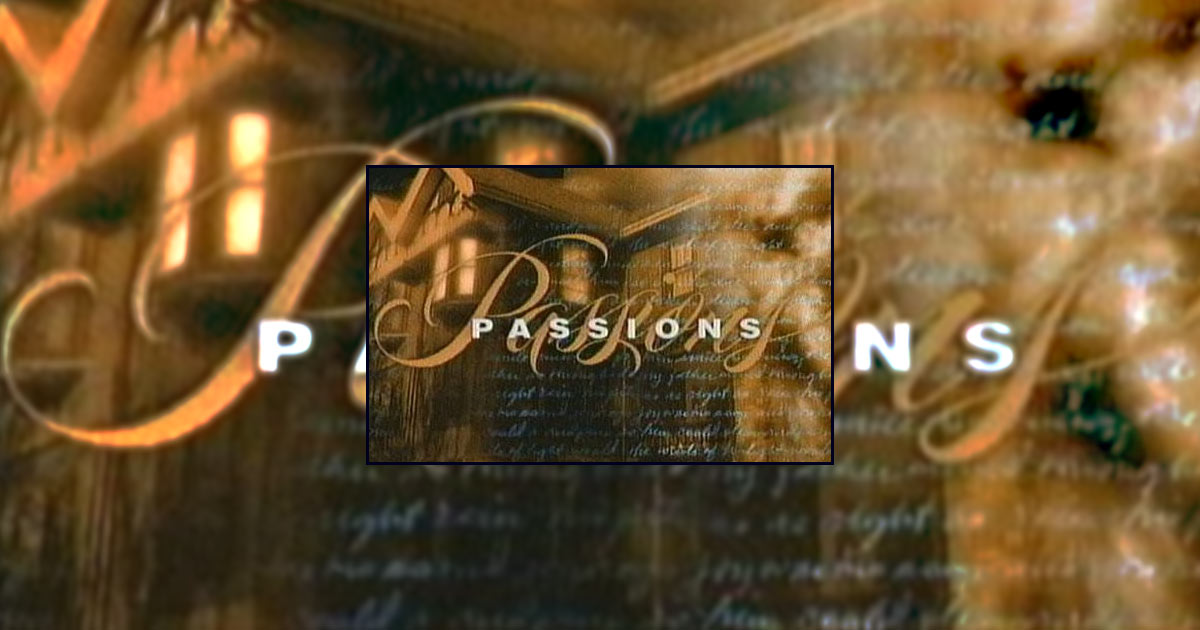 October 2005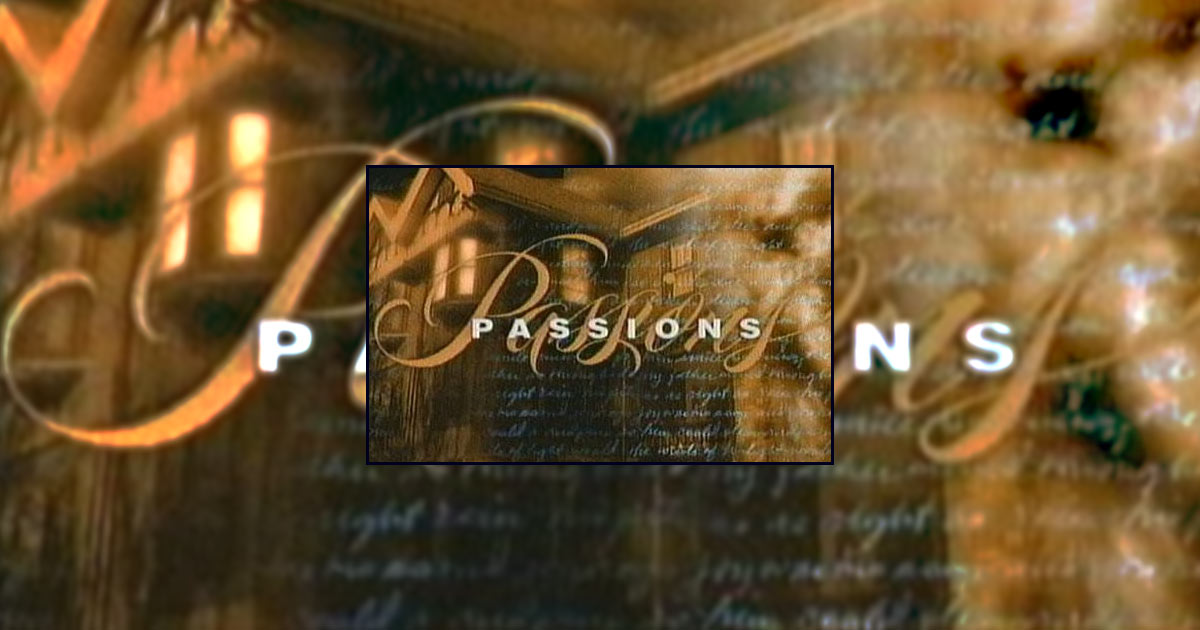 November 2005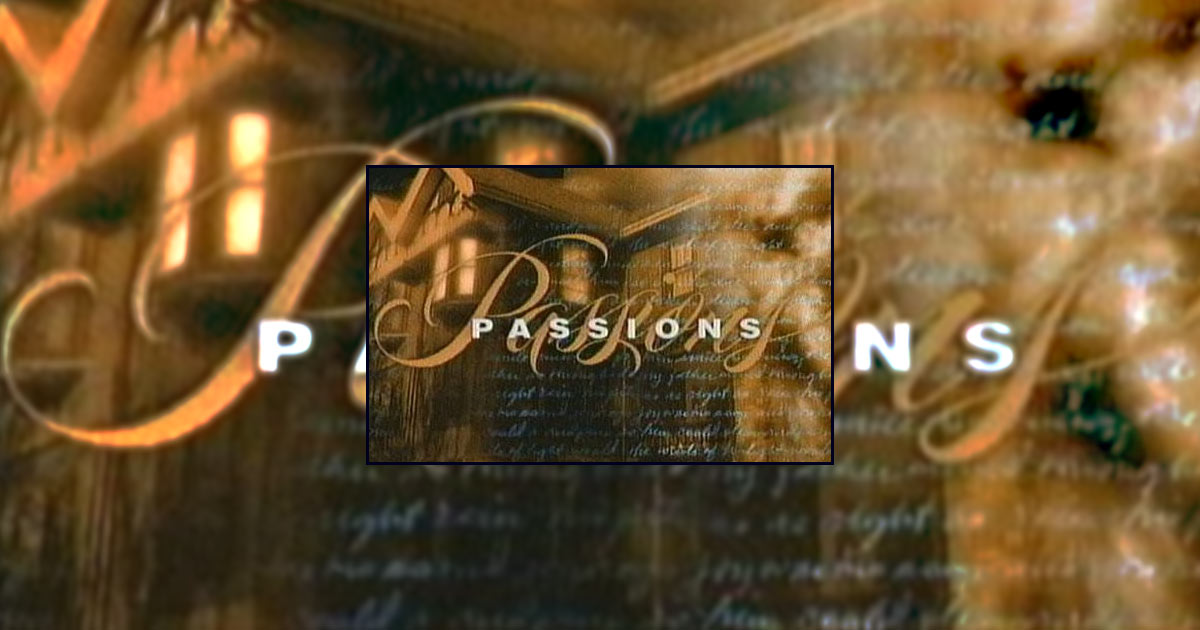 December 2005
NBC's two daytime dramas have been beset with rumors that their days are coming to an end. Typically, cancellation rumors dog just one soap at a time - CBS's Guiding Light has been rumored to be on its last leg for the better part of a decade.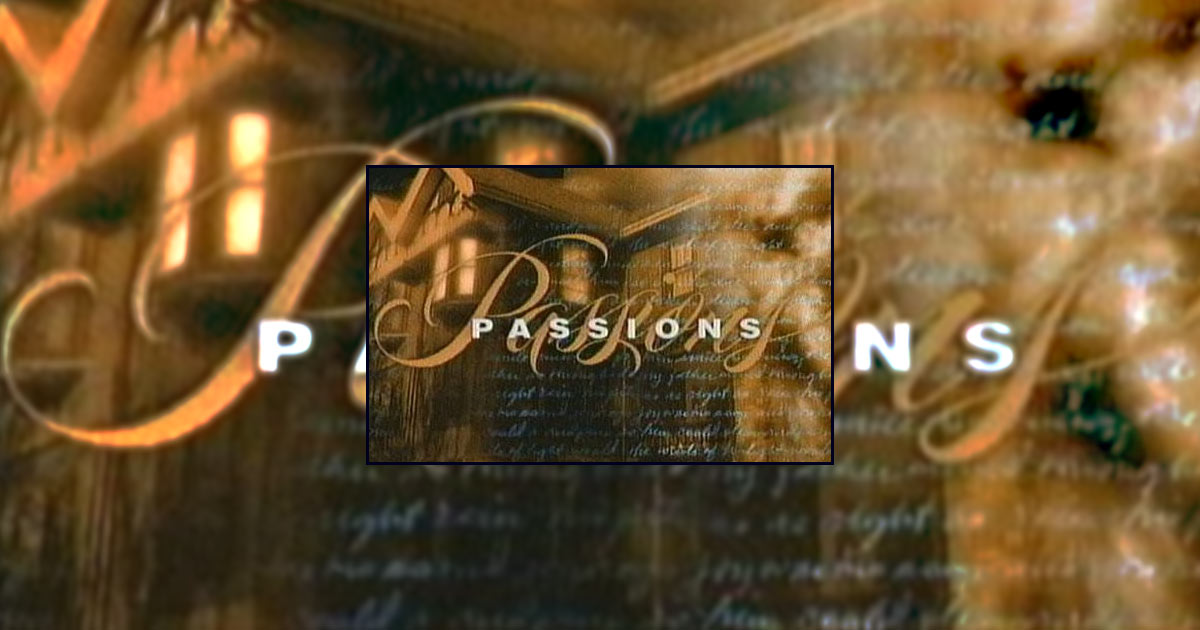 December 2005
Fans of Passions will soon have a way to double their daily dose of the non-traditional NBC soap. Beginning in early 2006, the series will start appearing in reruns on a popular cable channel.