About the PS News Archives
Passions-related news from 2006
It's impossible to keep up with all of the twists and turns from the world of soaps. Luckily, Soap Central has archived all the Passions news from 2006.
What was the biggest Passions news story of 2006?


MAY: NBC renews Passions, but slashes budget.
36%
Other
22%
JAN: With Metcalfe in primetime and films, Passions recasts Miguel.
20%
DEC: Passions available for free online viewing at NBC web site.
13%
JUN: Half of behind-the-scenes crew fired as Passions trims budget.
4%
AUG: Passions available for download via iTunes.
2%
MAR: Passions launches special 'Vendetta' web site.
2%
Poll Posted: December 25, 2006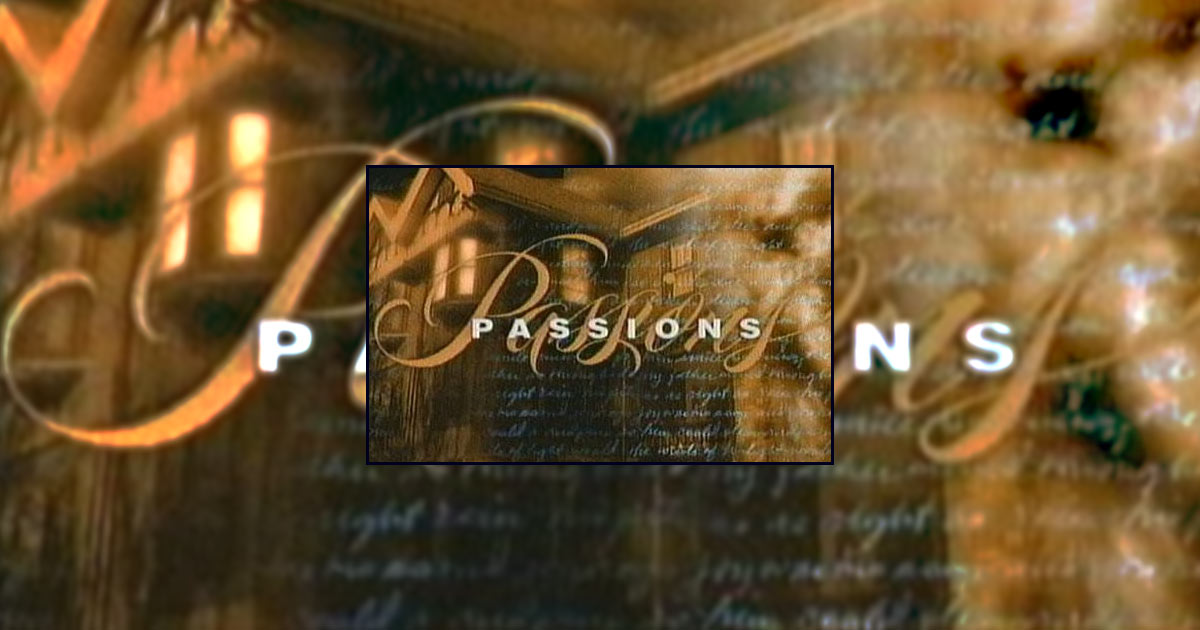 January 2006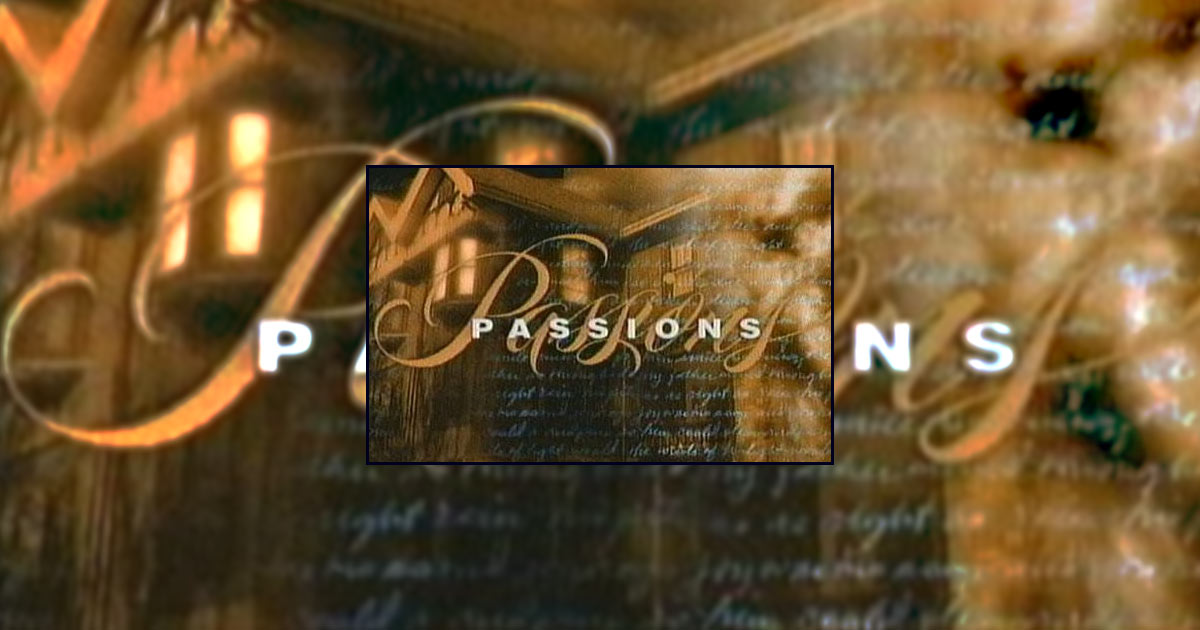 January 2006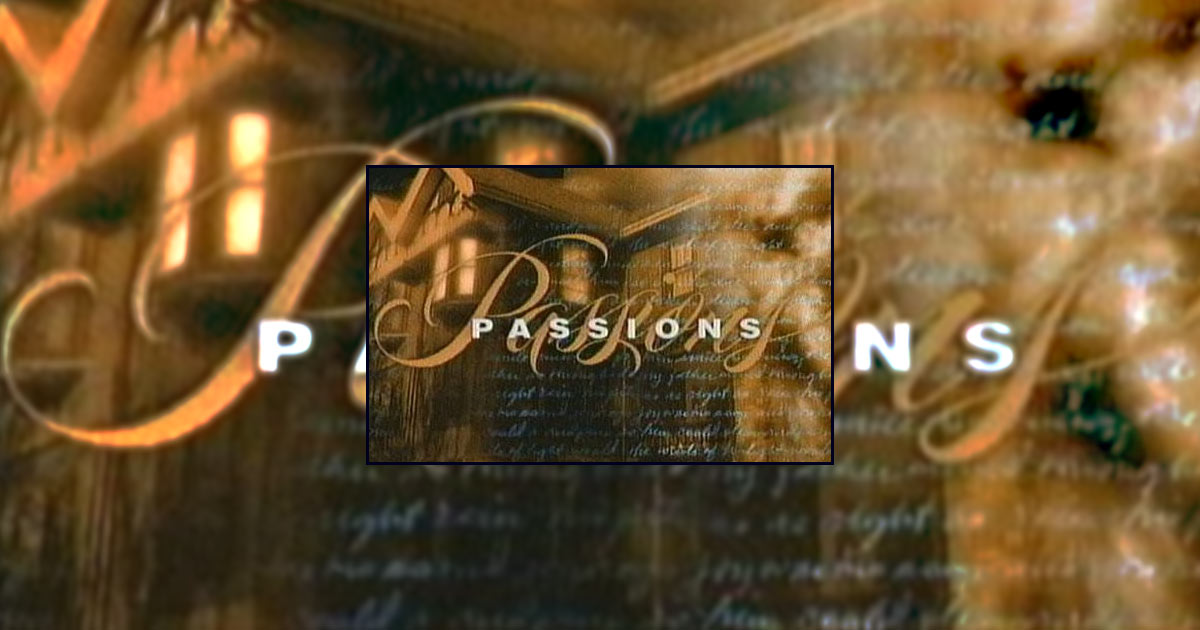 January 2006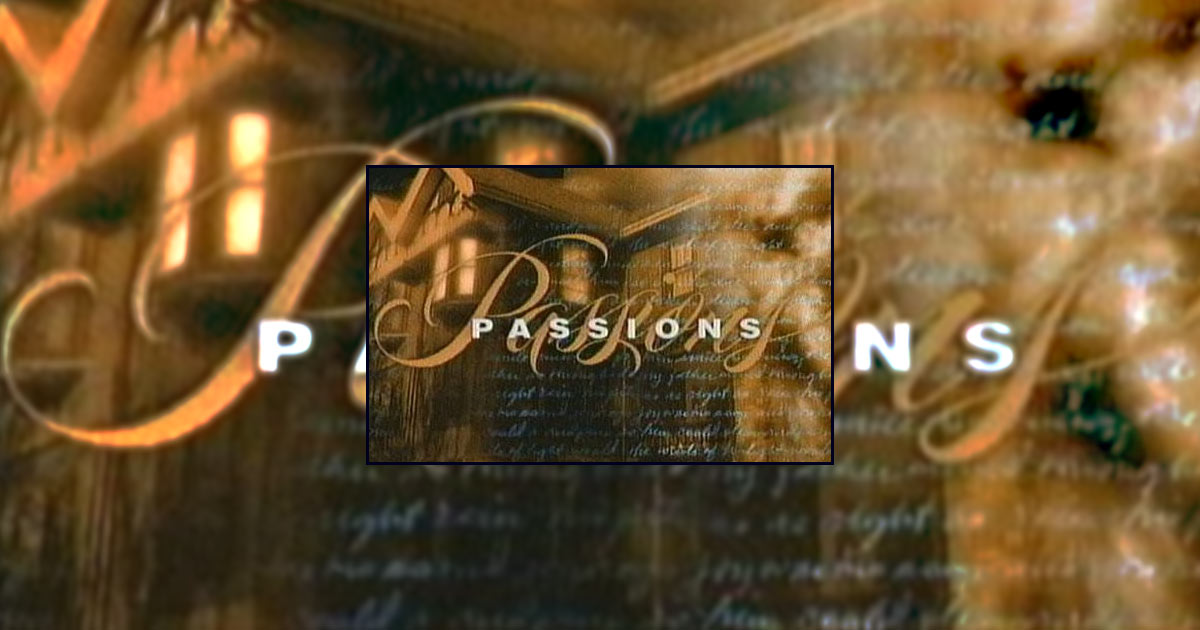 March 2006
NBC found so much success with its online teaser "Passions Red," that the network has decided to go to the well once again. Beginning March 14th, NBC will launch "Passions Vendetta." Like the previous online campaign, "Passions Vendetta" will introduce a new character that will have a profound impact on the lives of other characters on the canvas.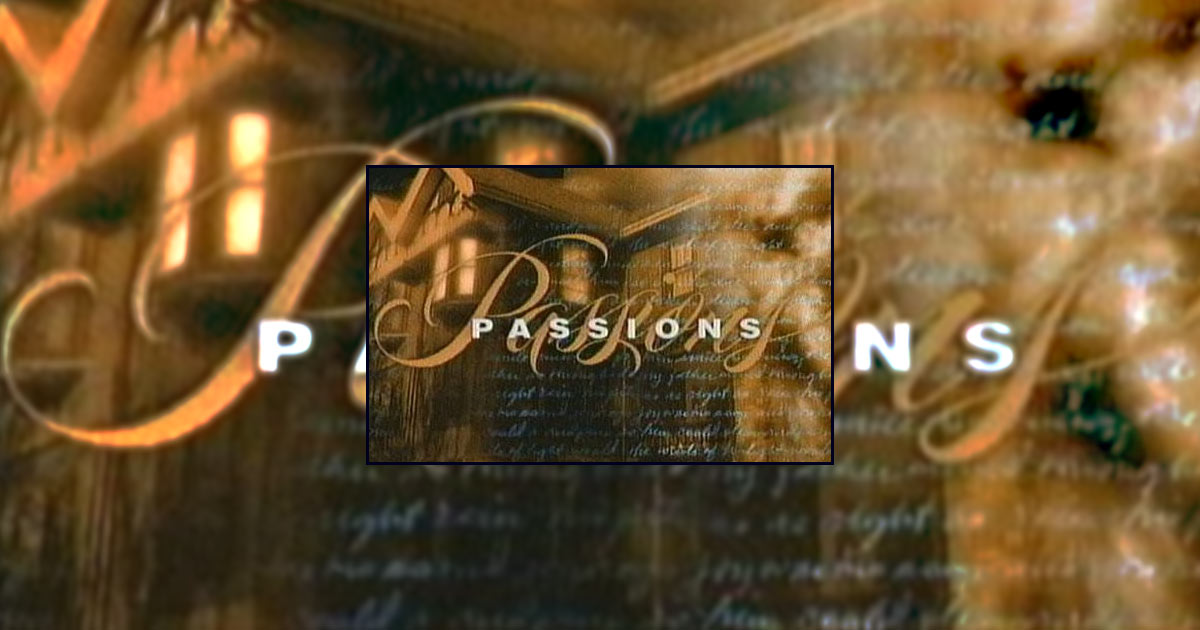 May 2006
Ending speculation about the soap's future, NBC has announced that Passions has been renewed for another season. The show will now air through at least July of 2007.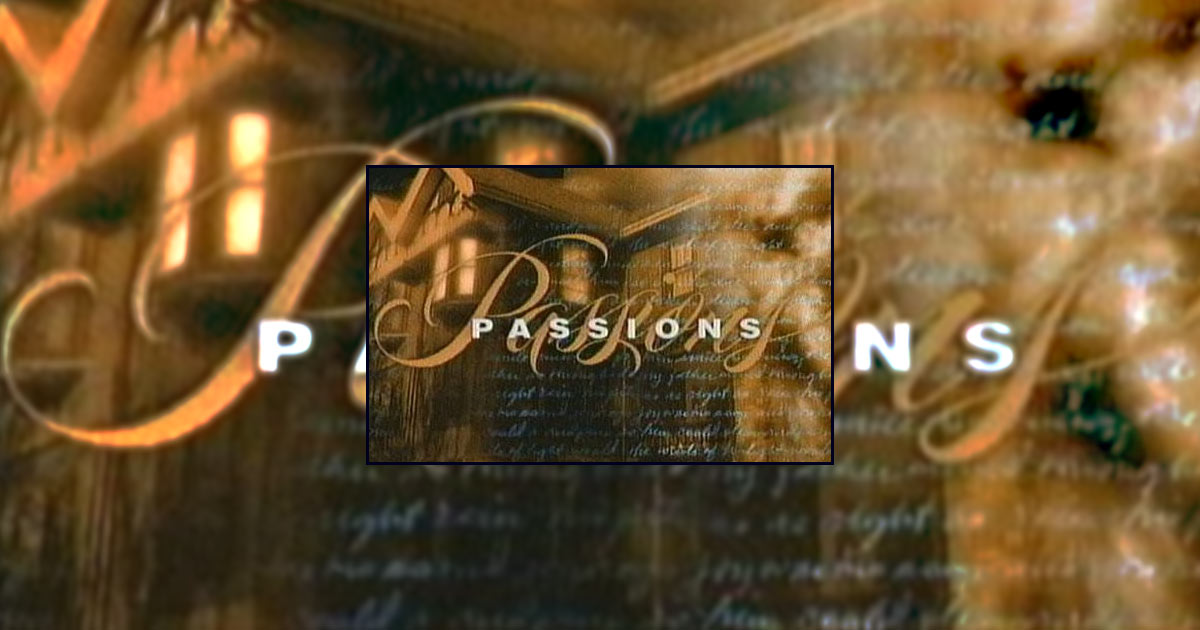 June 2006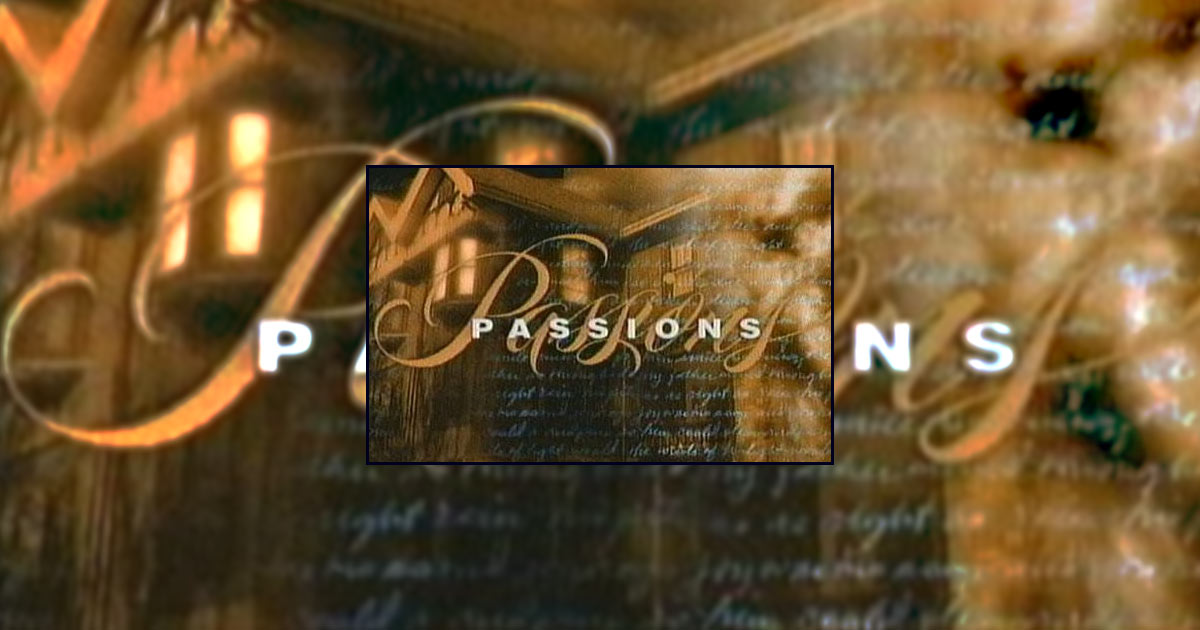 June 2006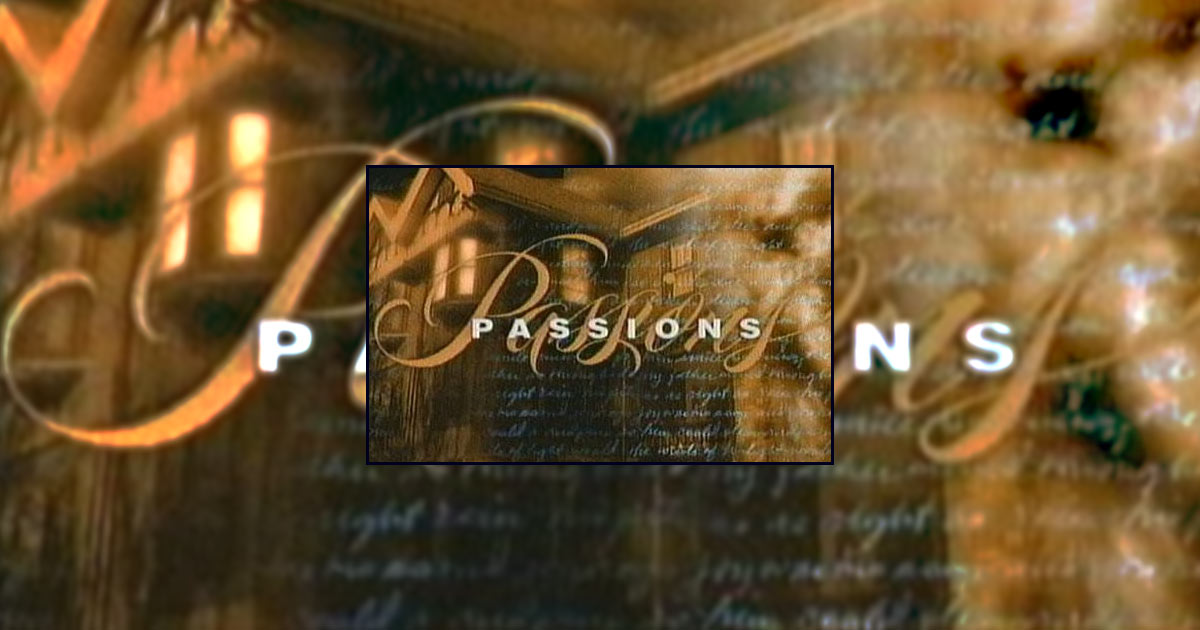 August 2006
Starting this week, NBC's Passions goes where no other daytime drama has gone before: it is the first soap to be available for viewing on iTunes.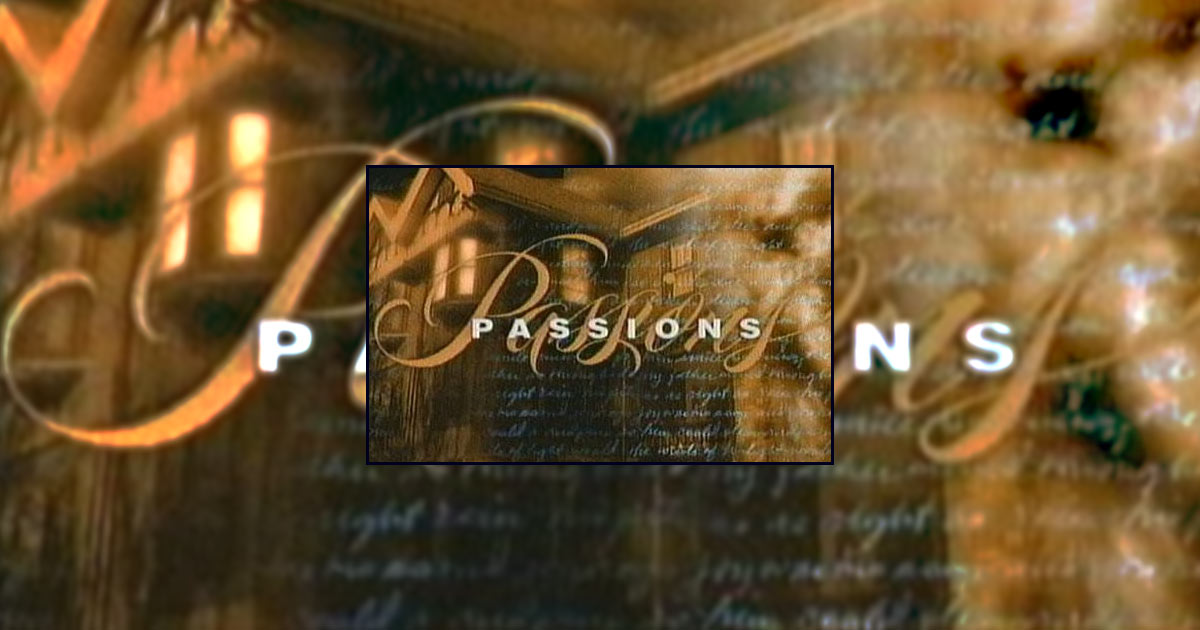 September 2006
The Passions cast will soon shrink by several members as the show phases out some of its characters and drops some of its contract players to recurring status. The move may come as a response to a mandate issued to the NBC soap that it dramatically pare its budget.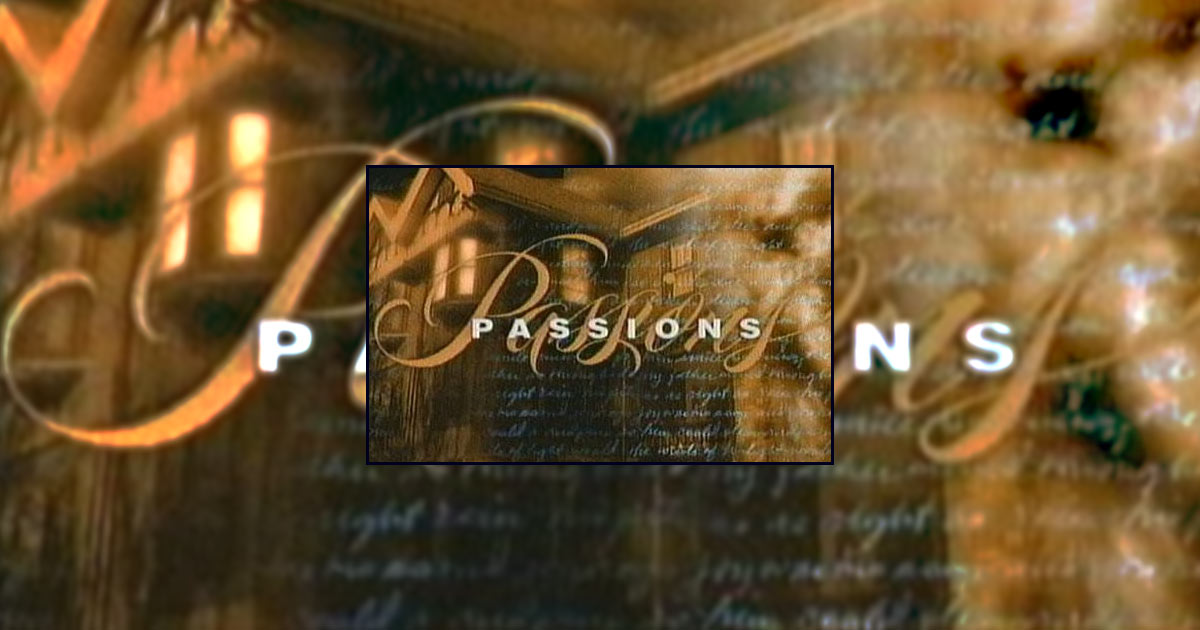 November 2006