About the PS News Archives
Passions-related news from 2018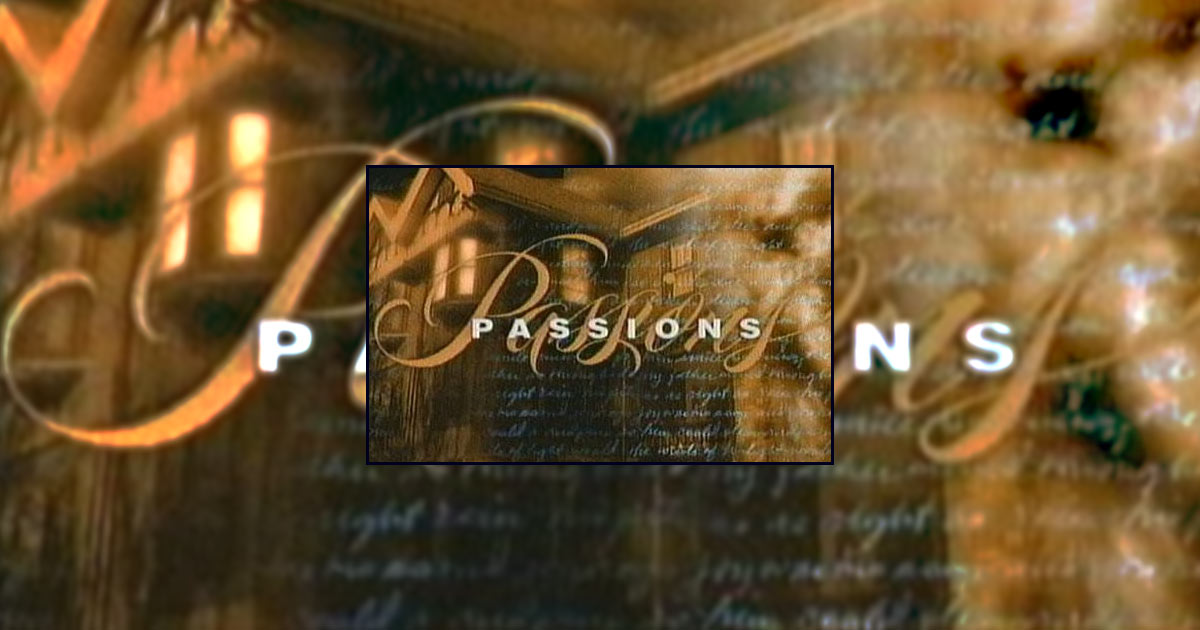 It's impossible to keep up with all of the twists and turns from the world of soaps. Luckily, Soap Central has archived all the Passions news from 2018.
Here are the news stories posted on Soap Central during 2018 that focus on Passions or past and present PS performers. To read any of the articles listed below, simply click on the appropriate link. To access articles from other years, click here.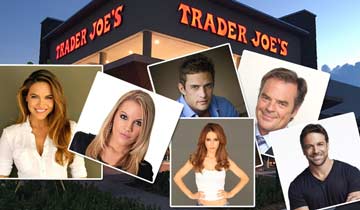 September 3, 2018
While some people are shaming The Cosby Show actor Geoffrey Owens for having to take a "regular" job bagging groceries, daytime stars are urging people to bag their judgment.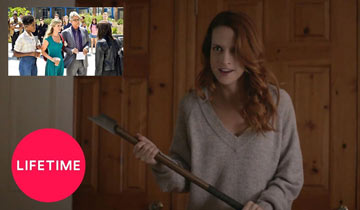 December 8, 2018
Lifetime's Stalked by My Patient features countless soap opera stars like General Hospital's Laura Wright (Carly Corinthos), Bree Williamson (ex-Claudette Boland), and Eddie Matos (ex-Peter Marquez). My Mother's Split Personalities stars multi-soap vet Lindsay Hartley.