Here are some of the news stories posted on Soap Central during 2014 that focus on Sunset Beach or past and present SB performers. To read any of the articles listed below, simply click on the appropriate link.
To access articles from other years or to review articles with similar themes, please see the News Archive links below this text to access a specific year. Or to view a listing of all years for which news stories are available, simply click here.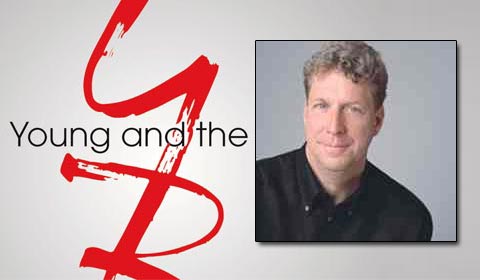 September 2014
The Young and the Restless is getting a new head writer: Emmy winner Charles Pratt, Jr. Pratt has served previously as head writer on All My Children, General Hospital, Santa Barbara, and Sunset Beach.