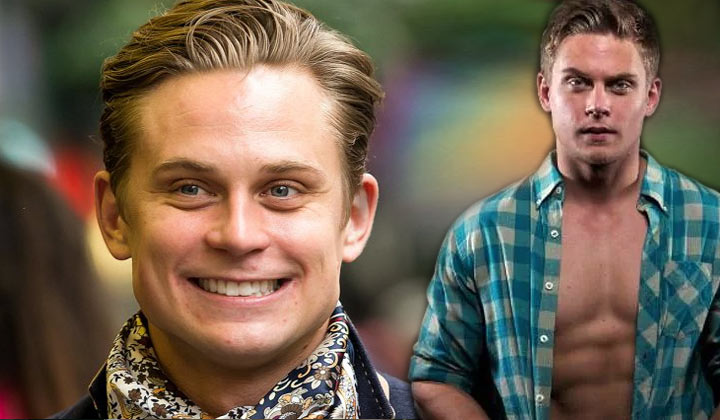 Billy Magnussen
Billy Magnussen took over the role of as the World Turns' Casey Hughes on January 29, 2008.
After graduating from the North Carolina School of the Arts with a BFA, Billy made his Broadway stage debut in "The Ritz" in 2007 alongside Rosie Perez. He also filmed the movie Blood Night, which hit theaters in 2008.
In his free time, Billy stays active with a wide range of activities including rock climbing, rafting, wiffle ball and dodge ball. Along with acting and fitness, Billy enjoys carpentry.
As The World Turns
Casey Hughes
January 29, 2008
to
September 17, 2010
The Beautiful Life: TBL
Alex Marinelli
2009
The Unusuals
Bo Keebler
2009
Law & Order
Cody Larson
2008
Blood Night
Eric
2008
Daytime Emmys Pre-Nomination, Outstanding Younger Actor (2009, 2010)
PLACE OF BIRTH: Cummings, Georgia
DATE OF BIRTH: April 20, 1985