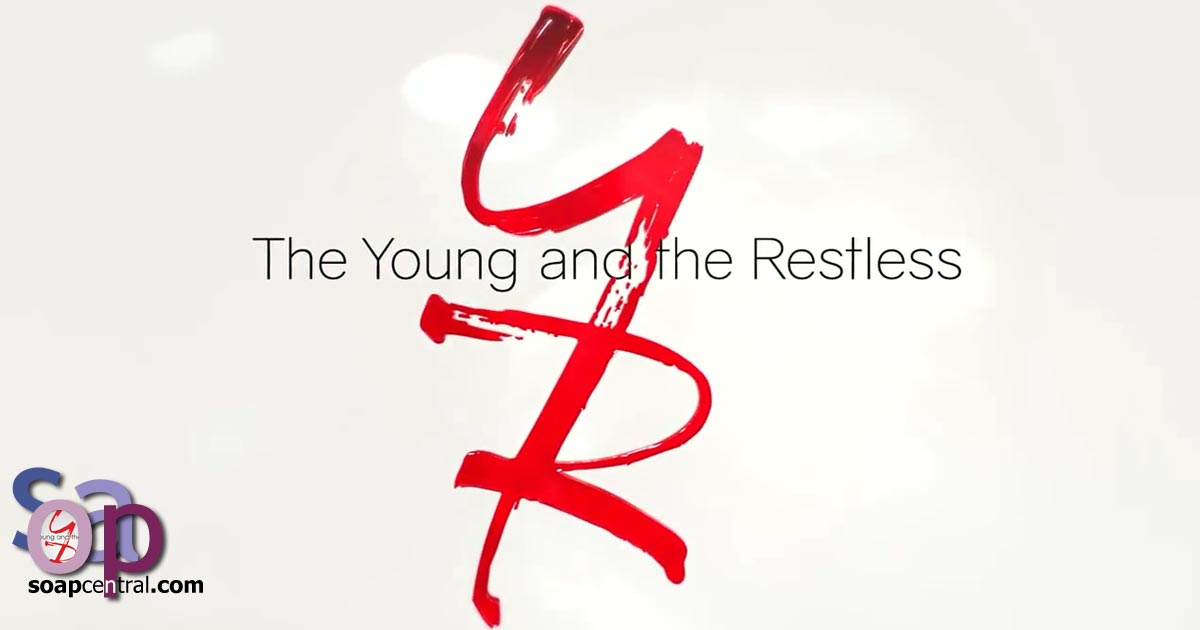 -->
About the Y&R News Archives
The Young and the Restless-related news from 1998 and 1999
It's impossible to keep up with all of the twists and turns from the world of soaps. Luckily, Soap Central has done it for you. Our News Archive has a listing of every news story ever posted on our site.
Here are some of the news stories posted on Soap Central during 1999 that focus on The Young and the Restless or past and present Y&R performers. To read any of the articles listed below, simply click on the appropriate link.
To access articles from other years or to review articles with similar themes, please see the News Archive links below this text to access a specific year. Or to view a listing of all years for which news stories are available, simply click here.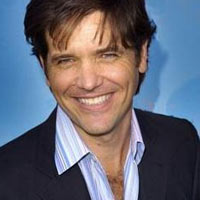 July 1998
Michael Damian won't be seen on Y&R for a while. The actor, who plays Danny Romalotti, has been given an indefinite hiatus from The Young and The Restless.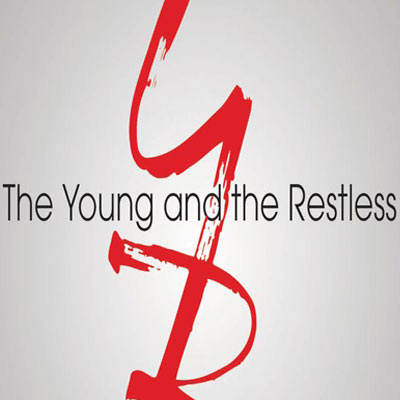 April 1999
Actress Margaret Mason, who appeared in The Manchurian Candidate in 1962 and more recently on a daytime soap opera, died Friday of a heart attack. She was 58.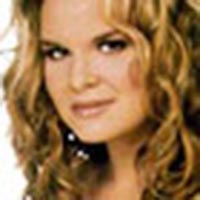 May 1999
Finally! After weeks of heated negotiations, Emmy-winning actress Heather Tom (Victoria) has re-signed with The Young and the Restless. "I am very excited about continuing to work with my Y&R family, and I look forward to the challenges Victoria will face in the future," the actress said in a statement.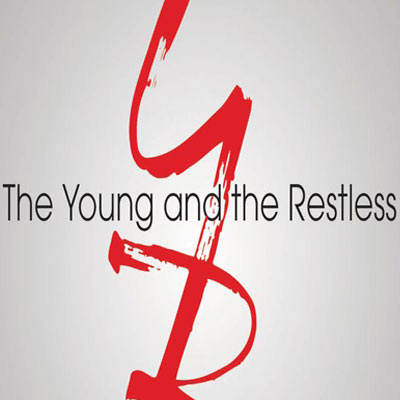 May 1999
The Young and the Restless has set yet another record. The soap opera that has been number one for more consecutive weeks than any other show in history now gets listed in The Guinness Book of Records for the daytime program with the most Emmy nominations in a single year.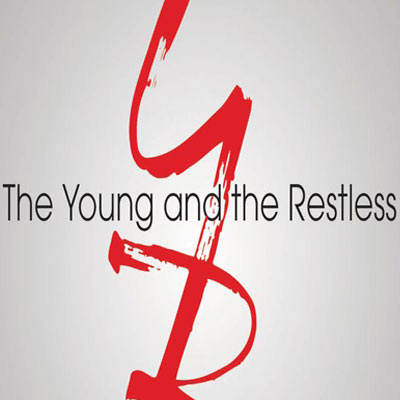 August 1999
So how much did CBS pay to retain the rights to broadcast The Young and the Restless? If you count off one second for each dollar, you'll be able to stop counting in about three and a half months.
MAKING HEADLINES: SOAP OPERA NEWS, UPDATES, AND HEADLINES