About the AW News Archives
Another World-related news from 2018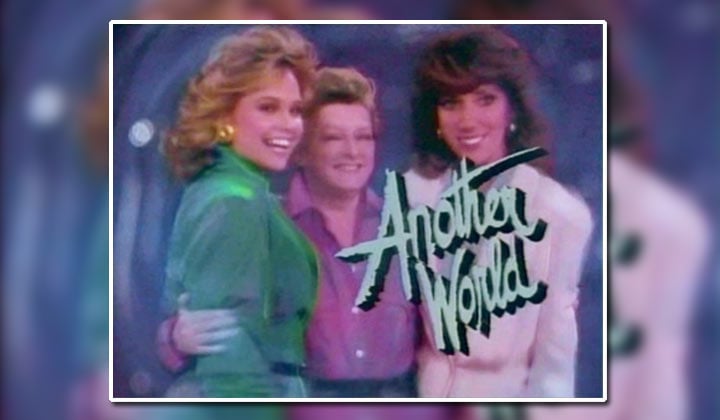 It's impossible to keep up with all of the twists and turns from the world of soaps. Luckily, Soap Central has done it for you. Our News Archive has a listing of every news story ever posted on our site.
Here are some of the news stories posted on Soap Central during 2018 that focus on Another World or past and present AW performers. To read any of the articles listed below, simply click on the appropriate link.
To access articles from other years or to review articles with similar themes, please see the News Archive links below this text to access a specific year. Or to view a listing of all years for which news stories are available, simply click here.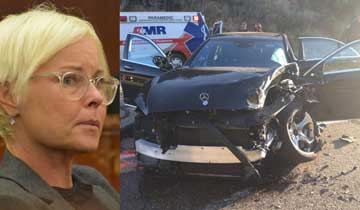 January 23, 2017
Former daytime star Jensen Buchanan (ex-Elise Mosley, The Young and the Restless; ex-Melissa Bedford, General Hospital) is facing more legal woes after being caught allegedly breaking her no alcohol probation terms.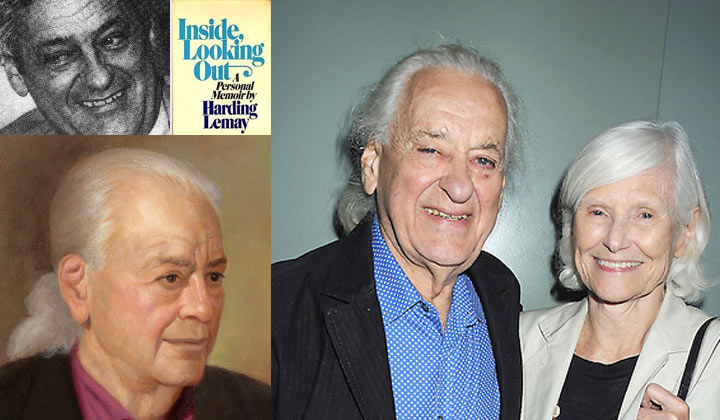 July 9, 2018
Harding Lemay, who wrote for Another World, As the World Turns, and Guiding Light, has passed away.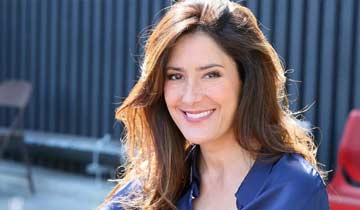 July 26, 2018
Blood & Treasure casts former Another World star Alicia Coppola in series regular role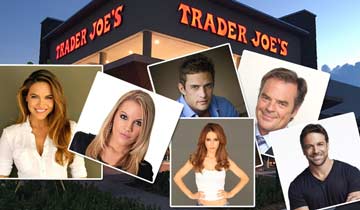 September 3, 2018
While some people are shaming The Cosby Show actor Geoffrey Owens for having to take a "regular" job bagging groceries, daytime stars are urging people to bag their judgment.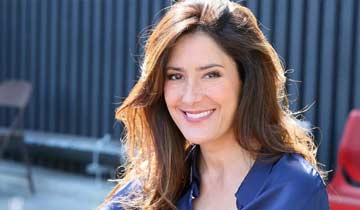 November 19, 2018
The Young and the Restless' Alicia Coppola (ex-Dr. Meredith Gates) has taken on the role of a flamboyant attorney in the musical drama Empire.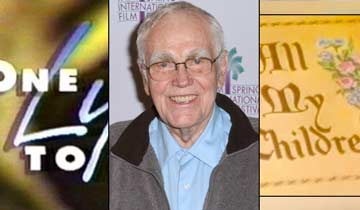 November 19, 2018
Jorn Winther, who executive produced All My Children alongside the show's creator Agnes Nixon, has died.