About the ATWT News Archives
As The World Turns-related news from 2006
It's impossible to keep up with all of the twists and turns from the world of soaps. Luckily, Soap Central has archived all the As The World Turns news from 2006.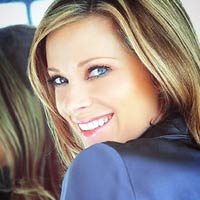 March 2006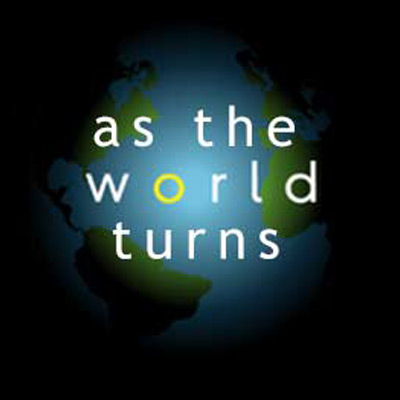 March 2006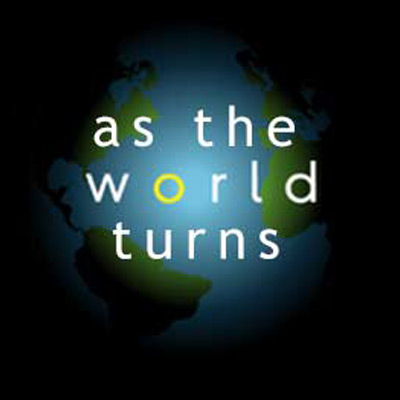 April 2006
To help celebrate its 50th anniversary, As the World Turns is breaking the fourth wall and allowing its viewers a chance to go inside the show like never before. Starting this month, a scandalous new novel, "Oakdale Confidential" will threaten to expose the secret lives of some of Oakdale's most prominent residents. And while the characters on As the World Turns learn more about these secrets, soap fans at home will be able to pick up their very own copy of the book and read along.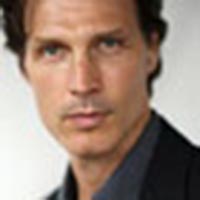 April 2006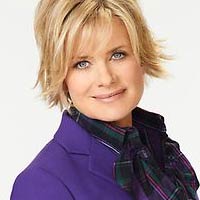 April 2006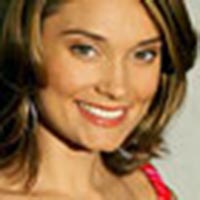 April 2006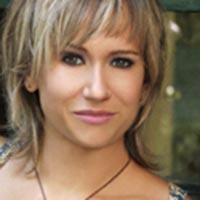 April 2006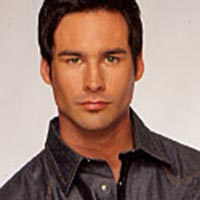 May 2006
May 2006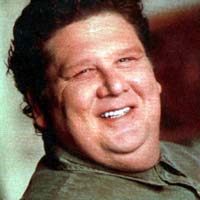 June 2006
The sand will continue to pass through the hourglass for at least another season. Corday Productions, NBC and Sony Pictures Television have reached a deal resulting in the renewal of Days of our Lives, Soap Central has learned. Terms of the deal were not immediately available, but in renewing the show, DAYS has hired former ATWT head writer Hogan Sheffer to take over writing duties.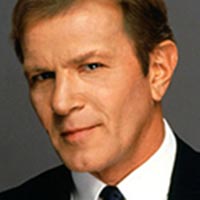 July 2006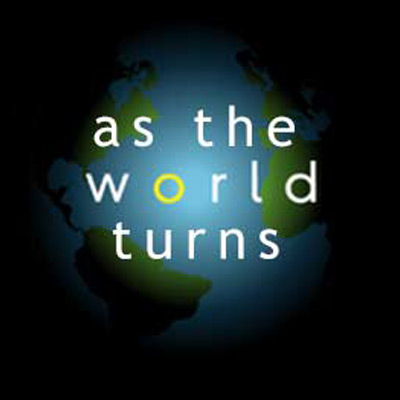 July 2006
CBS has launched a new broadband channel that will feature an original web-based reality show revolving around the Emmy-winning daytime drama, As the World Turns. The series, called INTURN, will profile eight young performers who are competing to win a 13-week contract on As the World Turns.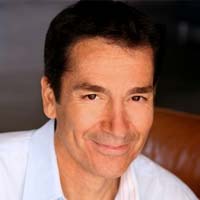 July 2006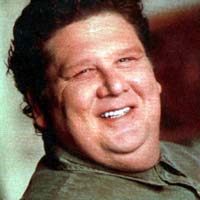 August 2006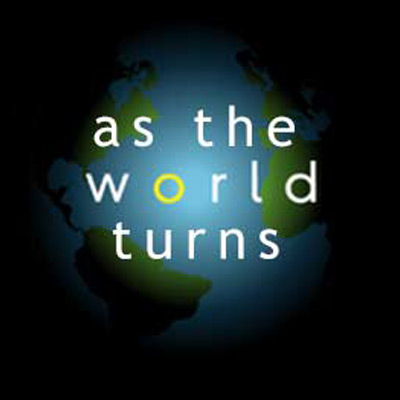 October 2006
As the World Turns will be bringing back Adam Hughes later this month. The character, last seen in Oakdale four years ago, will return with a Tony-nominated actor in the role.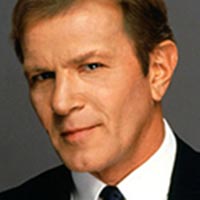 October 2006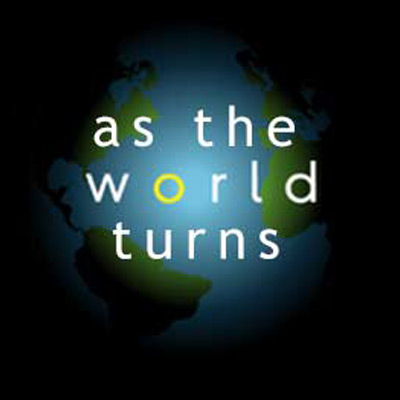 November 2006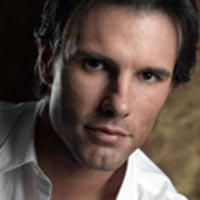 November 2006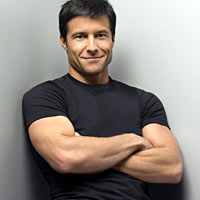 November 2006