GH Two Scoops: Two Scoops Archives for 2006
General Hospital opinion columns from 2006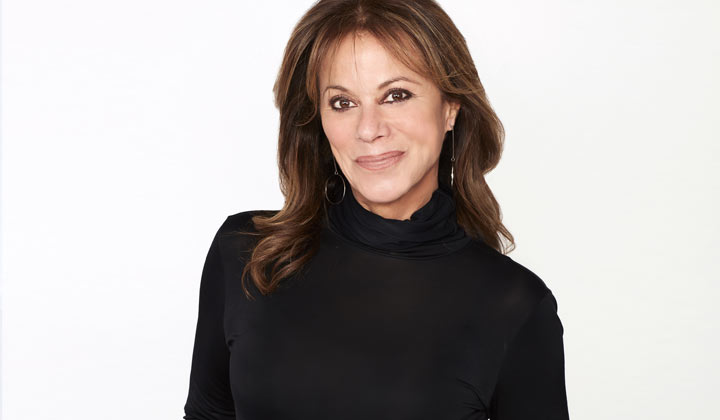 January 2, 2006
If there were a drinking game where you downed your beer every time Alexis said "It's not my fault.", you could be totally tanked by the end of one episode of GH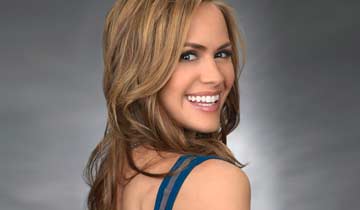 January 9, 2006
Emily is way better at being drunk than I ever was.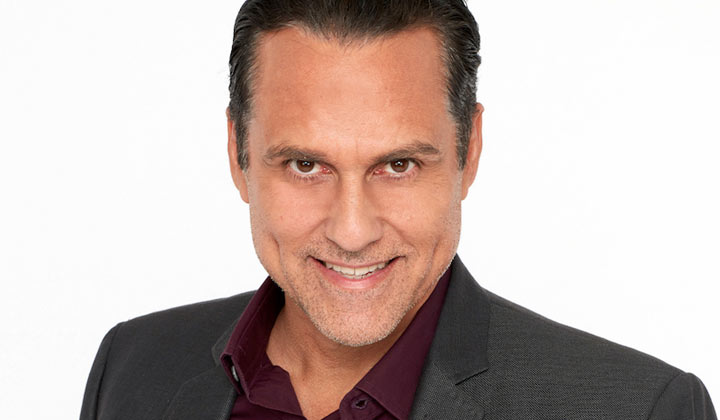 January 16, 2006
Often times we sabotage ourselves, do we not? We come up with excuses why a thing won't work and convince ourselves the reasons we made up in our head are true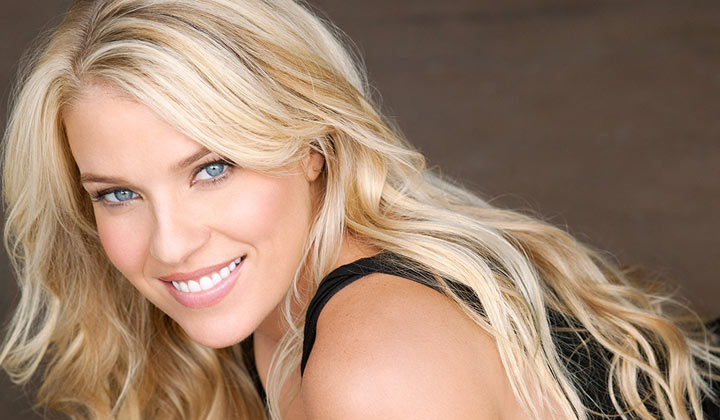 January 23, 2006
About 3 weeks ago on New Year's Eve, Courtney was in a slinky little holiday dress, without even an almond size lump of baby showing. Suddenly her baby is now the size of a prize winning watermelon at any State Fair USA
January 30, 2006
Shrunken heads, poison darts, chimpanzees, jungle infernos and at long last, our still dashingly handsome but presumed dead hero Robert Scorpio has appeared.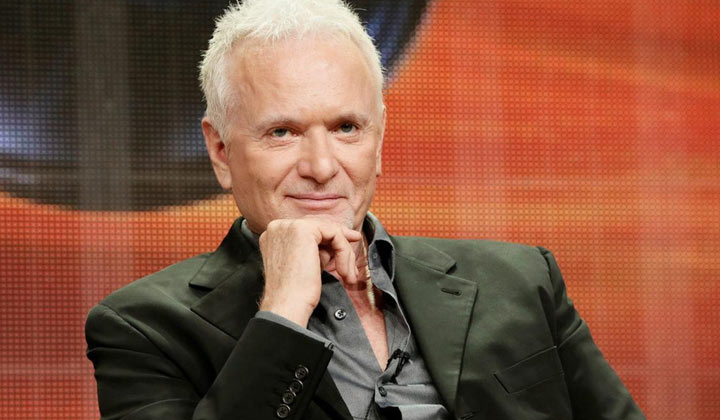 February 6, 2006
My all-time favorite super couple is back together and I am downright giddy. Have any two people on GH ever had more chemistry than Robert Scorpio and Luke Spencer?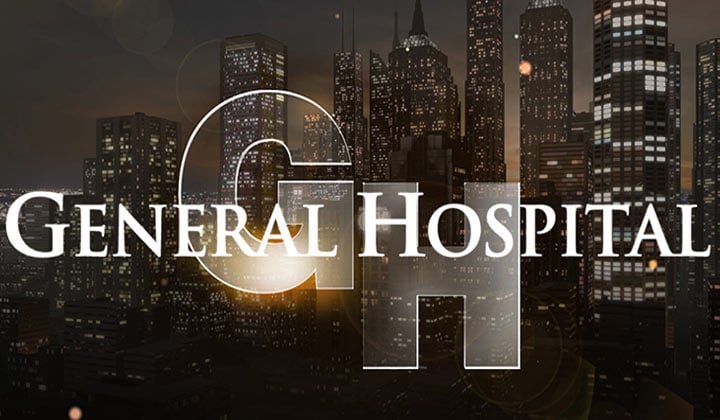 February 13, 2006
The whole town has been brought to its' knees by the virus, and Lucas Lorenzo Spencer's blood is the only hope for their survival.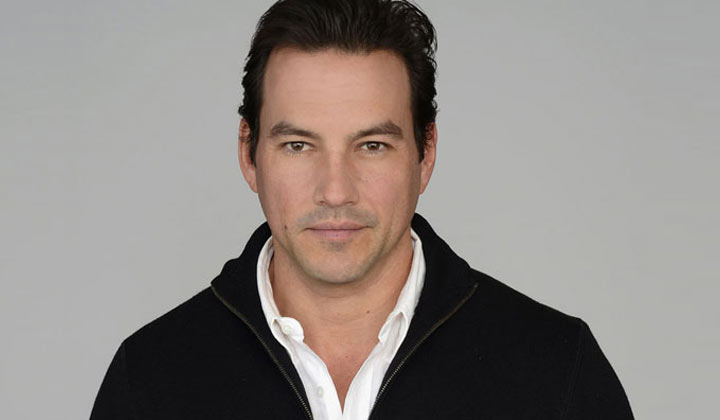 February 20, 2006
Sonny and Nikolas shared a hospital room. Nikolas had 3 days growth of whiskers on his face, and wildly tousled hair, while Sonny didn't even have 5 O'clock shadow.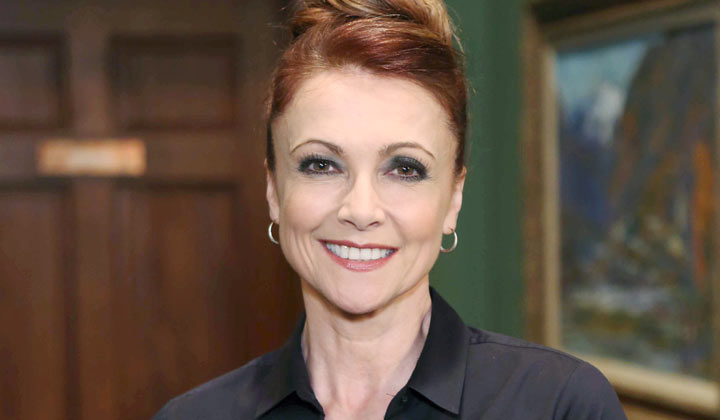 February 27, 2006
Clearly, GH is written by men. I know this because no woman who isn't named Cruella would let a hospital full of innocents die to make money.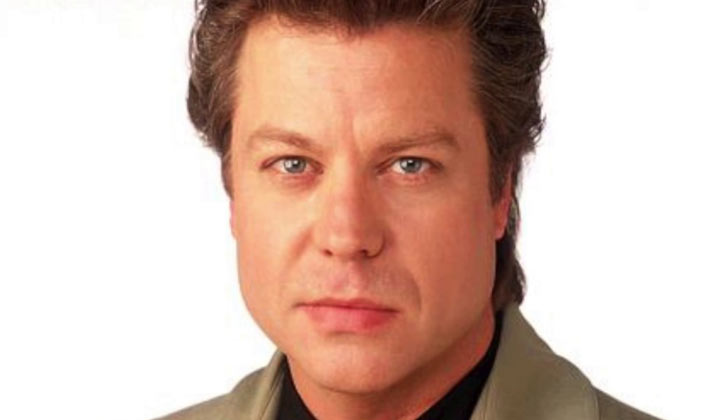 March 6, 2006
The trail of broken hearts was scattered with feet this week on G.H. as we mourned the losses of Tony, Courtney, and Danny.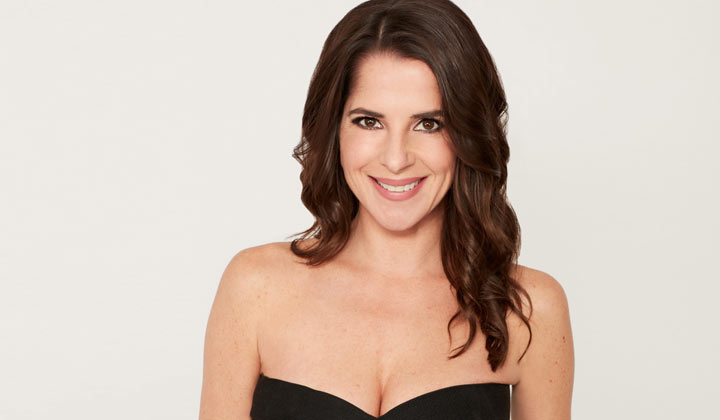 March 13, 2006
Sam came to town as a clever con woman trying to win the Dead Man's hand away from Jax (one of the lamest plotlines ever, IMHO) but she was bright and sassy and not to be toyed with.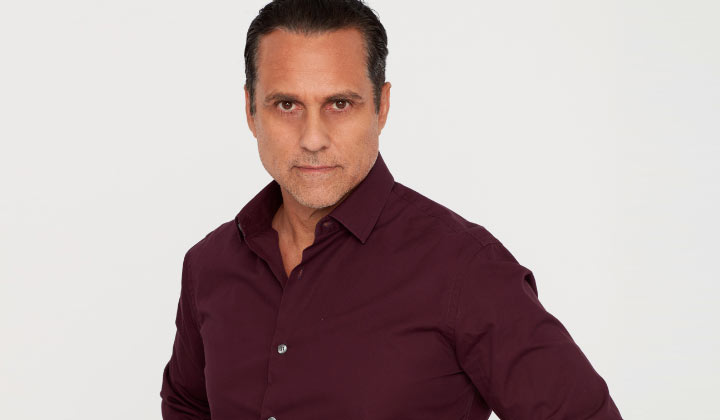 March 20, 2006
Okay, we get it. Sonny is bad, dark, ominous, and dresses all in black. Emily is sweetness, innocence and light...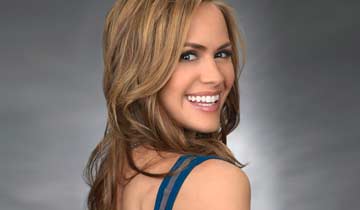 March 27, 2006
Due to circumstances beyond her control, Tamilu was unable to provide a new column this week. In its place is an encore column from one year ago this week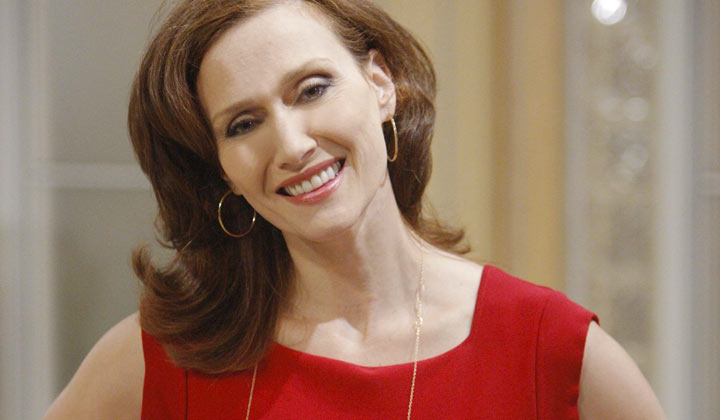 April 3, 2006
Suds in a bucket along with Manny's creepy tattooed head in the middle of a hospital corridor and no one happened to notice but Skye.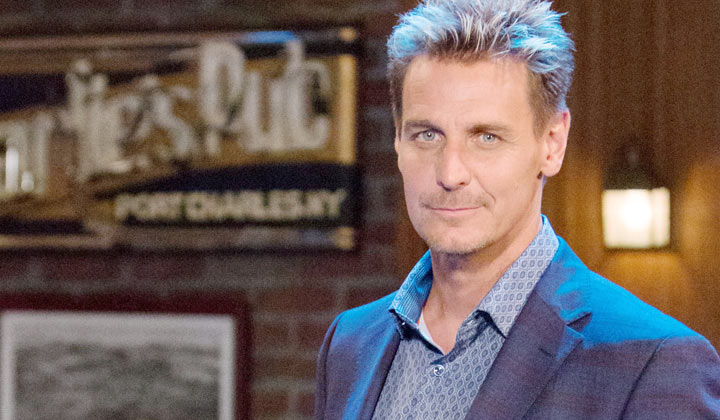 April 10, 2006
Hey Jax! Buy some shorts. Take your private jet over to Payless and buy some damned sneakers.
April 17, 2006
I looked at my TV screen this week and said out loud, 'Isn't that Benny, and didn't Benny DIE?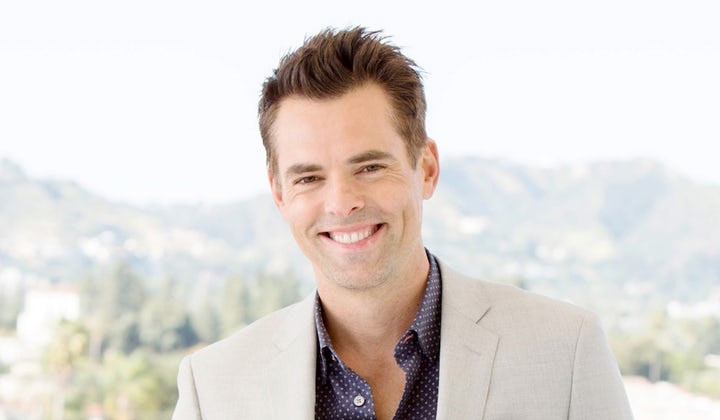 April 24, 2006
I want to report that Jason Thompson is as dreamy in person as he is on screen. But more important than his dashing good looks, you should know that he was genuinely nice.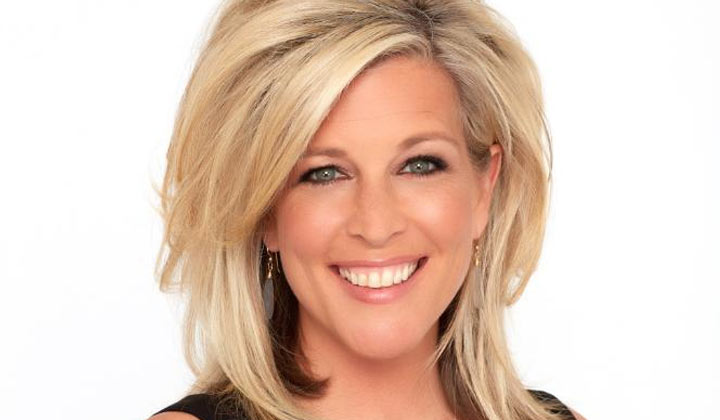 May 1, 2006
Carly's charity event is possibly the strangest Bachelor Auction on record.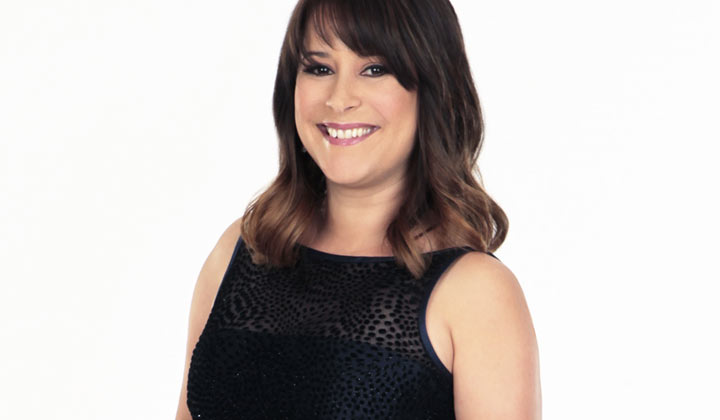 May 8, 2006
I dig tequila. Mind you, I work at a church, and my Dad was a pastor and most people I associate with frown on booze, but I say again, I dig tequila.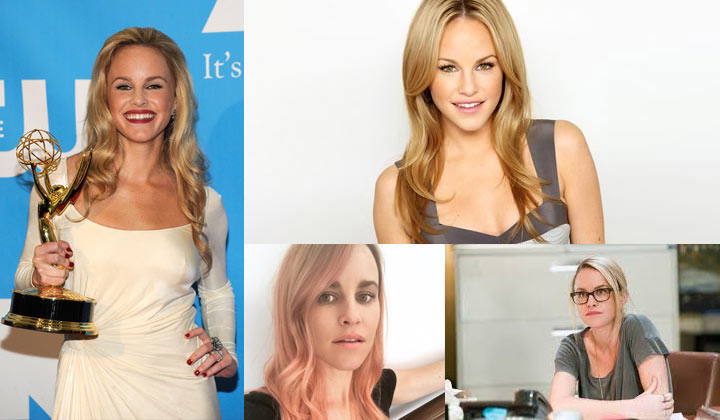 May 15, 2006
Amazingly, Lulu must have had a passport on hand, although I don't think she's ever been anywhere but at Grandma Lesley's house, and somehow she got some adult guardian to sign for her to leave the country unattended.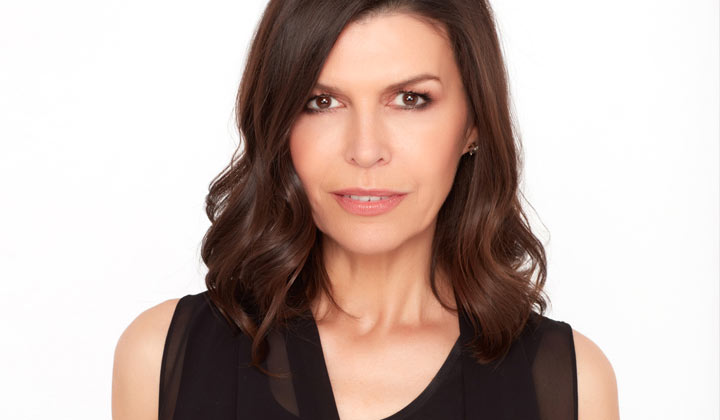 May 22, 2006
Anna Devane Scorpio certainly DOES live up to her hype, I must agree with Luke.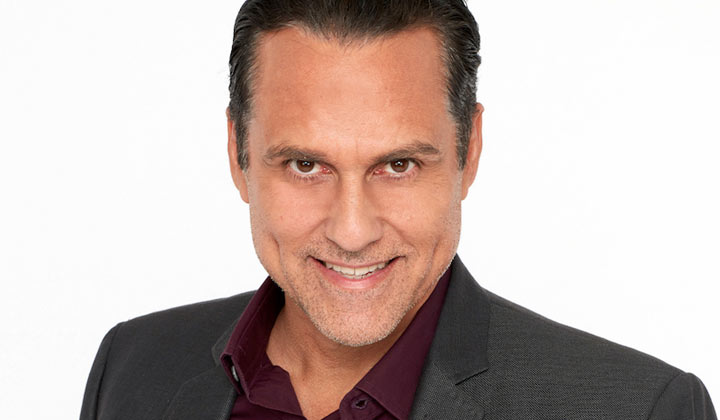 May 29, 2006
Things never work out the way we plan.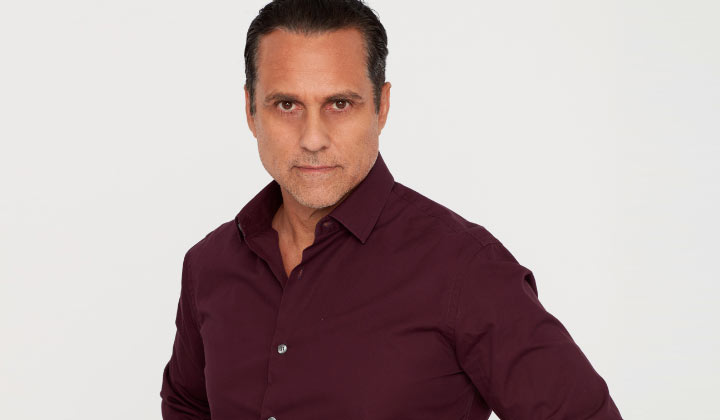 June 5, 2006
'I told him I wanted an HERB garden and he put in a ROSE garden! I can't crush rose petals in my spaghetti sauce!'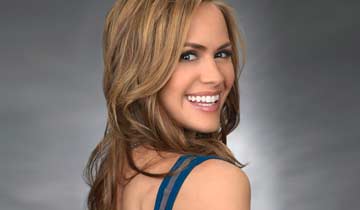 June 12, 2006
Sonny is drifting in and out of reality and it's beginning to frighten Emily (or Lily if you prefer) more every minute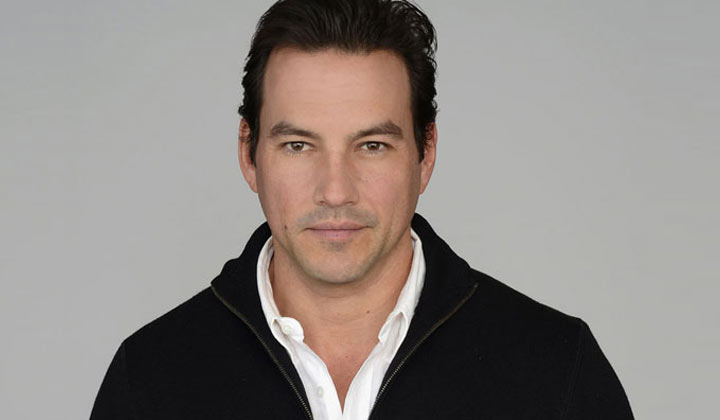 June 19, 2006
After Nikolas interviewed about a dozen psychotic Nannies', he stumbled upon a candidate who seemed practically perfect in every way, but she sure wasn't Mary Poppins.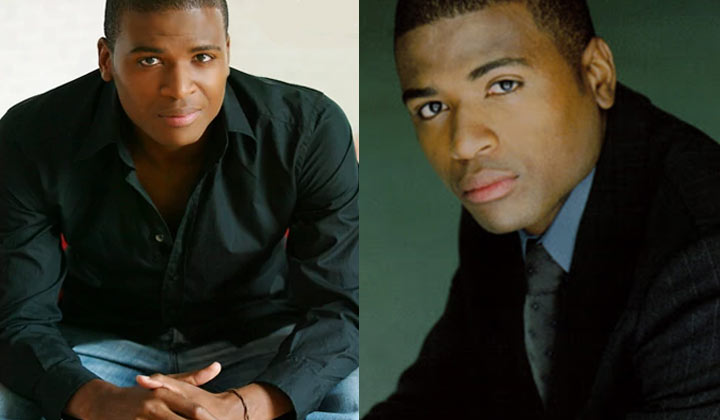 June 26, 2006
Sonny probably wished he hadn't broken that bottle, as he could have used it to toast the memory of our poor departed Justus Ward.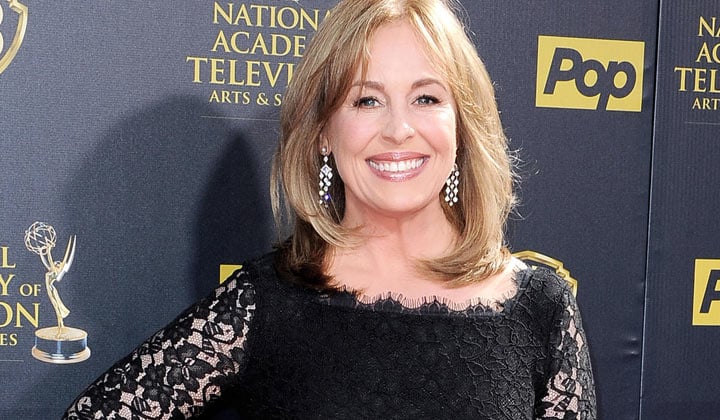 July 3, 2006
I finally figured it out. The reason Laura won't come out of her catatonic state is because the sicko nurses at Shadybrook or Ferncliff, or Roselawn, or whichever mental hospital she is in, are dyeing her hair the wrong color.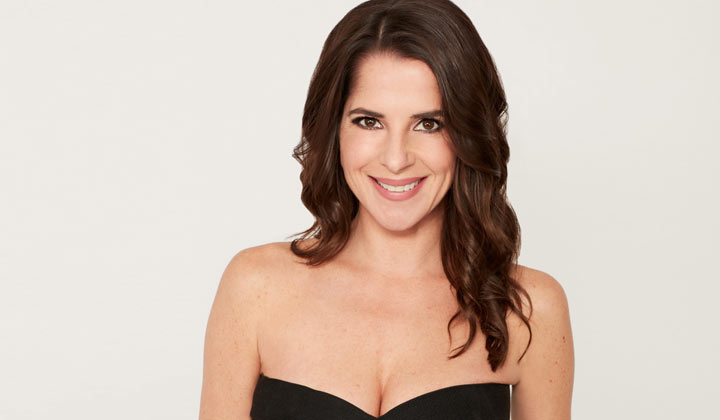 July 10, 2006
Sam did everything in her power to love Jason well. She gave her soul to him without reservation, but in the end, all of her love and devotion, her adoration, her loyalty, the dreams, and passion - they just weren't enough.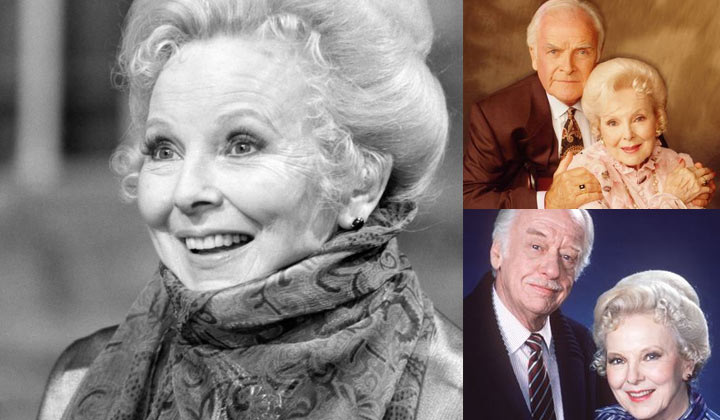 July 17, 2006
I have watched Anna Lee on GH for 20 years, and losing her was painful, like someone I actually knew had died. It wrecked me. I felt a sense of loss.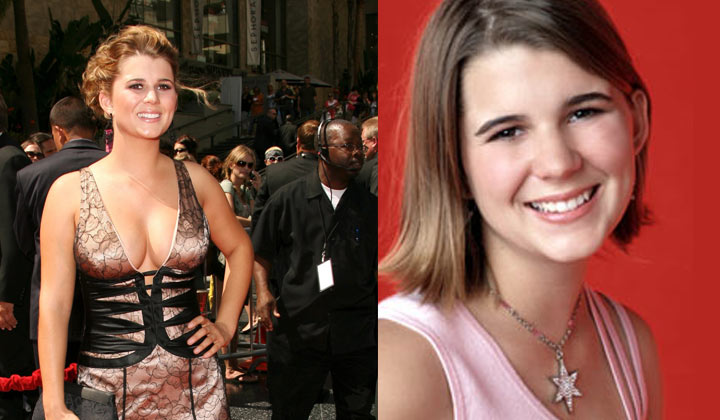 July 24, 2006
Define the word "couple." Doesn't it imply there are only *2* people involved? Two.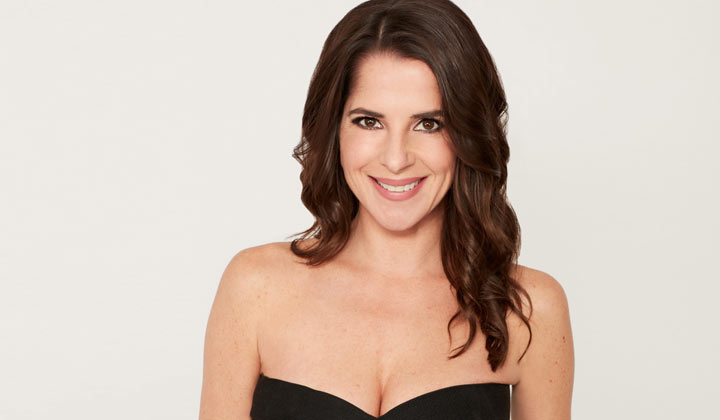 July 31, 2006
If I lived in Port Charles, I would never take an elevator.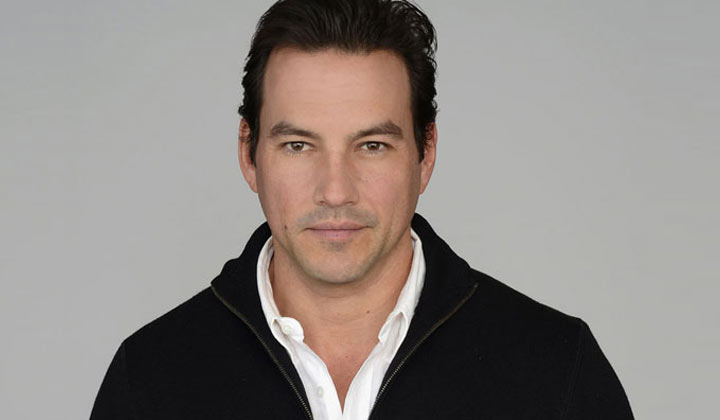 August 7, 2006
Good heavens, Colleen, here it is August and you are whiter than Casper the Friendly Ghost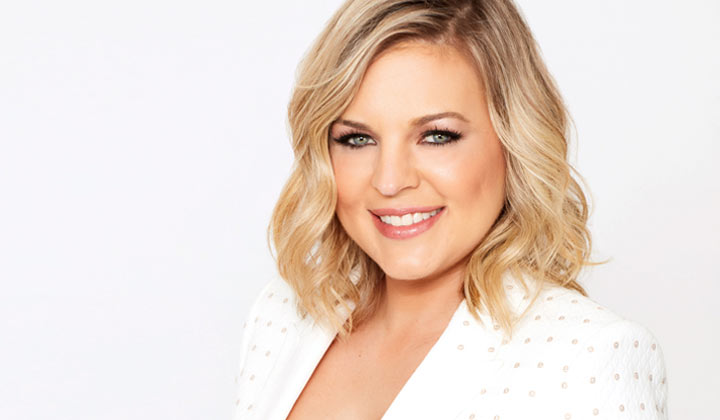 August 14, 2006
Maxie is a skanky ho. I tried to think of a nice way to say it- a way that wouldn't sound so vulgar and would make use of my vocabulary which contains actual multi-syllabic words.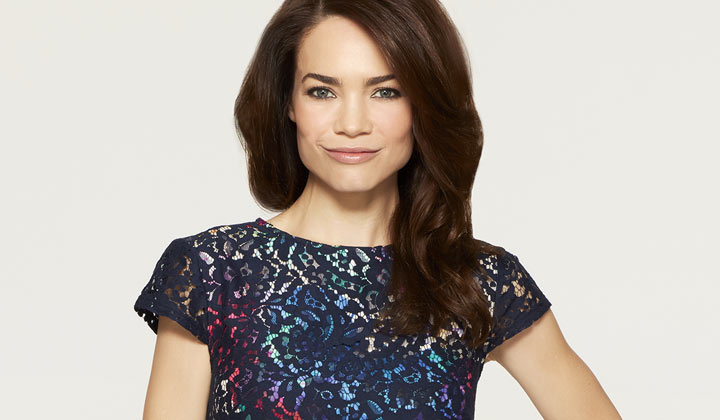 August 21, 2006
Some of you have asked if I think Liz is as bad as Maxie for cheating on Lucky. No, I absolutely don't.
August 28, 2006
In the news this week, a gazillion laptop batteries are being recalled, and now apparently, a batch of substandard ELQ condoms, too.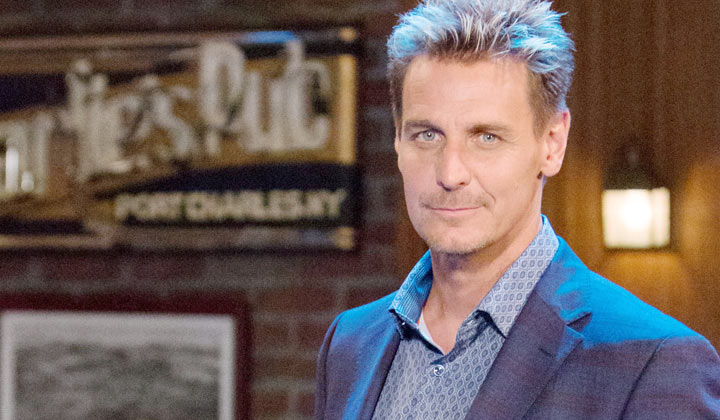 September 4, 2006
Attn all ladies: If a man who is supposedly in love with you flies to the other side of the world and then sits there waiting while your heart bleeds 'just to see if you'll come after him.', kick him to the curb.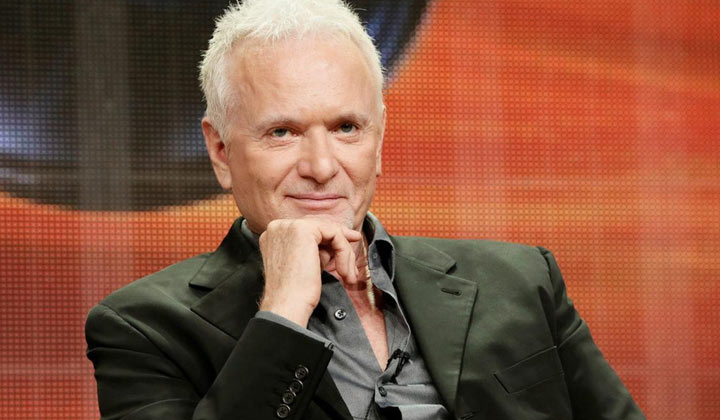 September 11, 2006
The voices swirling around in Lulu's head are maddening and she has lost the ability to hear her own voice or feel her own heart beating in her chest and the one person she needed finally waltzed back into town - her Daddy.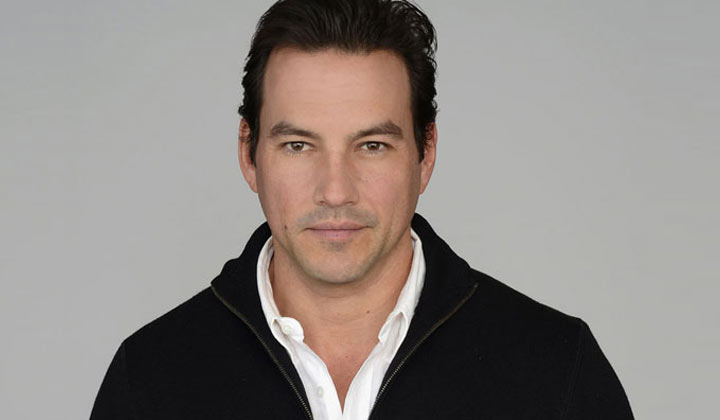 September 18, 2006
Batman's butler was named Alfred. Nikolas' butler is named Alfred. I have a cousin named Alfred, but he isn't a butler and you can call him Al.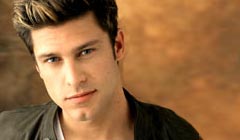 September 25, 2006
Okay, already. I'm saying "UNCLE". I get it. Lucky can't stop taking pills.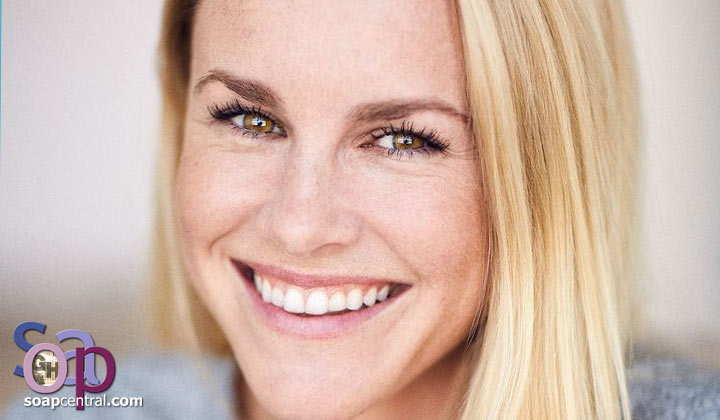 October 2, 2006
October 9, 2006
Jason doesn't have to worry about Lucky trying to frame him this week; instead he has to worry about whether or not he's a Daddy.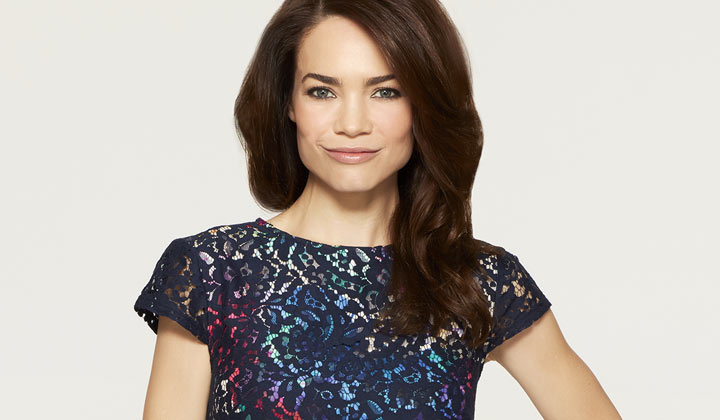 October 16, 2006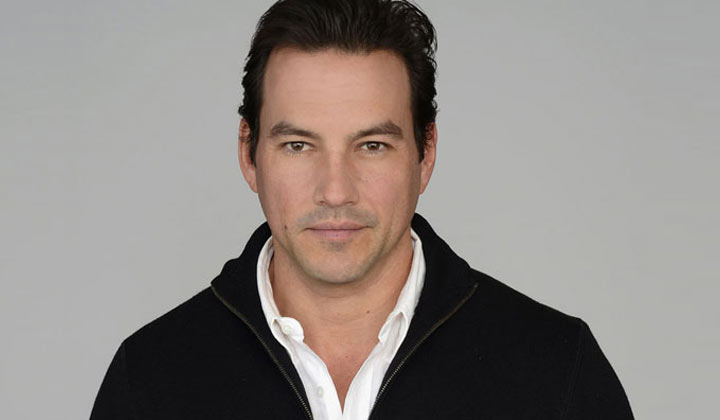 October 23, 2006
Do you think Prince Charles hired a Nanny for Prince Harry or Prince William WITHOUT CHECKING THEIR REFERENCES???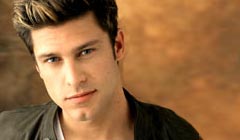 October 30, 2006
I love Luke Spencer. I know in my head that he is a fictional character, but my heart loves him as if he were real.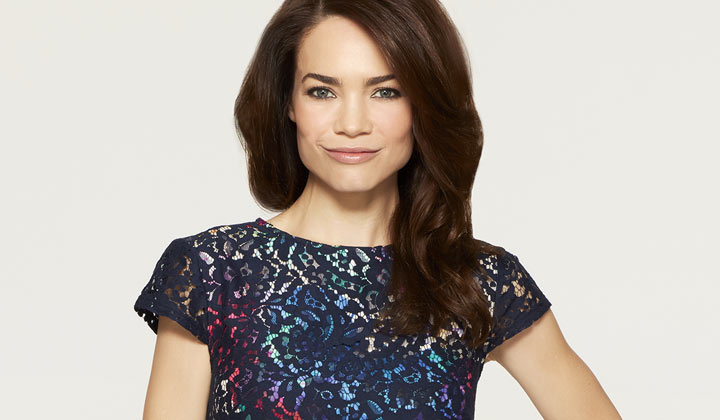 November 6, 2006
Liz was visiting Lucky at rehab outside in the courtyard with her t-shirt on and her teeth weren't even chattering.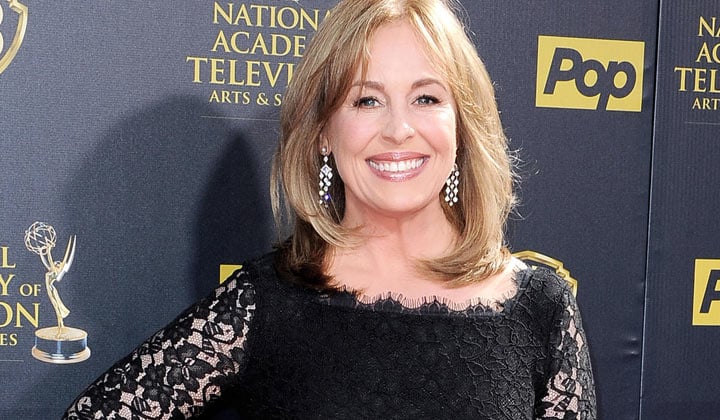 November 13, 2006
The bar has been raised. Now that Genie Francis is back in action, and we see the level of emotion and depth she wrings out of every scene, do you realize how little we have settled for without her?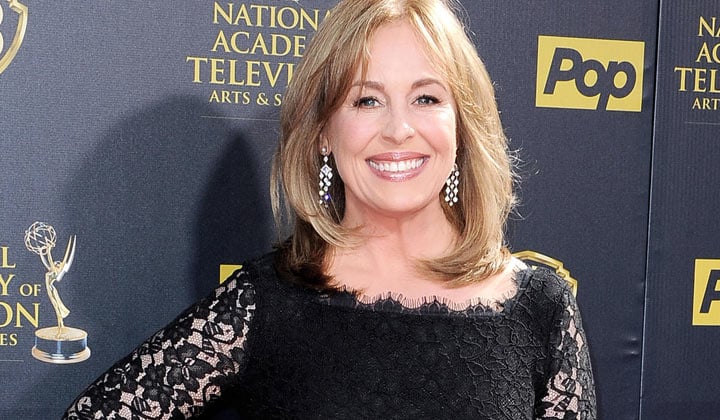 November 20, 2006
Everyone was amazed at the miracle and then KABOOM, the treatment wore off ...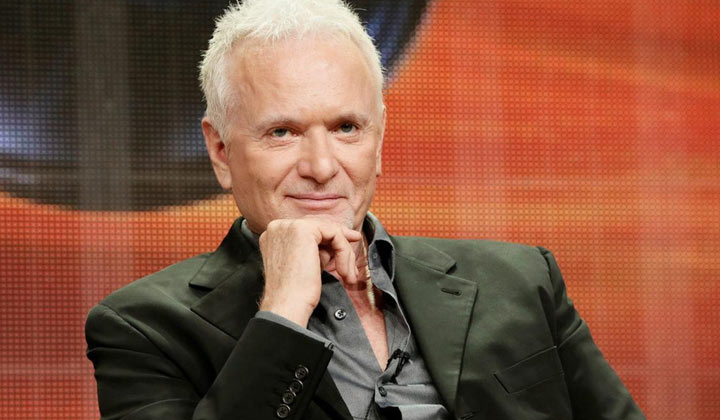 November 27, 2006
Is this really the end of Luke and Laura?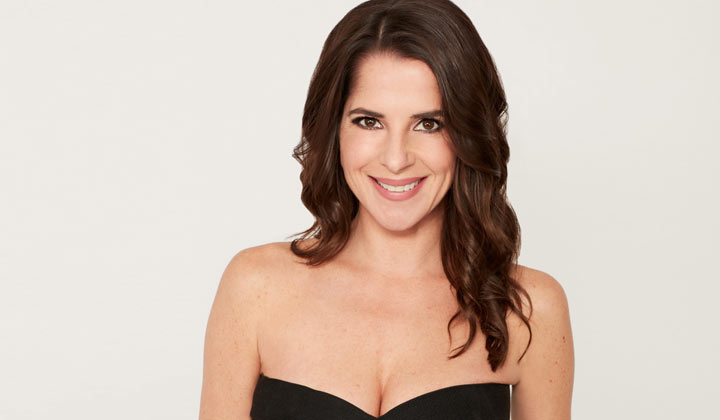 December 4, 2006
Sam is such a bonehead. Let's lay out the facts; she is out on bail, released to her poor sick Mother who is counting on her to make wise choices.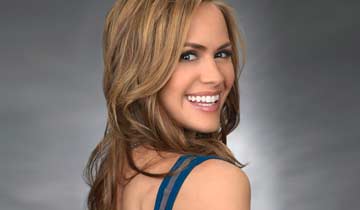 December 11, 2006
On the up side, Nikolas and Emily have reunited.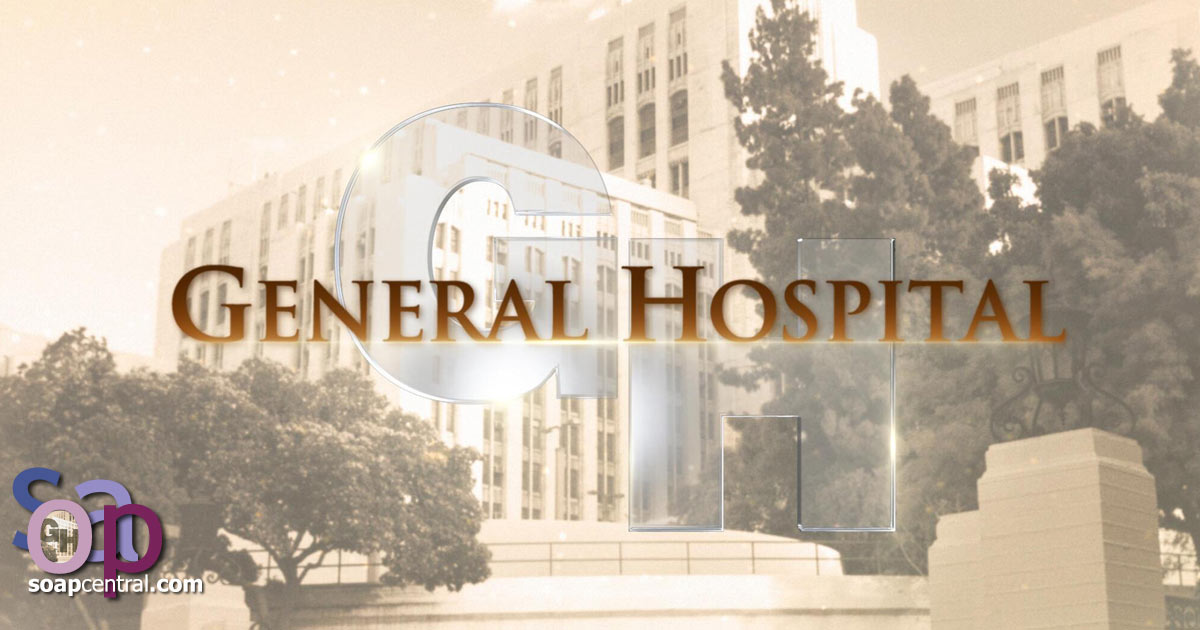 December 18, 2006
On the first day of Christmas, GH gave to me...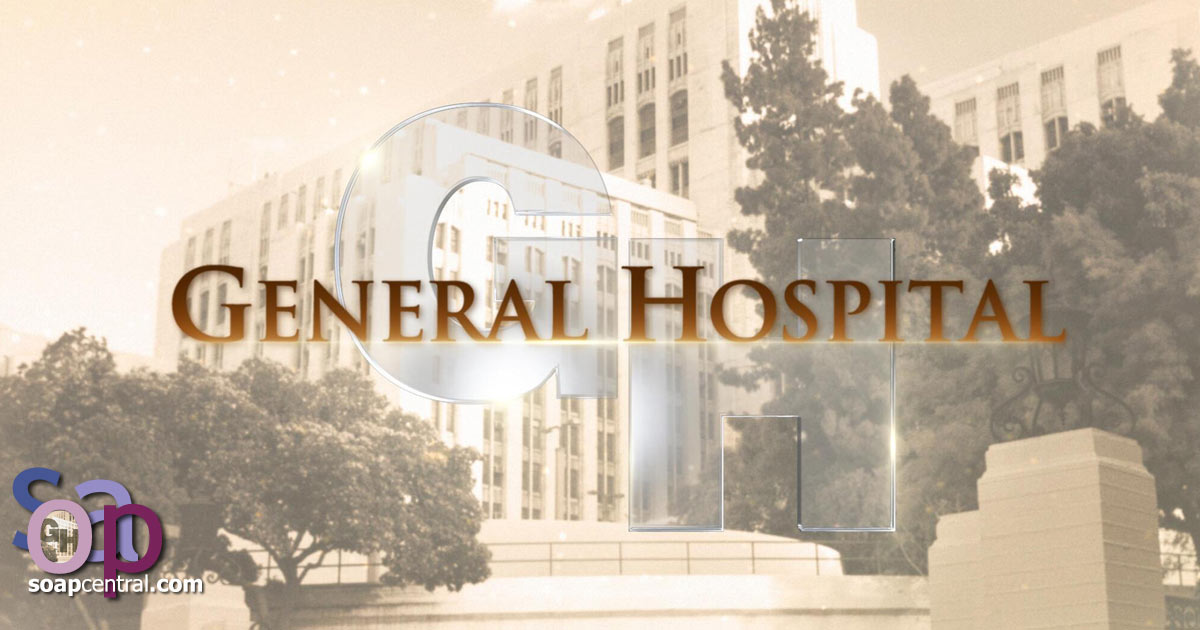 December 25, 2006
Here are the things that wowed me, and in no particular order.