General Hospital Two Scoops | 2010
General Hospital opinion columns from 2010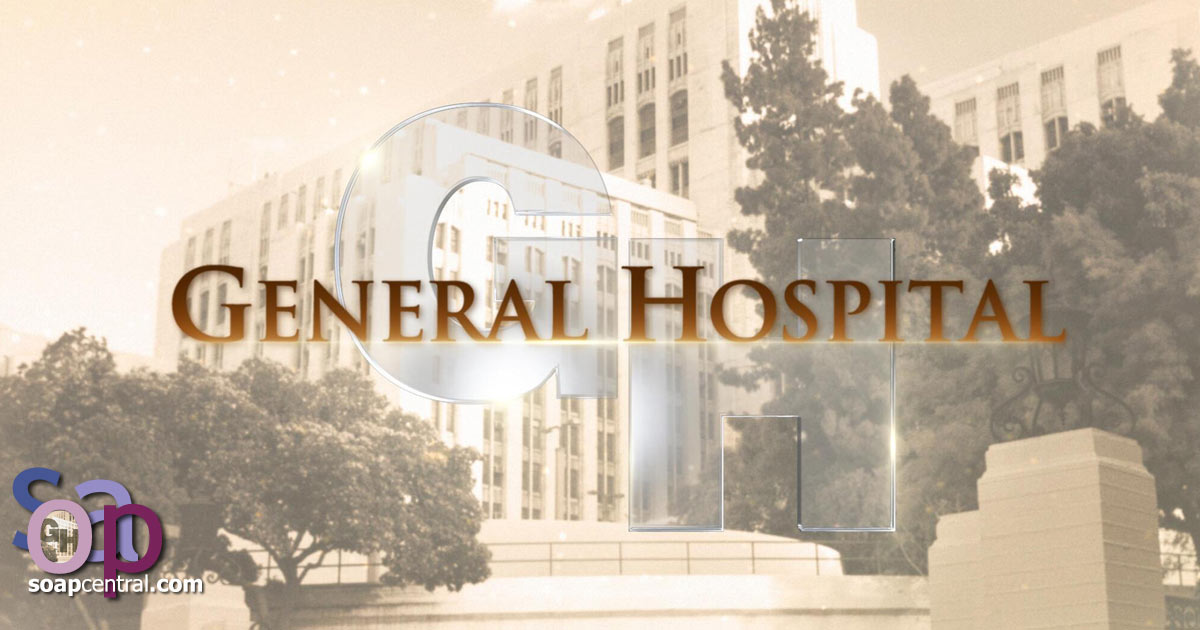 January 4, 2010
There was a lot of love flowing to wrap up the year in Port Charles.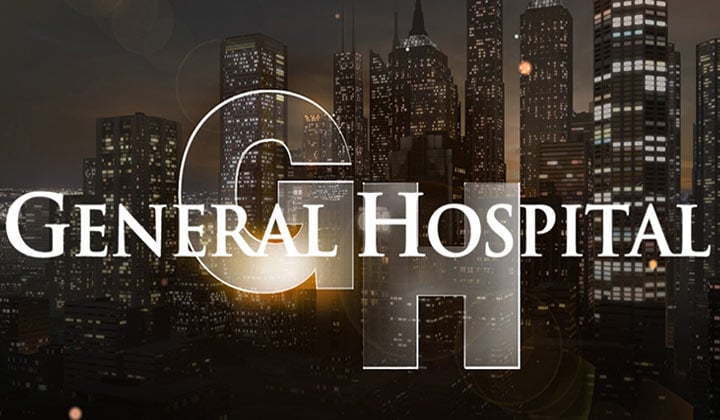 January 11, 2010
You know a storyline is funny when even the stars are mocking it.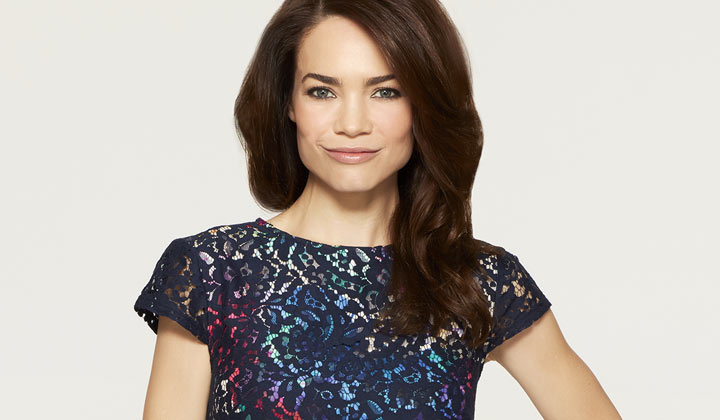 January 18, 2010
People often lie to themselves. Two people become attracted to one another, engage in an affair, and convince themselves that no one will get hurt.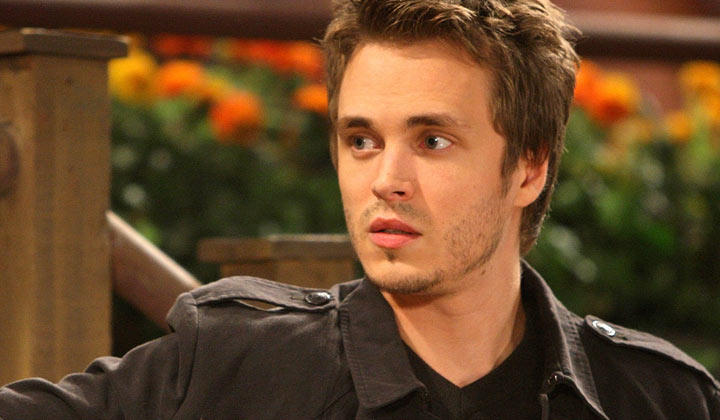 January 25, 2010
One of my favorite things in the world is when people initially think I am wrong about something, but then come back later and admit I was right.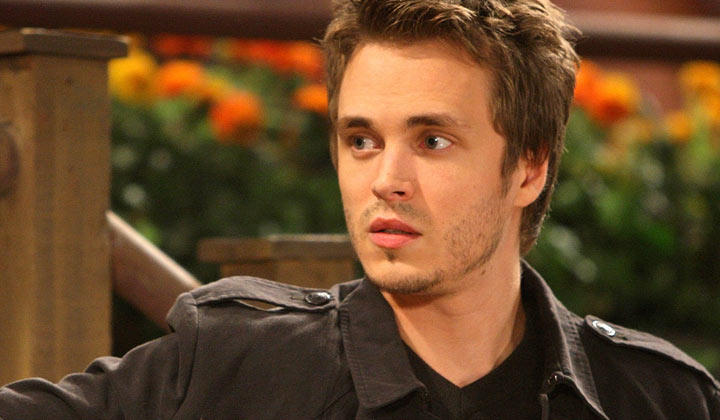 February 1, 2010
When General Hospital gets it right, no one can touch them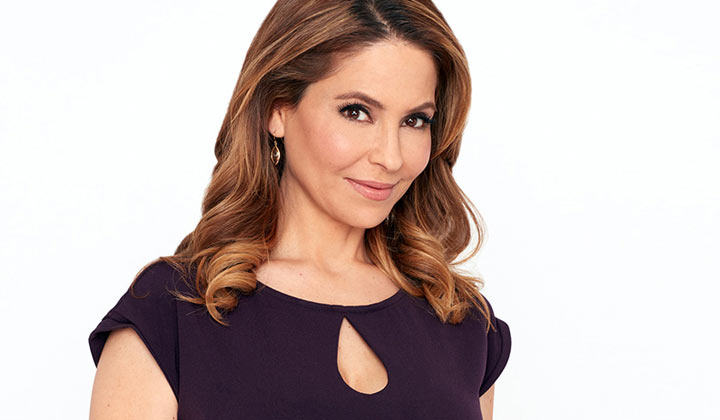 February 8, 2010
I am so glad that Olivia Falconeri didn't listen to the nuns, and slept with Sonny Corinthos in high school.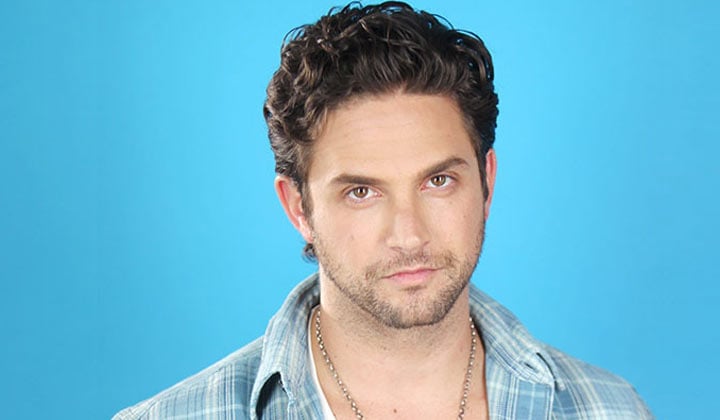 February 15, 2010
At some point in time, we all face a crossroads in life. We can choose to hold on to our beliefs and values, or we can reject them and follow a path that is against everything we once held dear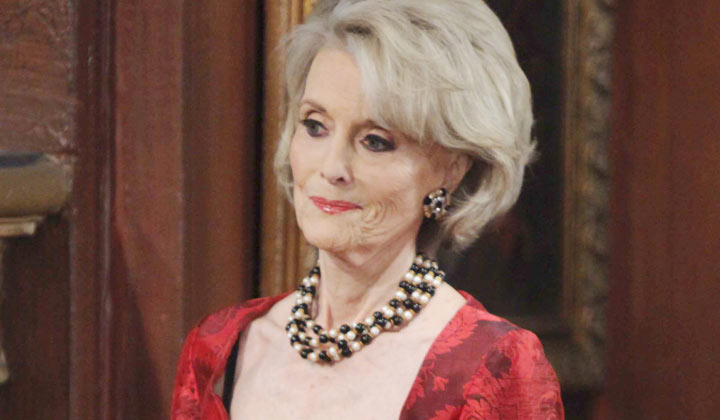 February 22, 2010
It's So Nice To Be Insane, No One Asks You To Explain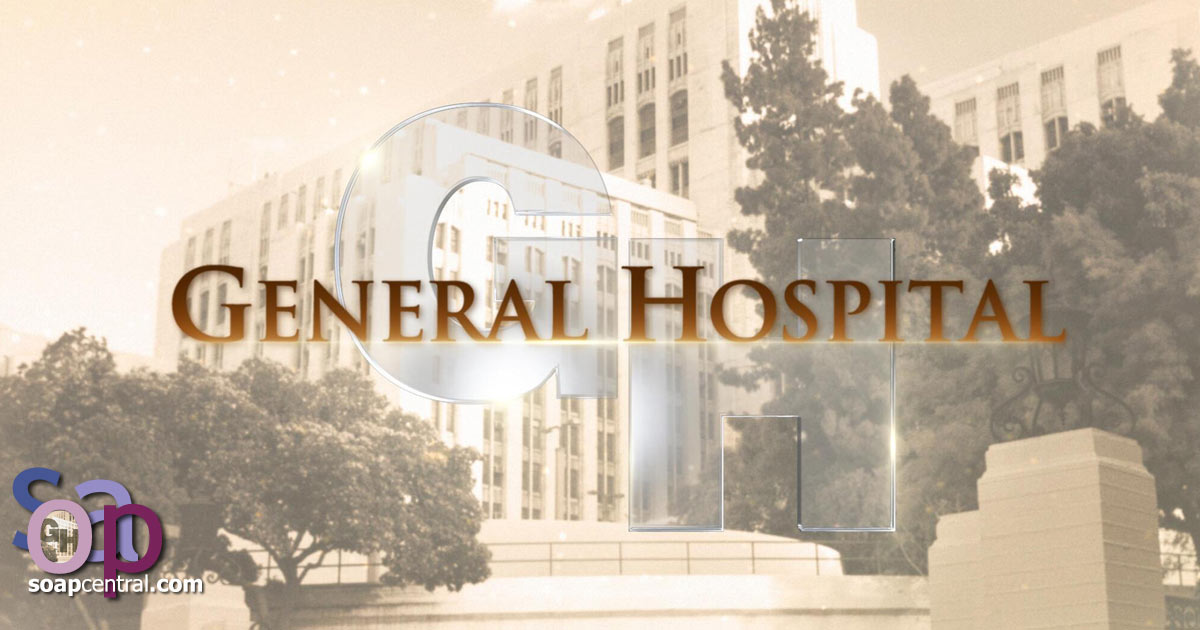 March 1, 2010
After what seemed like an endless campaign of whining by everyone, GH finally filmed and debuted new opening credits.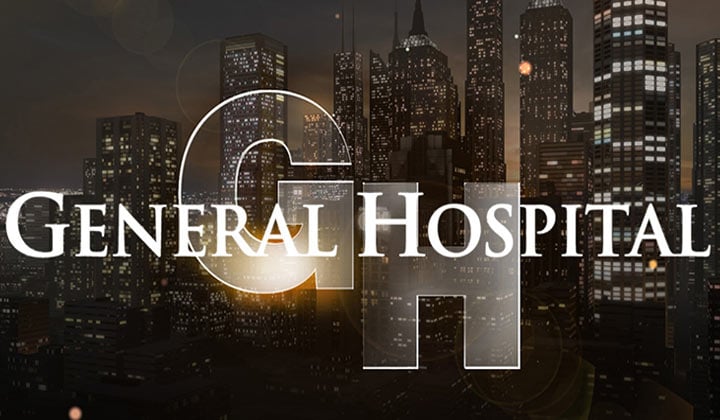 March 8, 2010
There is no escaping Claire Walsh. Wherever you are, that's where she is!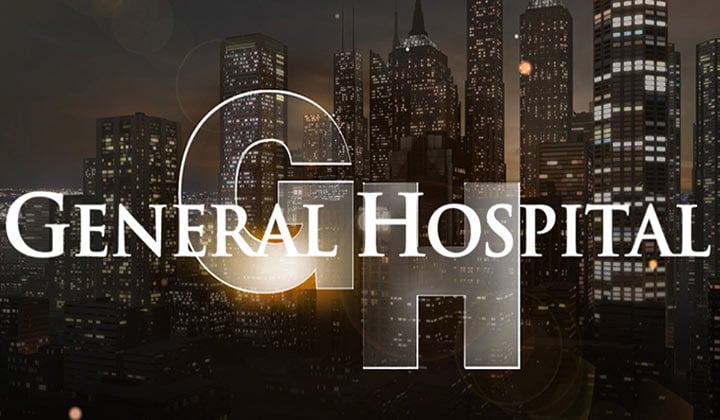 March 15, 2010
When Michael said he felt like he was in jail while he was on Sonny's private island dancing limbo in the sunlight on the beach, I wanted to slap him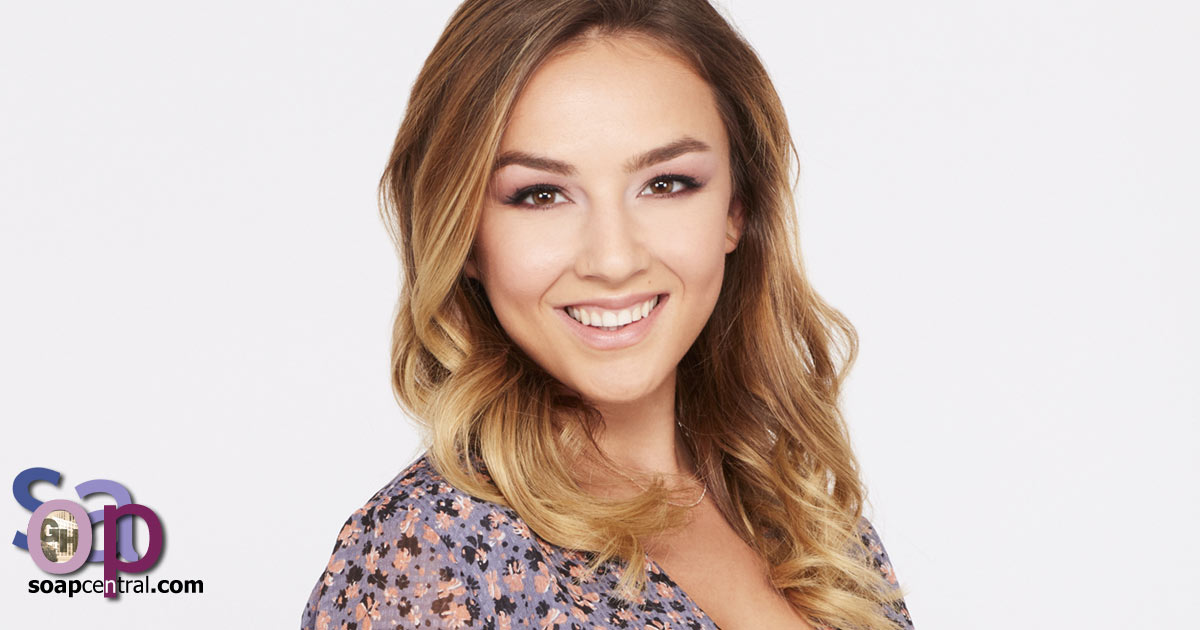 March 22, 2010
Readers, I didn't enjoy watching Kiefer savagely wail on Kristina this week. It was brutal. It was not light TV viewing.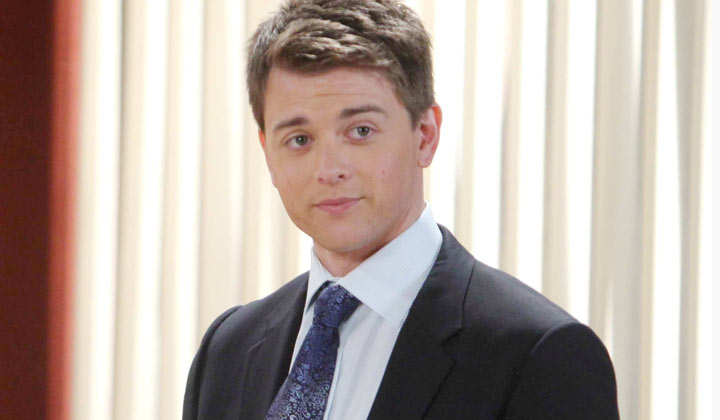 March 29, 2010
Readers, I say without hesitation that one of my least favorite words in the world of soaps is "recast."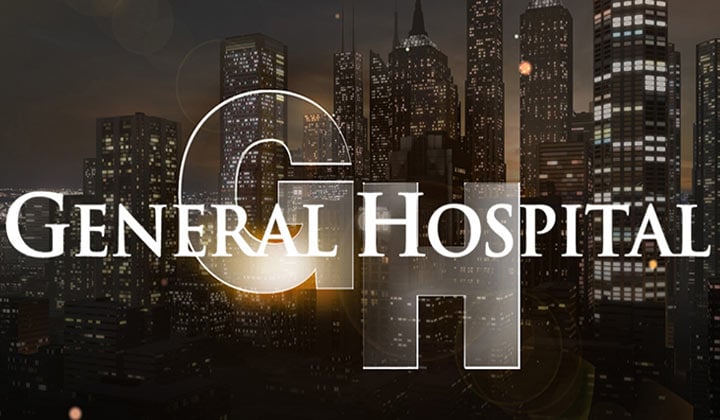 April 5, 2010
I don't have sympathy for Kiefer. I know there are facts and figures to support the logic that people who have been abused in turn abuse.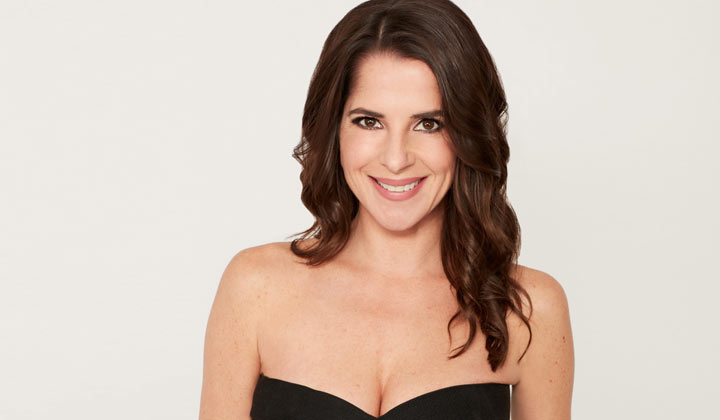 April 12, 2010
Mind you, domestic violence is no laughing matter, but endlessly repeated conversations on soaps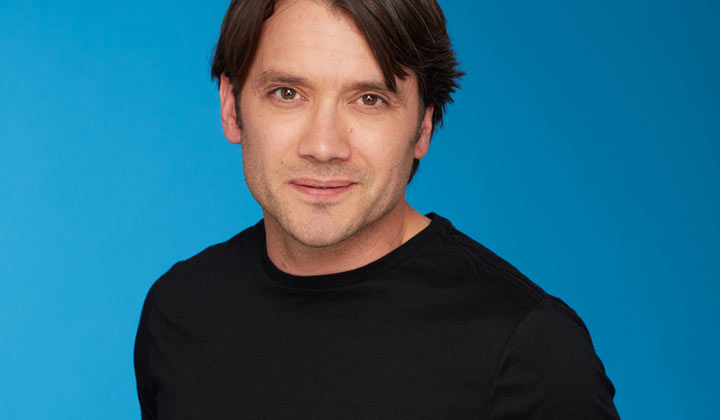 April 19, 2010
Port Charles was filled with sparring partners this week, Dante vs. Claire, Maxie vs. Liz, Helena vs. Alexis, Warren Bauer vs. Kristina, and even Lulu vs. her own conscience.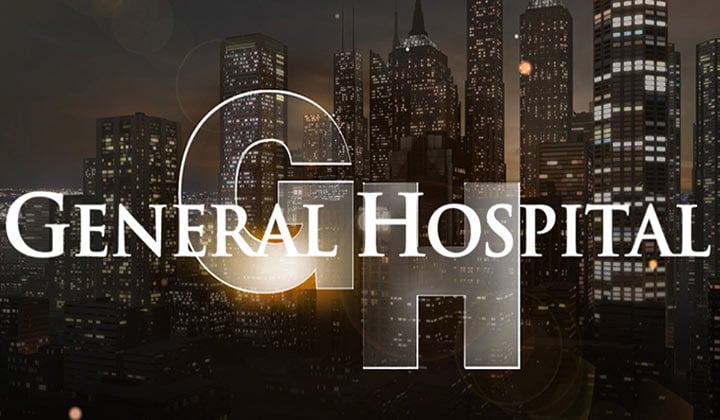 April 26, 2010
Without taking the fans into consideration ABC decided to recast Michael at the worst possible time, right before the big climax, and it knocked the wind out of the entire "Claudia's murder" storyline.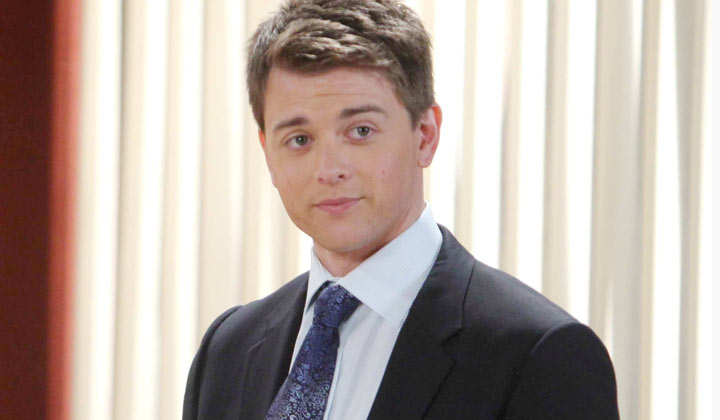 May 3, 2010
I am rarely caught off-guard by the shenanigans of Daytime Drama. But this week, the GH writers caught me unawares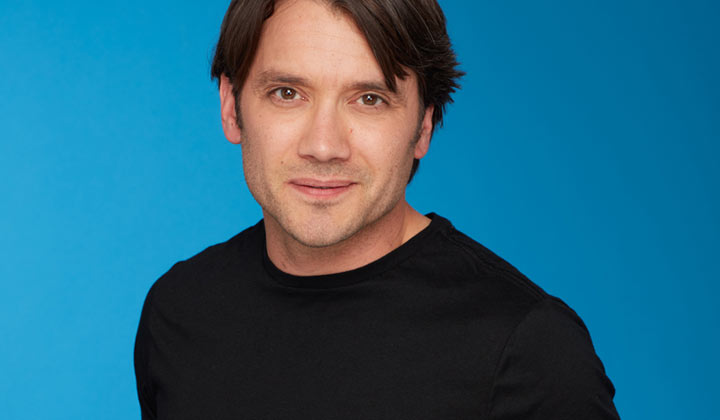 May 10, 2010
How many times in our lives have we thought something through and then proceeded to act with great clarity because we were *certain* of the outcome...only to discover that we were dead wrong?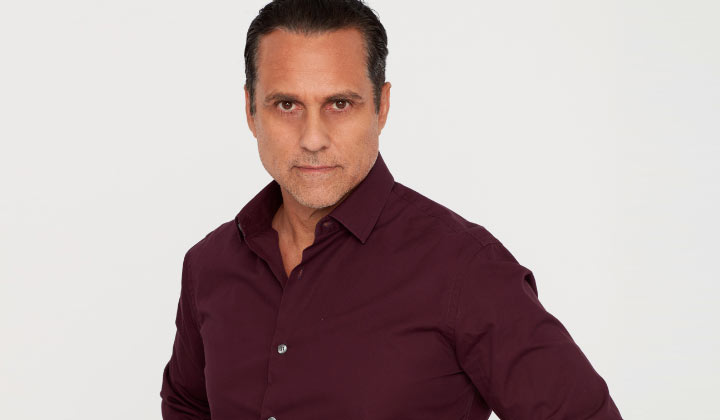 May 17, 2010
Oh no! (Feign shock) Sonny has to give up his kids again? And Carly had sex with him right before she sprung it on him? How 2008.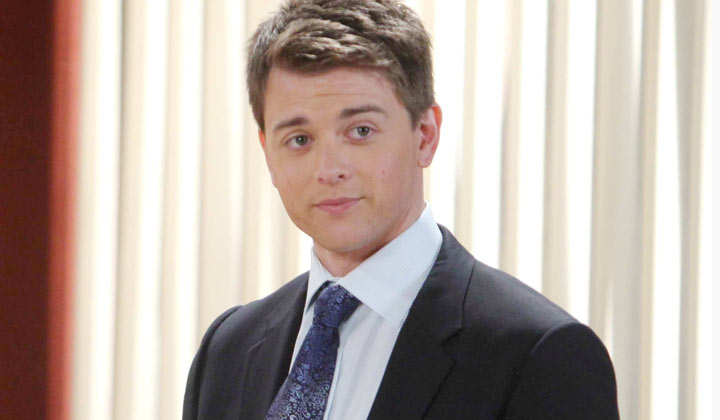 May 24, 2010
I thought the jail scenes in the Elvis movie were laughable, but those were Shakespearean compared to the nonsense happening in Pentonville on GH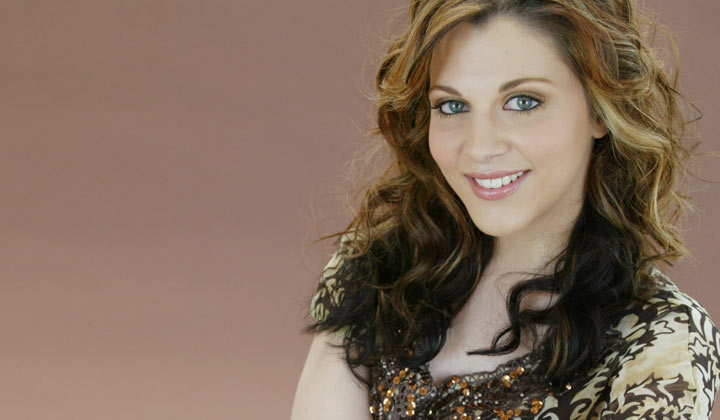 May 31, 2010
Our resident Port Charles songbird, one Brook Lynn Ashton has fluttered back to Port Charles and basically landed in Dante's lap per Carly's request.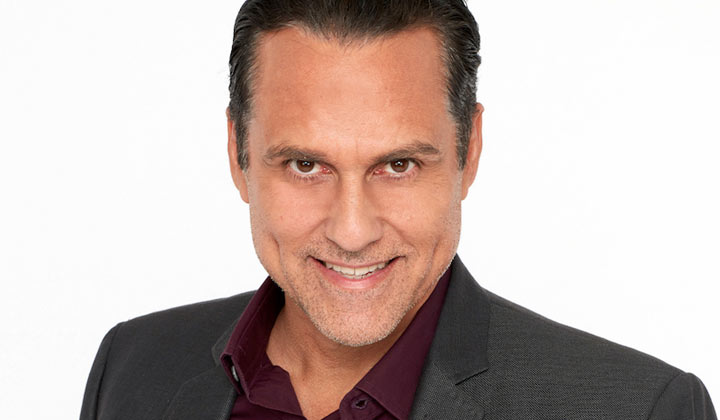 June 7, 2010
Readers, could it be that after all these years Sonny Corinthos is finally going to look at himself in the mirror and realize he is (gasp!) abusive to women?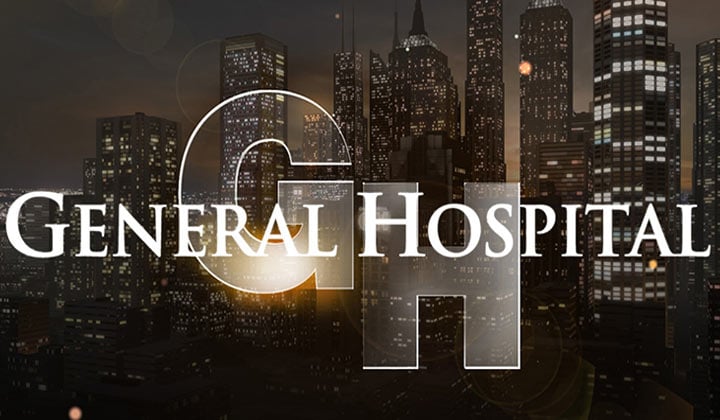 June 14, 2010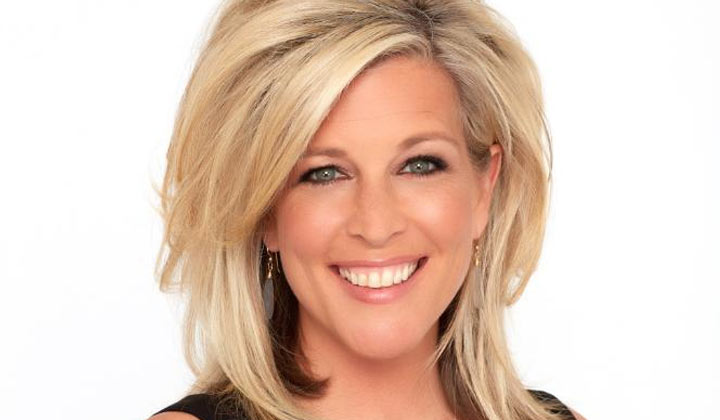 June 21, 2010
I'm curious about how Michaels release and the conditions of that release will affect Carly's big revenge plan.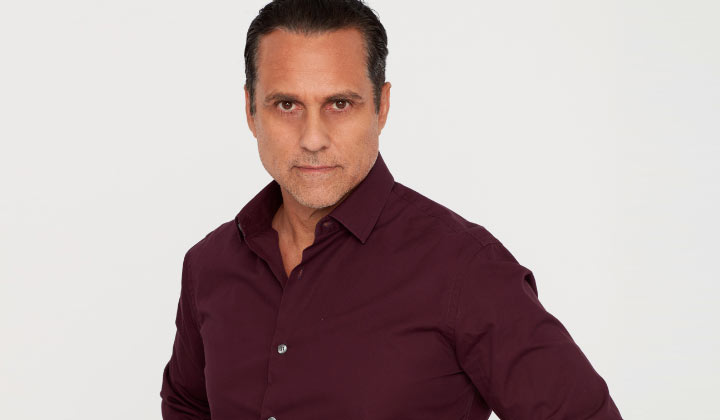 June 28, 2010
Some weeks I am in love with GH and rave about it, but this week? Not so much.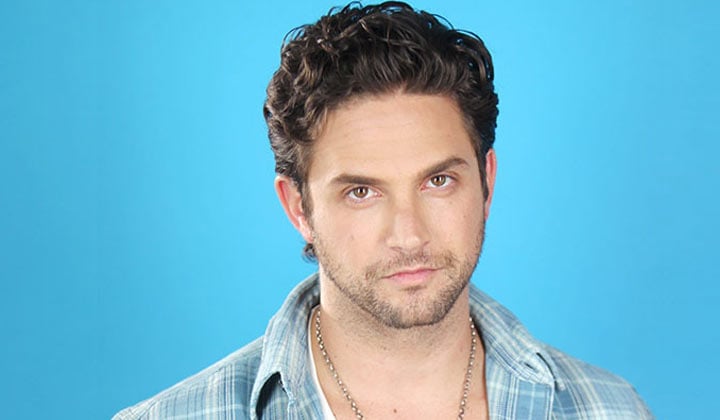 July 5, 2010
A car bomb is rigged and intended to blow up a mobster, but there's a pretty young girl in its path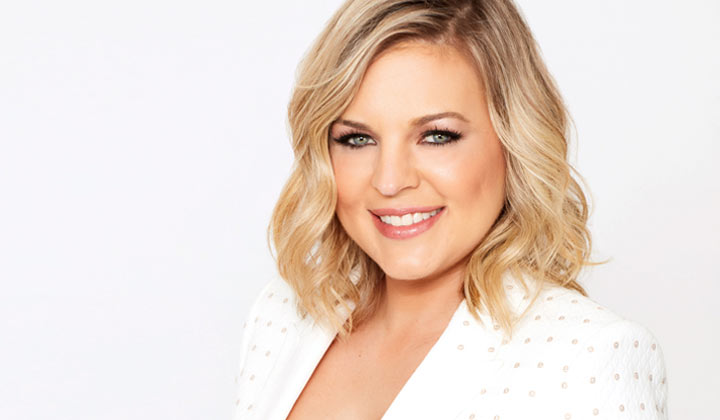 July 12, 2010
Women are generally over the moon when they get roses, especially if they get multiple dozens of roses. But when you find out the person sending you roses is a serial killer, it kind of dampens your enthusiasm
July 19, 2010
So much is going to happen on GH the next few weeks, you do not want to miss a single minute! You feel it building, you know it's coming; several major storylines are about to blow wide open -- so brace yourselves!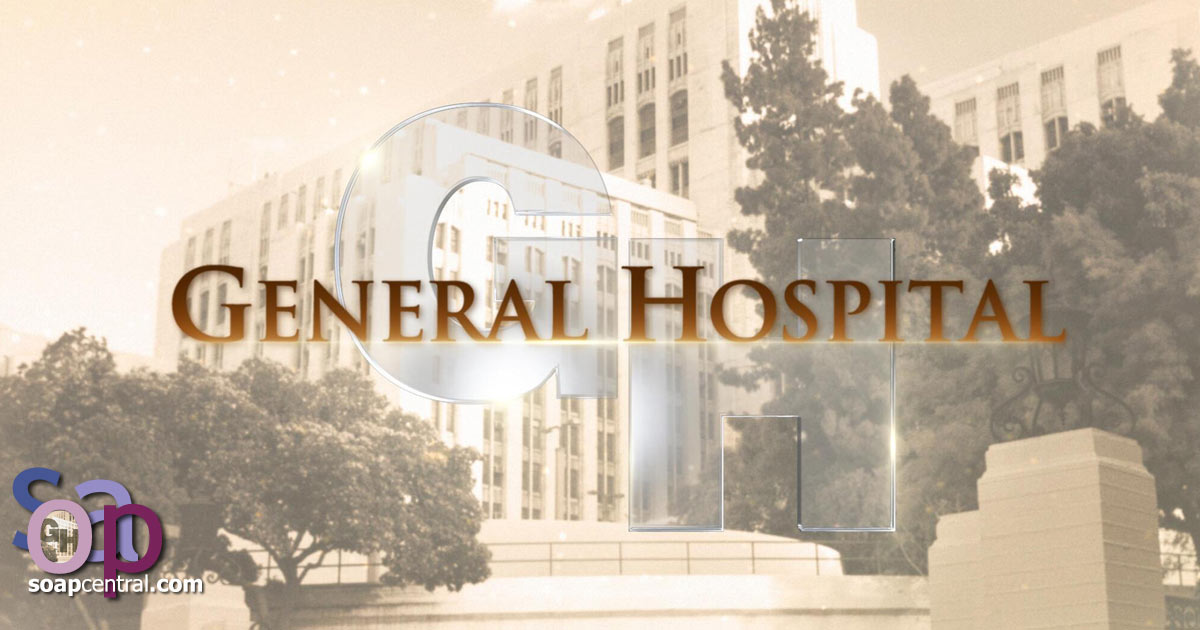 July 26, 2010
WE know is that General Hospital, day in and day out, provides the best daytime drama on TV.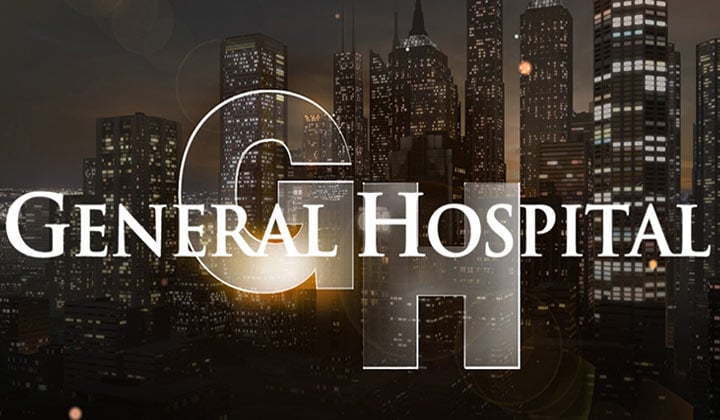 August 2, 2010
I proposed a drinking game to my GH Twitter followers that every time a character said, "It's all my fault" we all do a shot.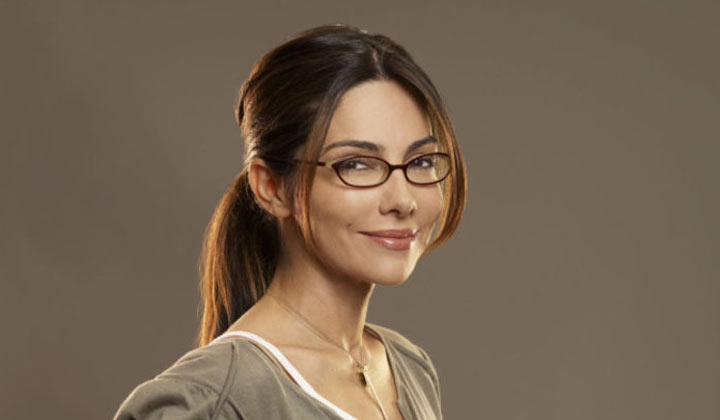 August 9, 2010
We all have it -- that one love that still has the power to make our hearts travel back in time, that one love that came at the peak of our innocence, the one that makes us smile no matter how many years have passed or miles between us.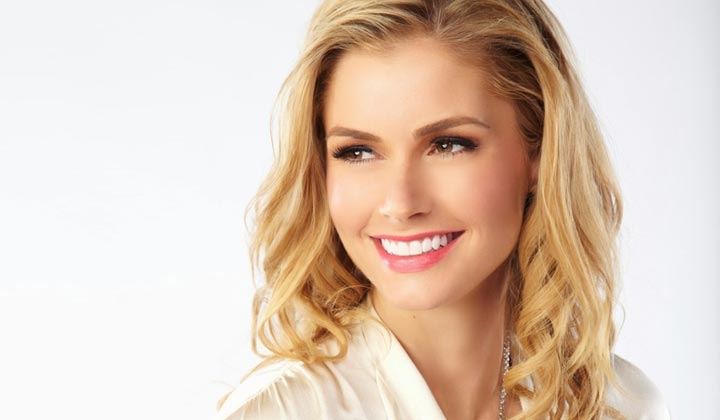 August 16, 2010
I hesitate to pounce on GH about Brenda's return, because I know they are trying to give us fans what we want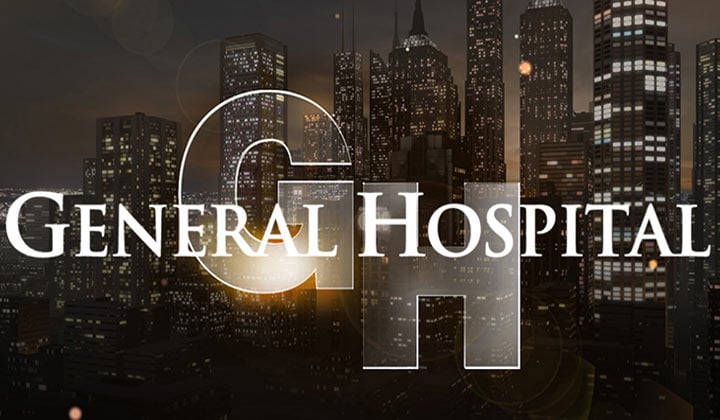 August 23, 2010
Readers I need a notepad to keep track of the crime spree affecting Port Charles and its citizens both locally and around the globe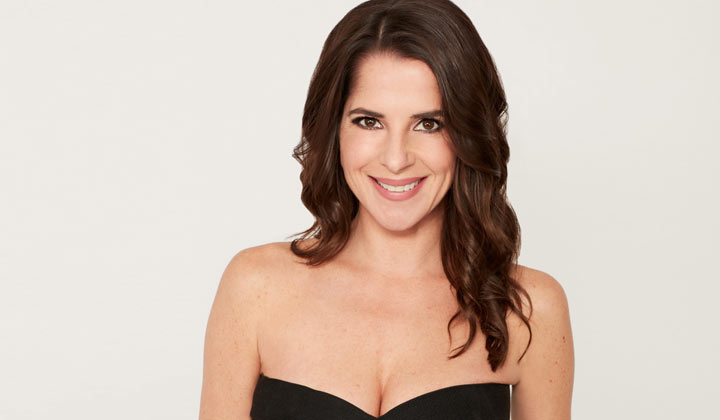 August 30, 2010
Men would never try to chase down gangsters in a pair of strappy sandals or shiny pumps.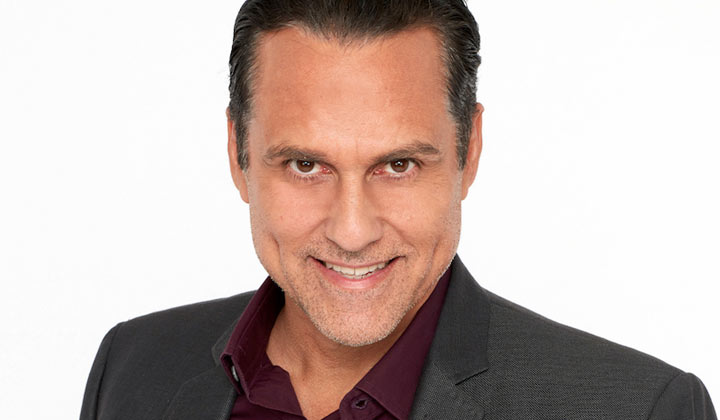 September 6, 2010
Was it just me, or did the lady Sonny dined with in Rome sound a lot like an old cape-wearing cereal commercial character?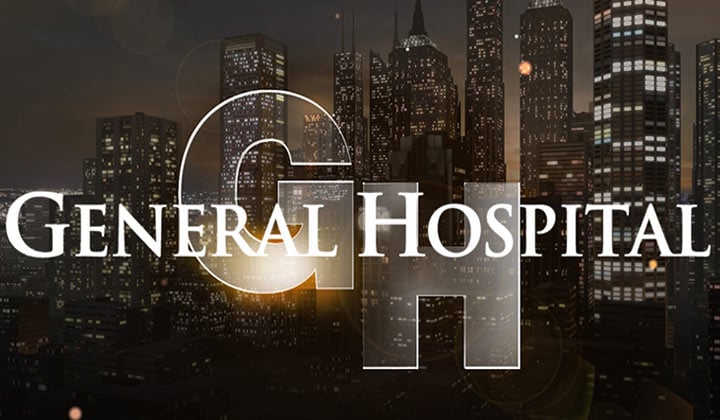 September 13, 2010
Sometimes you love someone completely but find the love weighs heavy because the situation seems impossible.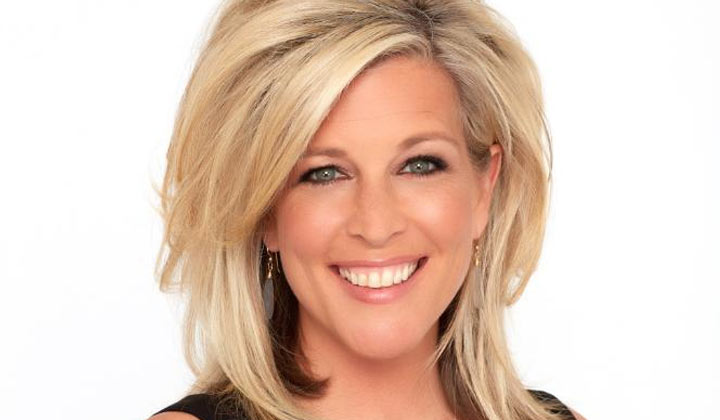 September 20, 2010
As I watched Carly react to the news that Brenda was back in her life, I was reminded of Wile E. Coyote and the Road Runner.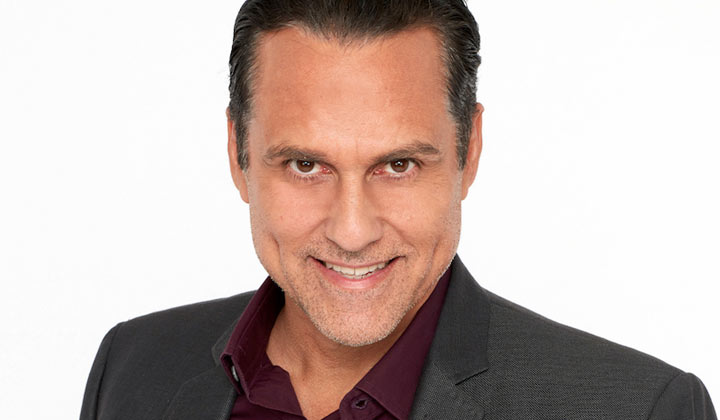 September 27, 2010
This week we learned all kinds of deep, dark secrets about our beloved characters in Port Charles.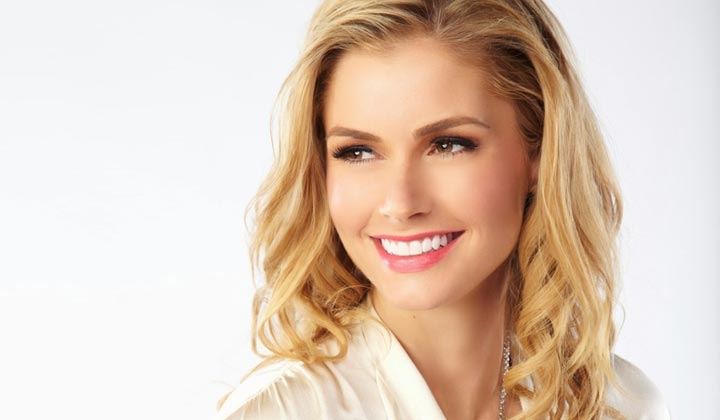 October 4, 2010
I was so happy that Lisa didn't fully snap until I got home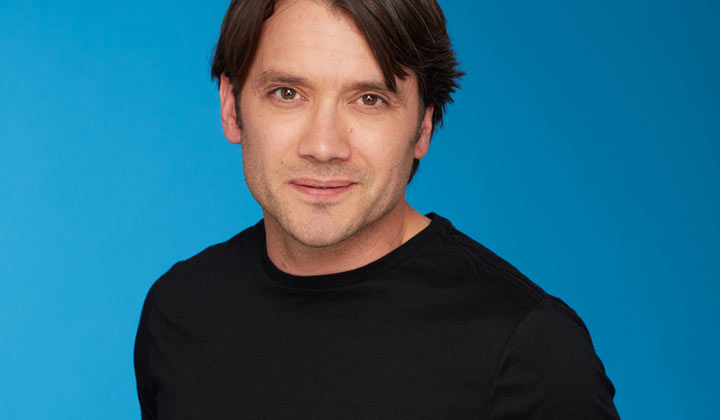 October 11, 2010
So Dante has a past with Brenda...kinda creepy. (But typical GH.)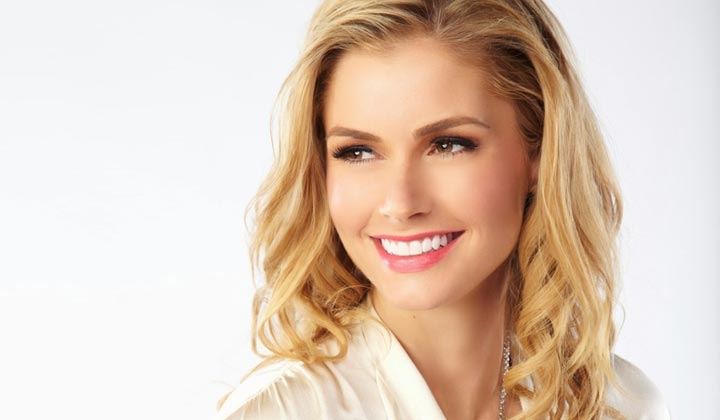 October 18, 2010
How the frack did Lisa get sprung from Shadybrook already?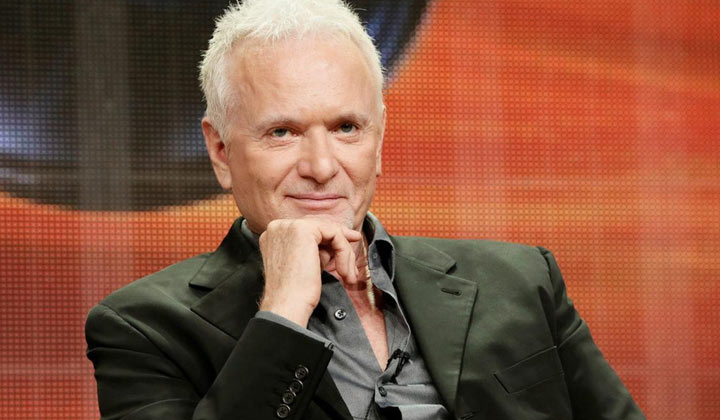 October 25, 2010
How do I write a compelling column about a virtual rerun week?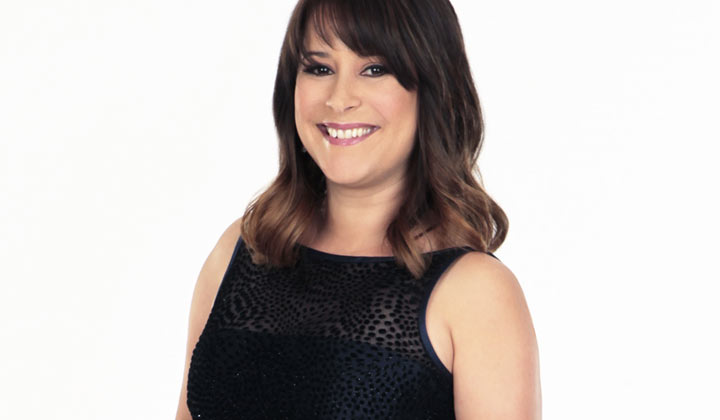 November 1, 2010
Have you ever had someone in your life whose company you once enjoyed and anticipated and then one day woke up and realized you had nothing in common with them anymore?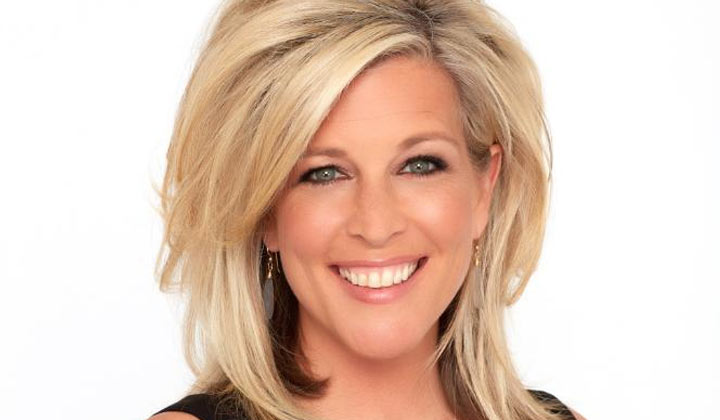 November 8, 2010
Why is Port Charles so dangerous?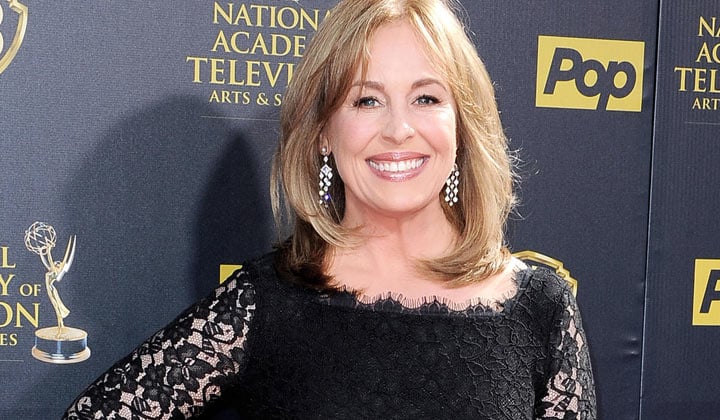 November 15, 2010
When I was a teenager many moons ago in the 70s, I tuned in to General Hospital for the first time. I saw a girl about my age named Laura.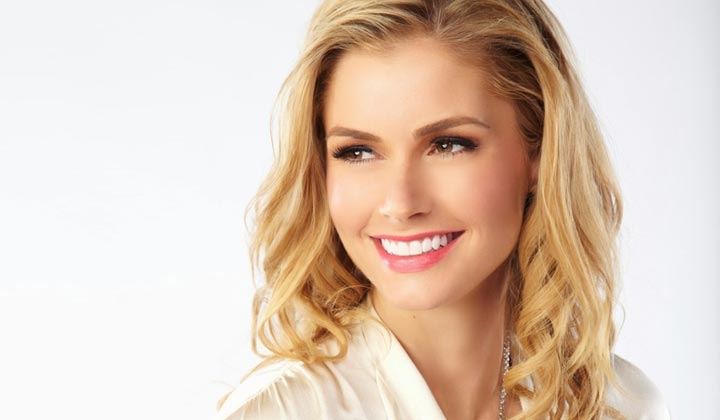 November 22, 2010
Is Lisa Niles a brilliant and confident surgeon, or an obsessed maniacal stalker?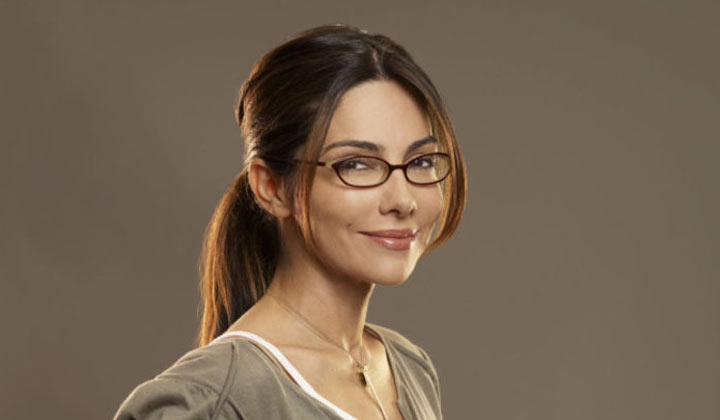 November 29, 2010
Dear readers, do you remember the last time you were truly happy? Do you remember the place where happiness descended upon you?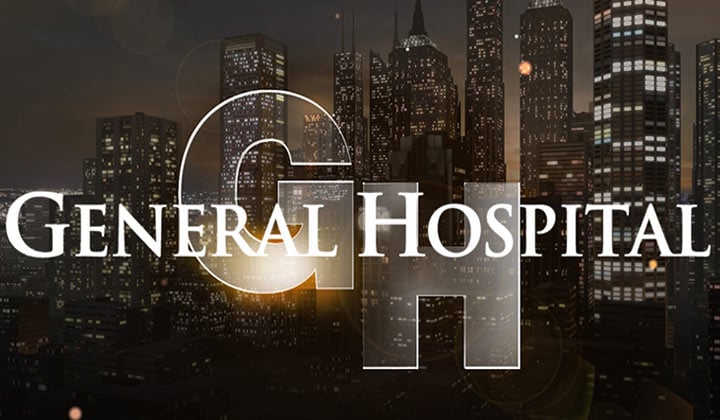 December 6, 2010
At la-a-a-a-ast! Since the day I heard Vanessa Marcil was returning to GH, I hoped for the scenes we finally saw this week.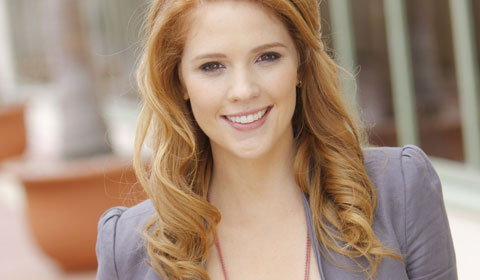 December 13, 2010
I'm angry at GH. They sucked me in and let me get invested in the budding relationship between Lucky and Siobhan only to discover that Siobhan is a snitch for the Balkan.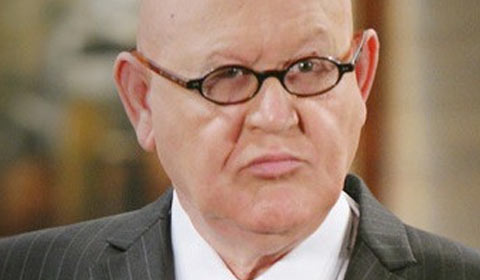 December 20, 2010
If you put a monocle and a top hat on Theo, he'd be a dead ringer for the Monopoly man, and let's face it, that guy isn't very scary.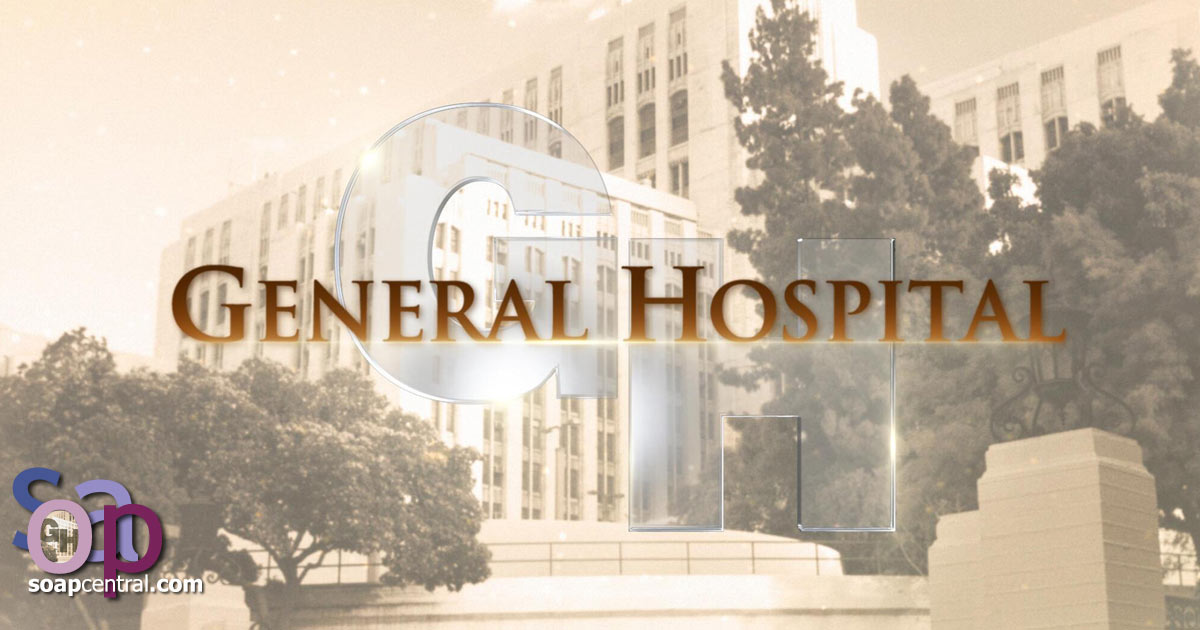 December 27, 2010
We had the option of writing our Best and Worst columns early. But I was waiting on the wedding.