General Hospital Two Scoops | 2023
General Hospital opinion columns from 2023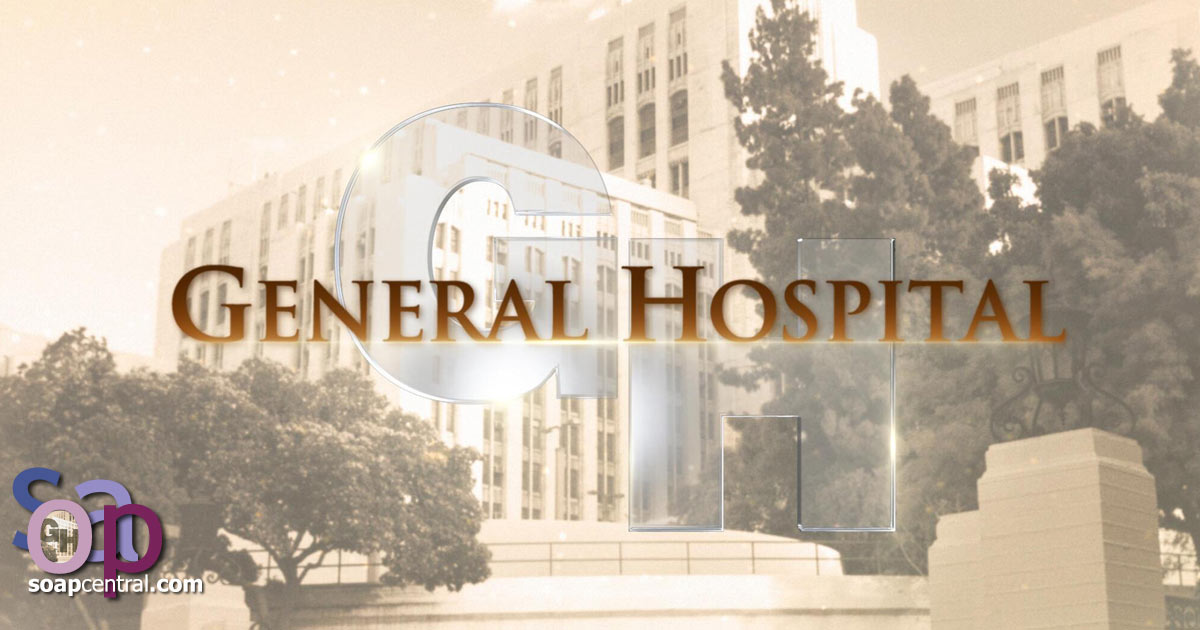 <
Every week, our Two Scoops columnists share their thoughts and opinions in the Two Scoops commentary columns. Those columns are archived to allow fans a chance to make sure that they've read every opinion for every week. This archive features columns written about General Hospital in the calendar year.
To access columns from other years or to review columns for other soaps, please see the Related Information links at the bottom of this page to access a specific year. Or to view a listing of all years for which columns are available, simply click here.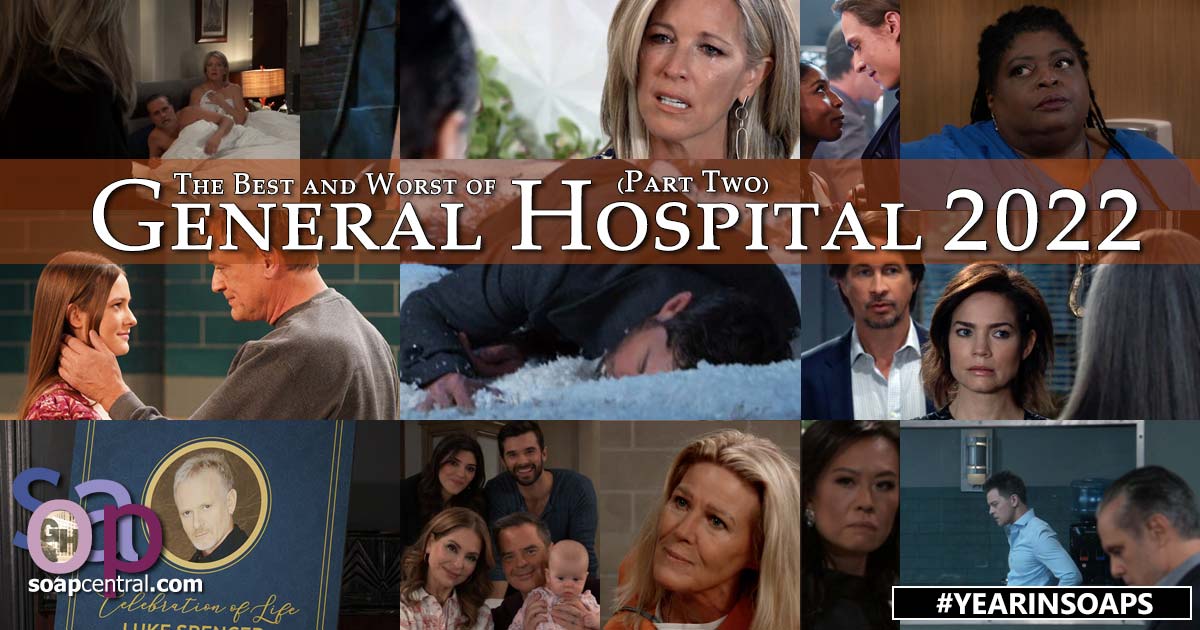 January 2, 2023
This may be the longest column this writer has ever written. SO much happened this year. Did she leave your favorite story out? Let her know after you read this week's Two Scoops Year in Review!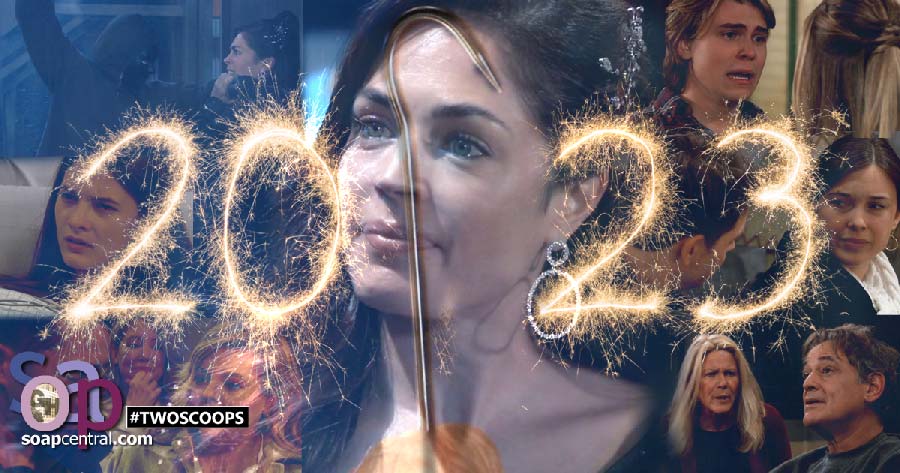 January 9, 2023
Britt tangled with the Hook -- or did she? The New Year kicked off in Port Charles with serial killers, secrets, and vengeance. Liz Masters is checking in with Two Scoops of soapy melodrama and a dash of murder.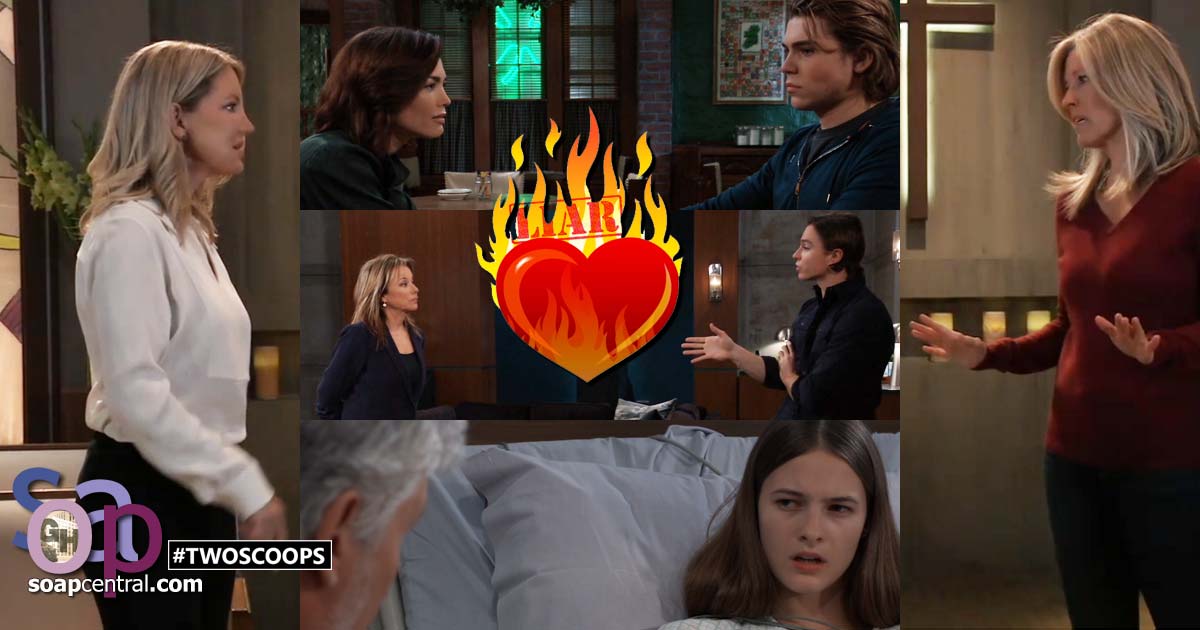 January 16, 2023
We waited for the volcano of secrets to erupt, and it finally did! Everyone knows everything. It was a wild week in Port Charles. Let's discuss in this week's Two Scoops.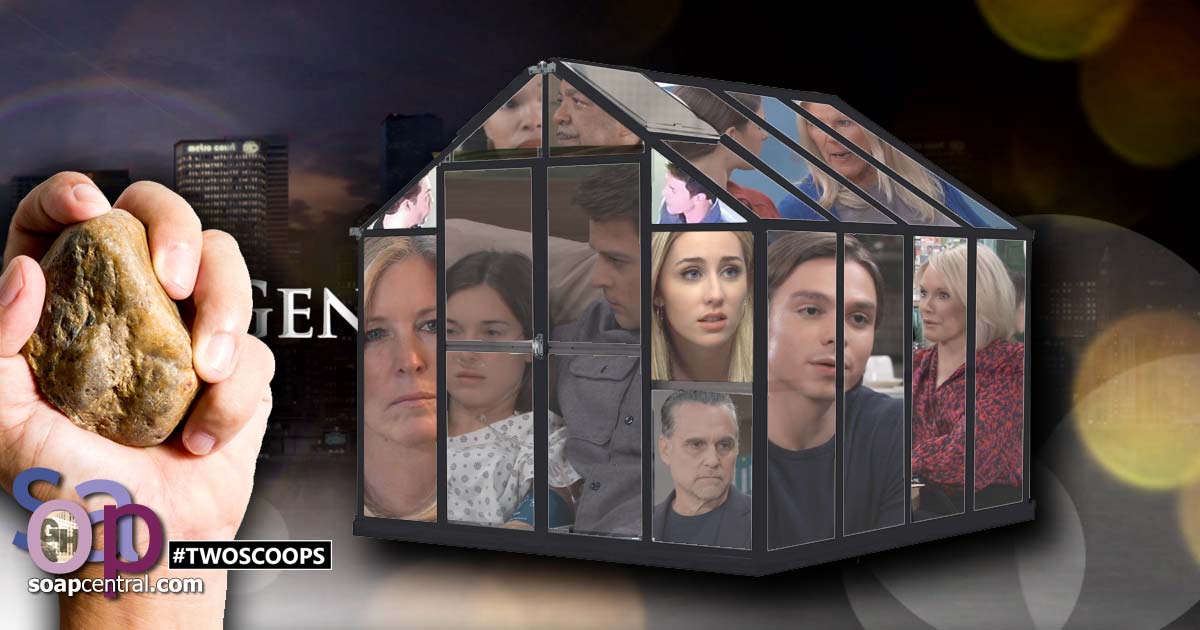 January 23, 2023
People in glass houses shouldn't cast stones, but in Port Charles, they don't just throw them, they launch them like missiles. Are Sonny and Nina in any position to judge Carly? And what about Michael, who continues to plot to take down Sonny? Let's discuss in this week's Two Scoops of right and wrong.