About the GH News Archives
General Hospital-related news from 2007
It's impossible to keep up with all of the twists and turns from the world of soaps. Luckily, Soap Central has archived all the General Hospital news from 2007.
What was the biggest GH news story of 2007?

DEC: 30-year veteran Jackie Zeman fired as GH's Bobbie.
51%
JUN: Genie Francis, GH's Laura, earns very first Daytime Emmy win.
29%
OCT: Natalia Livingston's Emily killed off, actress isn't leaving the show.
17%
FEB: GH launches 24-style storyline with Metro Court explosion.
2%
NOV: GH serial killer offs Georgie, Lindze Letherman out.
1%
FEB: SOAPnet plans 13-week primetime GH spinoff, Night Shift.
0%
MAR: Ted King announces plans to leave GH... again.
0%
MAY: Scott Clifton declines new contract, Dillon to leave Port Charles.
0%
MAY: Emmy winner Ric Hearst sidelined by throat surgery.
0%
SEP: Kirsten Storms charged with DUI in Los Angeles.
0%
Poll Posted: December 31st, 2007
January 2007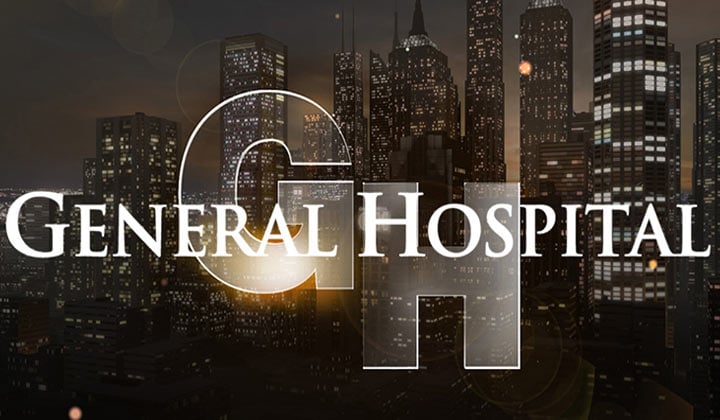 January 2007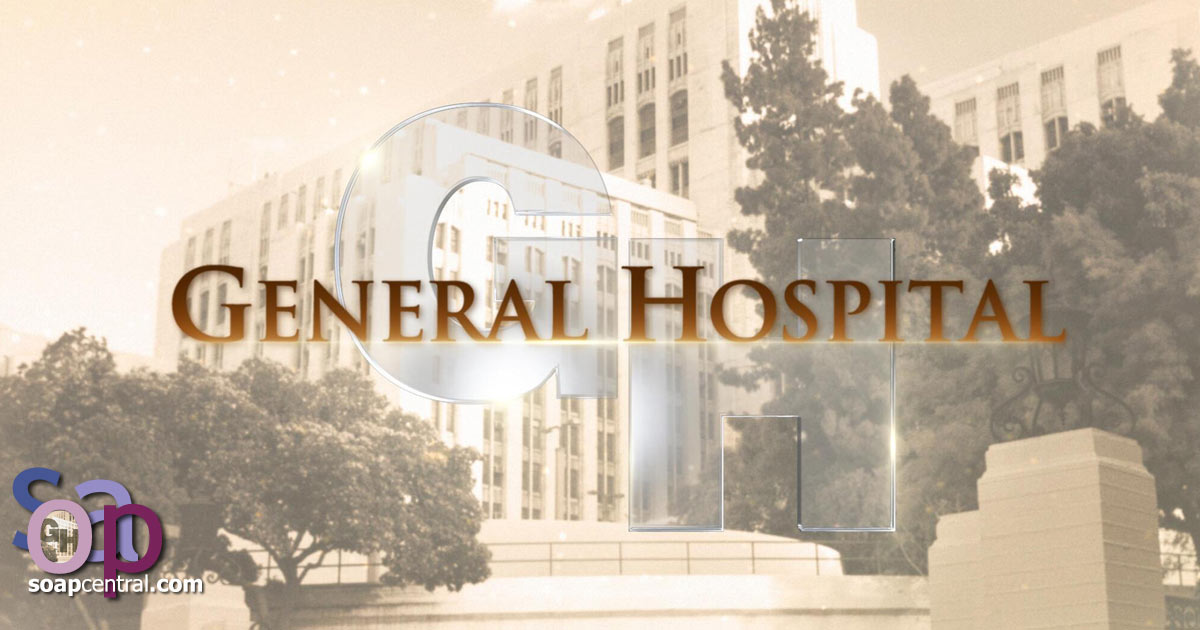 January 2007
In December, Soap Central reported on a hush-hush plot that General Hospital was devising for its February Sweeps storyline. The storyline was to feature a "new storytelling technique" that would be a first in daytime television. Well, soap fans, FebruarySweeps starts next week -- and on GH, Sweeps will get off to an explosive start.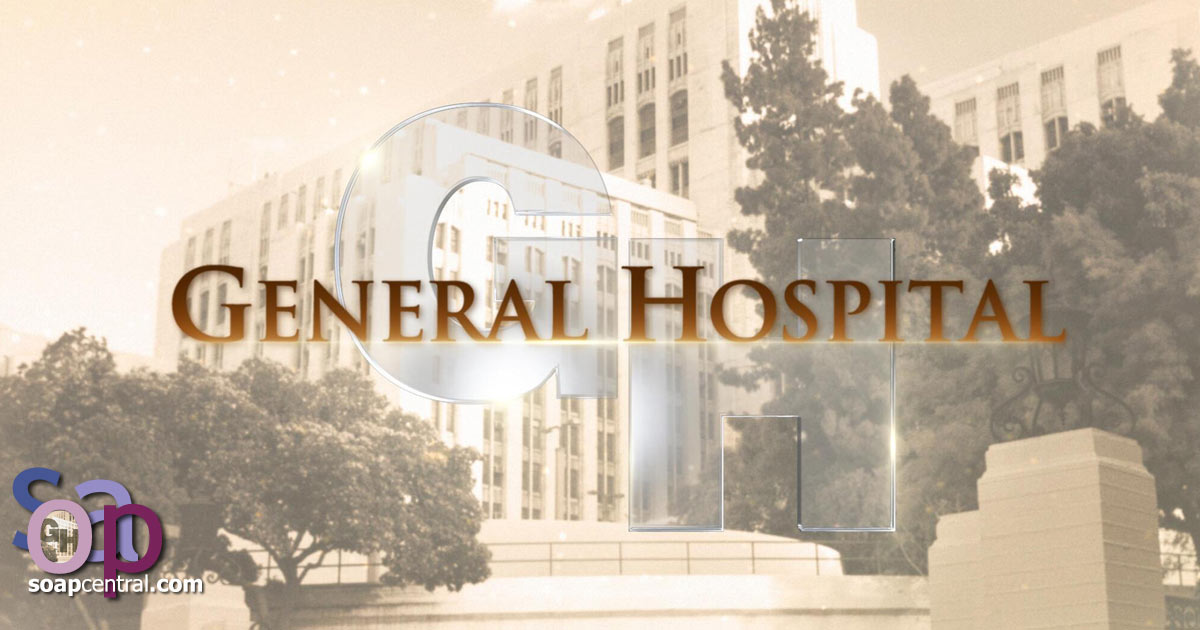 February 2007
This summer, General Hospital is about to go where few daytime soaps have gone before - primetime. In an announcement made today, SOAPnet, the Disney-owned cable channel, revealed that it will air a limited-run GH spinoff in primetime later this year.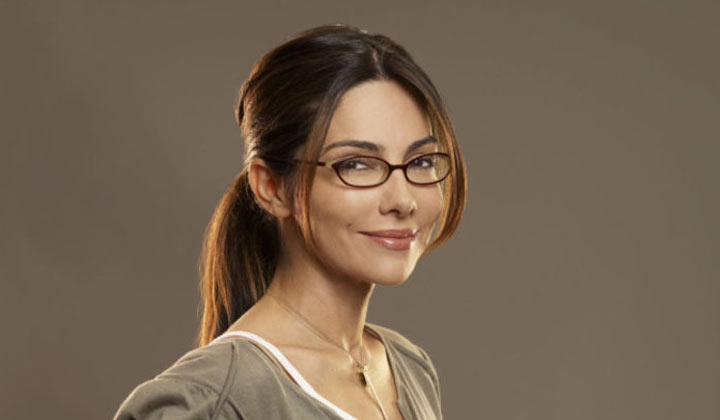 March 2007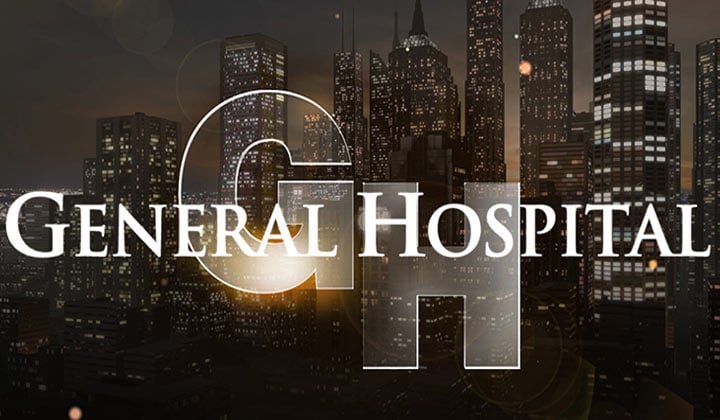 March 2007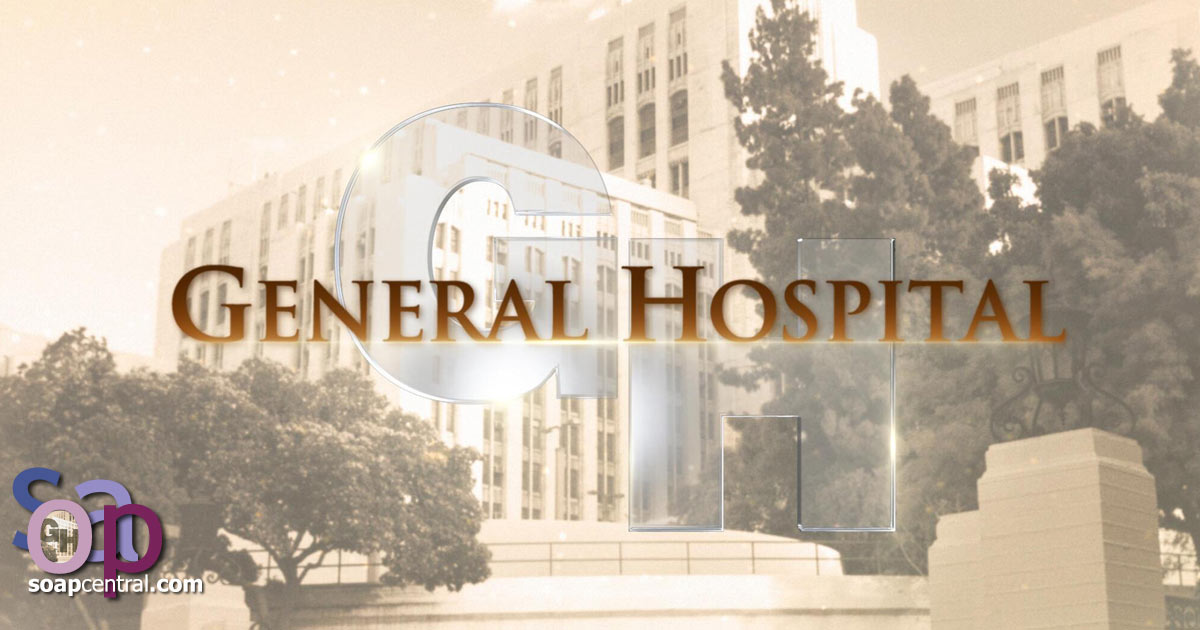 April 2007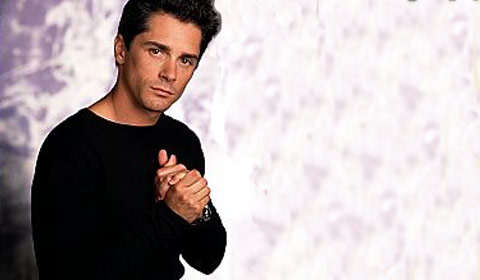 April 2007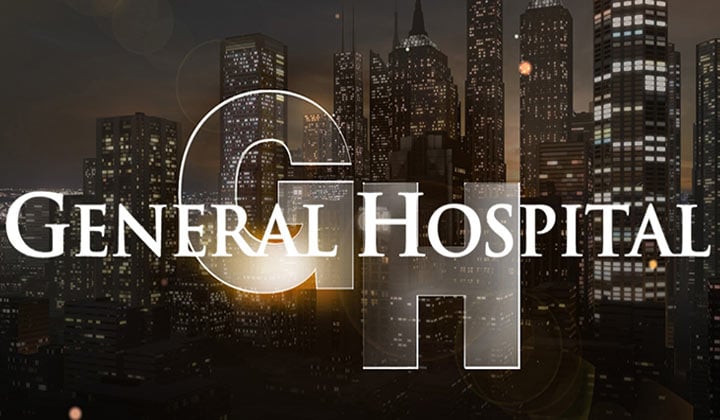 May 2007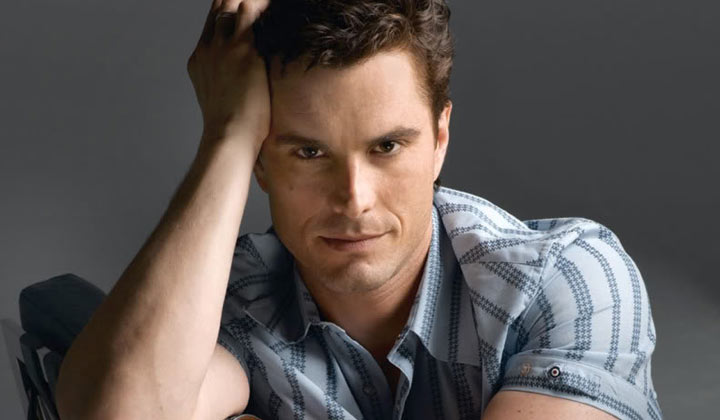 May 2007
Two-time Emmy winner Rick Hearst will be missing in action from General Hospital for an undisclosed period of time. The actor, who is again nominated for an Emmy this year, underwent throat surgery. A rep for Hearst says he is making a speedy recovery.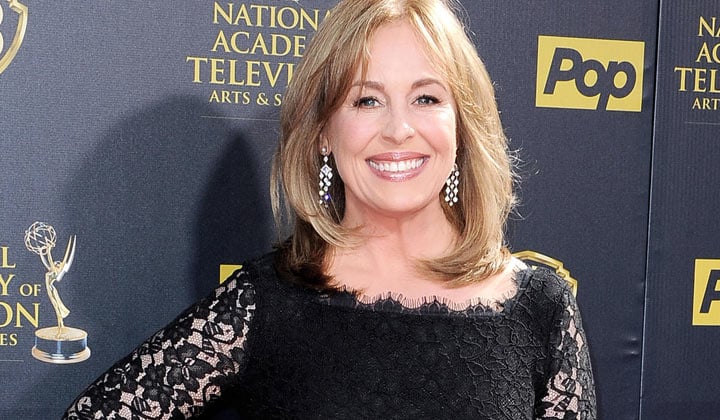 June 2007
Ask anyone the names of the most popular couple in daytime television history and nine-out-of-ten times the response will be "Luke and Laura." So it may be surprising that Genie Francis (Laura Spencer) had only been nominated for a Daytime Emmy once previously.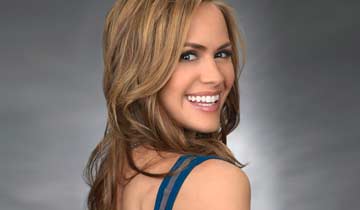 July 2007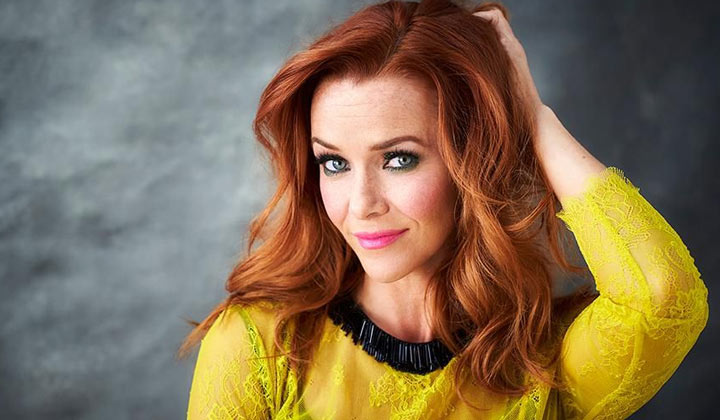 September 2007
Annie Wersching is out as General Hospital's Amelia. The actress has landed a starring role on the FOX series 24. There's no word on how GH will handle the actress' exit.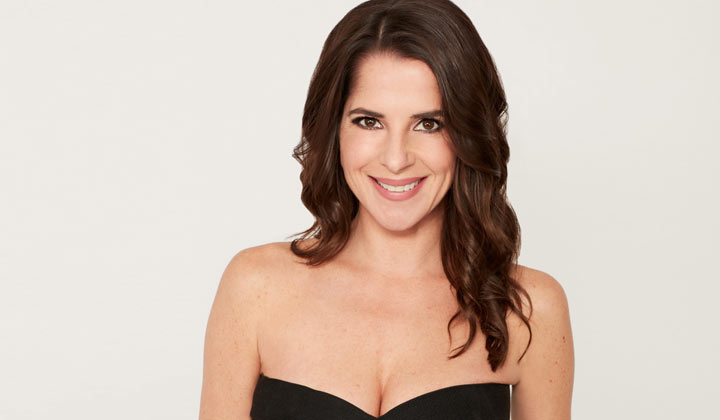 September 2007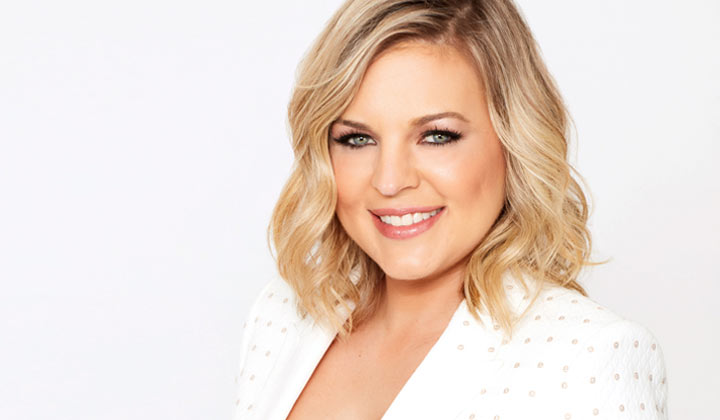 September 2007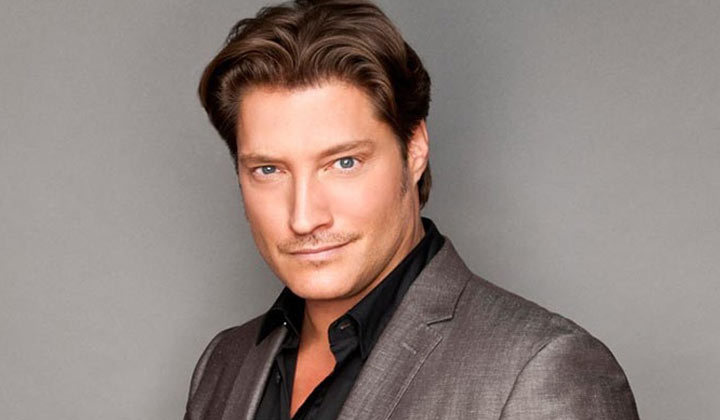 September 2007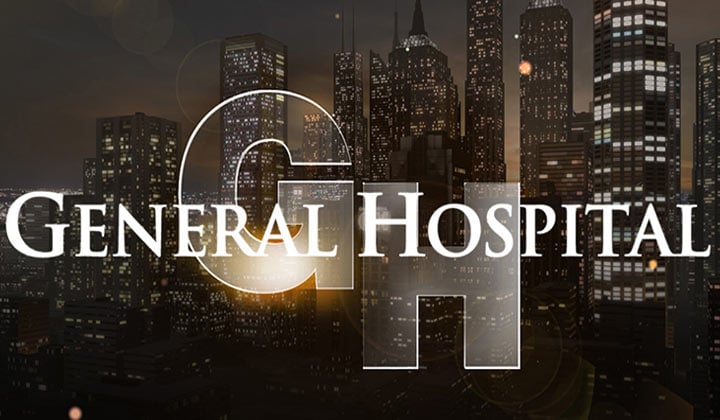 September 2007
An Emmy winner, a former Port Charles star and a mystery character with no last name are all headed to General Hospital next month. The show has cast three recurring roles, all of which are expected to have at least some impact during the November Sweeps period.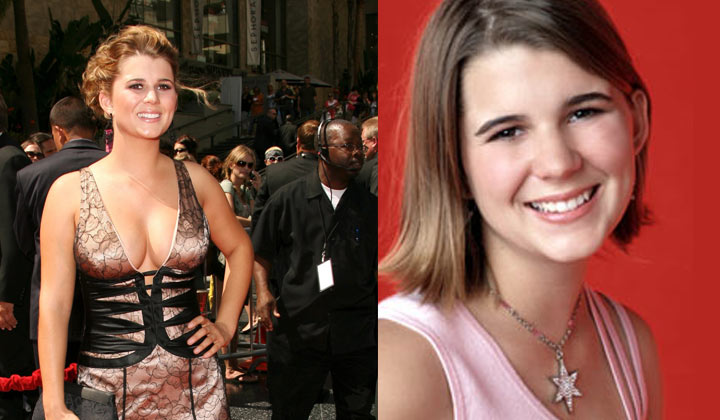 November 2007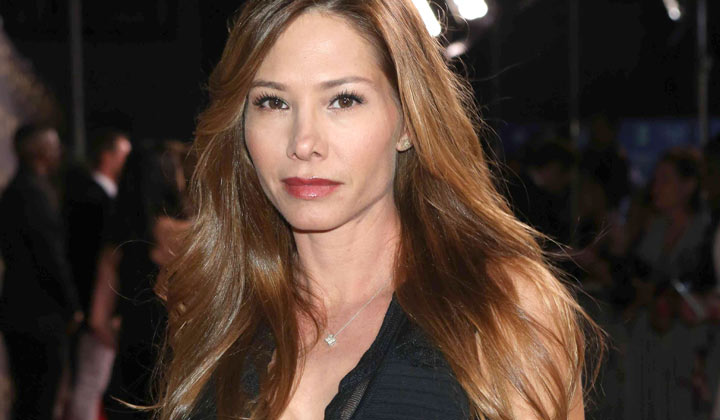 December 2007
Sarah J. Brown is headed back to daytime television -- but she will not be appearing as her best known role, General Hospital's Carly. Brown will play Claudia Zacchara, a new character for the ABC soap. The actress appeared most recently on CBS's As the World Turns.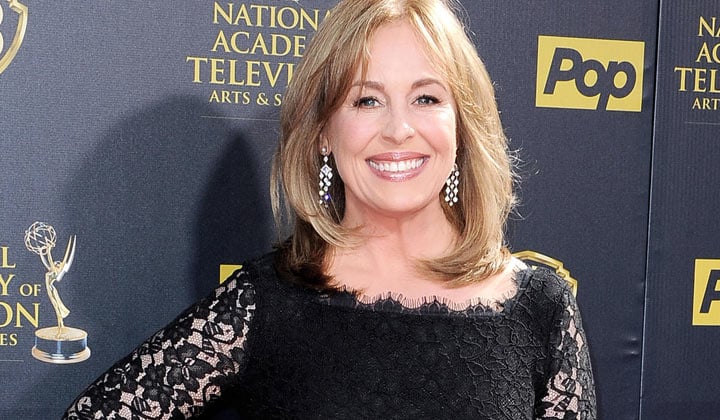 December 2007
It's not every day that a celebrity apologizes for exiting a program. Certainly it's even rarer for a star to apologize for something they'd done nearly two decades earlier. However, that's exactly what Genie Francis has done.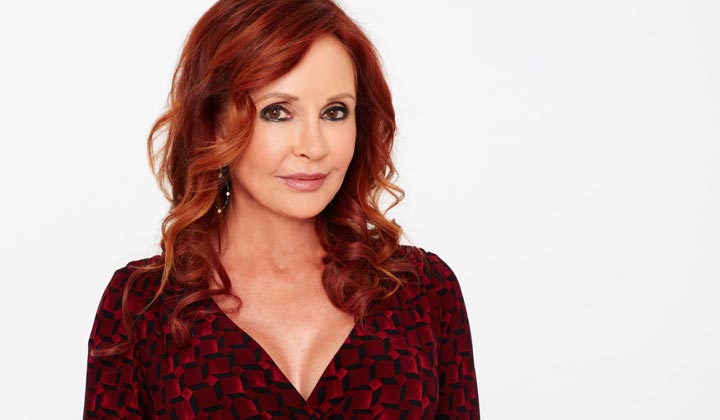 December 2007
Long-time General Hospital veteran Jackie Zeman (Bobbie Spencer) has been taken off contract. Earlier in the year, the actress talked with Soap Central about her 30-plus years with the ABC soap.