About the GL News Archives
Guiding Light-related news from 2006
It's impossible to keep up with all of the twists and turns from the world of soaps. Luckily, Soap Central has done it for you. Our News Archive has a listing of every news story ever posted on our site.
What was the biggest GL news story of 2006?

SEP: Gatschet, Pelphrey to exit GL in early 2007.
38%
APR: Four GL (Clarke, Zimmer, Pelphret, Tognoni) stars win Daytime Emmys.
24%
JUN: Fans fear Zimmer will exit if Reva is killed by cancer.
14%
NOV: Guiding Light moves ahead of AMC in Nielsen ratings.
12%
MAY: Jordan Clarke on contract after 7 years as recurring.
9%
Other
2%
JAN: Former executive producer Paul Rauch suffers a heart attack.
0%
Poll Posted: December 25, 2006
January 2006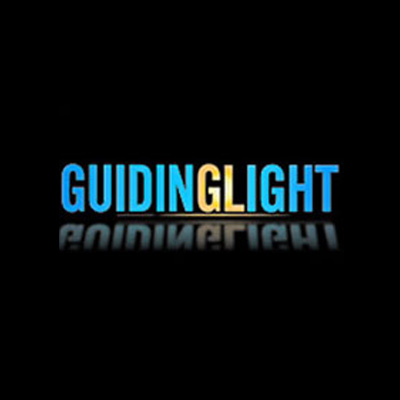 January 2006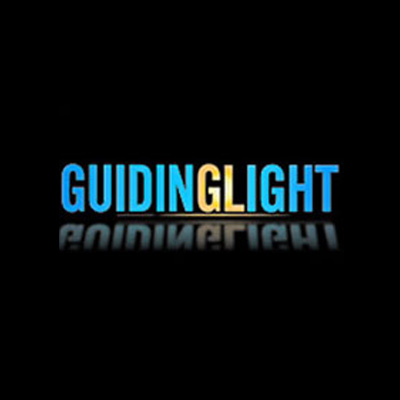 January 2006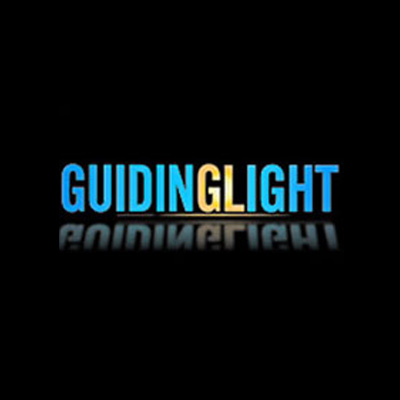 February 2006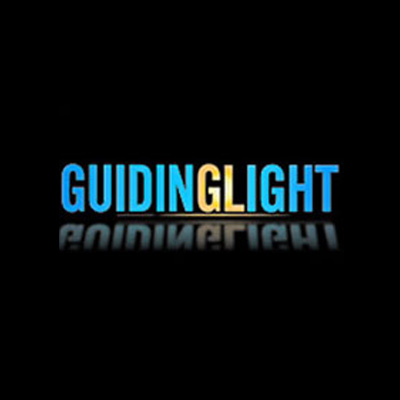 February 2006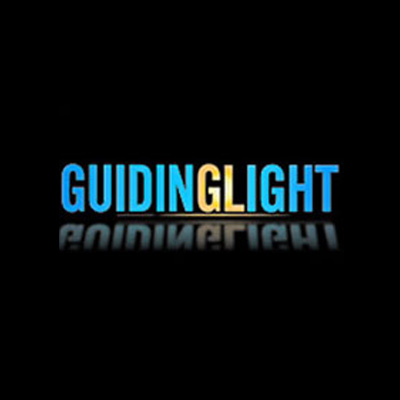 February 2006
Last year, it may have seemed like every time a news story broke on the Soap Central site it had something to do with another firing at Guiding Light. But 2006 is a new year - and what a difference a year can make.

April 2006
As reported by Soap Central back in February, executives at Guiding Light have approached three of the show's veteran performers that were let go as part of the show's recent budget cuts. While the news was welcome news to long-time fans, it doesn't look like the news was met with equal fanfare by the actors in question.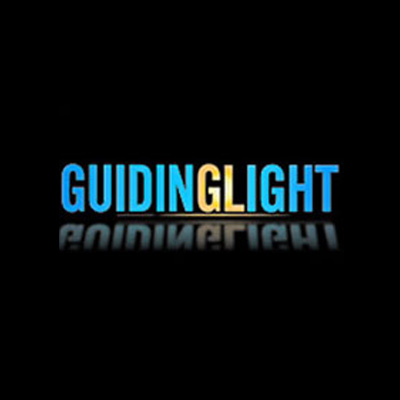 April 2006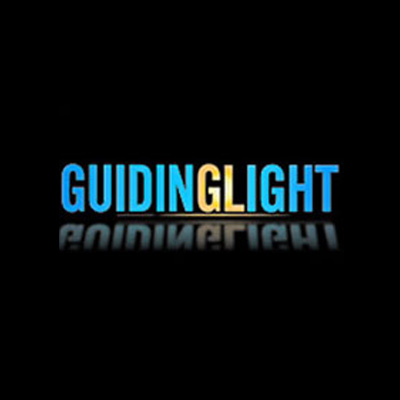 April 2006
"Oh, this is such a treat," Clarke sighed as he accepted his trophy. "I think [Guiding Light] is so fabulous, and the people on it. I've watched them for 30 years [and] have grown with you guys."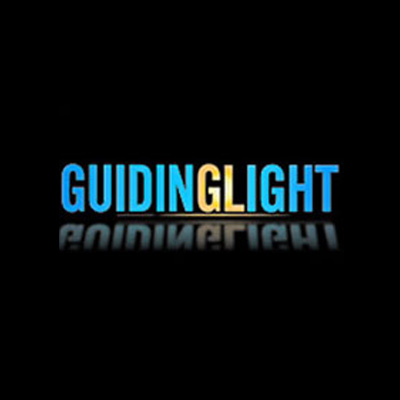 April 2006
"I didn't expect this," Tognoni gushed from the stage. "Oh my goodness."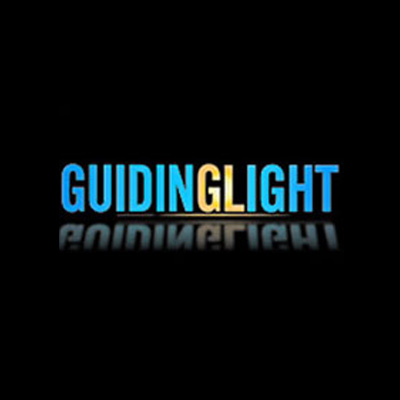 April 2006
The Outstanding Younger Actor category had the distinction of being the only soap-related category on this year's ballot in which none of the nominees had previously won a Daytime Emmy. However, the five nominees had racked up an impressive nine total nominations between them.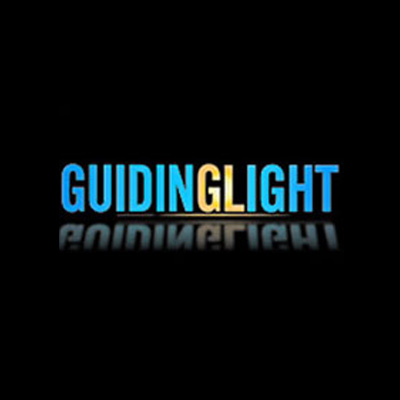 April 2006
For soap fans who mistakenly tuned in to the last 30 minutes of the show's broadcast hoping to catch the announcement of the "big three" awards, there was a surprise: there was a shake-up in the order of which this year's winners were announced. The Lead Actress category was announced in the first hour of the three-hour long broadcast.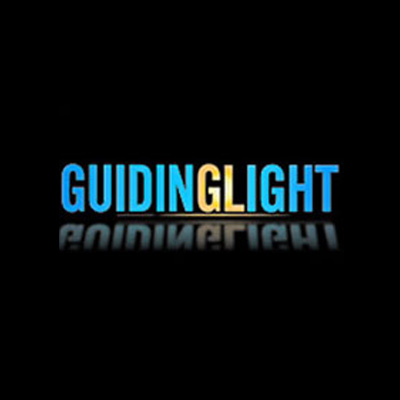 May 2006
The Stanley Cup, one of the oldest and most revered trophies in all professional sports, made its "acting" debut on the set of the longest-running television show in broadcast history, Guiding Light. The Cup shot a scene with the show's most popular couple, Jonathan and Tammy, played by recent Daytime Emmy winner Tom Pelphrey, and Stephanie Gatschet, respectively.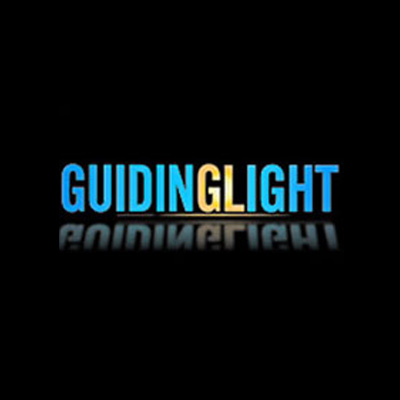 May 2006
The "Billy Falls Off the Wagon" episode of CBS Television's daytime drama The Guiding Light received a PRISM Award in the TV Daytime Drama Series Multi-Episode Storyline category at the 10th Annual PRISM Awards gala dinner at the Beverly Hills Hotel on April 27, 2006.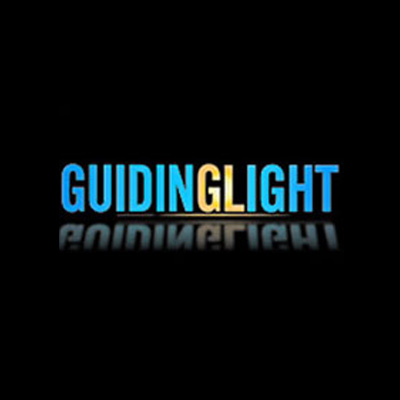 May 2006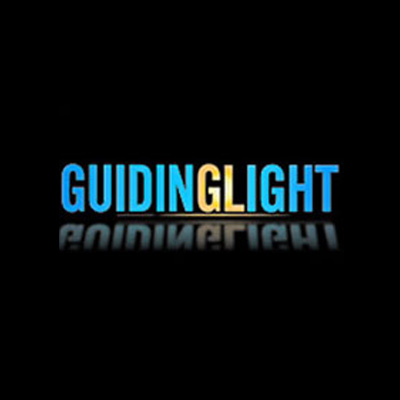 May 2006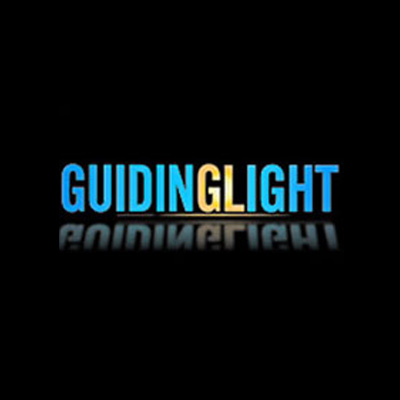 May 2006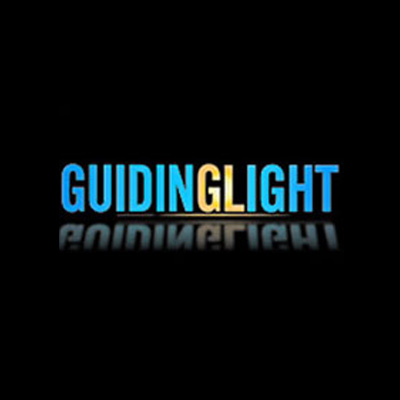 September 2006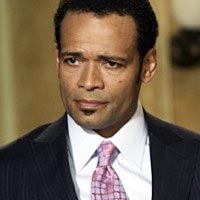 September 2006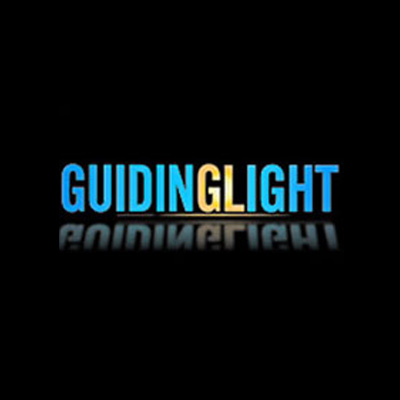 September 2006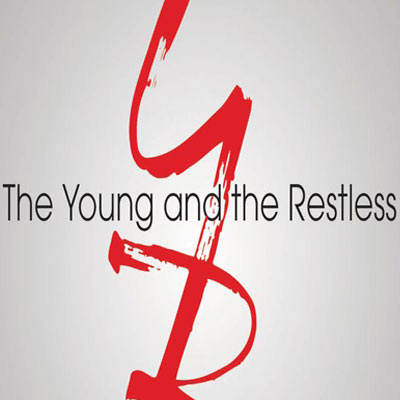 November 2006