About the GL News Archives
Guiding Light-related news from 2007
It's impossible to keep up with all of the twists and turns from the world of soaps. Luckily, Soap Central has archived all the Guiding Light news from 2007.
January 2007
March 2007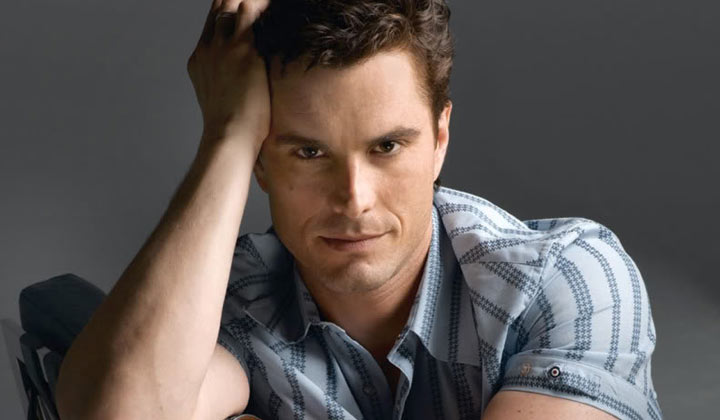 May 2007
Two-time Emmy winner Rick Hearst will be missing in action from General Hospital for an undisclosed period of time. The actor, who is again nominated for an Emmy this year, underwent throat surgery. A rep for Hearst says he is making a speedy recovery.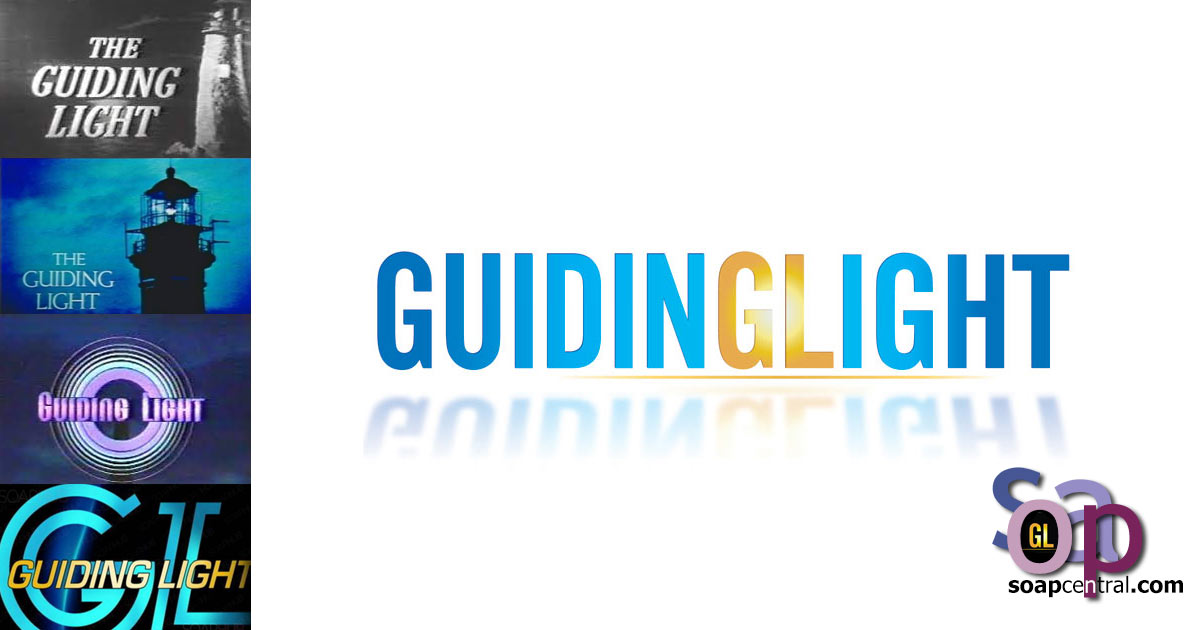 June 2007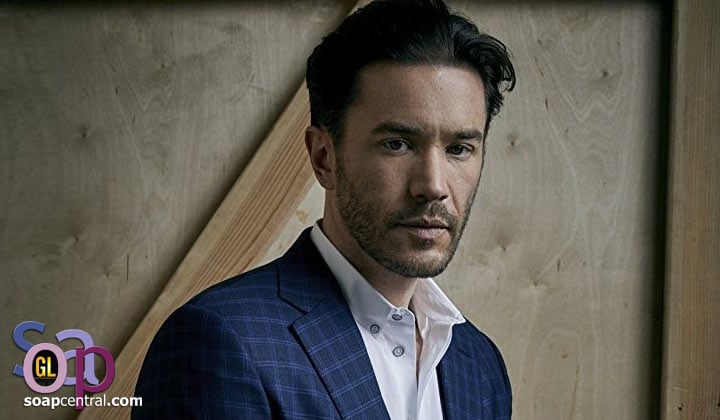 June 2007
The internet is abuzz with reports that fan-favorite -- and Daytime Emmy winner -- Tom Pelphrey will be returning to the show later this year. The actor joined the cast in 2004 and picked up an Outstanding Younger Actor Emmy in 2006. He exited the show earlier this year.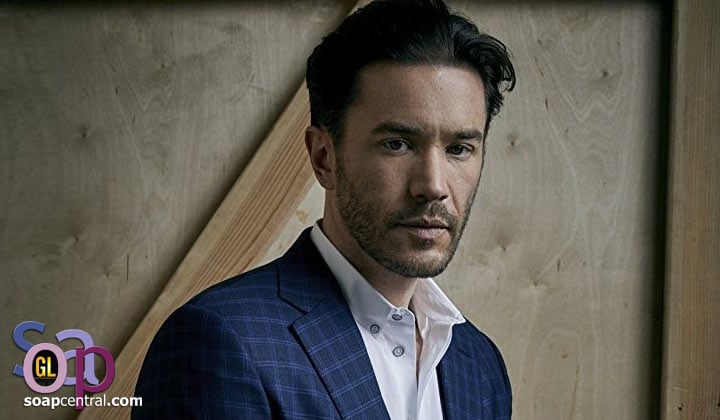 July 2007
Shhh! Tom Pelphrey has returned to Guiding Light, but it is supposed to be a secret. The news of the actor's return inadvertently slipped out as news of a Guiding Light book detailing Jonathan's life after staging his death was announced. The Emmy-winning Pelphrey exited the show earlier this year.
August 2007
Emmy-nominated Hunt Block will set up shop in Llanview for at least a little while later this year. The former As the World Turns star has also appeared on Guiding Light and All My Children.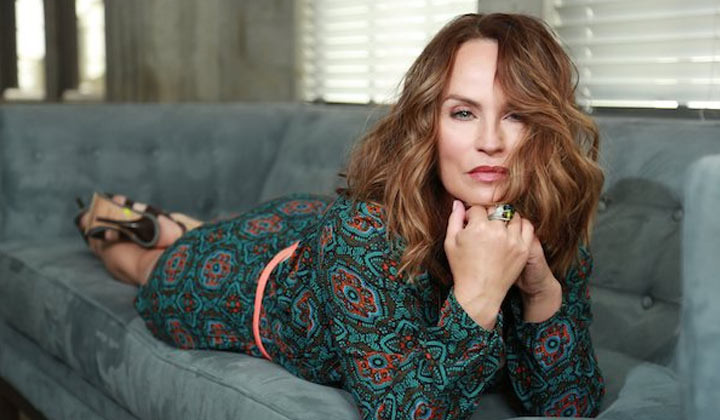 August 2007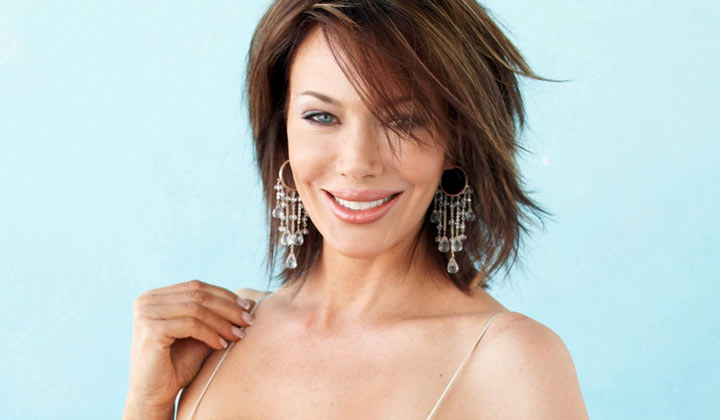 October 2007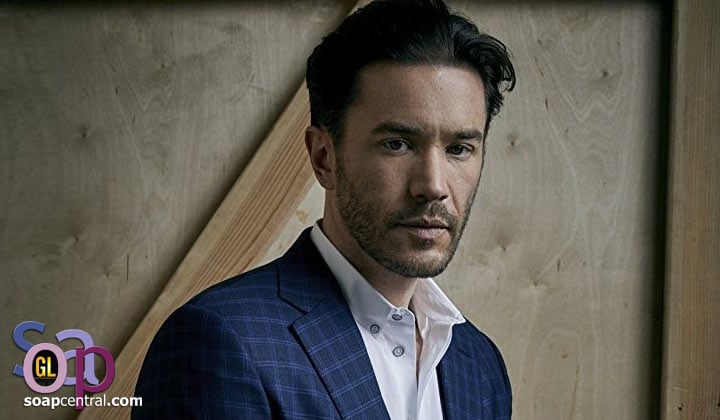 November 2007
Emmy winner Tom Pelphrey will return to Guiding Light in 2008. The actor debuted on Guiding Light in 2004 before exiting in 2007. He's made a brief return since exiting the role.