Harry O'Neill
Deceased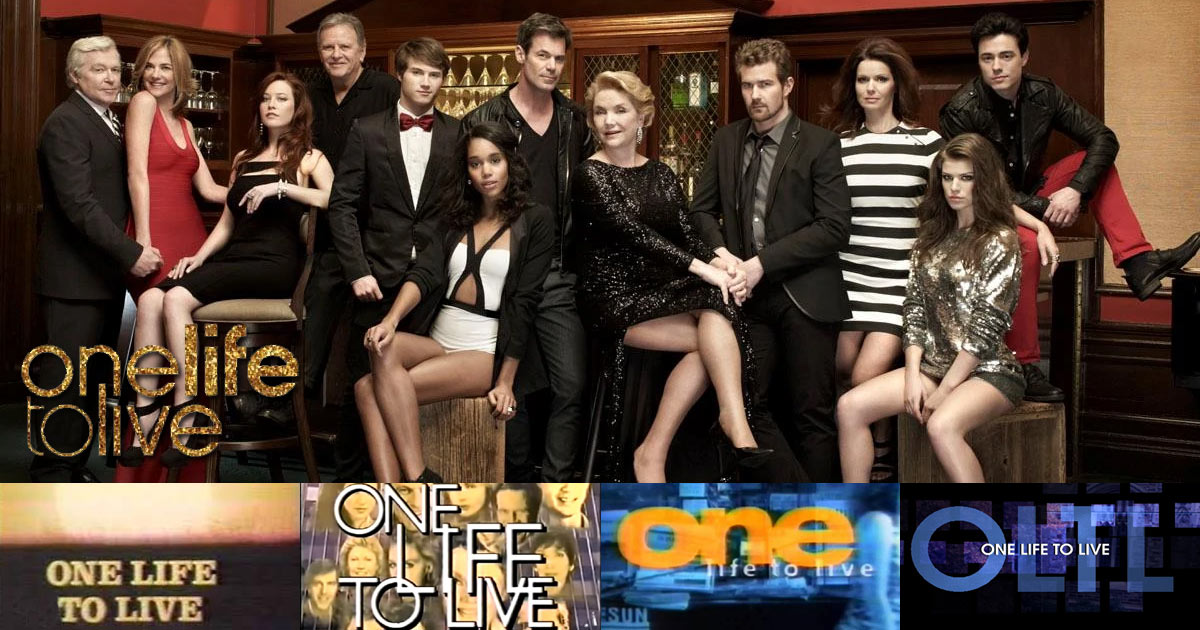 Arlen Dean Snyder
1984
Frank Converse
1984 to 1985
Died in 1985
Shot by Mitch Laurence, who thought he was Clint Buchanan
Worker at the Lord/Manning plant
His home in Llanview
Single
Kathleen O'Neill (dissolved by her death)
Pete O'Neill (brother)
Connie O'Neill (daughter; with Kathleen)
Joy O'Neill (daughter; with Kathleen)
Didi O'Neill (daughter; with Kathleen; deceased)
Victoria Lord (as Niki Smith)
None
Harry had three daughters, whom he raised by himself, named Connie, Joy, and Didi. They were a working class family whose livelihood depended on their work at the Manning-Lord plant, which was owned by Viki and Clint Buchanan. They were considering closing the plant because of severe financial problems. All the plant workers hated the Buchanan and Lords, especially the O'Neills. Then Clint's brother, Bo Buchanan, came in need of a new life. Bo couldn't tell the O'Neills he was a Buchanan, so he said he was Bill Brady, an unemployed laborer. Harry liked Bo and let him move into their home. Bo soon started a relationship with Harry's oldest daughter Didi. Later that year, Harry ordered Bo to leave their home when Bo started to cause problems with his daughter, Didi.
At the end of that year, Harry started an unlikely romance with Dorian Lord. Dorian started to be very snobby and rude about her wealth and his working-class family. Dorian was ashamed of herself and apologized for her behavior. He accepted her apology and their romance intensified. Niki (Viki's other personality) and Harry started hanging out at the same bar, The Backstreet Bar. There they renewed their acquaintance; they used to be very close. Harry was stunned to see Niki again. He remembered how she had run away when he refused to leave his wife and his kids for her. Harry and Niki found themselves very much in love. His feelings with Dorian were complicated.
Mitch Laurence came up with a plan to kill Clint and blame it on Niki/Viki in order to drive Niki out into the open. According to Victor's will, if Niki re-emerged, his entire fortune would go to Tina Lord, whom Mitch planned to marry. It all came apart, though, when Tina figured out his plan and tried to stop him, wrestling with him for the gun. Harry stumbled across the scene, still drunk from earlier, and Mitch thought he was Clint and shot him. Niki watched the whole thing happen. Harry died in Niki arms. Tina was arrested for his murder, but Niki later cleared Tina of Harry's murder on the witness stand.

Post a Comment

Share on Facebook

Tweet this

Submit Feedback