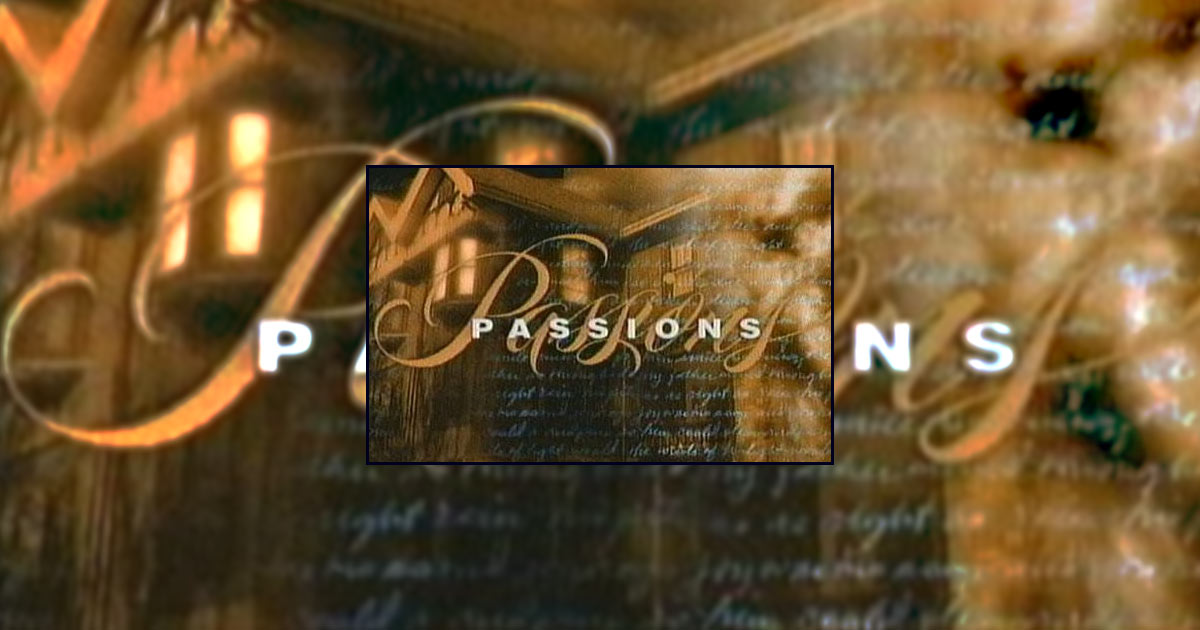 February 2003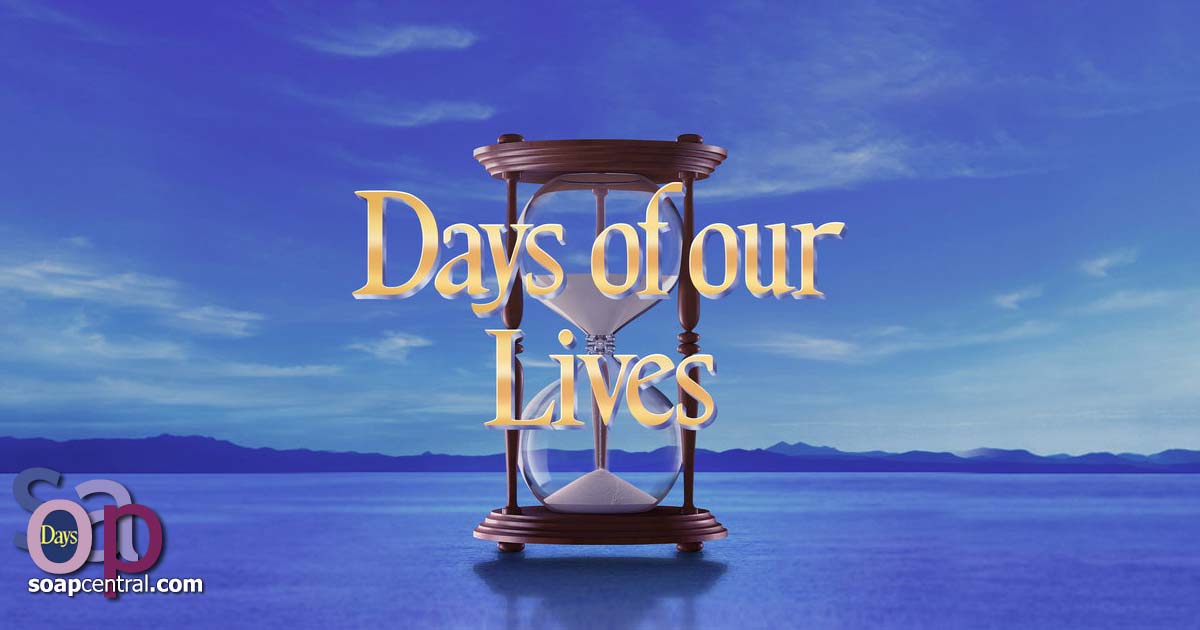 May 2003
For weeks - possibly months - the fate of Days of our Lives was said to be hanging in the balance as NBC executive and Corday Productions, the owners of Days of our Lives, engaged in talks about the show's future. DAYS has been renewed and Passions head writer James E. Reilly will return to head writing duties at DAYS.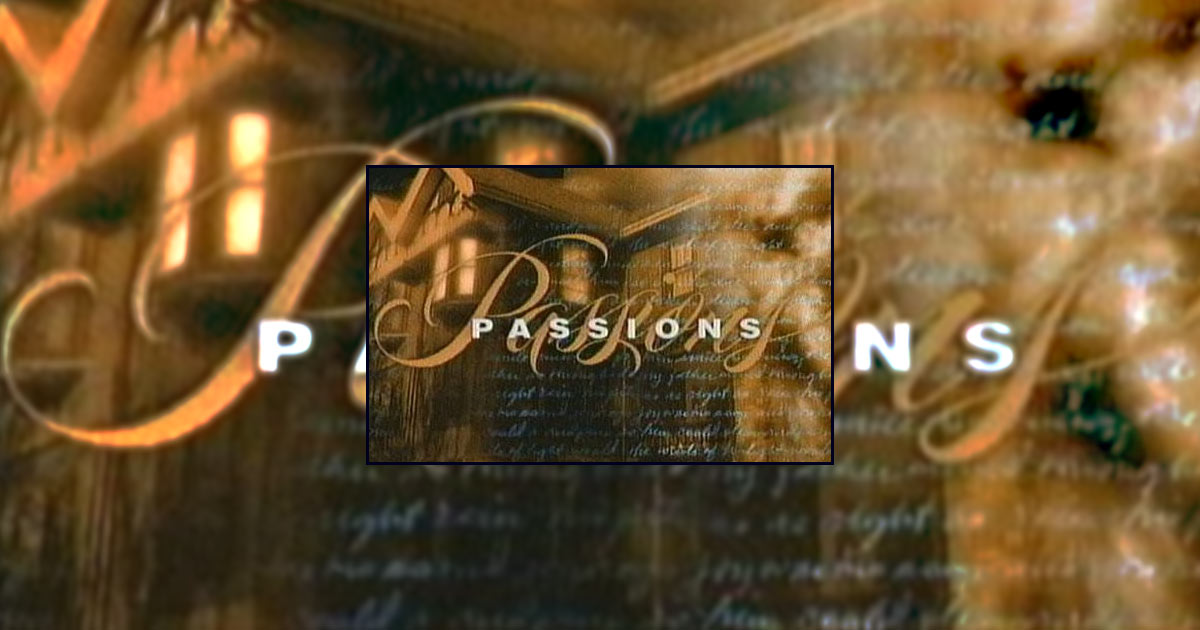 May 2003
Actress and singer Alisa Reyes has been signed to a contract role on NBC's Passions.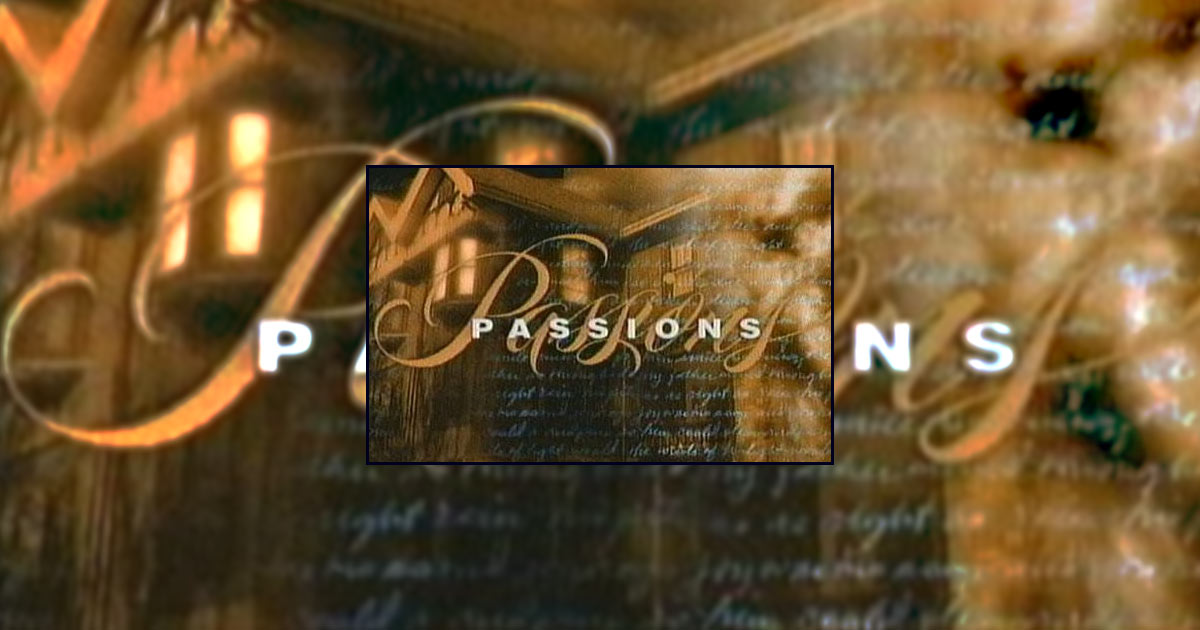 June 2003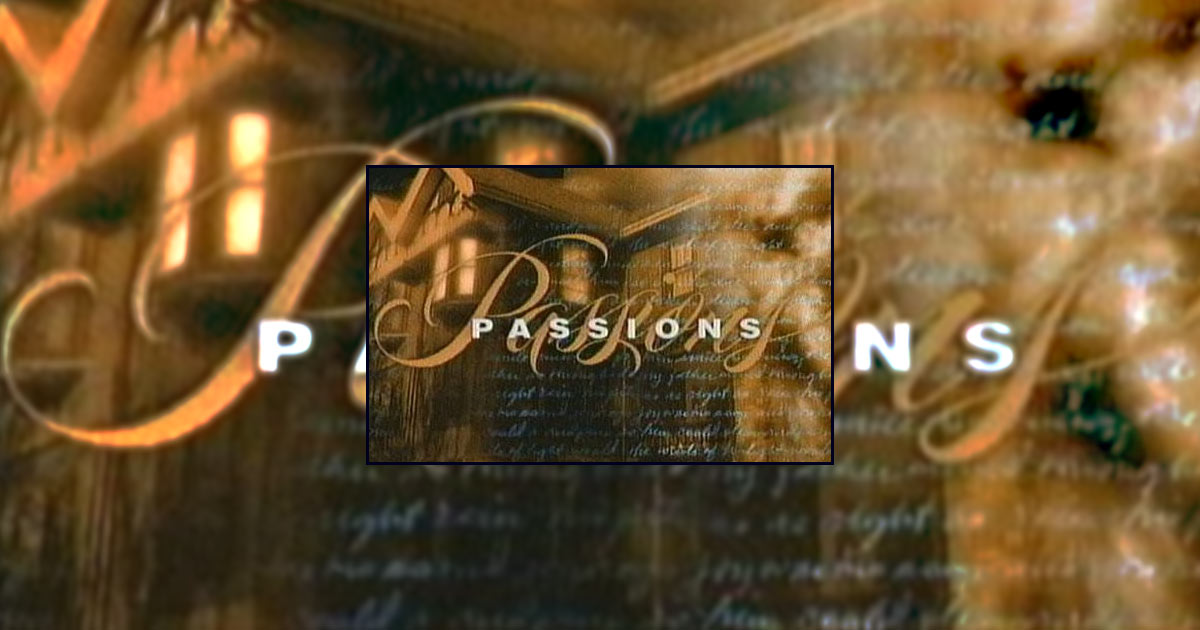 June 2003
Grammy winning R&B recording artist Mya will appear as herself on Passions in July.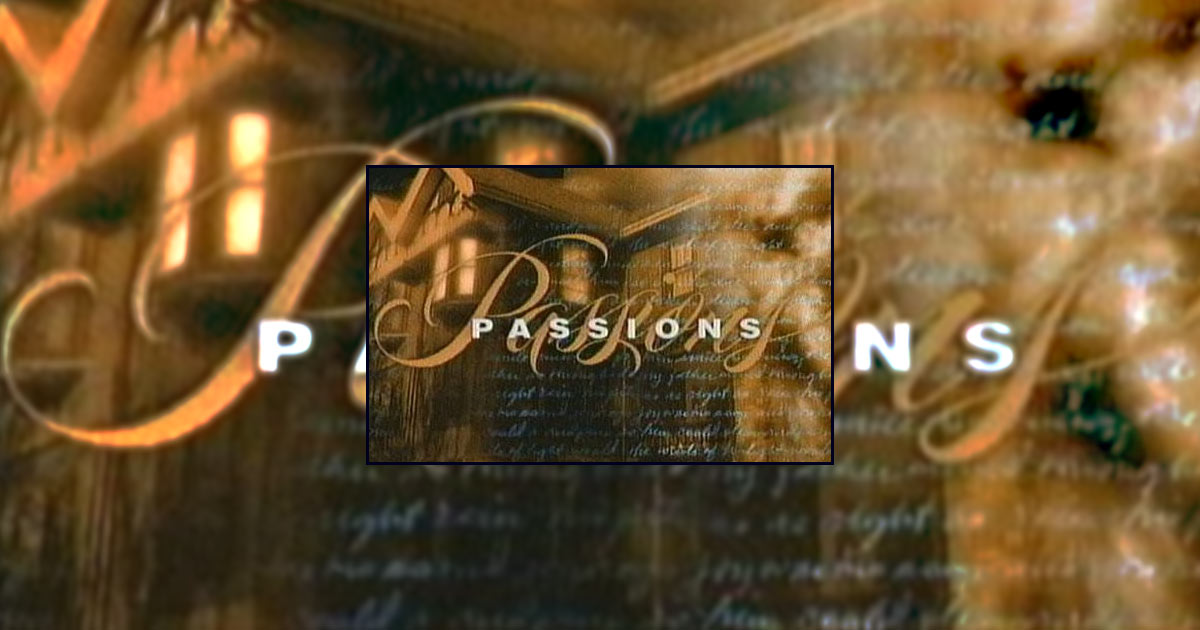 August 2003
Renowned chimp expert Dr. Jane Goodall has demanded that NBC chief Jeff Zucker immediately stop using BamBam (Precious) in any of Passions' storylines.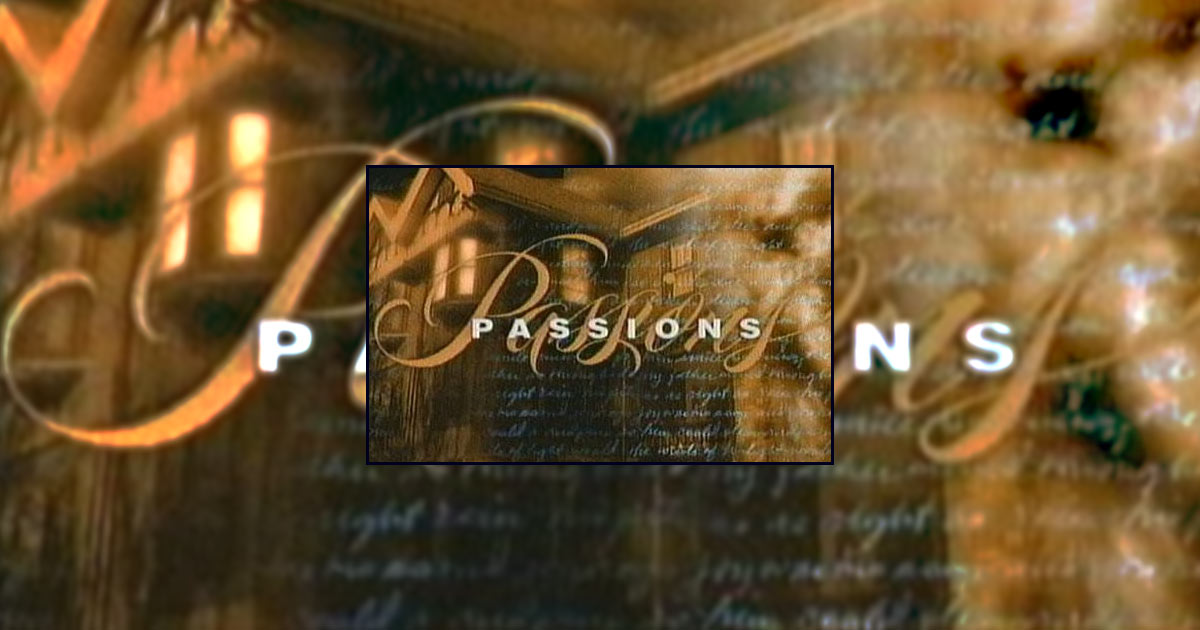 August 2003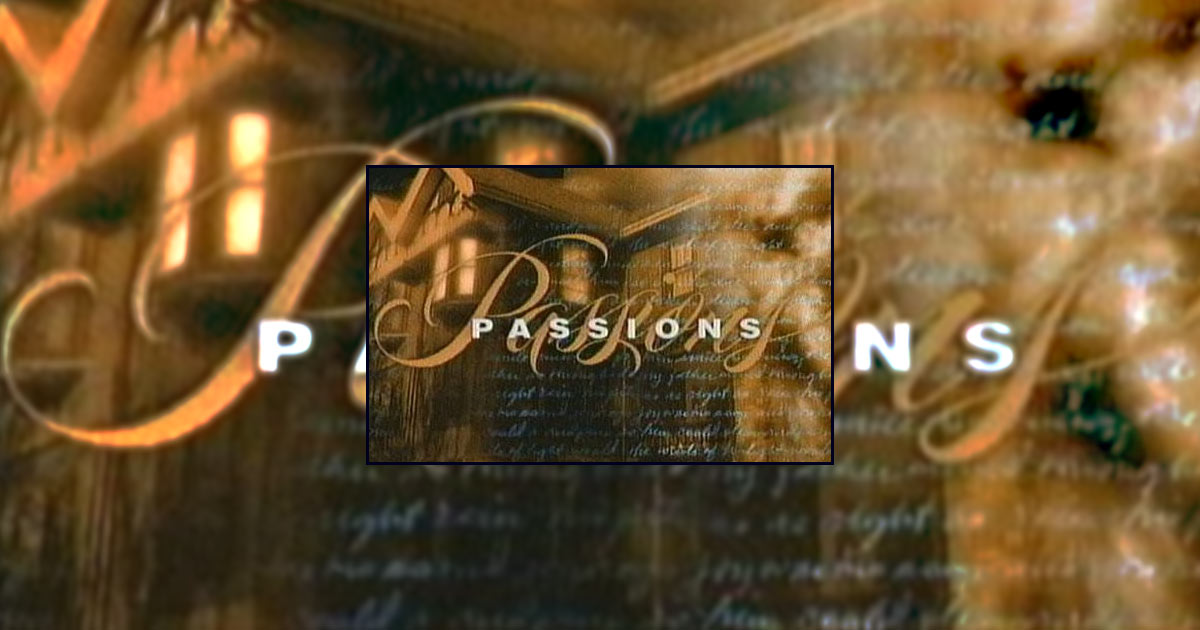 August 2003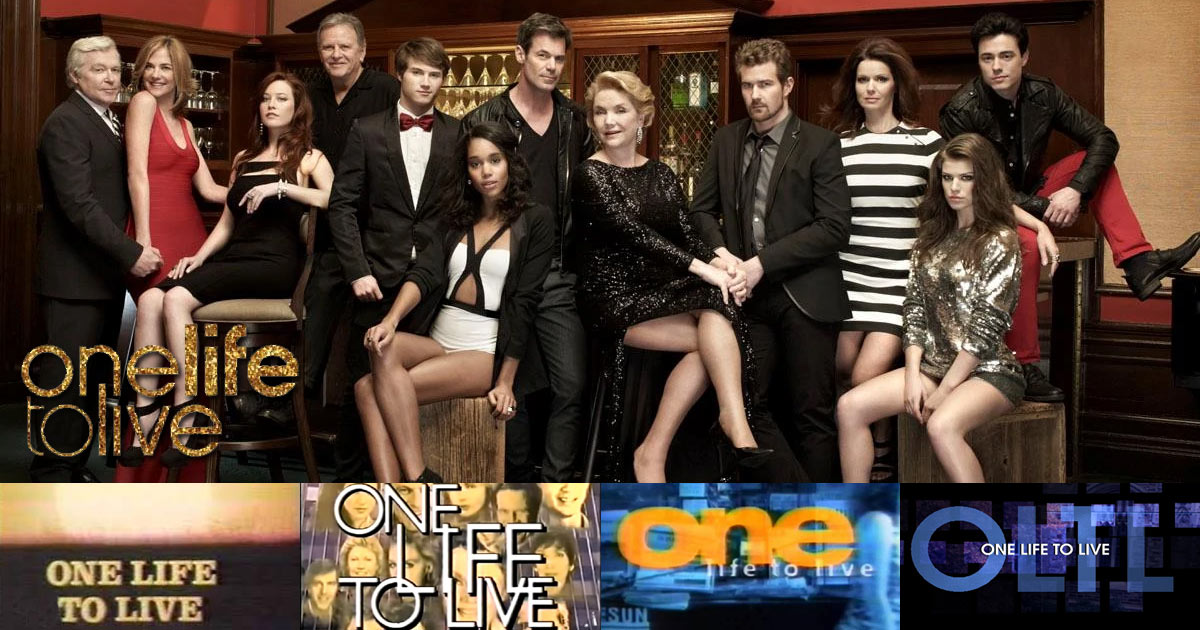 December 2003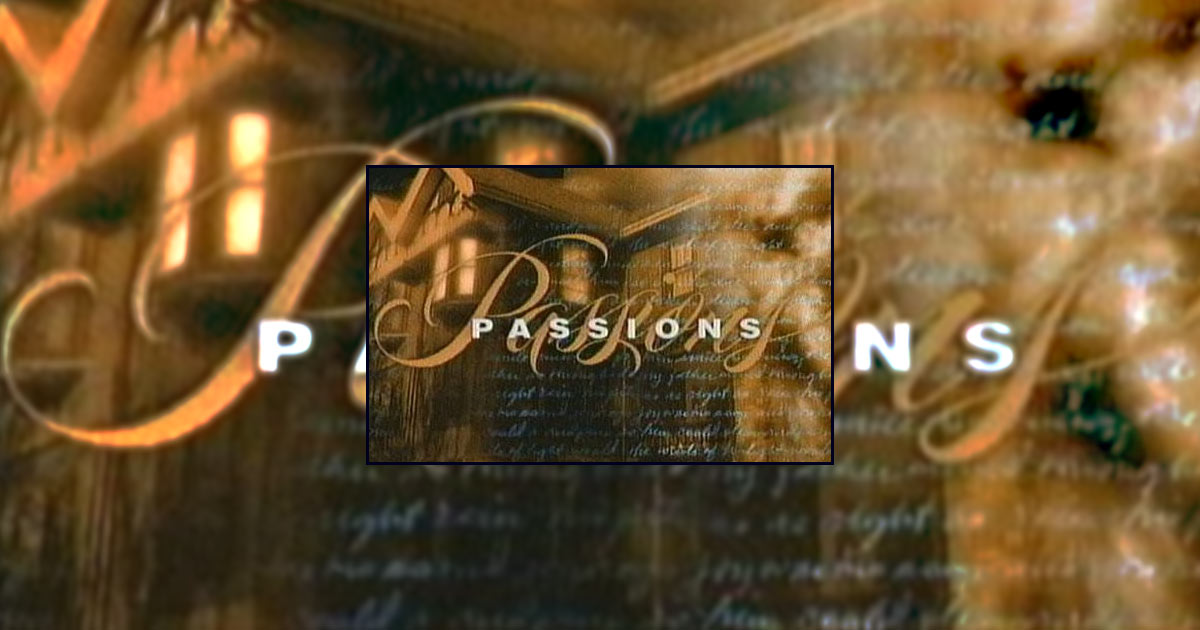 December 2003