About the AMC News Archives
All My Children-related news from 2001
It's impossible to keep up with all of the twists and turns from the world of soaps. Luckily, Soap Central has archived all the All My Children news from 2001.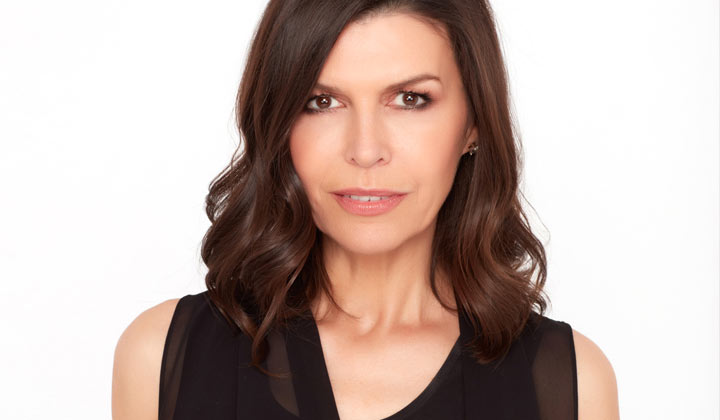 January 2001
Finola Hughes' maternity leave will end at the end of January, just in time for the actress to bring her character back for February Sweeps.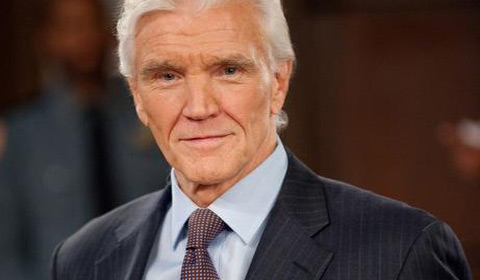 January 2001
A familiar face and a new face topped this year's Dankies (The AMC Pages Awards). David Canary continued his dominance in the awards, whose winners are determined directly by the fans' votes.
February 2001
An spokesperson for ABC has confirmed a report published in a New York newspaper last week stating that Sara Hugh (Tina Harding) has been let go from All My Children.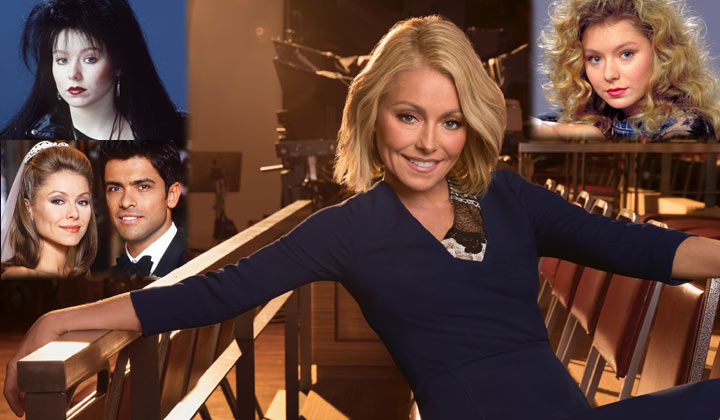 February 2001
It's been several months since Kathie Lee Gifford stepped down as cohost of "Live with Regis and Kathie Lee." Since then, the show, which adopted the new name "Live with Regis," paraded in a host of different co-stars to fill her shoes.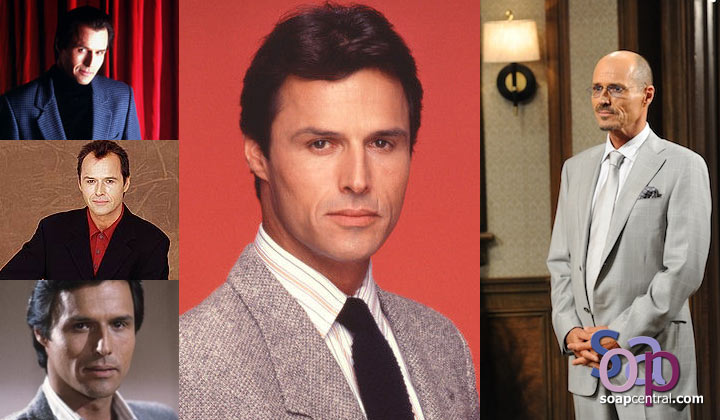 February 2001
March 2001
As predicted last month by Soap Central, ABC Daytime has made some changes to the All My Children writing staff. Effective March 5th, Michael Conforti will join Jean Passanante as co-head writer.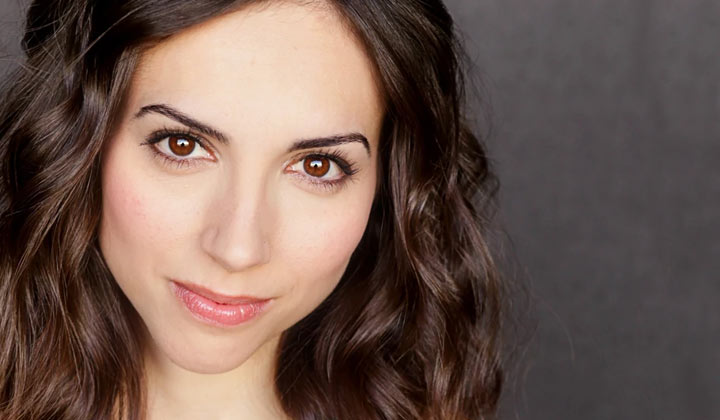 March 2001
March 2001
Louis Edmonds, known for his roles on the soap operas All My Children and Dark Shadows, passed away from respiratory failure on March 3rd, 2001 at his home on Long Island. The 76-year old actor had been battling cancer for some time.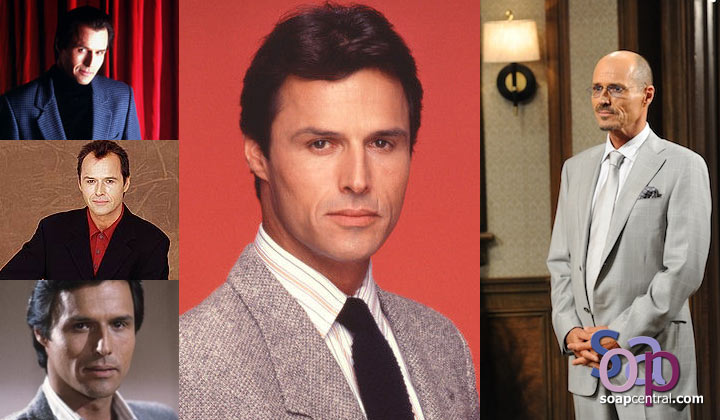 March 2001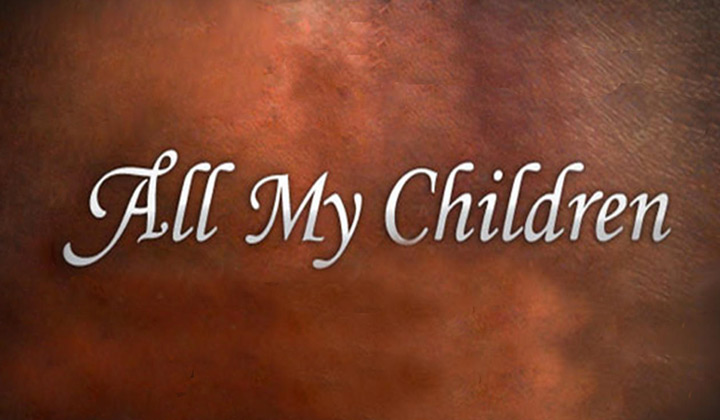 March 2001
All My Children has been graced with a series of nominations from various industry groups over the past few months. It's possible that with our other news coverage you might not have seen all the awards nominations. Because of this, we have opted to place a full recap of the nominations and wins below.
March 2001
Portia Nelson, a cabaret singer, songwriter, actress and author who was one of the most beloved New York nightclub performers of the 1950's, died on Tuesday at her home in Manhattan. She was 80.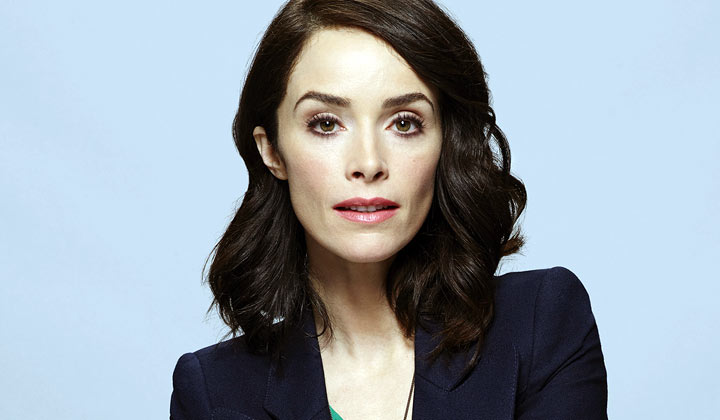 March 2001
March 2001
Eric Dearborn will join the cast of All My Children in the new contract role of Gabriel next month.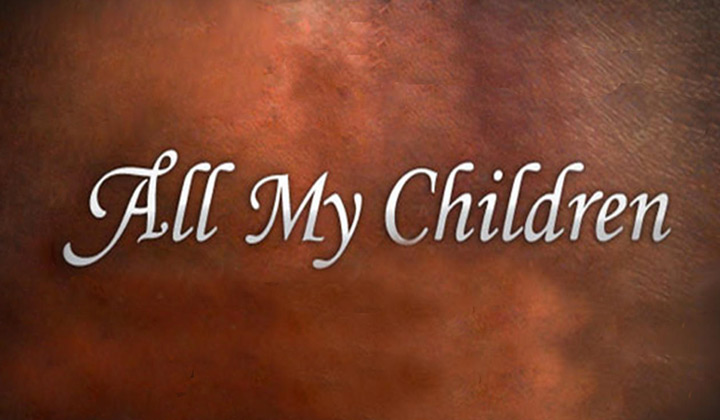 March 2001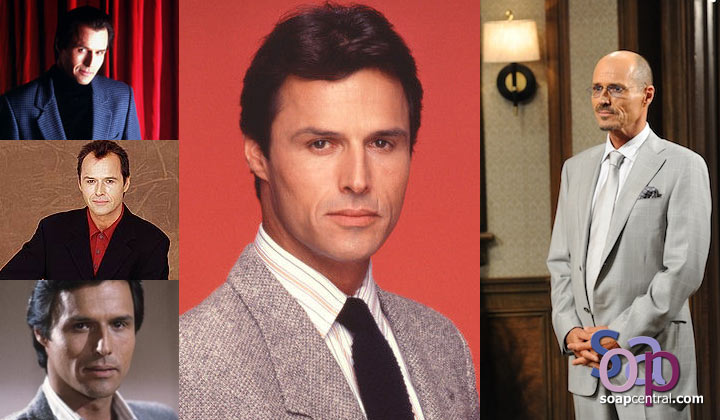 March 2001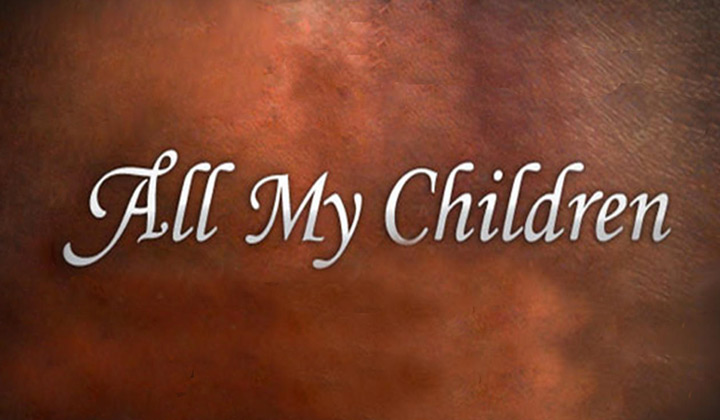 April 2001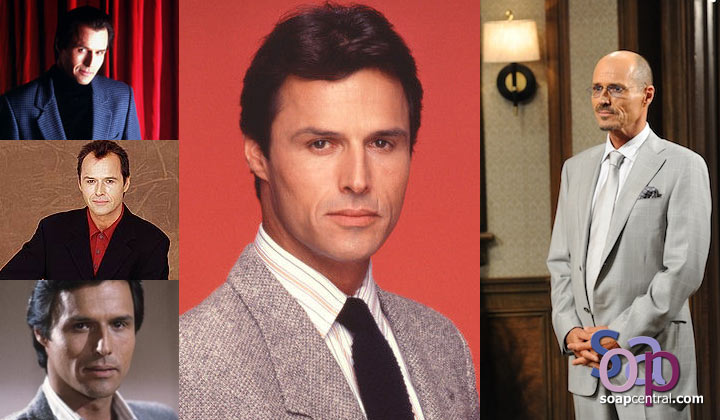 April 2001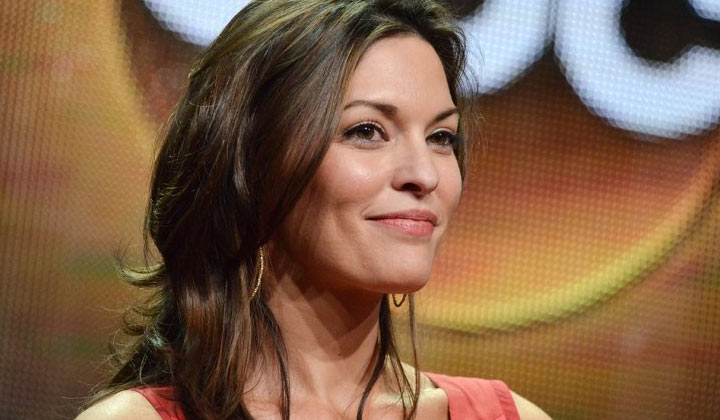 April 2001
It's been making the Internet rounds for at least a week now, but Soap Central has been able to confirm that Rosa Santos, the youngest member of the Santos clan, will be returning to Pine Valley. Actually, she won't be returning because she already lives in Pine Valley. So let's just say that she's emerging from hiding.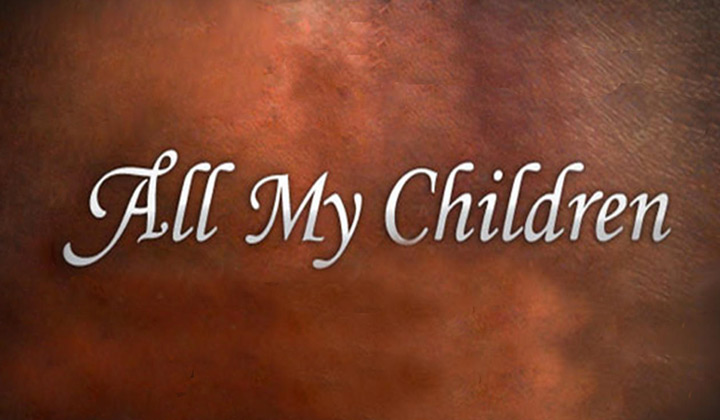 April 2001
After only a little over a month on the job, Michael Conforti has left his position as co-head writer of All My Children.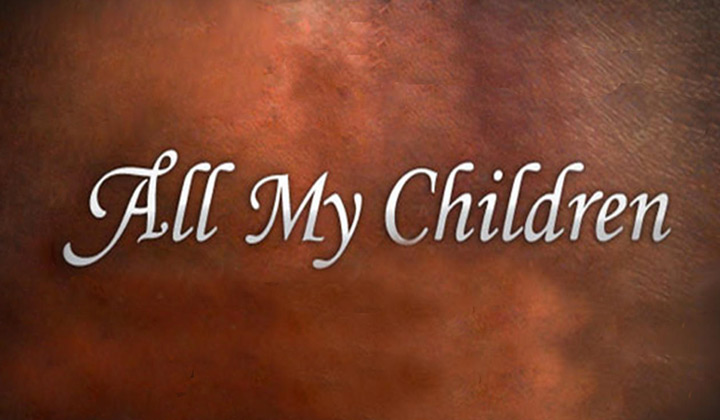 April 2001
Another Internet rumor has turned out to be Internet fact. For the past few days, there's been chatter that Kimberly McCullough (ex-Robin Scorpio, General Hospital) would be reprising her GH role on All My Children.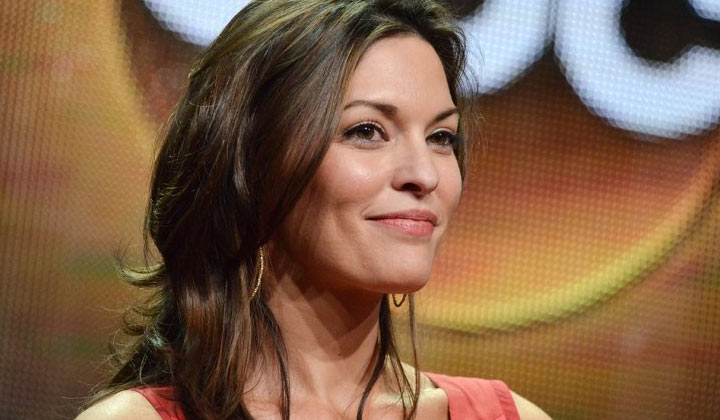 May 2001
Alana de la Garza has been cast as Rosa Santos, the youngest of the Santos siblings. Rosa's return to Pine Valley (actually, she never left town... she just hasn't been seen) had been rumored for several weeks prior to Soap Central's confirmation of the return in early April.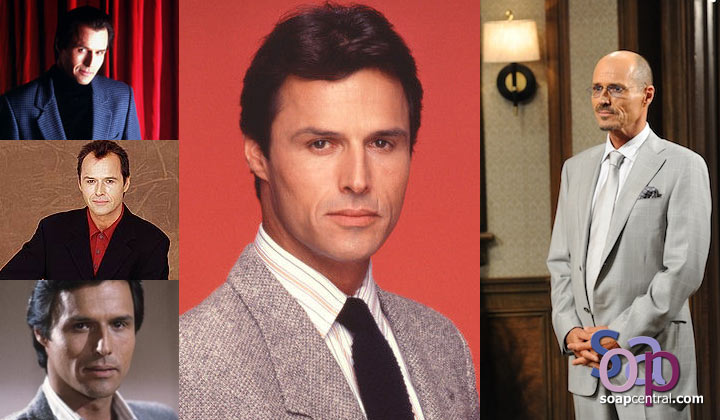 May 2001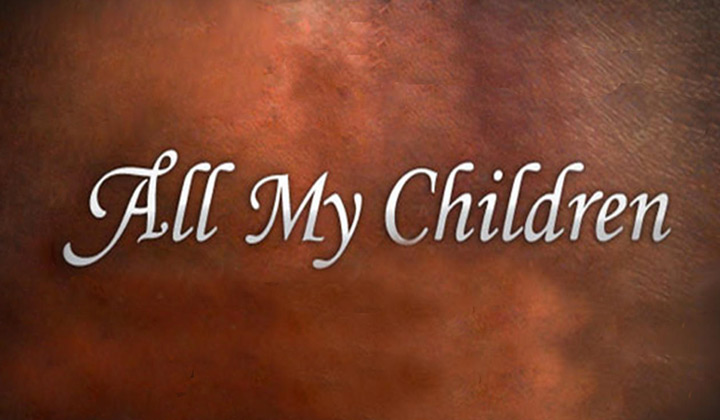 May 2001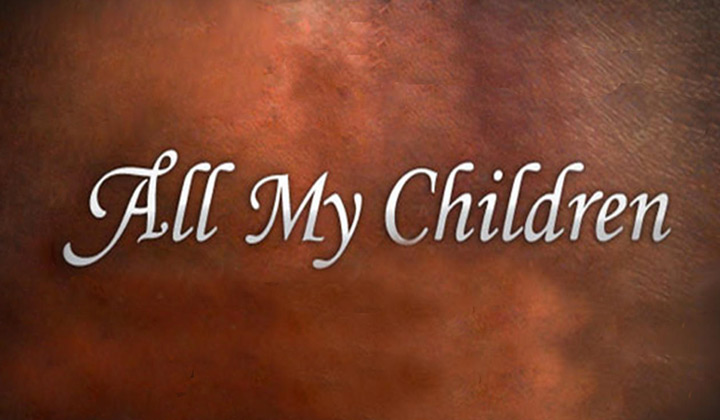 May 2001
Kimberly McCullough will reprise multi Emmy award winning role as Robin Scorpio this week on All My Children. If you're a long-time viewer and don't recall a character named Robin Scorpio, you haven't missed a thing. Robin is a character from ABC's General Hospital.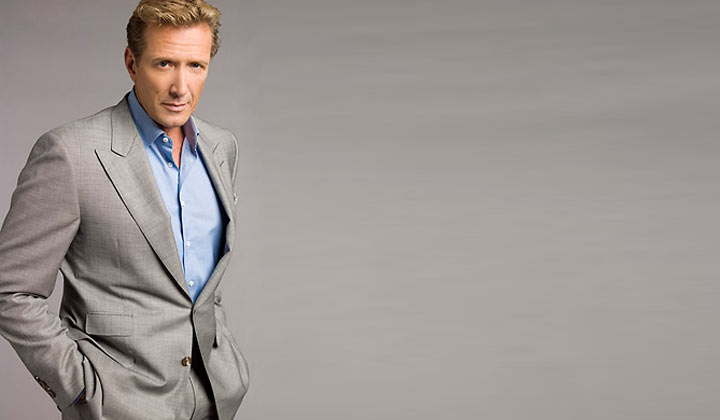 May 2001
May 2001
June 2001
June 2001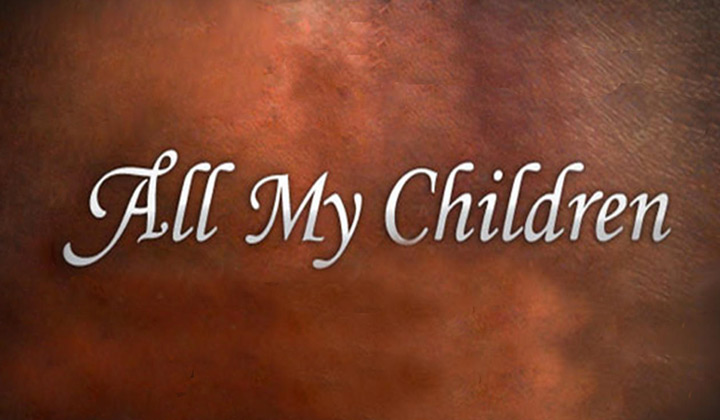 June 2001
July will be hot in Pine Valley - for more than one reason. Soap Central has learned that one of the show's core characters will be killed.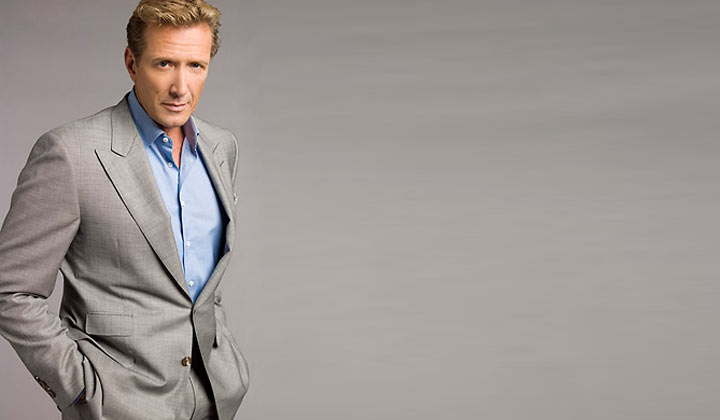 June 2001
For several weeks, Walt Willey (Jackson) and the executives at AMC have been engaged in contract talks. In a statement about the contract talks, Willey told fans, "I have every intention of negotiating in good faith with [the show] and I am sure that they intend the same. The outcome, of course cannot be known."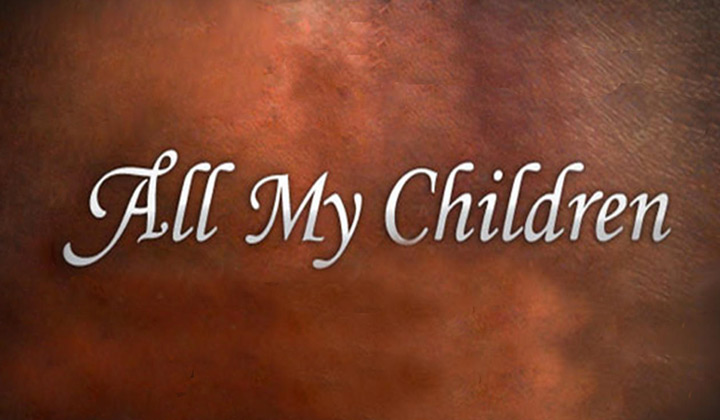 June 2001
If you've come to this page, you're probably ready to find out which AMC character will lose his or her life. If not, this is your last chance to hit your browser's back button and read no further.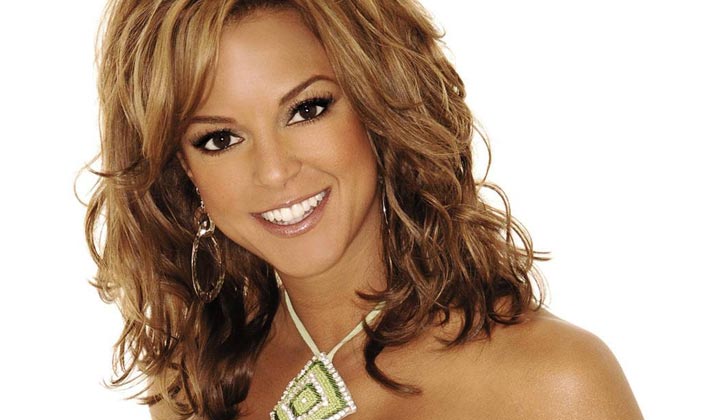 June 2001
June 2001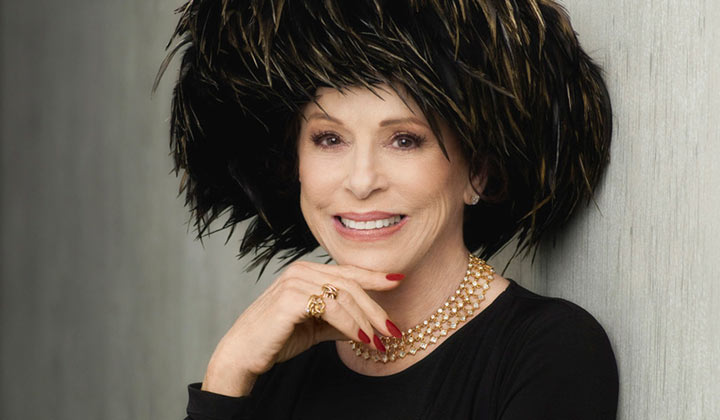 June 2001
Former Days of our Lives and Santa Barbara star Louise Sorel is joining the cast of All My Children in a short-term role. The actress is also rumored to be up for a role on One Life to Live.
June 2001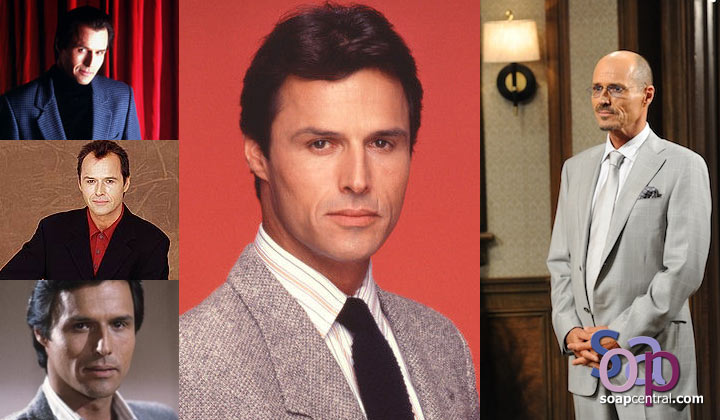 June 2001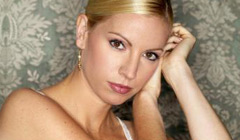 July 2001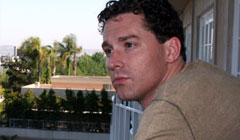 July 2001
This week, Richard Culliton rejoins All My Children's writing team. This time, however, Culliton will be perched atop the writing staff as the show's new head writer. I thought it might be a nice time to use the Inside AMC column to look at the changes and offer some clarifications on the whole writing process.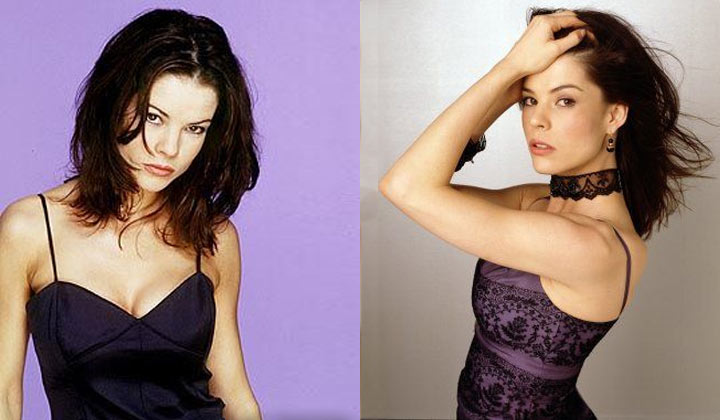 July 2001
August 2001
Everyone's favorite "Mother from Hell" will return to Pine Valley later this summer - despite making an agreement that she'd never again set foot in town.
August 2001
August 2001
August 2001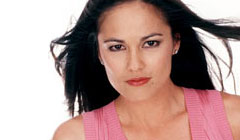 August 2001
Terri Ivens has been cast as Simone, a new contract role slated to debut this fall. The role is the creation of new head writer Richard Culliton.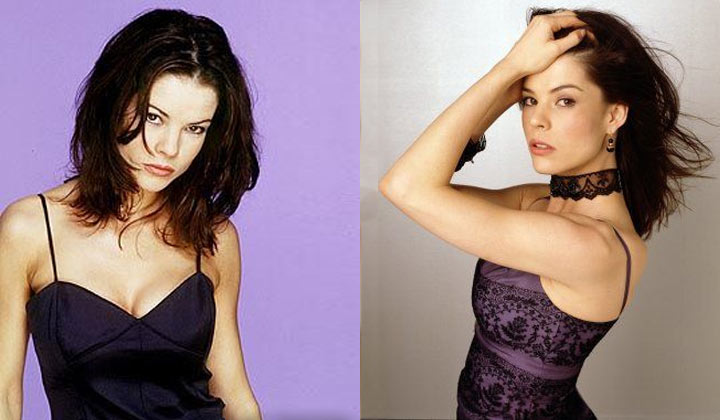 September 2001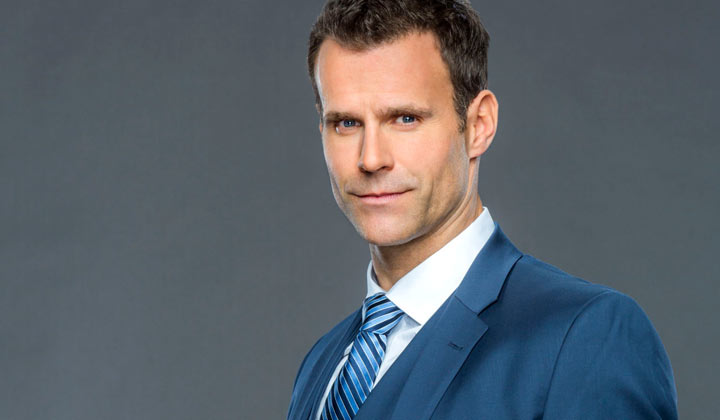 September 2001
According to published reports, the final half of an All My Children super-couple will be leaving the show when his contract expires.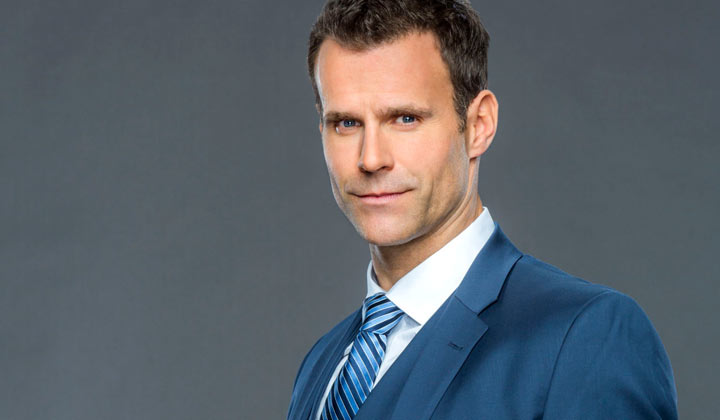 September 2001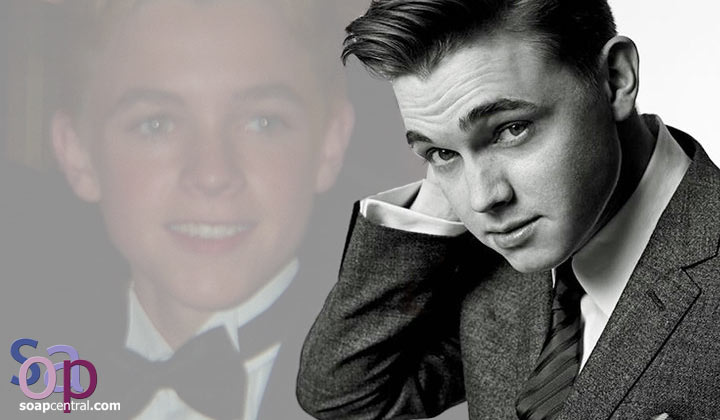 September 2001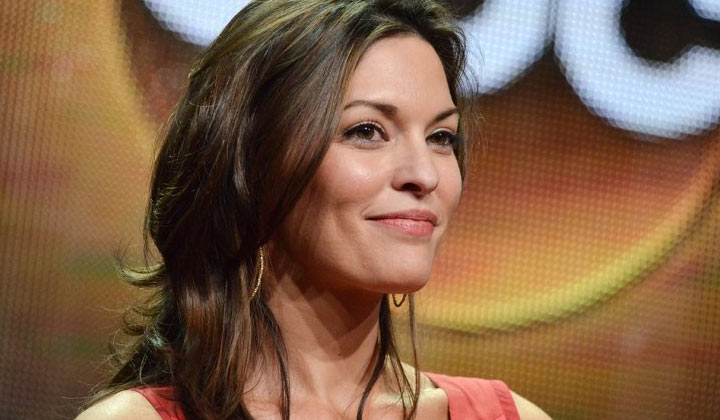 October 2001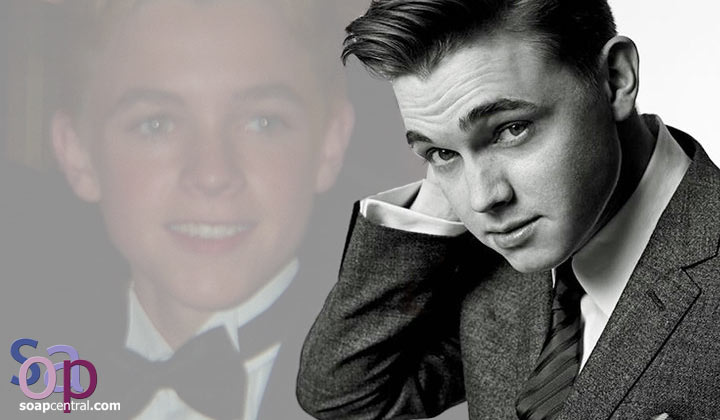 October 2001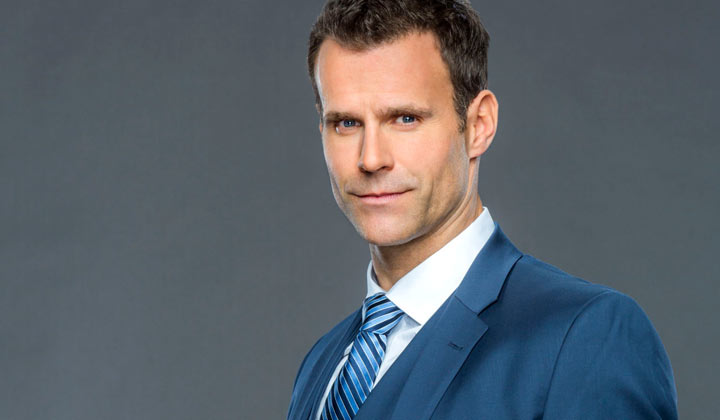 October 2001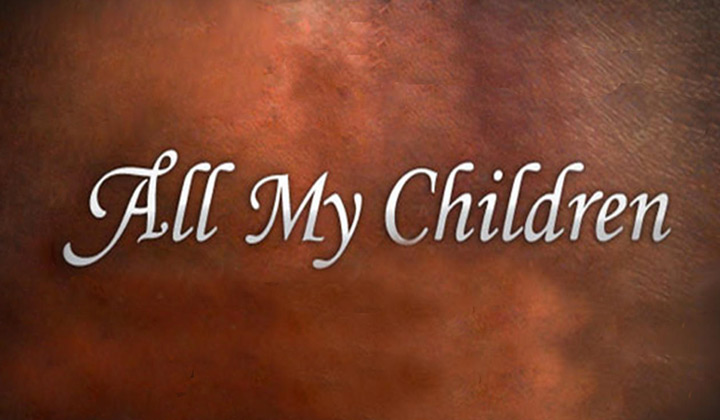 October 2001
Emmy Award-winner producer Jacqueline Babbin died of cancer on October 6th in Kent, Connecticut.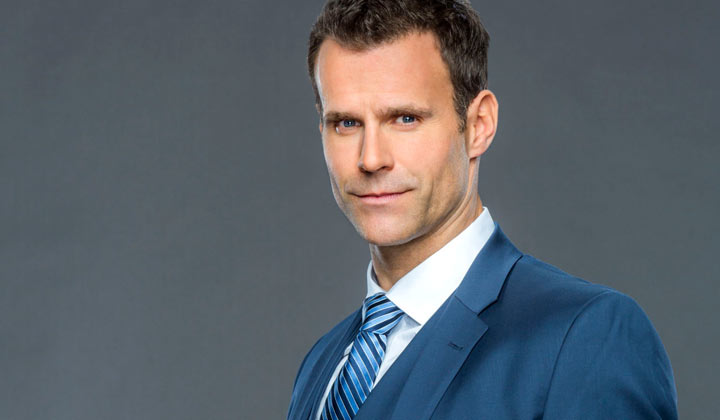 October 2001
November 2001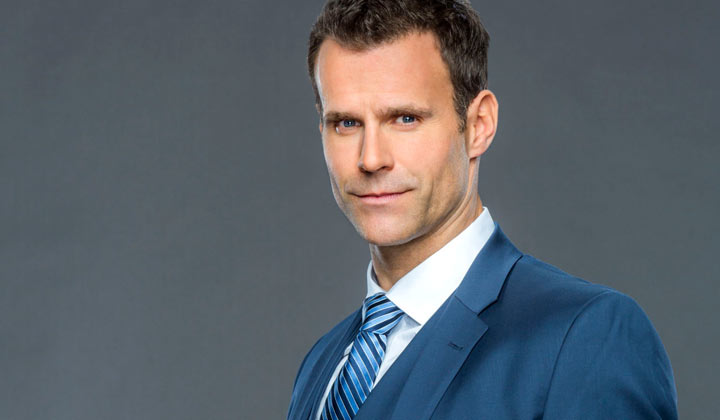 November 2001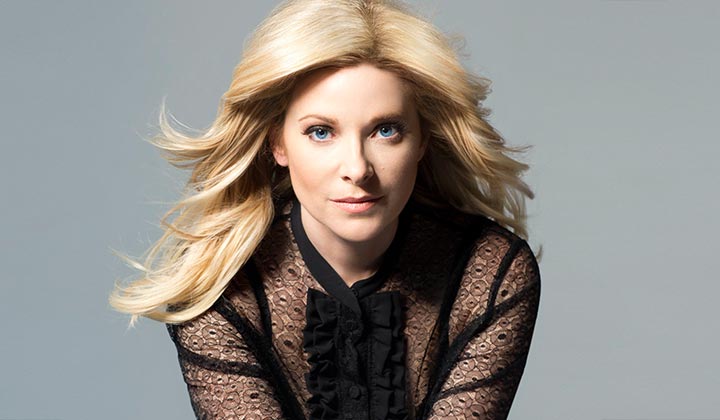 November 2001
November 2001
November 2001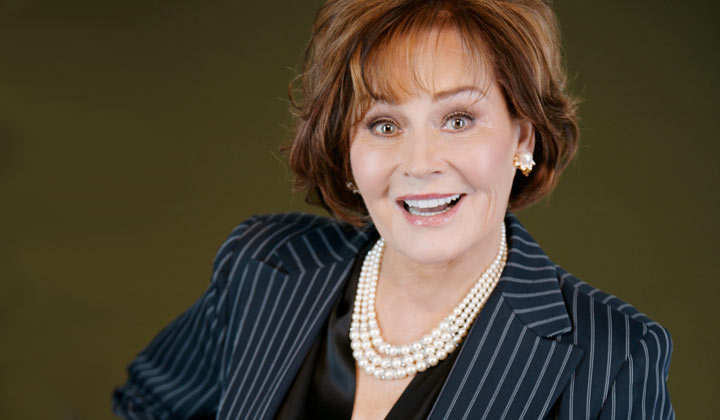 December 2001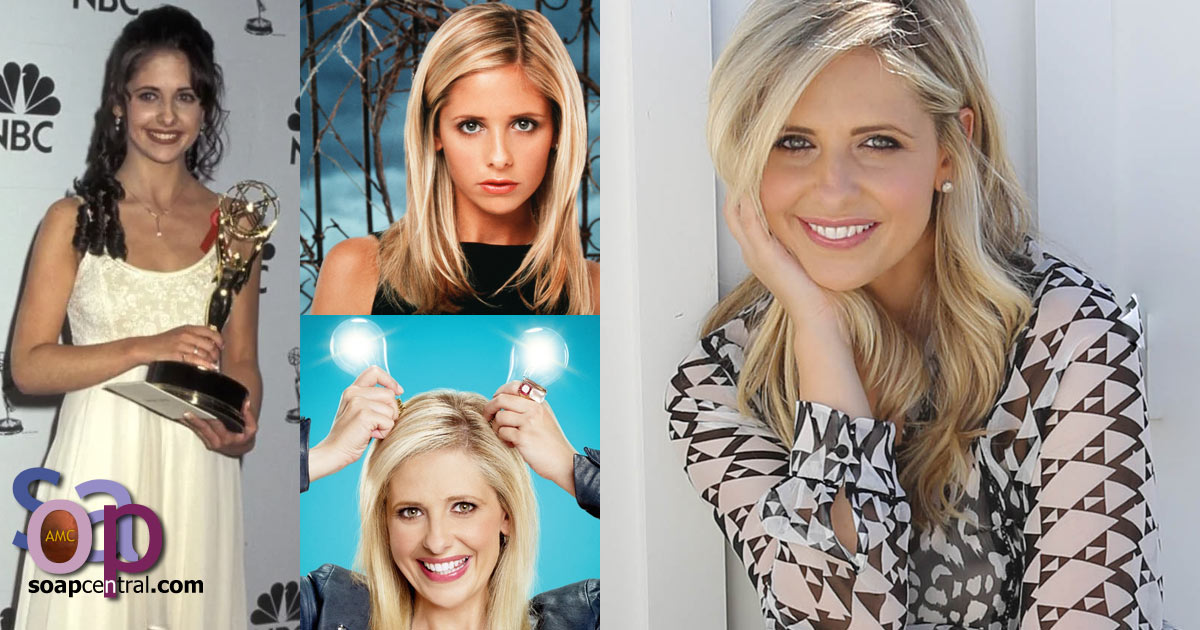 December 2001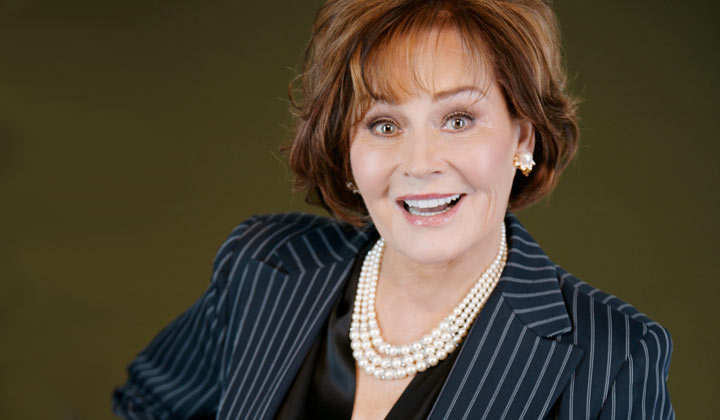 December 2001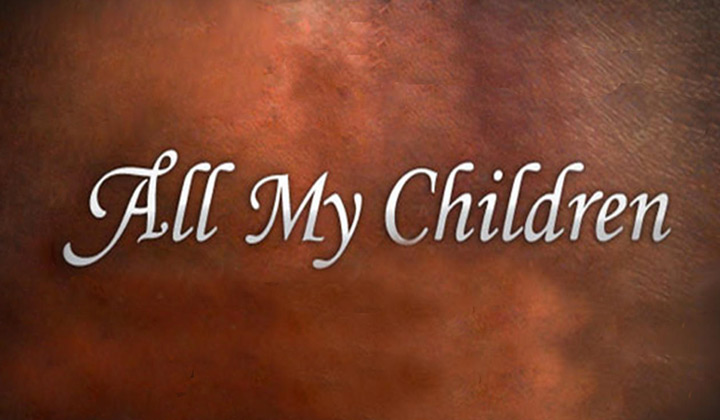 December 2001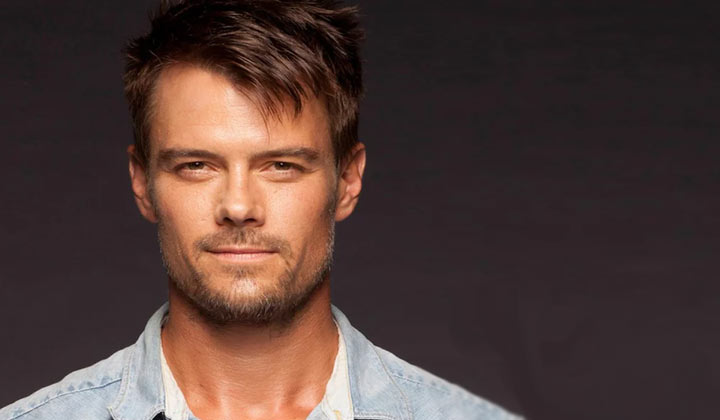 December 2001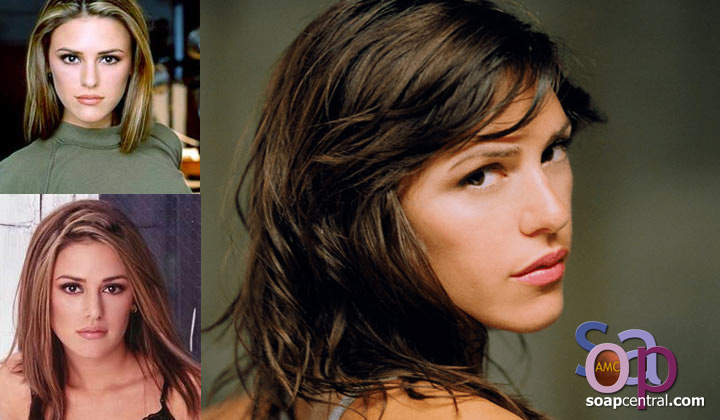 December 2001
December 2001