About the AW News Archives
Another World-related news from 2014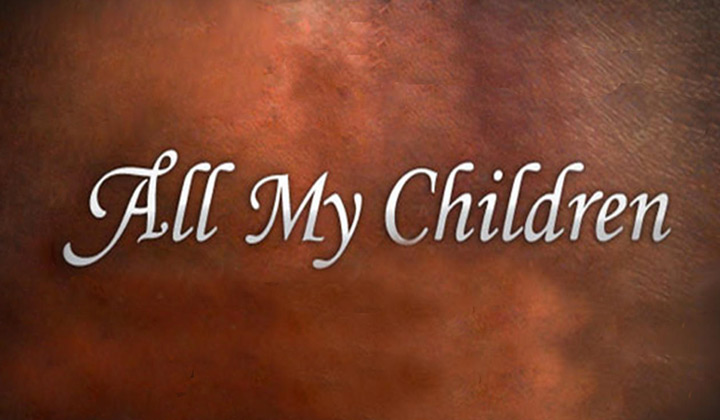 It's impossible to keep up with all of the twists and turns from the world of soaps. Luckily, Soap Central has archived all the Another World news from 2014.
Here are the news stories posted on Soap Central during 2014 that focus on Another World or past and present AW performers. To read any of the articles listed below, simply click on the appropriate link. To access articles from other years, click here.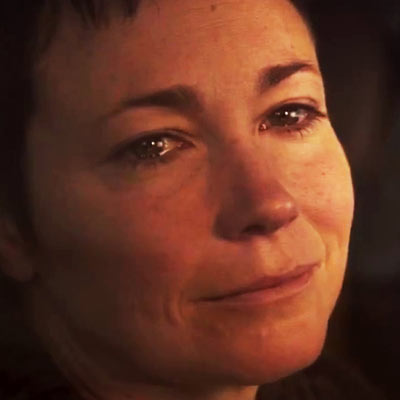 February 2014
Kim Rhodes, known to soap fans as Cindy Harrison on Another World, was featured in a Chevrolet Super Bowl ad in support of World Cancer Day and discussed her battle with cancer on Twitter.