About the AW News Archives
Another World-related news from 2015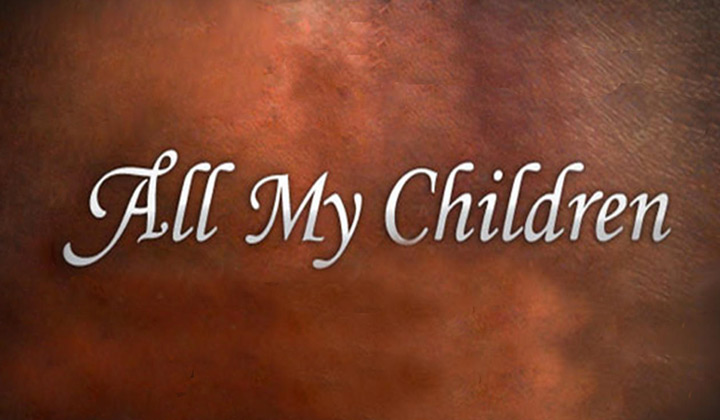 It's impossible to keep up with all of the twists and turns from the world of soaps. Luckily, Soap Central has archived all the Another World news from 2015.
Here are the news stories posted on Soap Central during 2015 that focus on Another World or past and present AW performers. To read any of the articles listed below, simply click on the appropriate link. To access articles from other years, click here.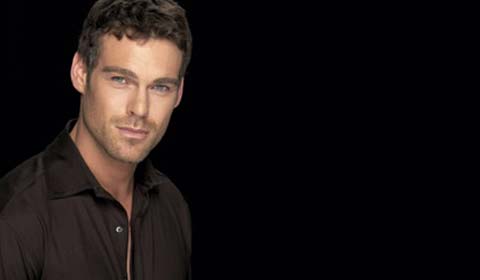 January 2015
General Hospital has opted to recast the role of Agent Sloane. The news follows fan outcry over the dismissal of Robb Derringer, who originated the role in December 2014. An Emmy-nominated soap vet takes over starting in February.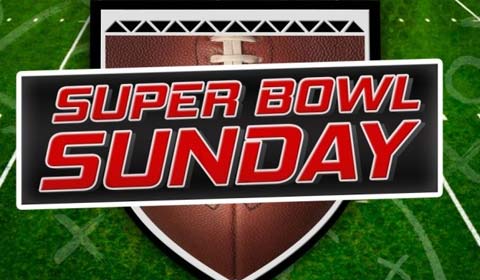 January 2015
Will you and stars from your favorite daytime shows be celebrating this weekend's major sporting event the same way?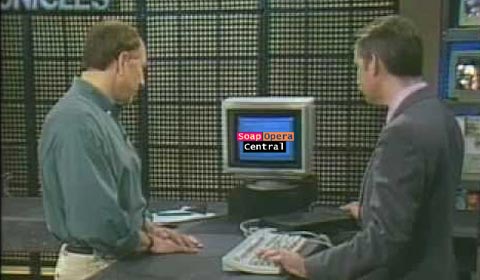 March 24, 2015
Hold onto your hats, because in celebration of Soap Central's 20th anniversary, we've asked daytime stars to SORAS in reverse all the way back to our birth year of 1995.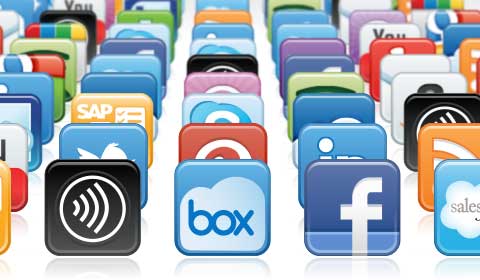 March 24, 2015
In celebration of Soap Central's 20th birthday, we've gone straight to the stars to get their take on the very best the Internet has to offer (outside of Soap Central, of course).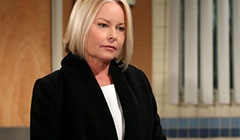 October 13, 2015
Soap fave Jensen Buchanan (ex-Vicky/Marley McKinnon, Another World; ex-Sarah Gordon, One Life to Live; ex-Melissa Bedford, General Hospital) is heading to The Young and the Restless.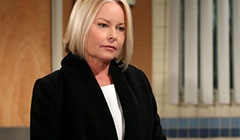 November 16, 2015
Spoiler alert! Today's episode of The Young and the Restless was hot, hot, hot, with Jensen Buchanan's Elise sharing quite a scandalous secret about her connection to Eric Braeden's Victor. Soap Central spoke with Buchanan to get the dirt on that as well as her thoughts on returning to the soaps -- so be sure to watch the Monday, November 16 episode before proceeding!
December 22, 2014
Stars of The Bold and the Beautiful, Days of our Lives, General Hospital, and The Young and the Restless share some of their favorite Christmas traditions and memories -- and reveal the gifts they think their alter egos deserve.
December 29, 2014
Millions of people across America are making New Year's resolutions, and stars from The Bold and the Beautiful, The Young and the Restless, General Hospital, and Days of our Lives are no exception. soapcentral.com posed the question, "What is one thing you'd like to take less for granted or focus more on in 2016," and you may be surprised by what some of your favorite stars had to say!