About the AW News Archives
Another World-related news from 2020
It's impossible to keep up with all of the twists and turns from the world of soaps. Luckily, Soap Central has archived all the Another World news from 2020.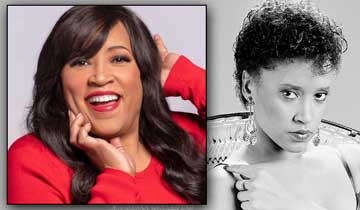 January 28, 2020
Some fun online banter between Another World alum Jackée Harry (ex-Lily Mason) and Days of our Lives head writer Ron Carlivati might lead to the actress appearing in Salem.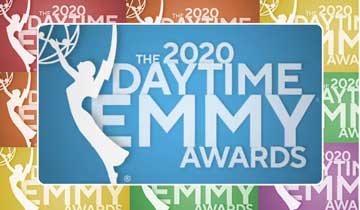 February 12, 2019
The Daytime Emmys have found a new broadcast home. While the ceremony won't be on one of the major networks, it will be much easier for fans to watch. This is just one of many changes this year, including the end to the pre-nominations announcement.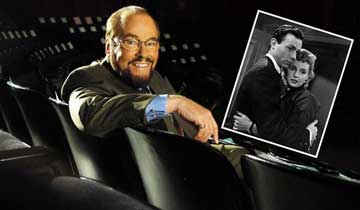 March 2, 2020
Guiding Light alum James Lipton (ex-Dr. Dick Grant), who hosted Inside the Actors Studio and wrote for soaps like Another World and Capitol, has died. He was 93.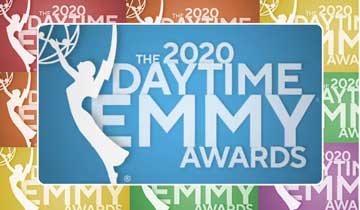 March 19, 2019
The Daytime Emmys ceremony is the latest event to be canceled because of concerns over the Coronavirus outbreak. The ceremony, which was to have taken place over three nights in June, is now on hold indefinitely.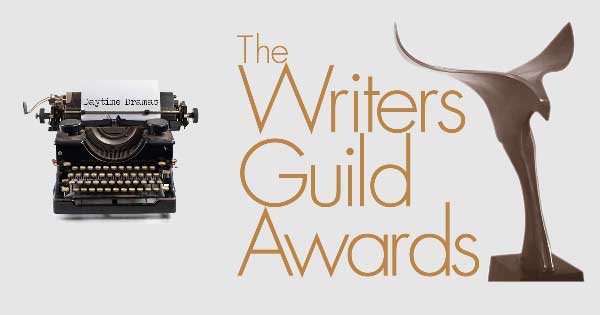 March 25, 2020
The Writers Guild of America says it will not seek a strike vote while the nation deals with the current COVID-19 pandemic. Many believed the WGA would strike later this year, leaving daytime dramas and other shows in a lurch.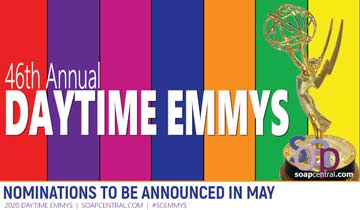 April 13, 2020
Soap opera fans will have to wait until next month to find out which of their favorite actors will be officially competing in this year's Daytime Emmy Awards, says NATAS CEO and President Adam Sharp.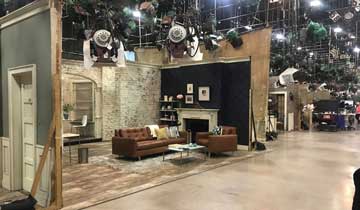 April 22, 2020
With several safety measures in place, the Australian soap opera Neighbours is about to resume production. Could its coronavirus production plan be a road map for getting US soaps back up and running?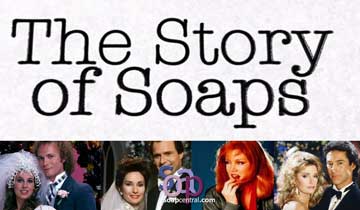 May 15, 2020
ABC's upcoming primetime soap opera special, The Story of Soaps, has been moved into a later time slot to accommodate a special on the Michael Jordan ESPN docuseries After the Dance.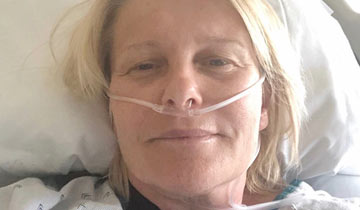 May 21, 2020
Beloved Days of our Lives star Judi Evans (Adrienne Kiriakis) is recovering from major injuries that she sustained during a horseback riding incident last weekend.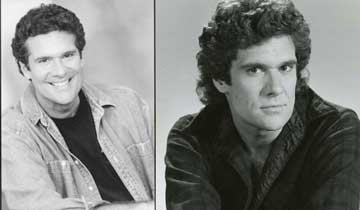 August 28, 2020
Actor Marcus Smythe (ex-Gordon Middleton, Guiding Light; ex-Peter Love, Another World; ex-Dean Eldridge, Port Charles) has passed away. The Ohio native was 70.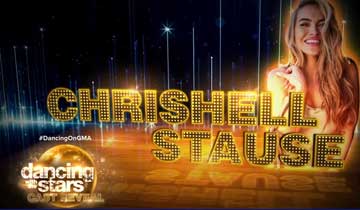 September 2, 2020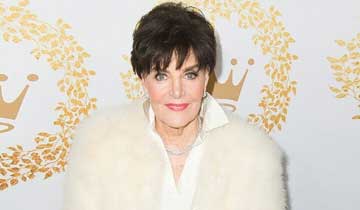 December 11, 2020
Days of our Lives has nabbed multiple soap veteran Linda Dano (ex-Rae Cummings, General Hospital/One Life to Live/All My Children; ex-Felicia Gallant, Another World; ex-Cynthia Haines, As the World Turns; ex-Lena Kendall, Guiding Light) to play the role of Vivian Alamain.
December 17, 2020
From spreading reindeer dust to playing guitar for dancing children, here's how some of your favorite soap opera stars love to celebrate the holidays.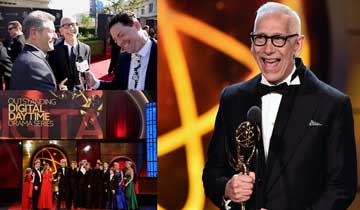 December 28, 2020
After Forever writer Michael Slade -- whose soap credits include One Life to Live, Days of our Lives, Passions, and Another World -- passed away after a battle with cancer.