About the ATWT News Archives
As The World Turns-related news from 2014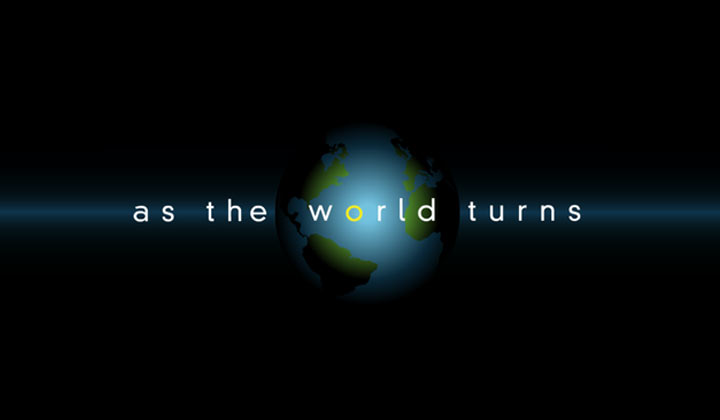 It's impossible to keep up with all of the twists and turns from the world of soaps. Luckily, Soap Central has archived all the As The World Turns news from 2014.
Here are the news stories posted on Soap Central during 2014 that focus on As The World Turns or past and present ATWT performers. To read any of the articles listed below, simply click on the appropriate link. To access articles from other years, click here.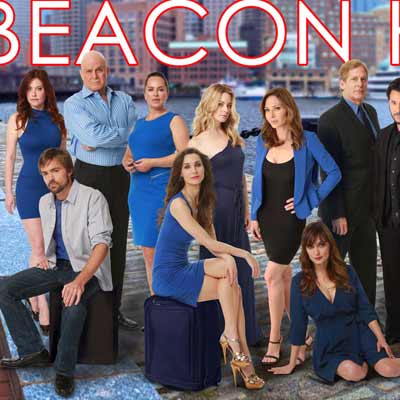 January 2014
Beacon Hill will be bringing political intrigue laced with romance, family and relationship drama, and a cast filled with soap opera all-stars to our screens starting this March.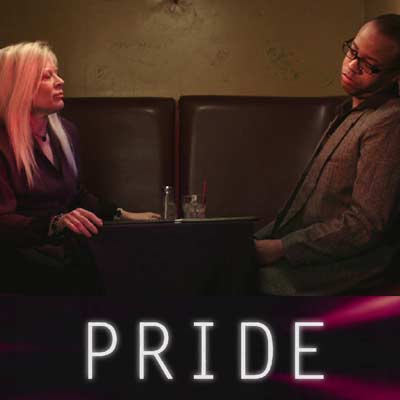 January 2014
Soap vets Ilene Kristen and Lauren B. Martin have supporting roles in the upcoming battle of good versus evil, Pride: The Series.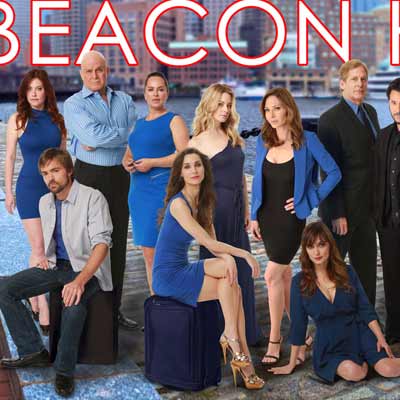 February 2014
Daytime favorites Alicia Minshew and Sarah Brown discuss their new web series, Beacon Hill. Both will also dish their soap roles and other projects, and take calls from fans.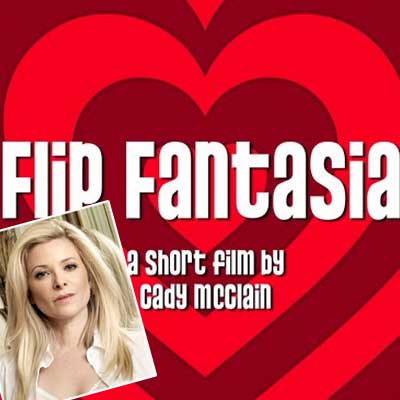 February 2014
All My Children and As the World Turns vet Cady McClain talks about her work on All My Children and her new career behind the camera.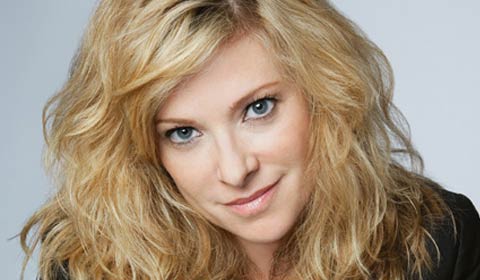 February 2014
The Young and the Restless has tapped two-time Emmy winner Cady McClain to take over the role of Kelly. The role became vacant when Cynthia Watros landed a role in a new primetime series. McClain is known for the roles of All My Children's Dixie and As the World Turns' Rosanna.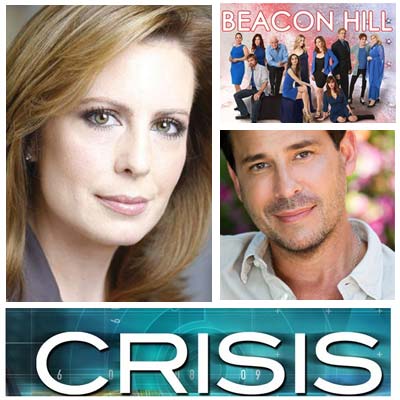 February 2014
Emmy winner Martha Byrne discusses her new primetime series, NBC's Crisis. Plus, AMC/GL favorite Ricky Paull Goldin discusses Beacon Hill. Then, a preview of the web series, Beverly Pills. Soap Central Live airs Fridays at 6PM Eastern/3PM Pacific. Call in and be part of the show, toll-free at 866.472.5788. Listen at https://www.soapcentral.com/scl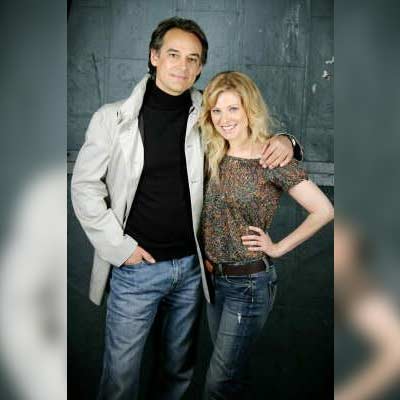 March 2014
Emmy-winning All My Children and As the World Turns vet (and The Young and the Restless newcomer) Cady McClain and General Hospital star Jon Lindstrom have gotten married.
March 2014
James Rebhorn, a film and television actor who tackled many soap opera roles in his accomplished career, passed away on March 21, 2014, of melanoma.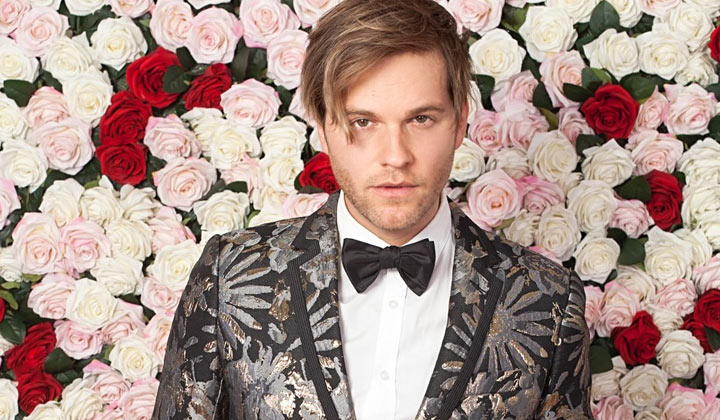 March 2014
The web series EastSiders, which stars former As the World Turns actor Van Hansis, is continuing the story it told in season one with an online comic.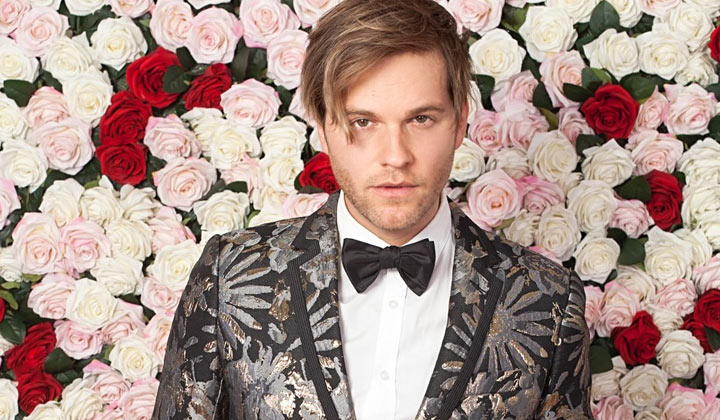 April 2014
Fans successfully funded season one of EastSiders, which stars Van Hansis, formerly Luke on As the World Turns, as one half of a gay couple struggling to stay together. The show is hoping to recreate that magic with a funding campaign for season two.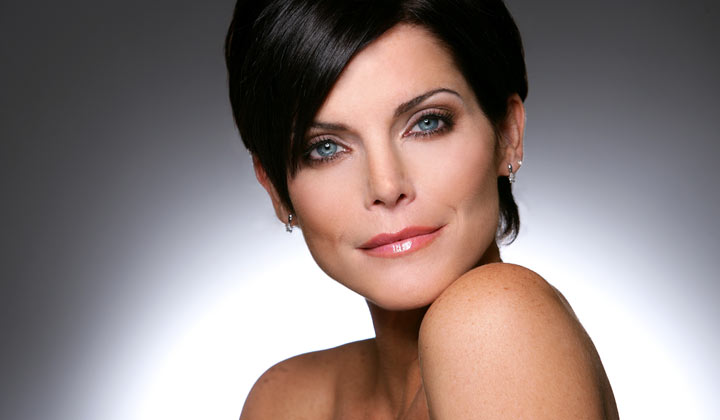 June 2014
The Forrester family is having a reunion, of sorts. Emmy winner Lesli Kay will reprise her role as Felicia Forrester next month.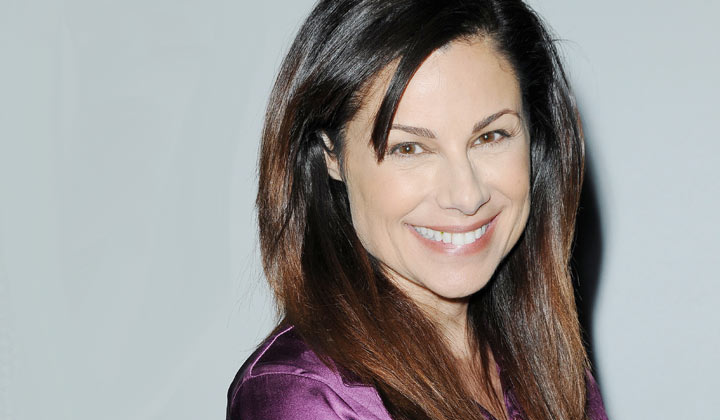 October 2014
Thrilling drama is set to hit Salem just in time for Halloween. As the World Turns and Port Charles vet Marie Wilson will join Days of our Lives for a story arc.