-->
Edith Hughes Frey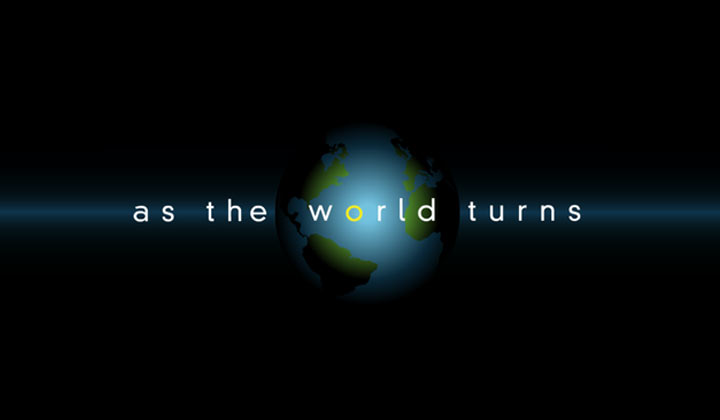 April 2, 1956 to Fall 1960; original cast member
Former secretary for Dr. Doug Cassen
Former secretary for Lowell, Barnes, & Lowell law firm
North Carolina
Single/Widowed (Dr. George Frey)
Dr. George Frey
Will "Pa" Hughes (father; deceased)
"Ma" Hughes (mother; deceased)
Chris Hughes (brother; deceased)
John Hughes (brother)
Don Hughes (nephew)
Susan Hughes (niece; deceased)
Penny Hughes (niece)
Bob Hughes (nephew)
Tom Hughes (great-nephew)
Frannie Hughes (great-niece)
Sabrina Hughes (great-niece)
Christopher Hughes (great-nephew)
Ryder Hughes (great-nephew)
Christina Hughes (great-niece)
Lien Hughes (great-great niece
Adam Hughes (great-great nephew)
Casey Hughes (great-great nephew)
Daniel Hughes (great-great nephew)
Billy Norbeck (great-great-great nephew; deceased)
Nancy Hughes McClosky (sister-in-law; deceased)
Marion Hughes (sister-in-law)
None
Jim Lowell (affair)
None
Edie Hughes was the independent and head-strong sister of attorney Chris Hughes. Edie's family was shocked when they discovered that Edie was having an affair with Chris's best friend, the not-so-happily married Jim Lowell. Though her family pleaded with her to end the affair, Edie stubbornly defied them and continued to see Jim. Edie resented her family's inference in her life and, though she recognized that she was causing pain to others, she was determined to be with the man she loved. Edie's stubbornness almost paid off when Jim's wife finally agreed to a divorce. Edie was thrilled that she was finally free to be with him. Tragically, though, Jim died in a boating accident before his divorce came through.
Edie would find love again in confirmed bachelor, George Frey. Dr. Frey was captivated by Edie's unconventional style and the two fell in love. Shortly after they married, George was offered a position in Seattle and the two left Oakdale forever.
Both Edith and her husband George, along with her twin brother, John, and his wife, Marian Hughes, were all contacted, in 1986, when their brother, Chris, died. In December 2000, it was mentioned in a conversation with Nancy, Bob and a visiting Penny that Dr. George Frey had passed away weeks earlier and that Edith went to then live with John and Marian Hughes in North Carolina.

Post a Comment

Share on Facebook

Tweet this

Submit Feedback