About the GL News Archives
Guiding Light-related news from 2000
It's impossible to keep up with all of the twists and turns from the world of soaps. Luckily, Soap Central has archived all the Guiding Light news from 2000.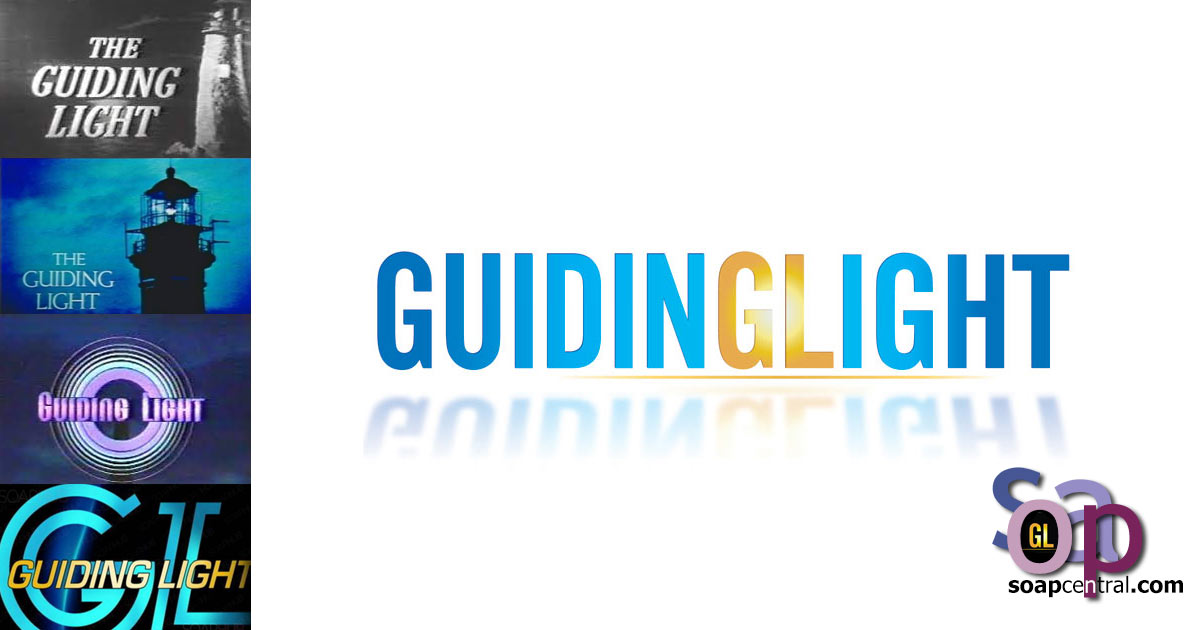 January 2000
According to GL's website, legendary GL casting director, Betty Rea died in Los Angeles December 23rd. The 82 year old Soap Opera Hall of Fame Inductee's cause of death was listed as respiratory failure.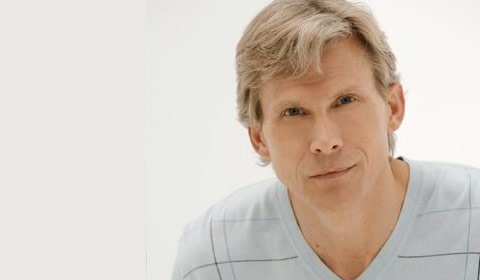 April 2000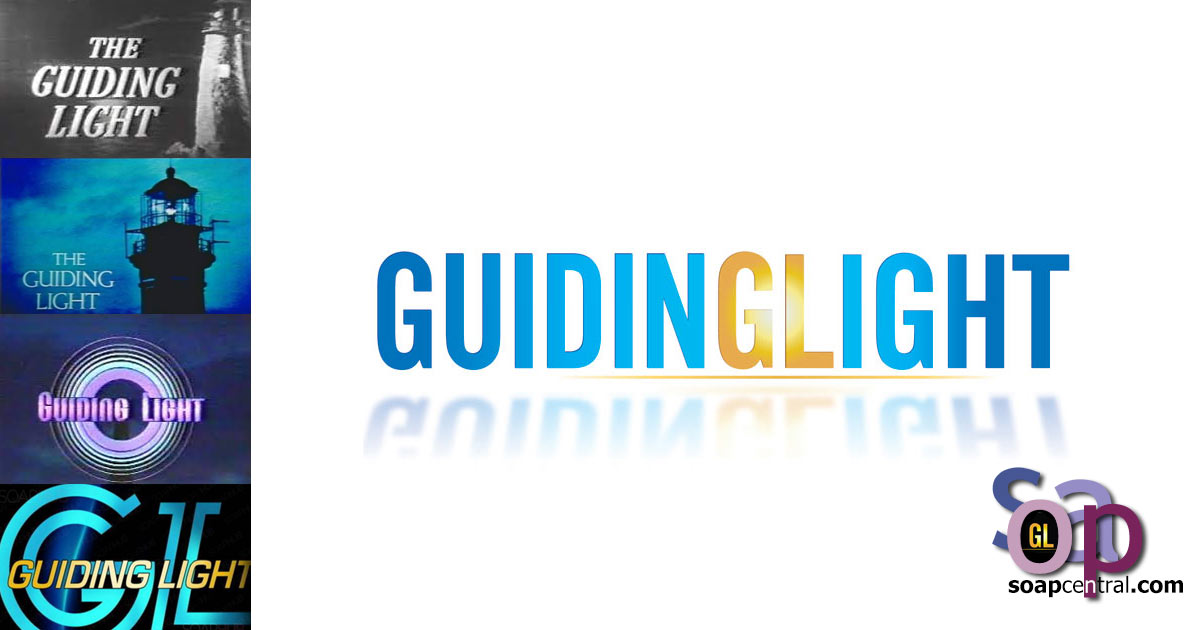 April 2000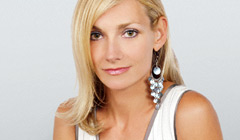 April 2000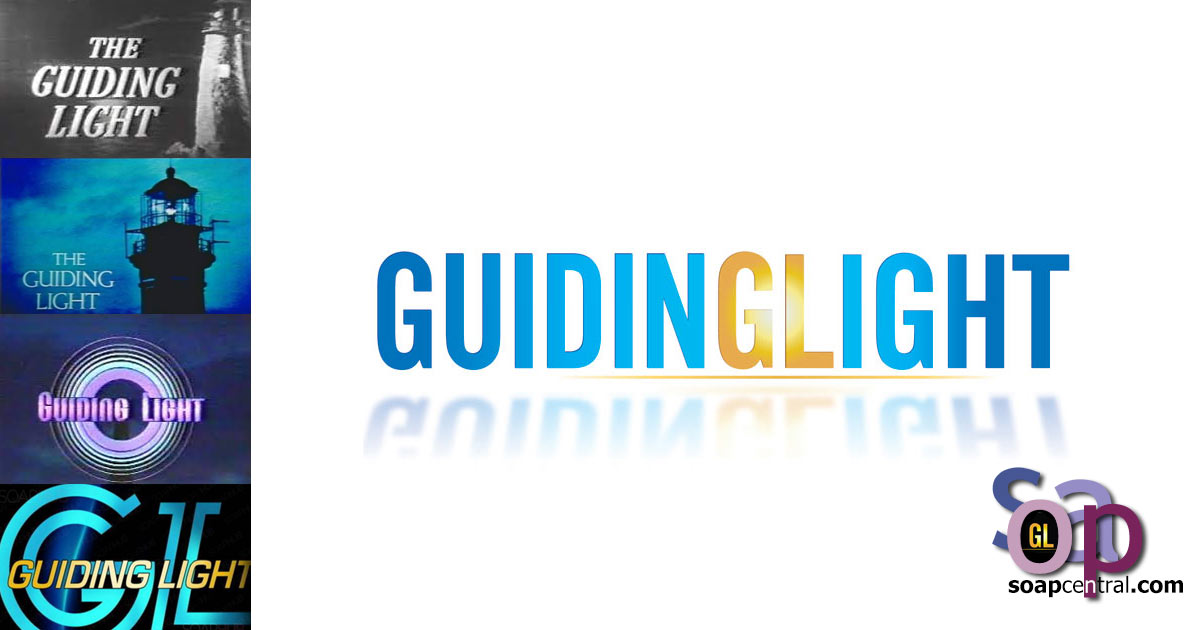 April 2000
Well, I finally did it! After 6 months of anxious anticipation, I visited the Guiding Light studios on April 28th. While there were only 4 of us on the tour, I'd like to take you all through the day, and how this fan viewed seeing the "behind the scenes" of her favorite show.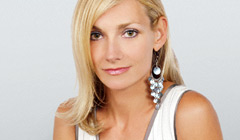 May 2000
Good news for fans of Guiding Light: Beth Ehlers has re-signed her contract with the show and she will not be leaving.
May 2000
By summer's end, Guiding Light will find its fate resting squarely on the shoulders on an eight-time Emmy winner.
June 2000
June 2000
Effective immediately, soap vet Claire Labine will assume the reigns of Guiding Light's writing team.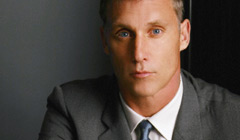 July 2000
Hunt Block (ex-Ben Warren, GL) finds himself in the unusual situation of setting up shop on a third soap opera in less than a year. He's been cast as Craig Montgomery.
August 2000
For the past several months, Guiding Light fans have wondered about the fate of Kurt McKinney (Matt Reardon). Now, the speculation can come to and end: the actor has been let go.
August 2000
September 2000
The Labine Era at Guiding Light continues with more shakeups. The latest dismissal comes as Patti D'Arbanville has been let go.
September 2000
It's still a relatively rare occurrence in daytime television, but occasionally an actor or actress lands two totally different parts on the same soap opera. Joie Lenz is one of the most recent performers to have made the leap.
October 2000
It's become a war of words, of sorts, between recently axed Anthony Addabbo and Guiding Light executives. The subject of their disagreement is, as you may expect, Addabbo's firing.
November 2000
November 2000
In a statement released this week, Procter & Gamble Productions revealed that Guiding Light's new writing team has been disassembled.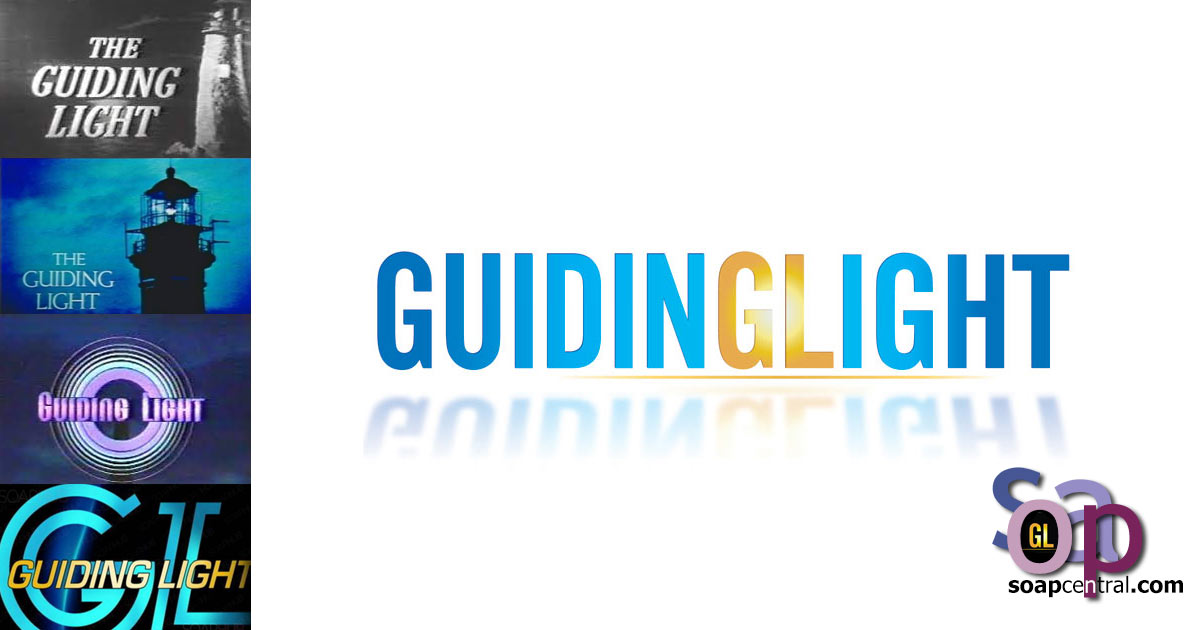 November 2000
Daytime's longest running program may be coming to an end --- if you believe the rumors that are circulating.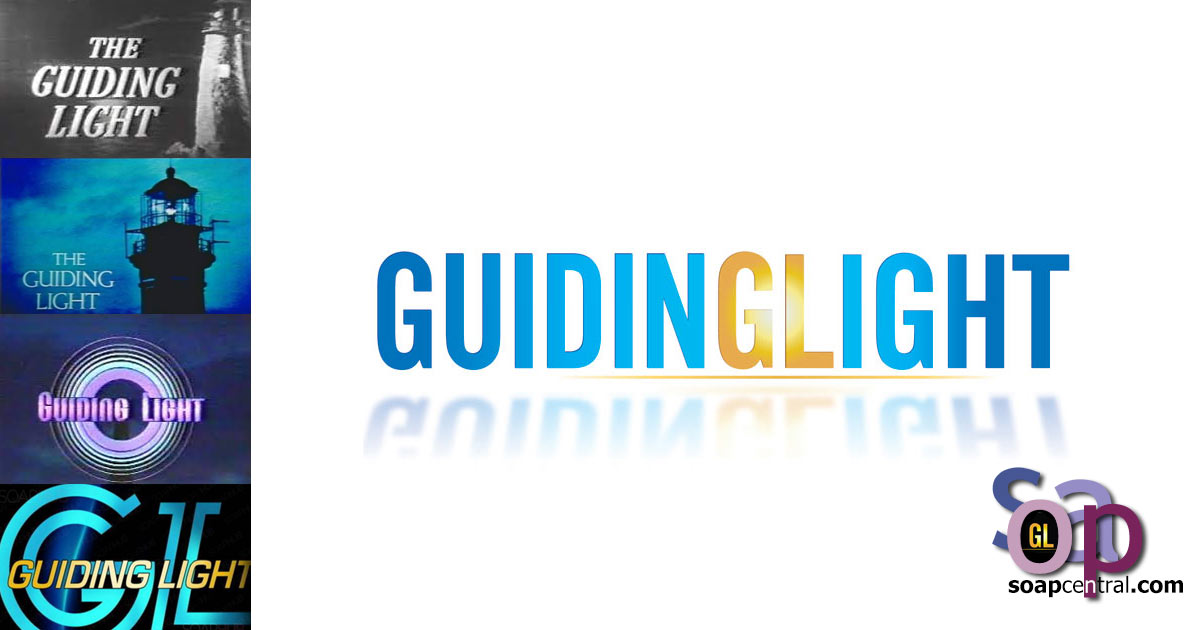 November 2000
CBS has finally broken its silence on the swirling rumors that Guiding Light is being cancelled.
November 2000
Stop the presses --- there's been yet another change to the writing staff at Guiding Light. In a remarkable twist mimicking the current Presidential Election process, Procter & Gamble Productions has announced that Claire Labine will remain head writer of Guiding Light.
December 2000
The subject of Anthony Addabbo's departure from Guiding Light has been a hot topic for several months. Now, it looks like the actor's final scenes will be just as hot --- literally.