About the GL News Archives
Guiding Light-related news from 2004
It's impossible to keep up with all of the twists and turns from the world of soaps. Luckily, Soap Central has archived all the Guiding Light news from 2004.
January 2004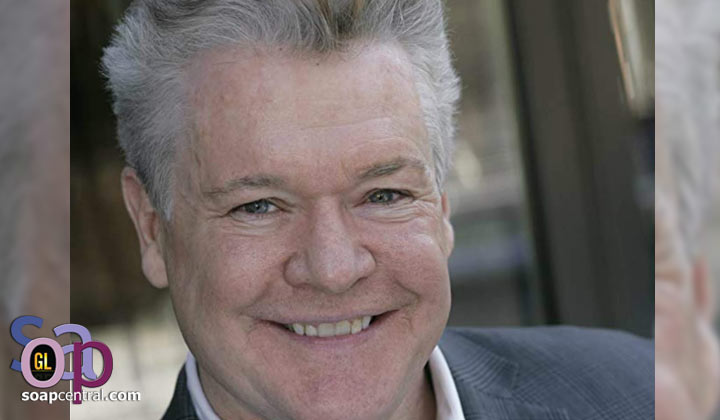 February 2004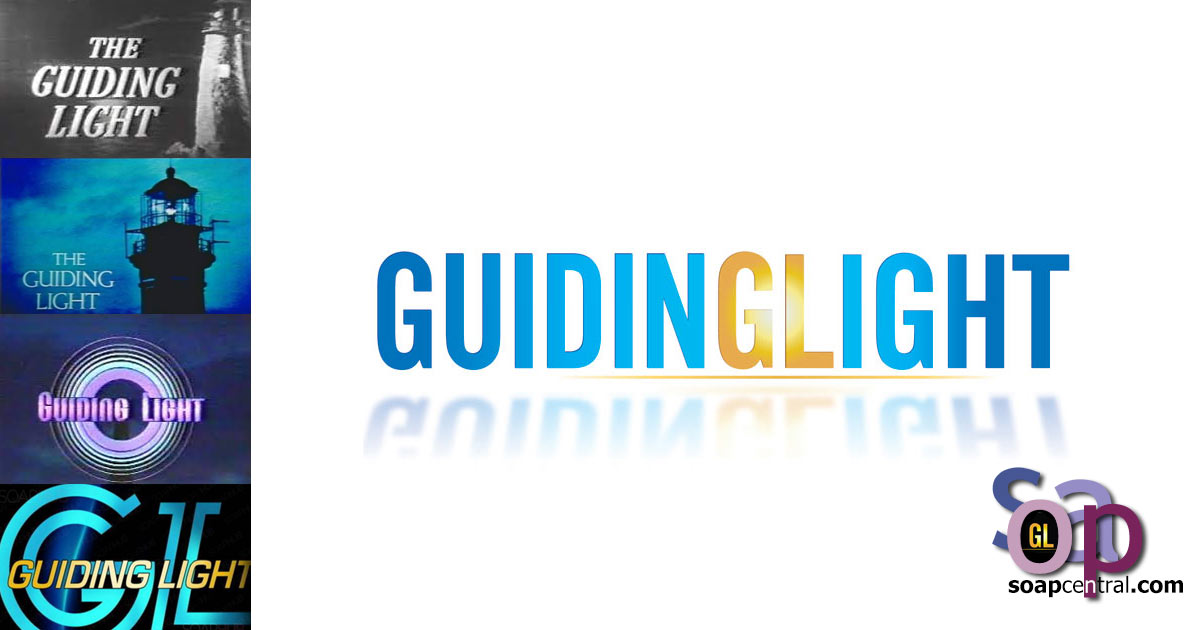 February 2004
According to Guiding Light insiders, episodes of Guiding Light will resume airing the same day across the nation following the NCAA basketball tournament in March.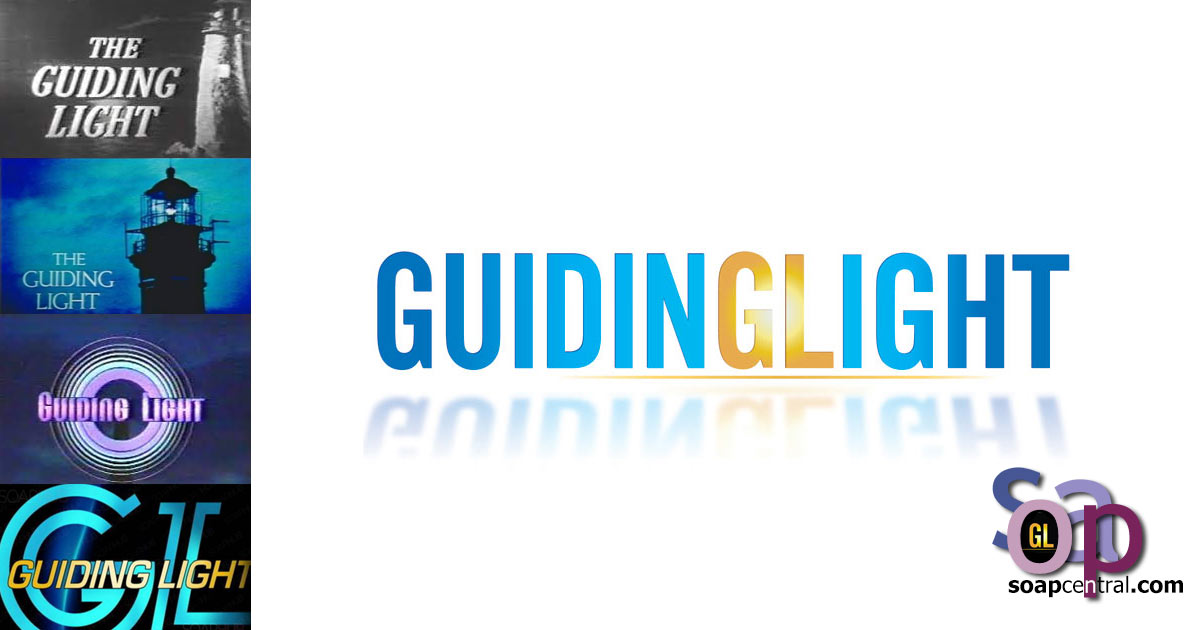 February 2004
February 2004
What was the biggest GL news story in 2004?

SEP: Grant Aleksander out as GL's Phillip is murdered
90%
MAY: GL names David Kreizman as its new head writer
2%
MAR: McKeon said she might walk, ends up getting fired
2%
MAR: Peter Simon (Ed) taken off contract, he opts to walk
2%
FEB: Two-time Emmy winner Ellen Wheeler named new EP
1%
MAY: Ex-OLTL star Gina Tognoni tapped as new Dinah on GL
1%
JAN: Aubrey Dollar exits GL to focus on primetime series
1%
Other
1%
MAR: GL, CBS arrange for same-day episodes to air nationwide
0%
Poll Posted: December 27, 2004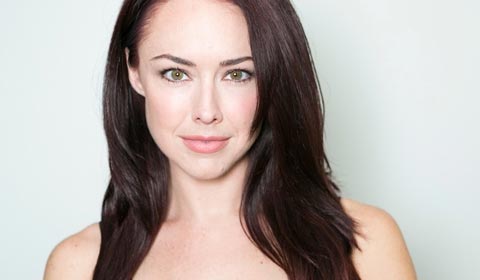 March 2004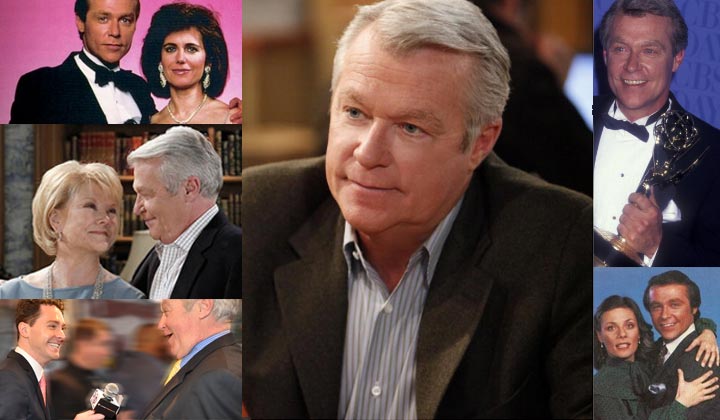 March 2004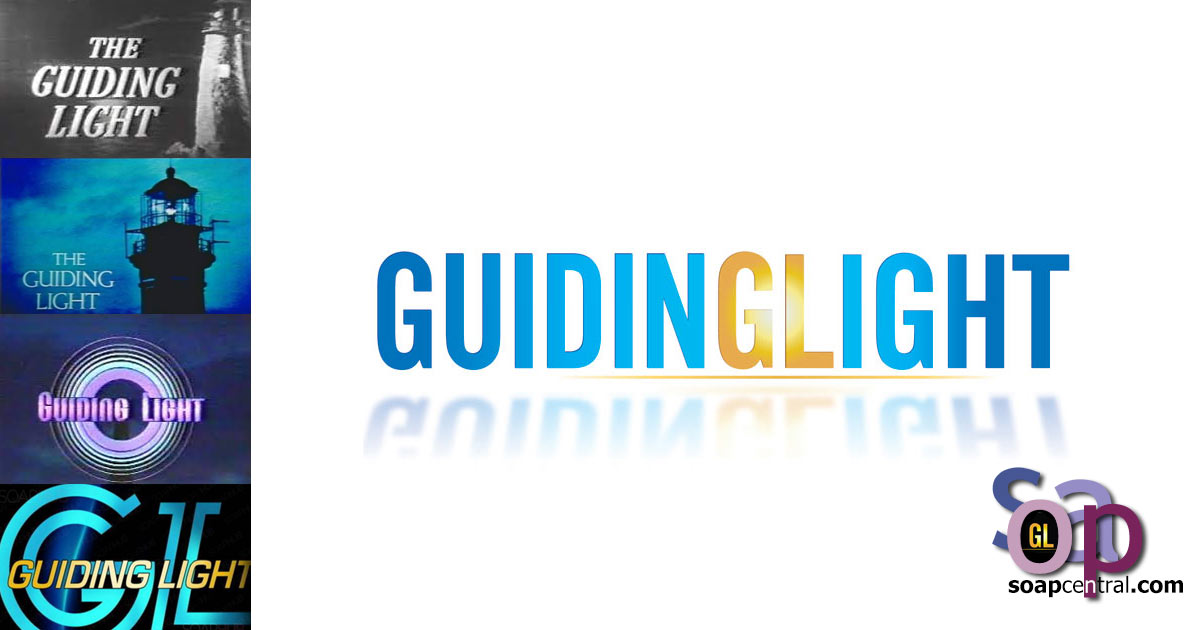 March 2004
March 2004
April 2004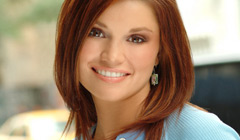 April 2004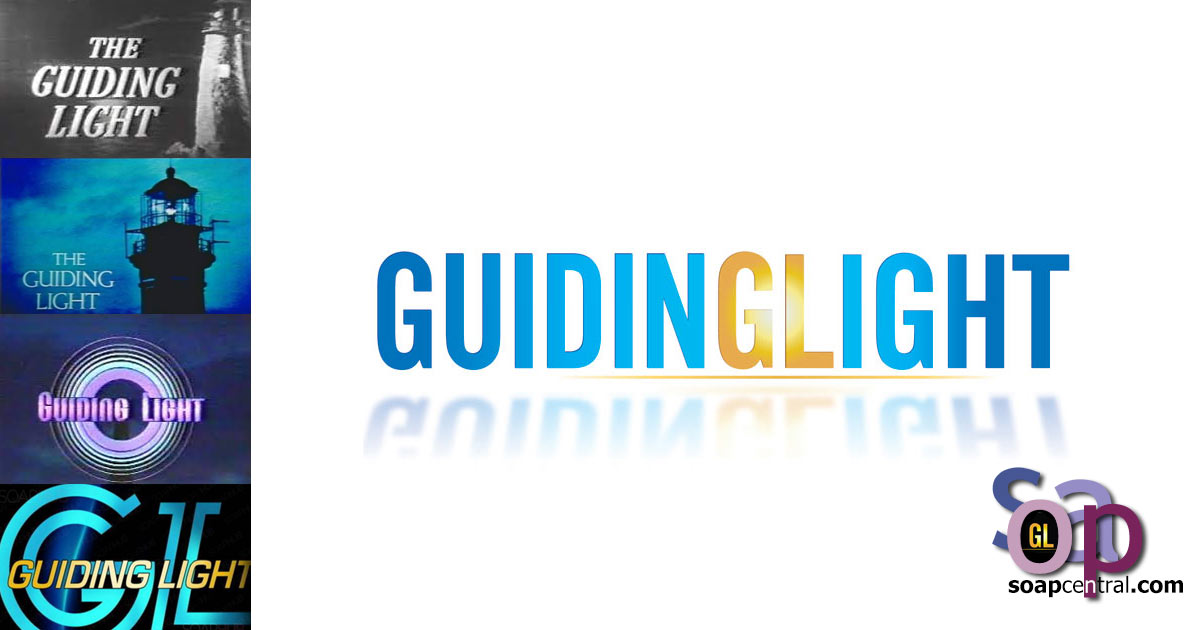 April 2004
Have you noticed in recent weeks that Guiding Light no longer airs executive producer and head writer credits at the beginning of the show? A lot of fans have - and it had led to some wild internet speculation regarding the behind-the-scenes goings on at Guiding Light.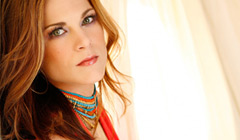 May 2004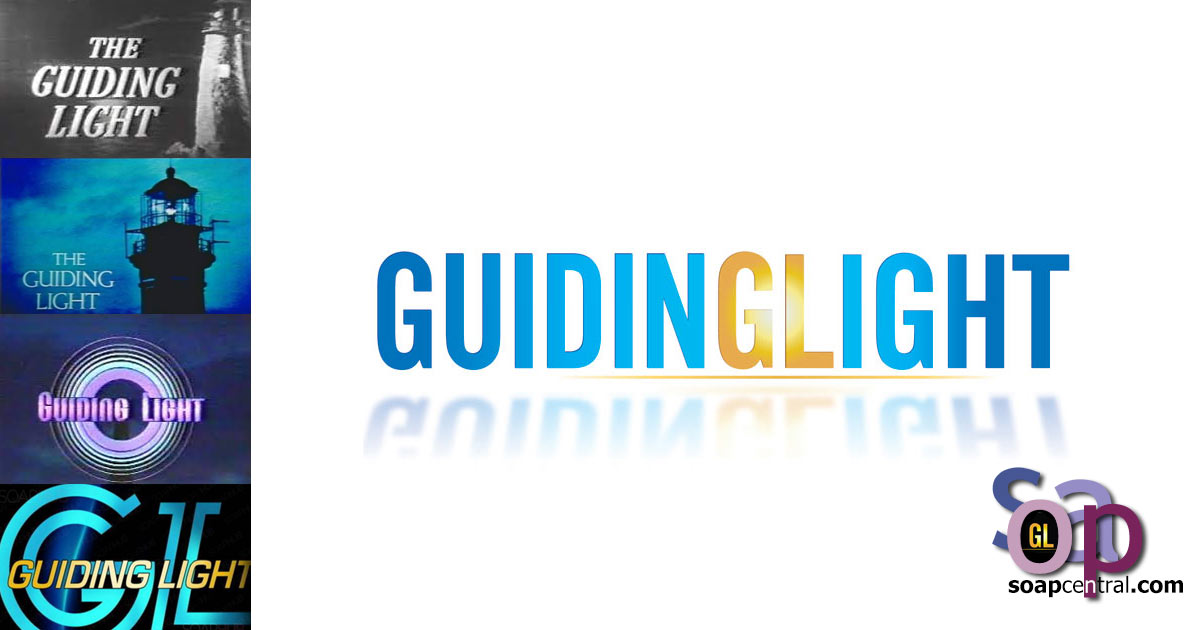 May 2004
Emmy-winning Senior Director Bruce Barry will exit Guiding Light when his contract expires this August. Barry has directed nearly 1700 episodes of Guiding Light during his tenure with the show.
May 2004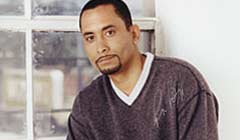 May 2004
June 2004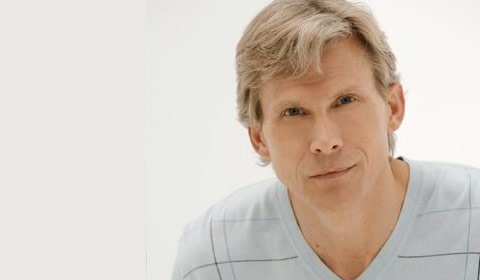 September 2004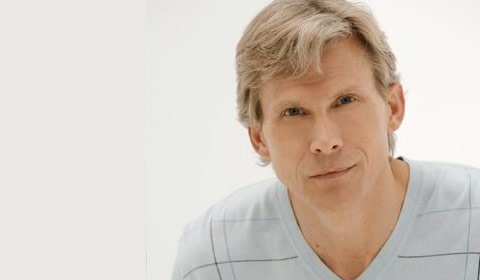 November 2004