About the GL News Archives
Guiding Light-related news from 2005
It's impossible to keep up with all of the twists and turns from the world of soaps. Luckily, Soap Central has archived all the Guiding Light news from 2005.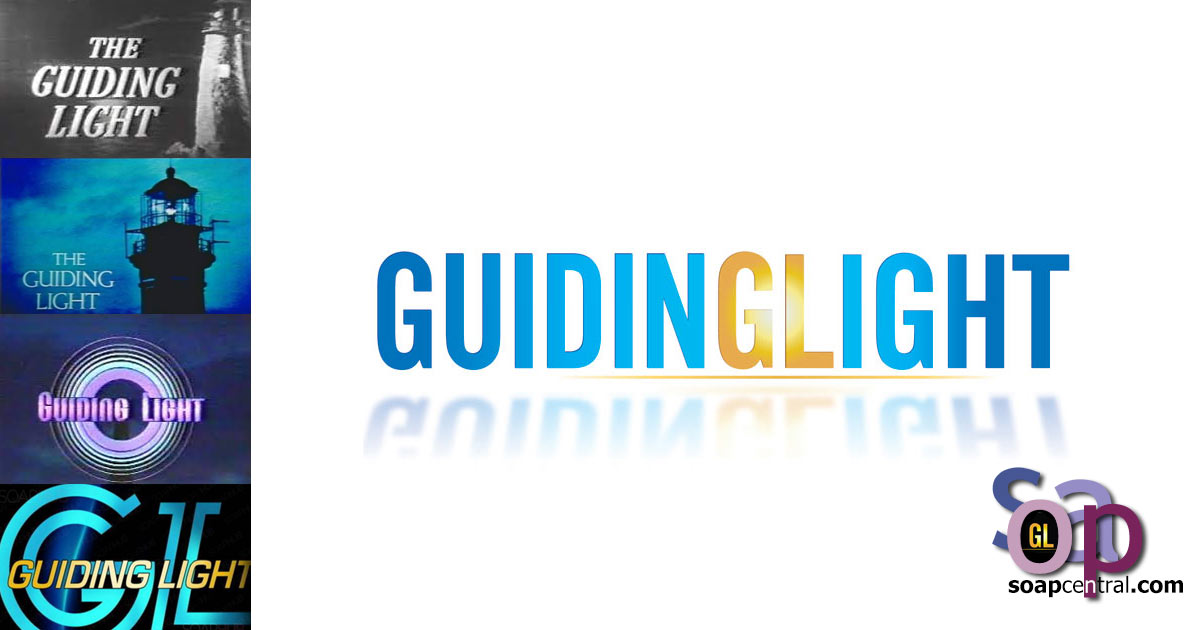 January 2005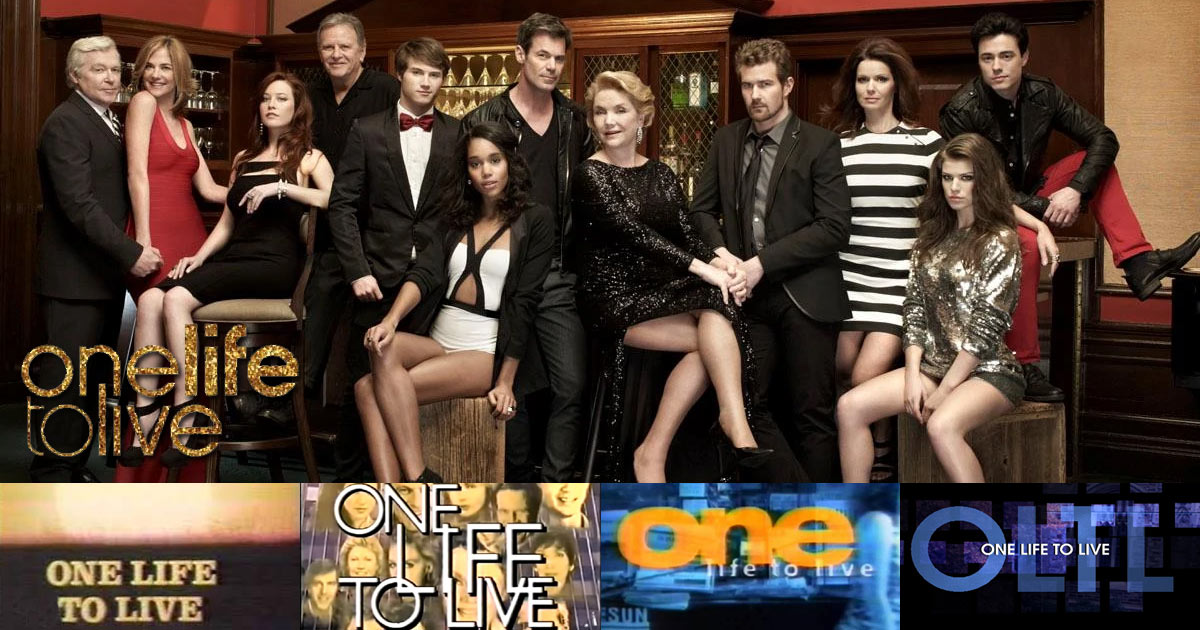 January 2005
One Life to Live has brought in some familiar names to help recently-appointed head writer Dena Higley as she pens the show's future plots and storylines. ABC announced that it has hired the writing team of James Harmon Brown and Barbara Esensten to serve as consultants on One Life to Live. Brown and Esensten previously served as head writers of Guiding Light.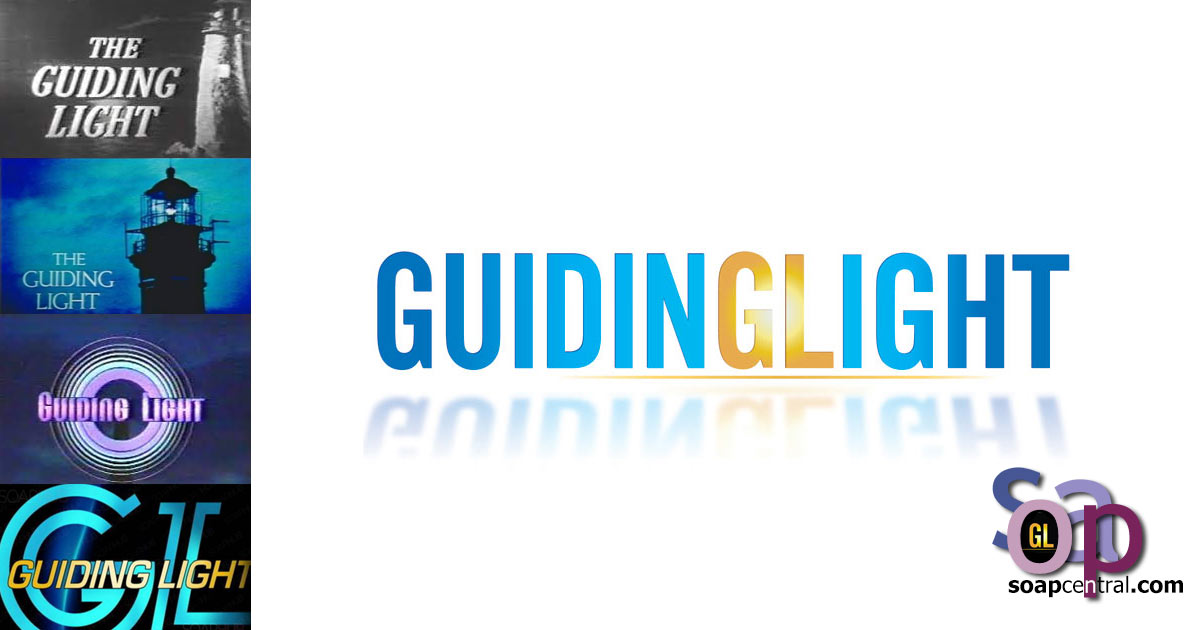 January 2005
January 2005
What was the biggest GL news story of 2005?


SEP: Laura Wright (Cassie) to join GH, GL recasts Cassie.
32%
SEP: St. Alban, Stewart out as GL ditches popular 'Manny' pairing.
32%
JUN: 26-year vet Jerry ver Dorn (Ross) taken off contract, joins OLTL.
18%
2005: GL undergoes major budget crunch, is forced to cut cast drastically.
15%
MAY: Kim Zimmer (Reva) threatens to walk over contract flap, but stays.
2%
NOV: Crystal Chappel (Olivia) asks to leave GL, but is denied.
1%
MAR: Stephen Martines (Tony) asks to be released from his contract.
0%
AUG: Mercury scare prompts evacuation of GL studio.
0%
Other
0%
Poll Posted: December 26, 2005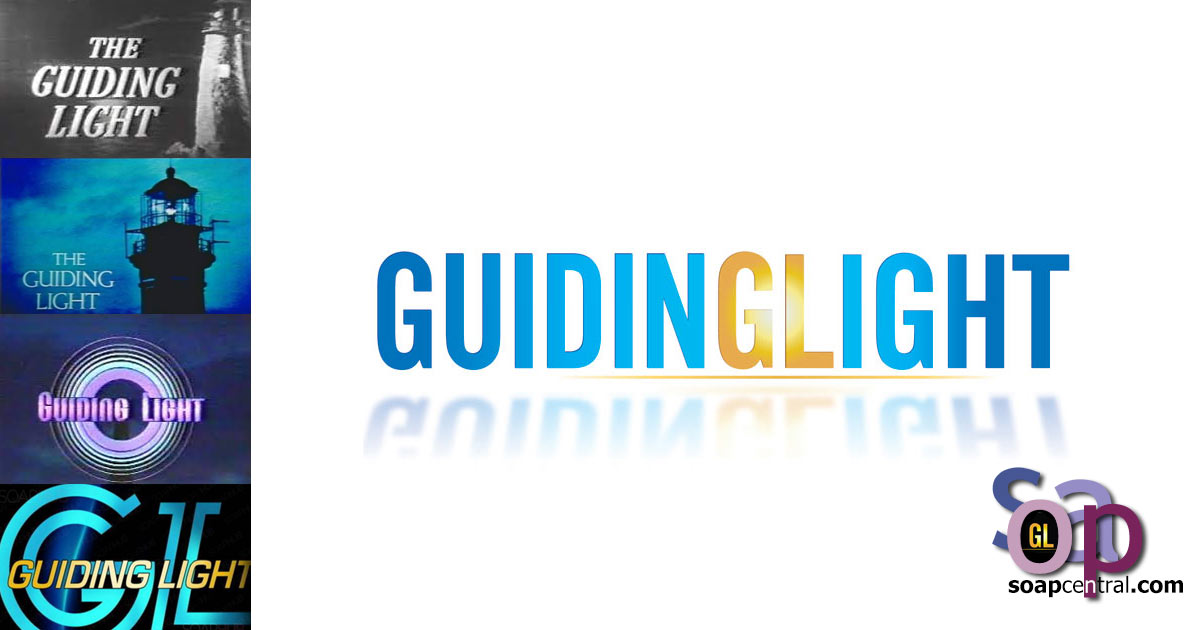 March 2005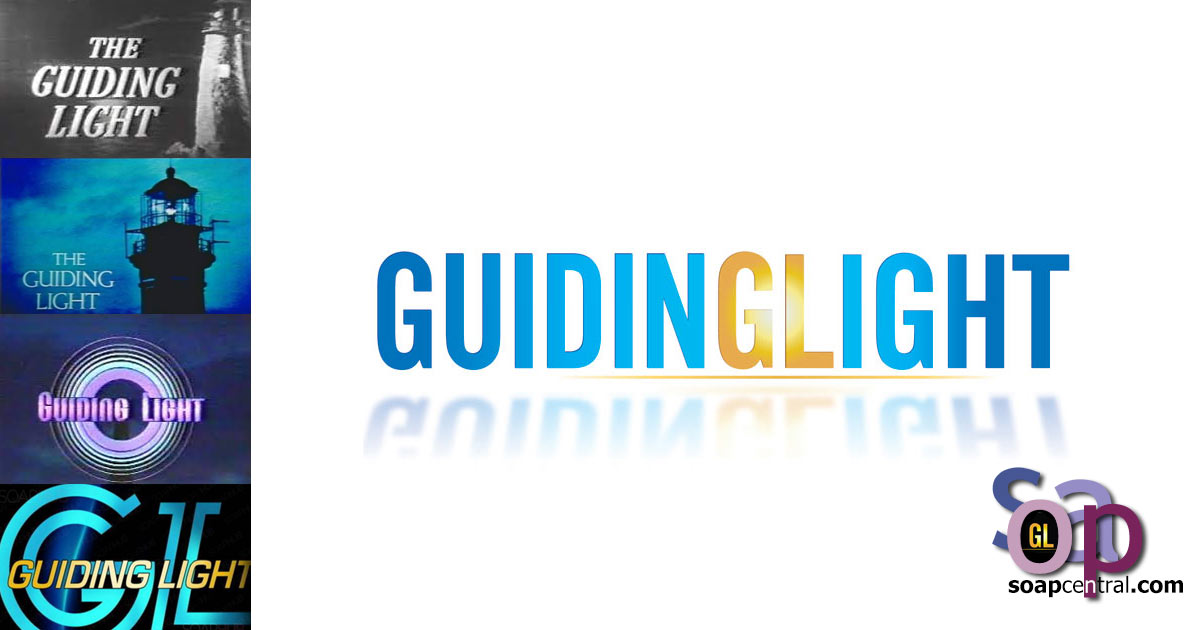 March 2005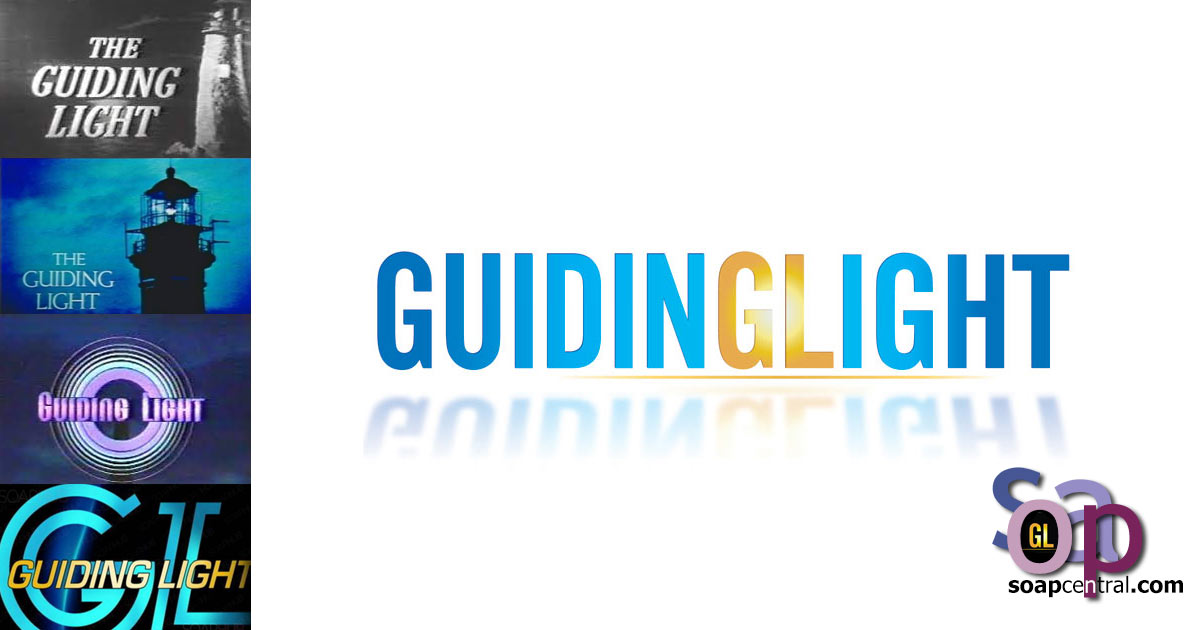 May 2005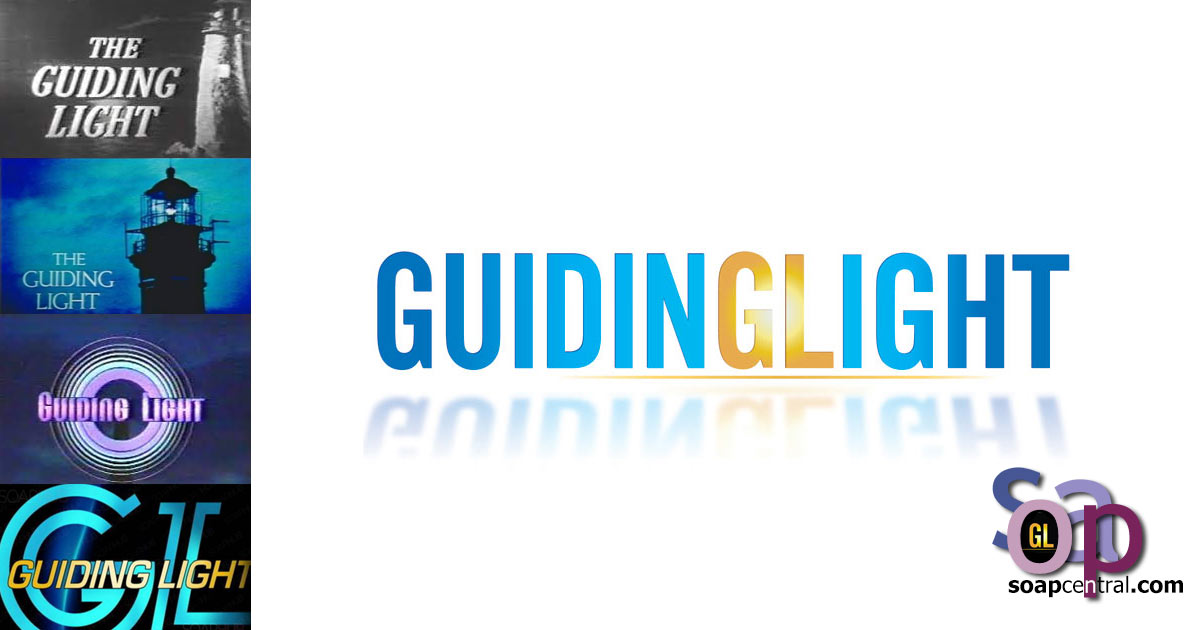 June 2005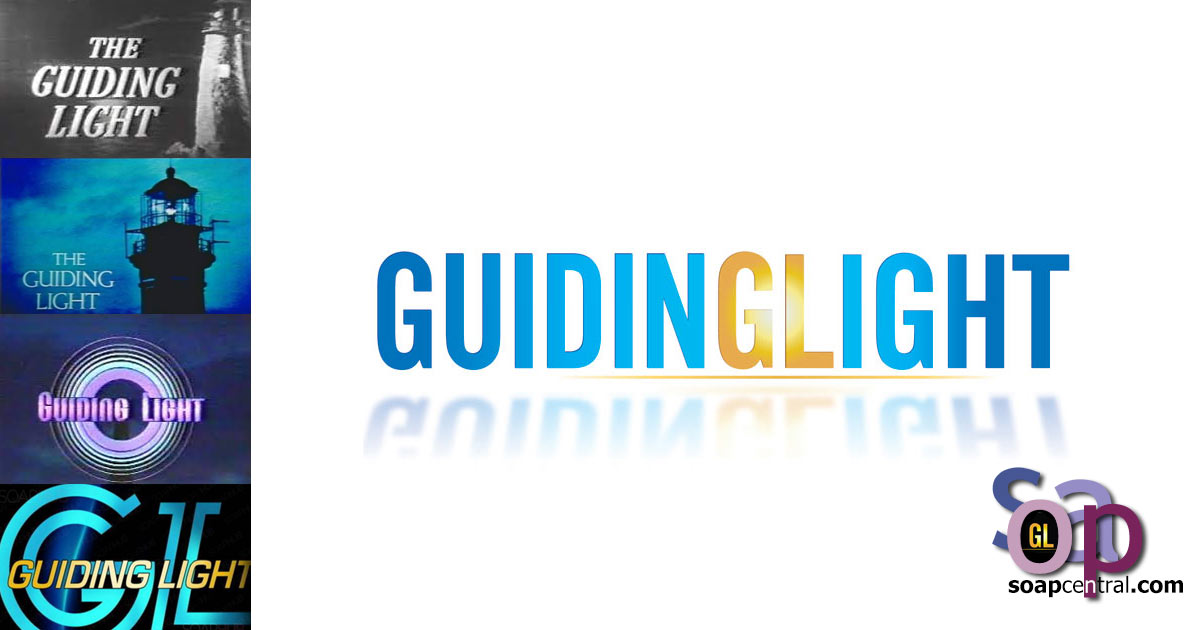 June 2005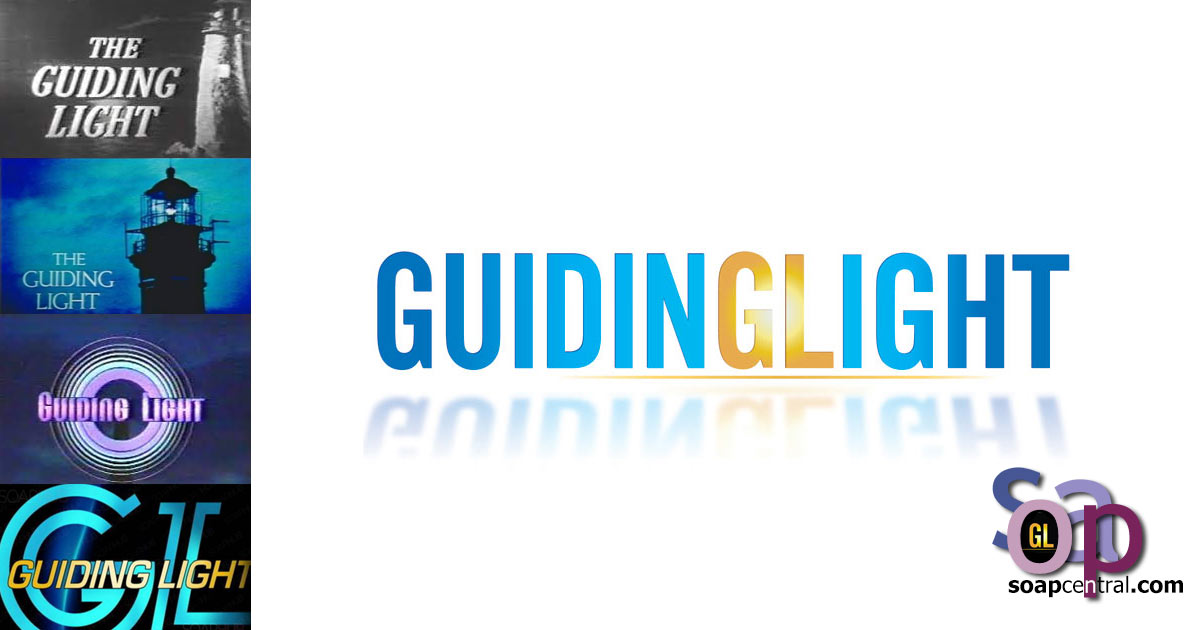 June 2005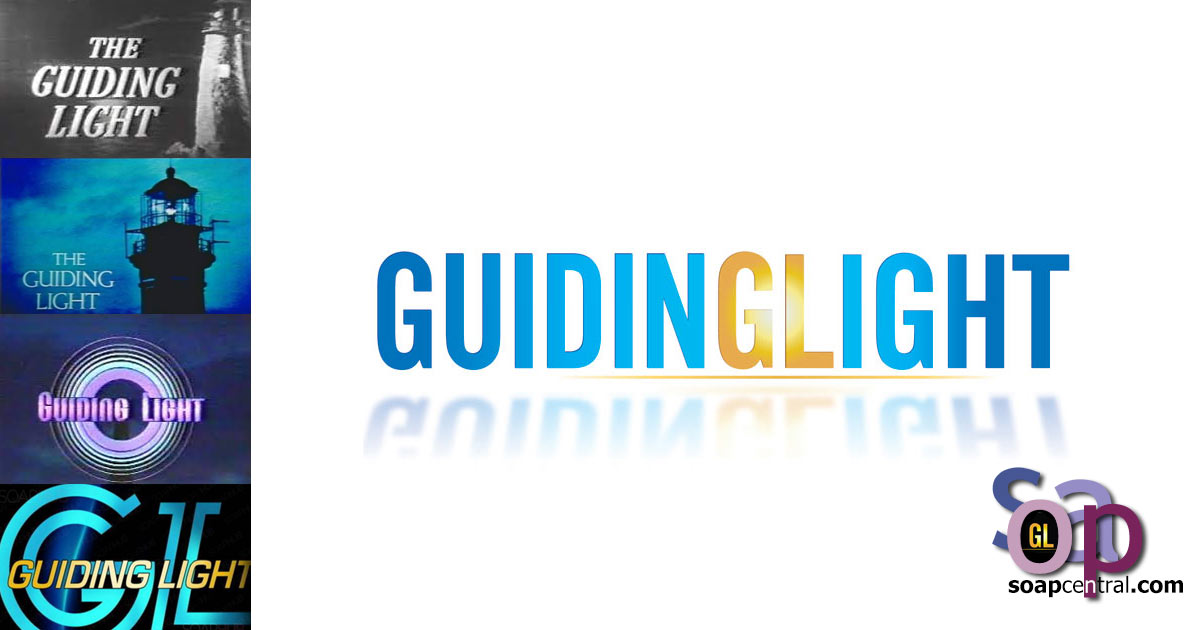 August 2005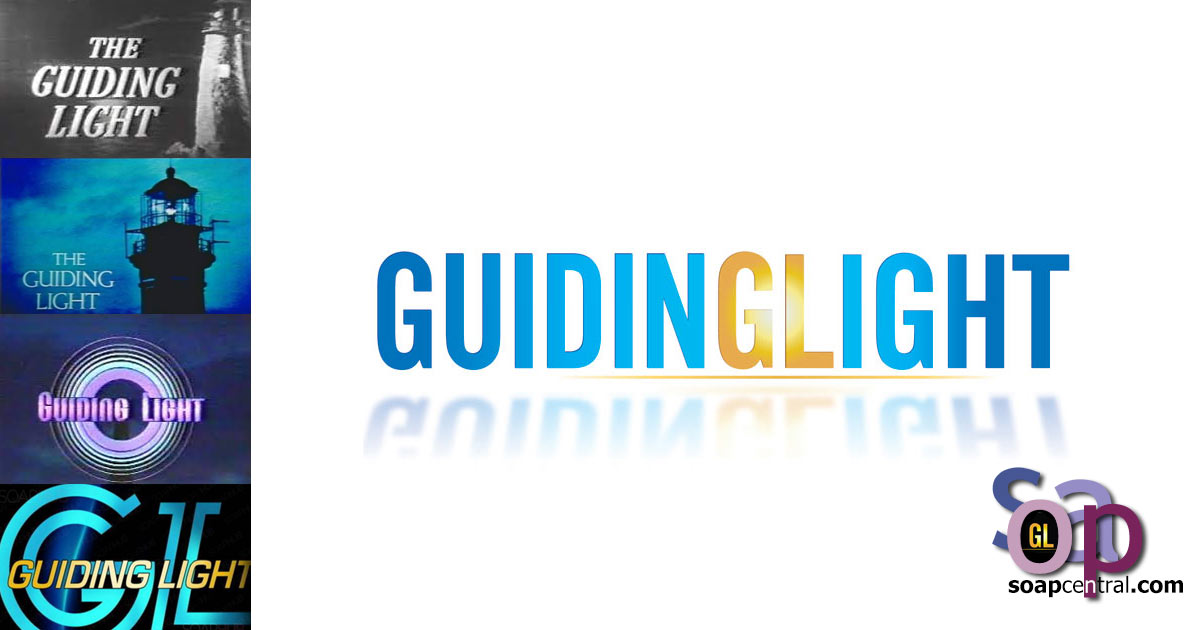 August 2005
For a few hours last week, the situation inside Guiding Light's Manhattan studio was for more dramatic than anything ever produced by a Friday cliffhanger. A hazardous-materials crew was called to the scene and the studio evacuated on Thursday, following the malfunction of a prop and the release of a toxic metal into air.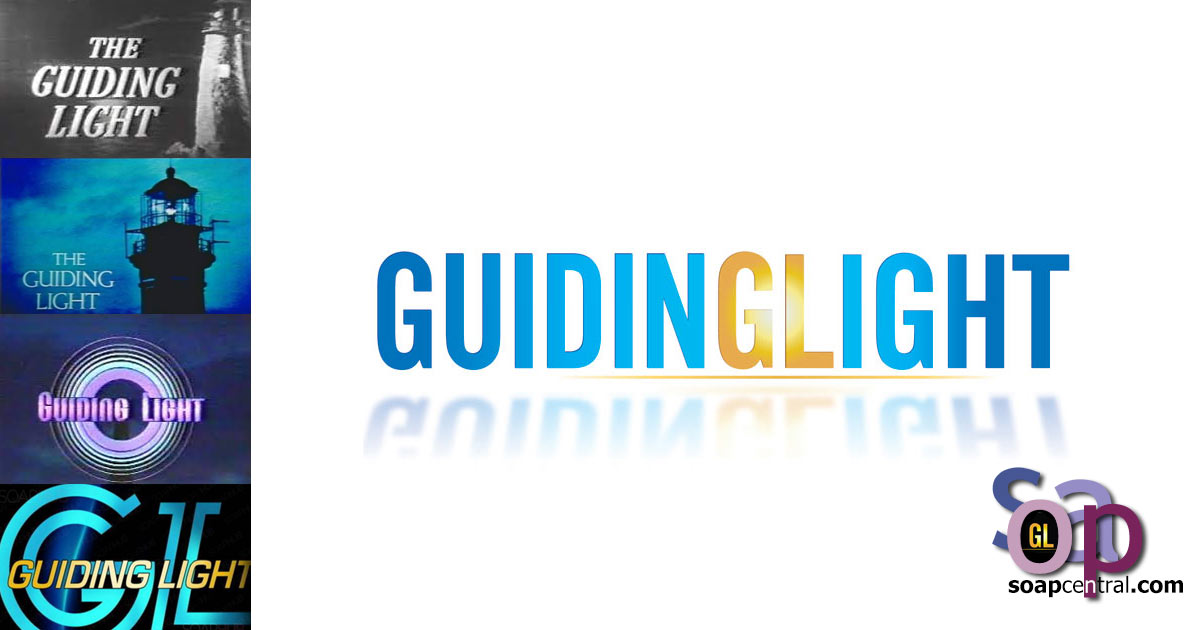 September 2005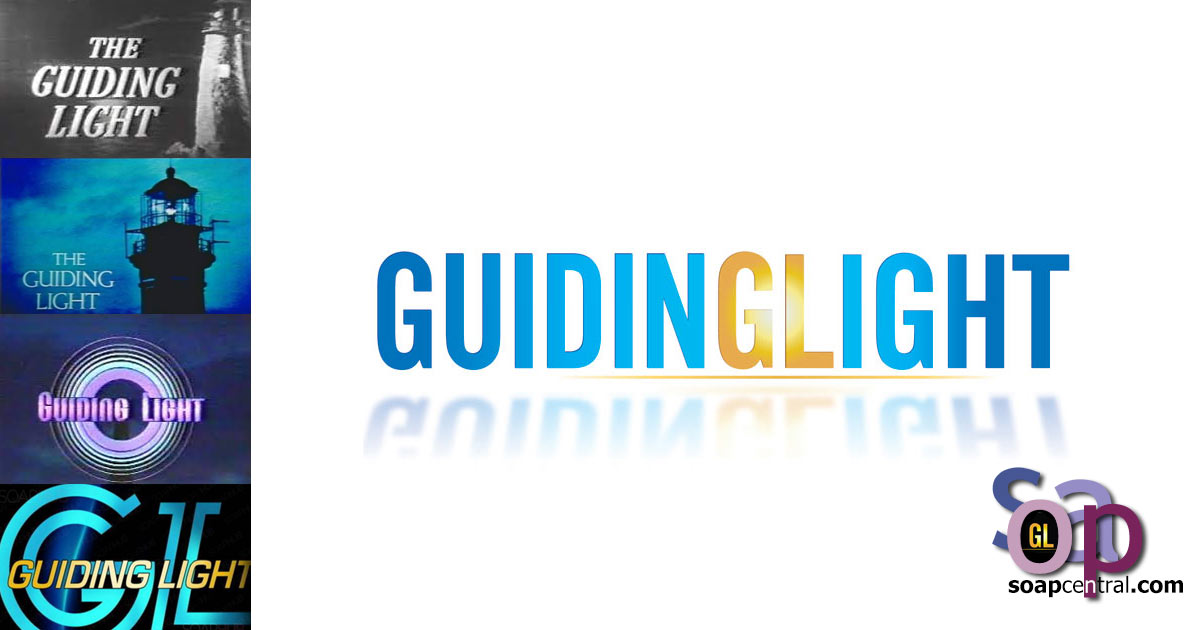 September 2005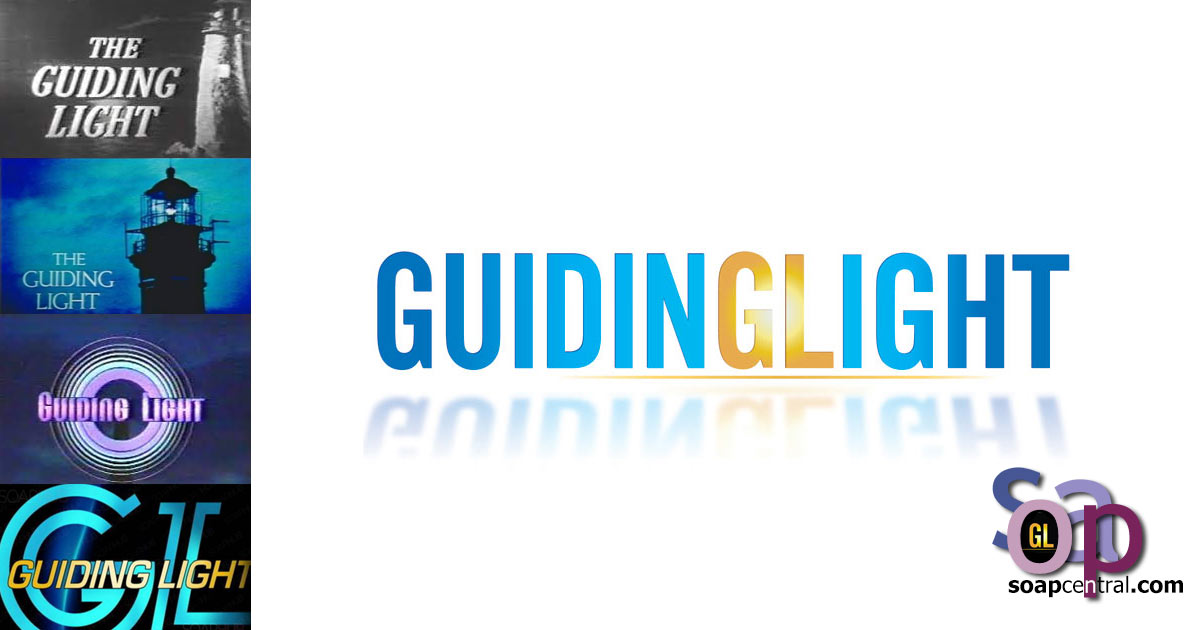 September 2005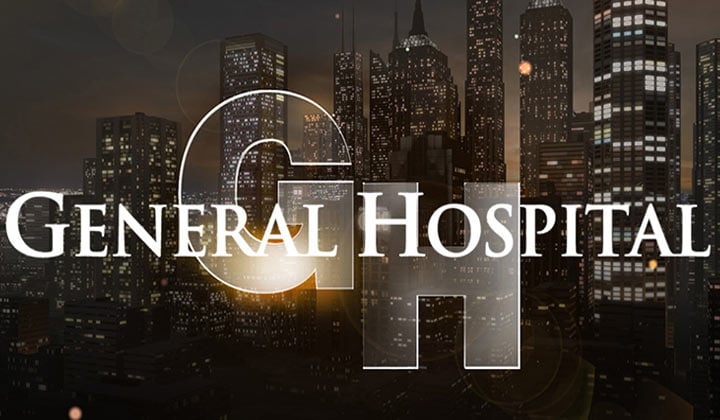 September 2005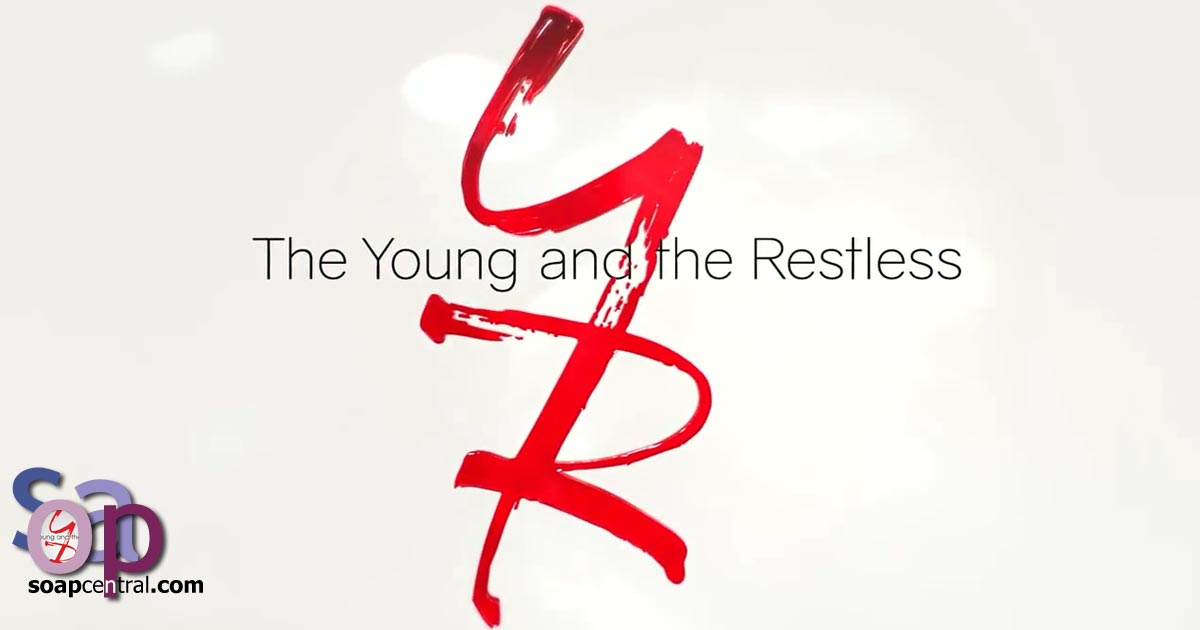 September 2005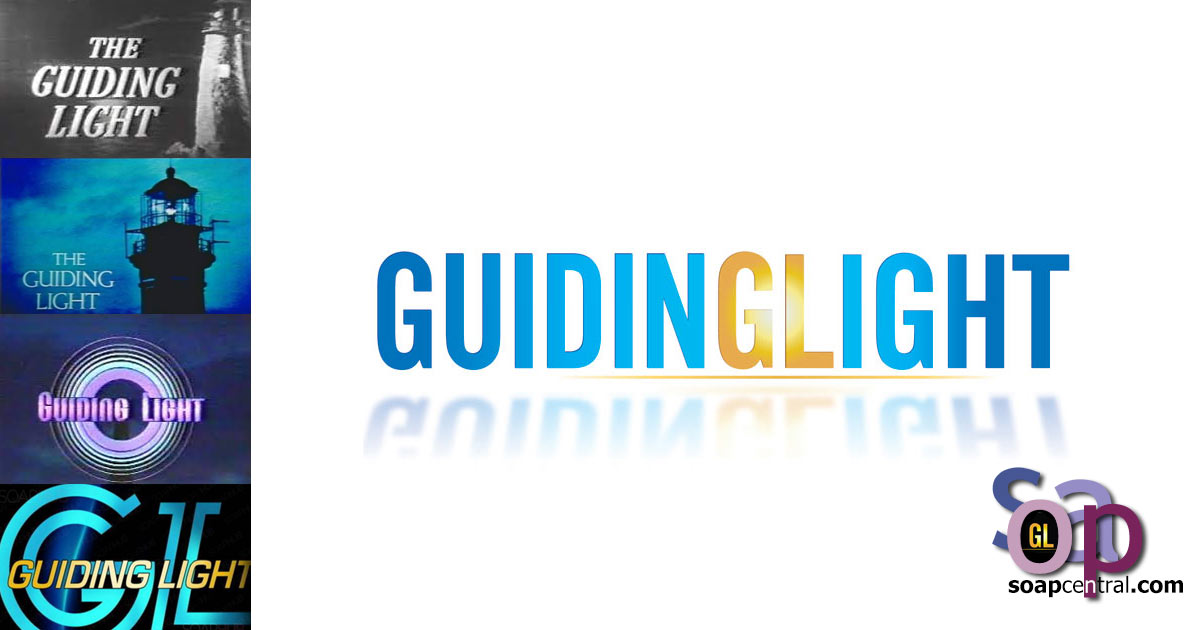 September 2005
September 2005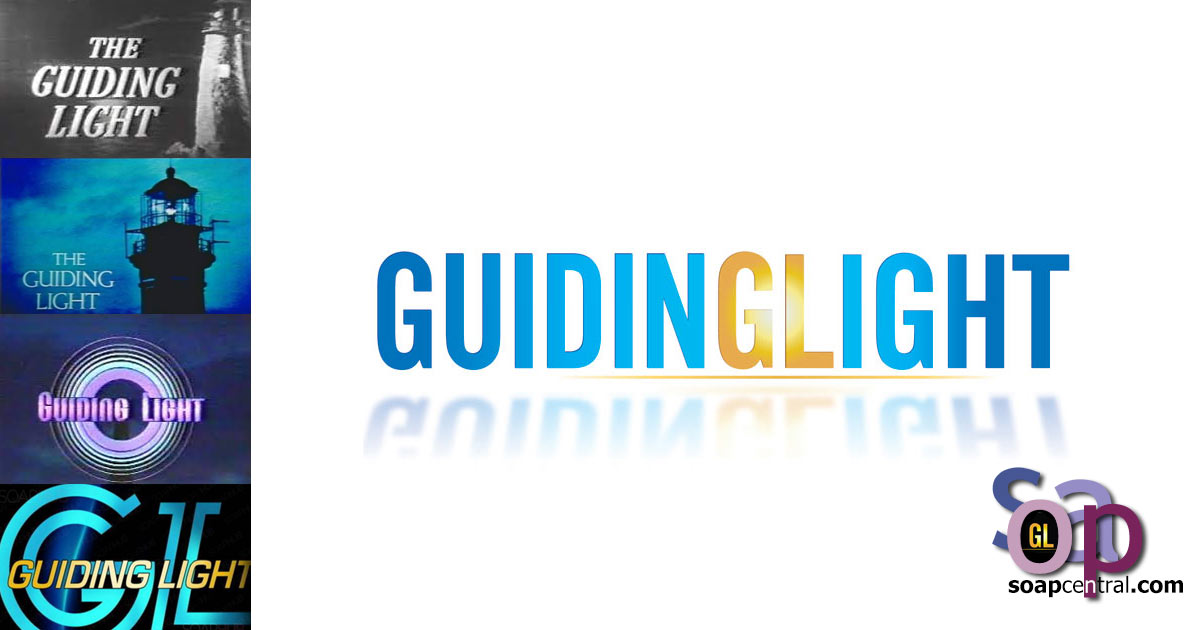 October 2005
November 2005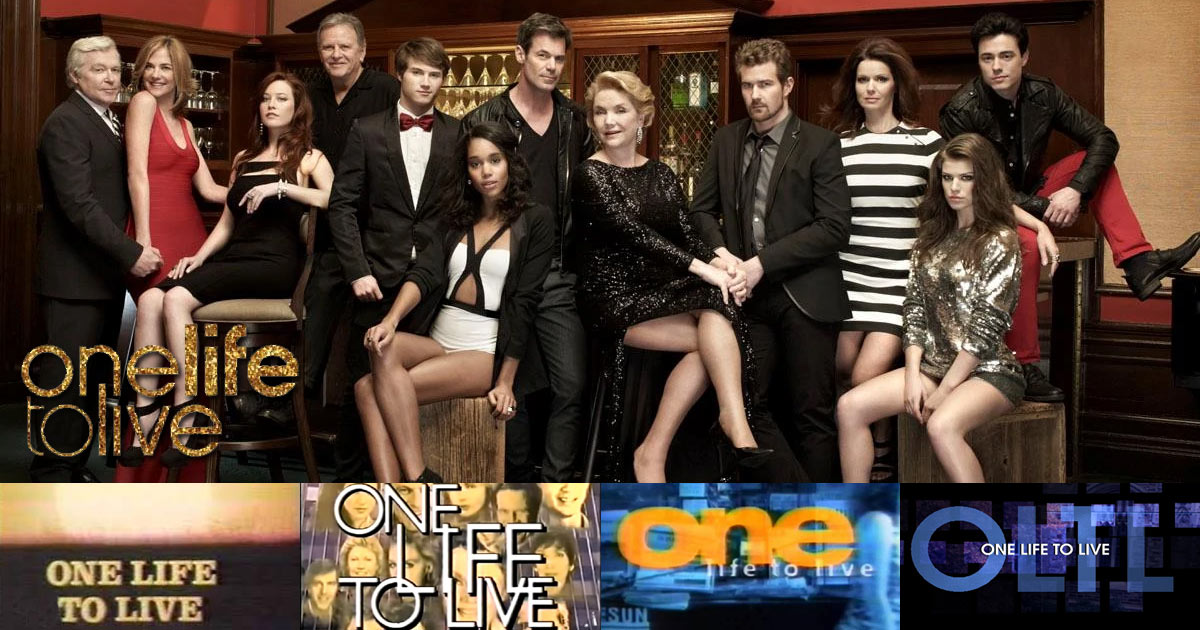 November 2005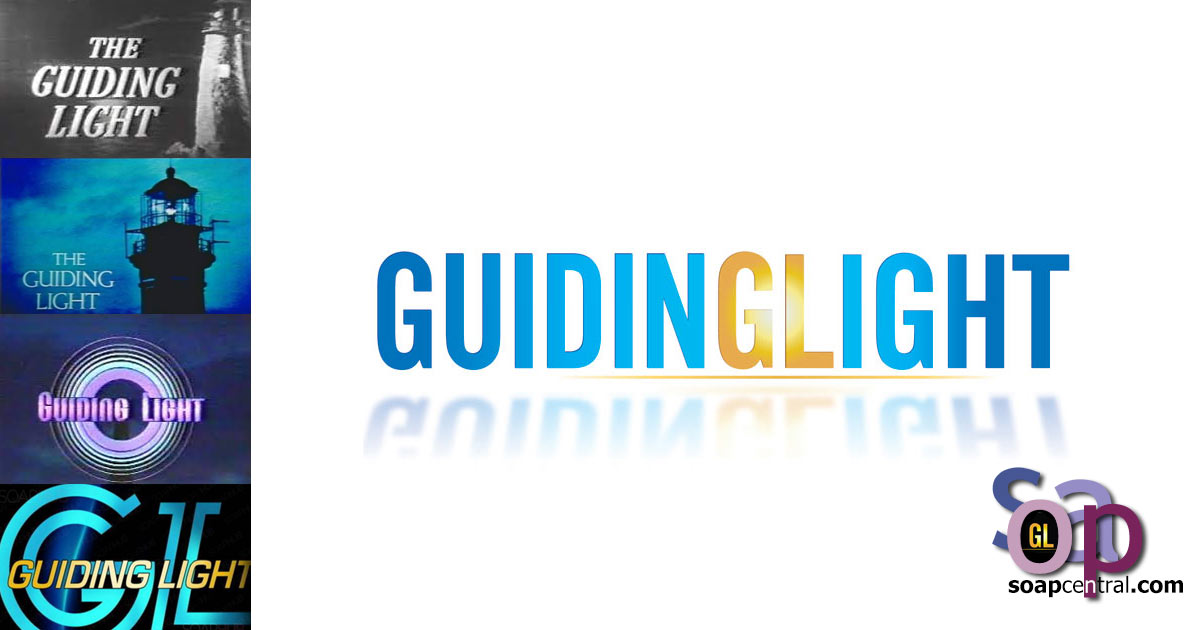 November 2005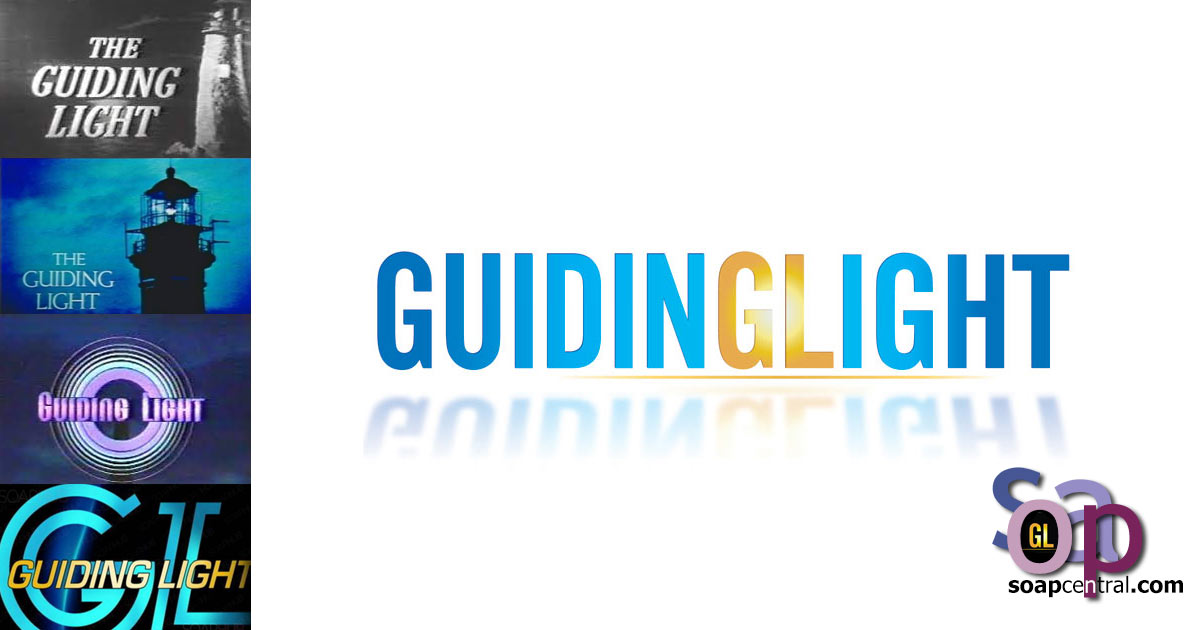 November 2005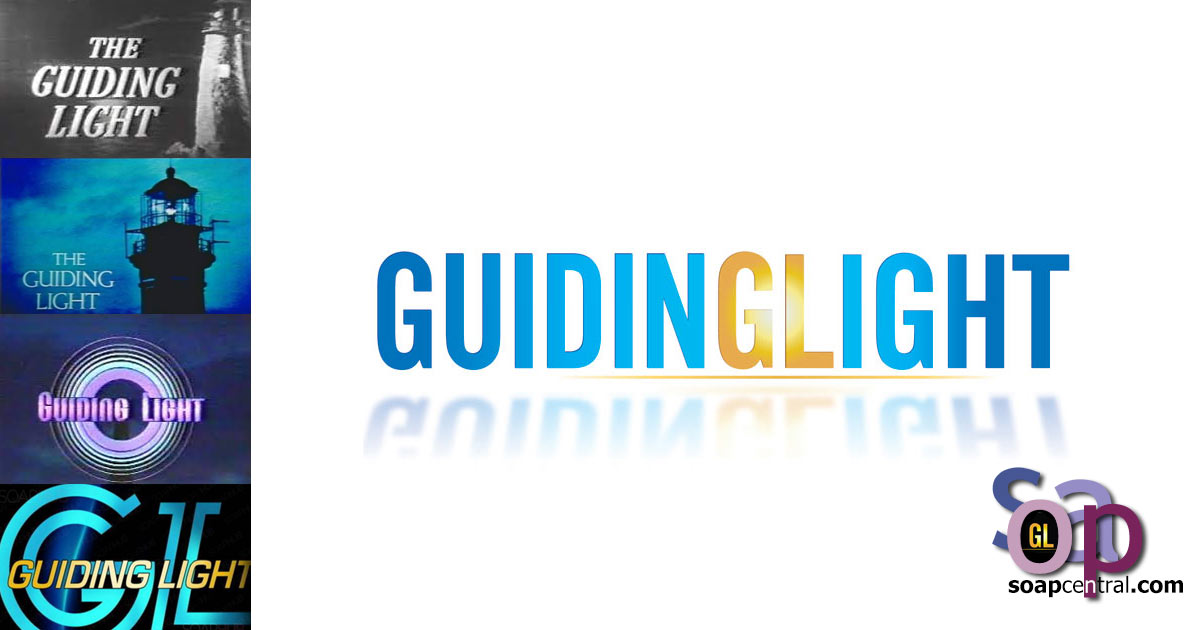 December 2005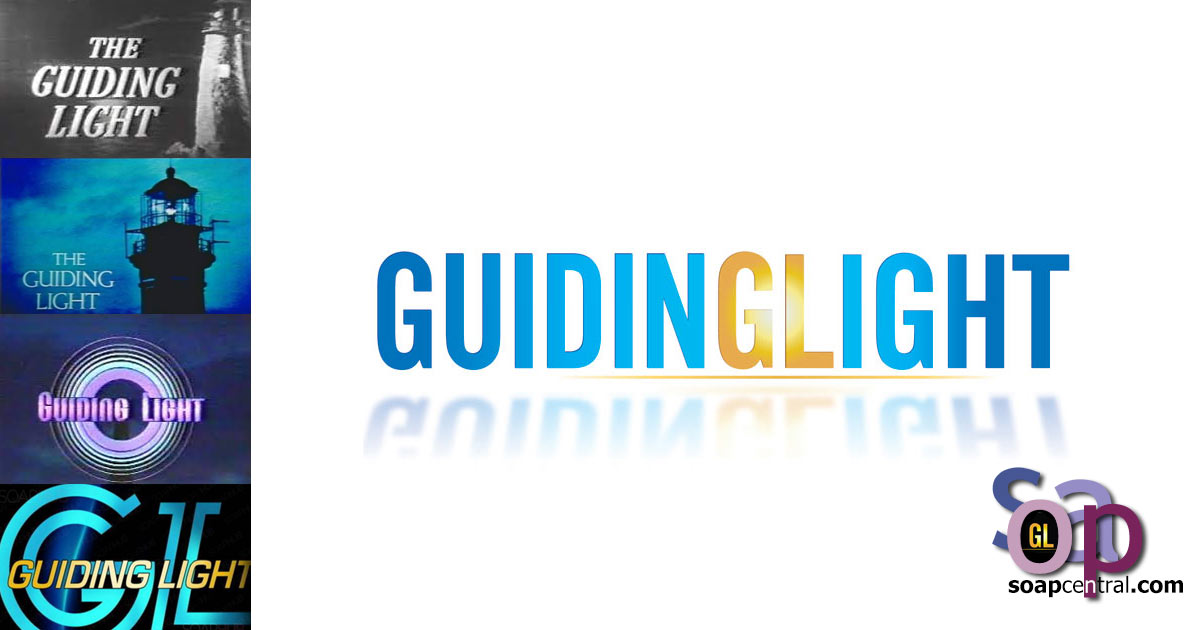 December 2005